Super Mario Movie breaks box office records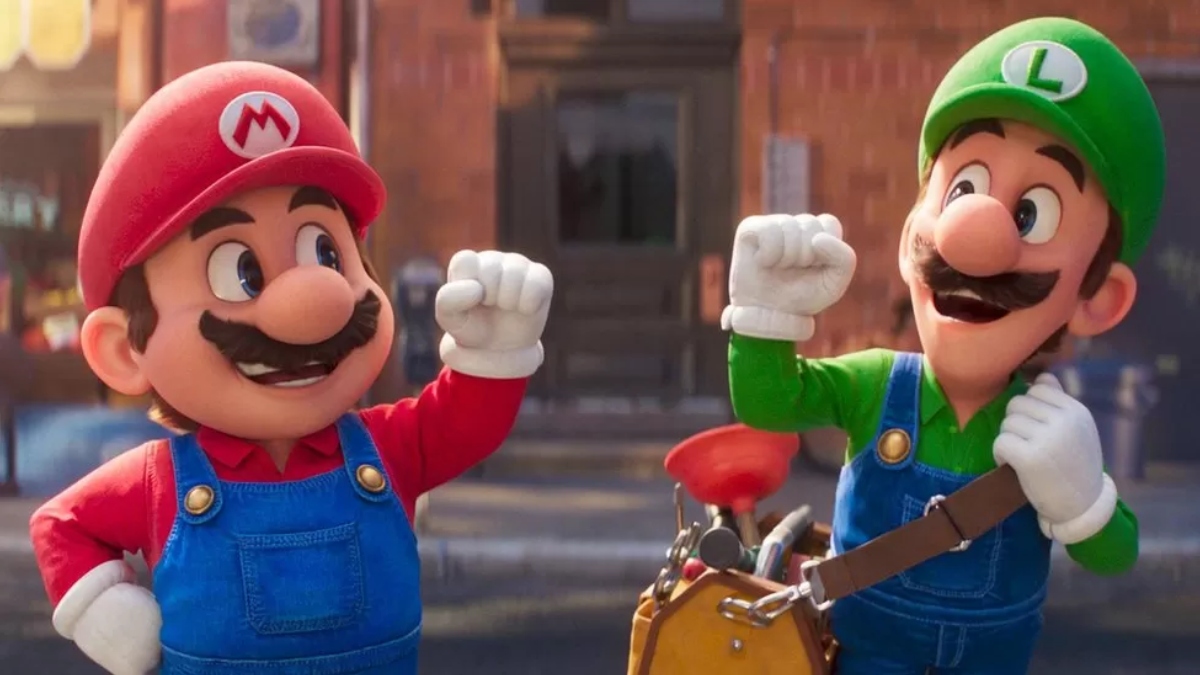 The new Super Mario Bros Movie has broken box office records, scoring the most successful global opening of all time for an animated film.
The family film – Hollywood's second version of the hit Nintendo game – took $377m (£303m) around the world in its first five days on release.
That overtook the previous record of £358m (£288m) held by Frozen 2.
"The numbers are sensational," noted analyst David A Gross, who said it would "easily be the #1 flick of 2023".
In The Super Mario Bros Movie, the moustachioed Italian plumber is voiced by Chris Pratt, while Jack Black plays fire-breathing villain Bowser.
It left many critics cold, with the New York Post's Johnny Oleksinski saying it's "just another soulless ploy to sell us merchandise" and The Guardian's Peter Bradshaw calling it "tedious and flat in all senses".
He added that it was "a disappointment to match the live-action version in 1993" – a reference to the infamous original adaptation starring Bob Hoskins.
But many fans seem to disagree, with the 56% critics' score on Rotten Tomatoes eclipsed by the 96% audience score. Even Elon Musk tweeted that "the critics are so disconnected from reality!"
Crowds "didn't seem to care about so-so reviews", the Hollywood Reporter's Pamela McClintock wrote.
The film broke other records, including the best-ever opening for a movie based on a video game and the top opening of 2023 so far, she said.
Comscore analyst Paul Dergarabedian told the outlet: "This is one of the biggest box office over-performances in recent memory and is absolutely shattering all pre-release projections."
(BBC News)
Sweetmore at Sudarshi today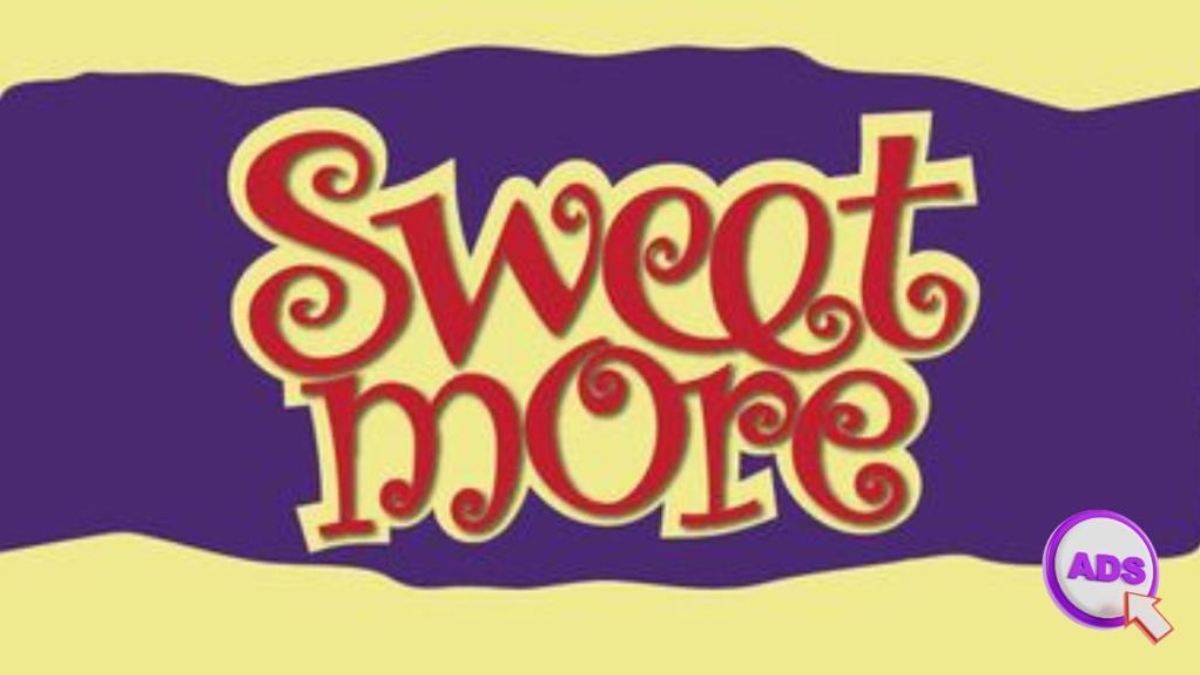 If you set foot to Sudarshi Hall, Colombo from 10.00 am – 5.00pm today (22), treat yourself to some yummy, homemade Sri Lankan sweets to savour with a cup of steaming hot tea or coffee during this rainy weather.
Cashew infused Aluwa, crunchy milk toffee and the peppery sweetness of Aggala are available today.
You can also taste some homemade pickles while enjoying a book.
Contact Us – 077 267 0305
077 3111 778
(An advertisement)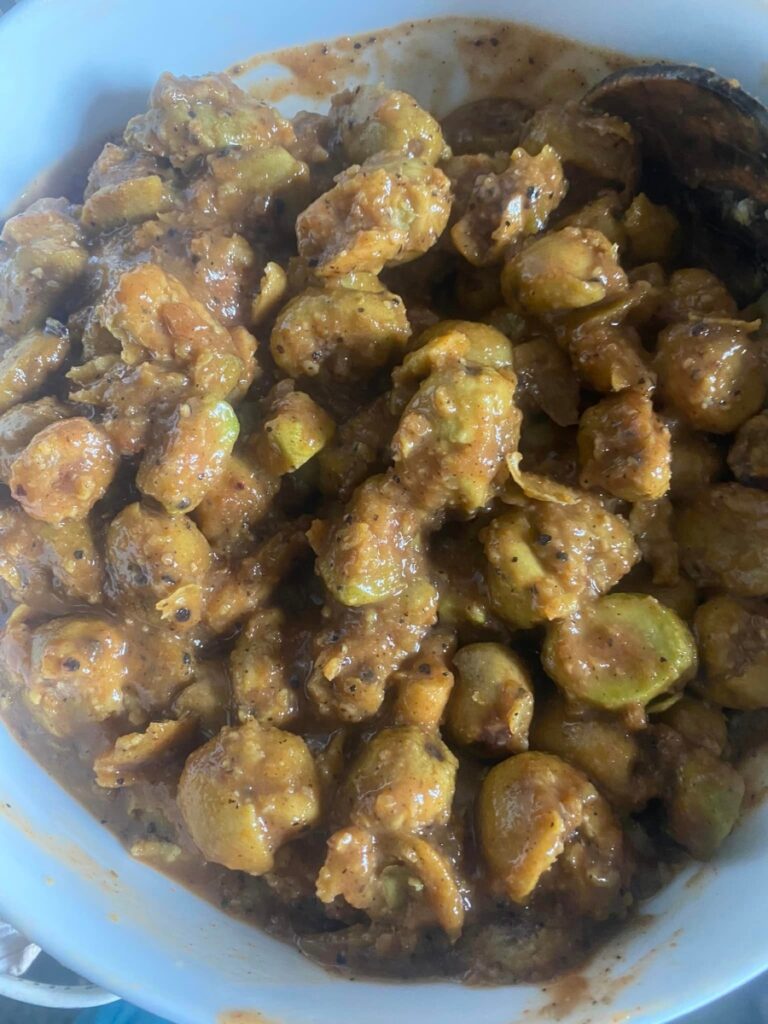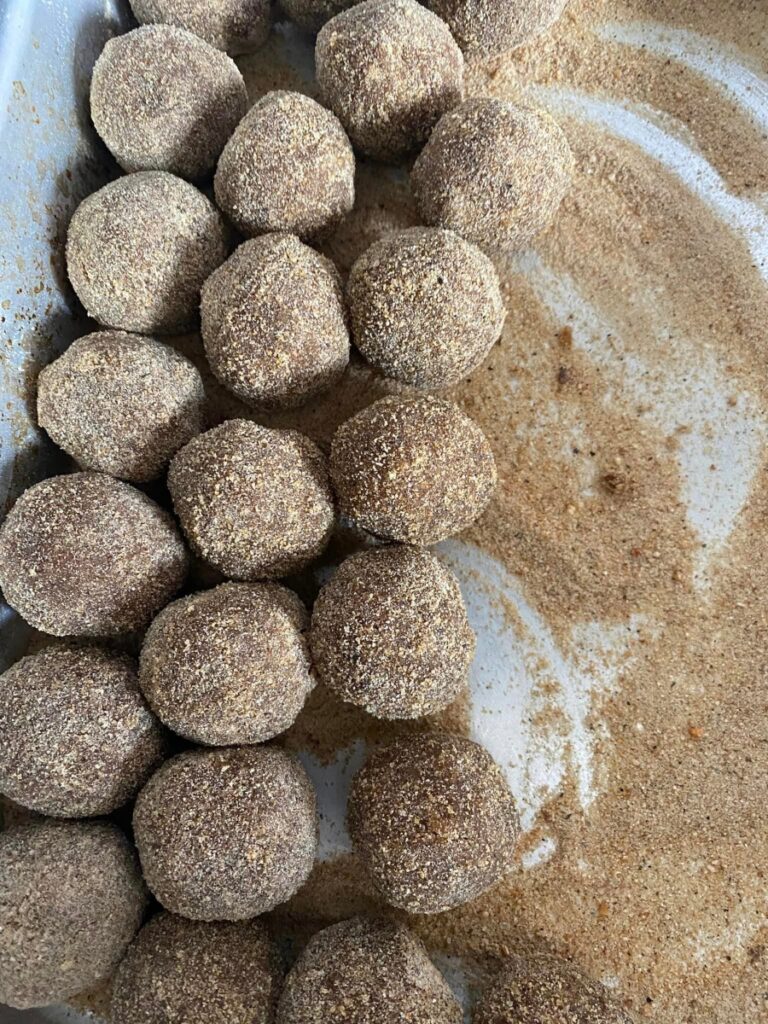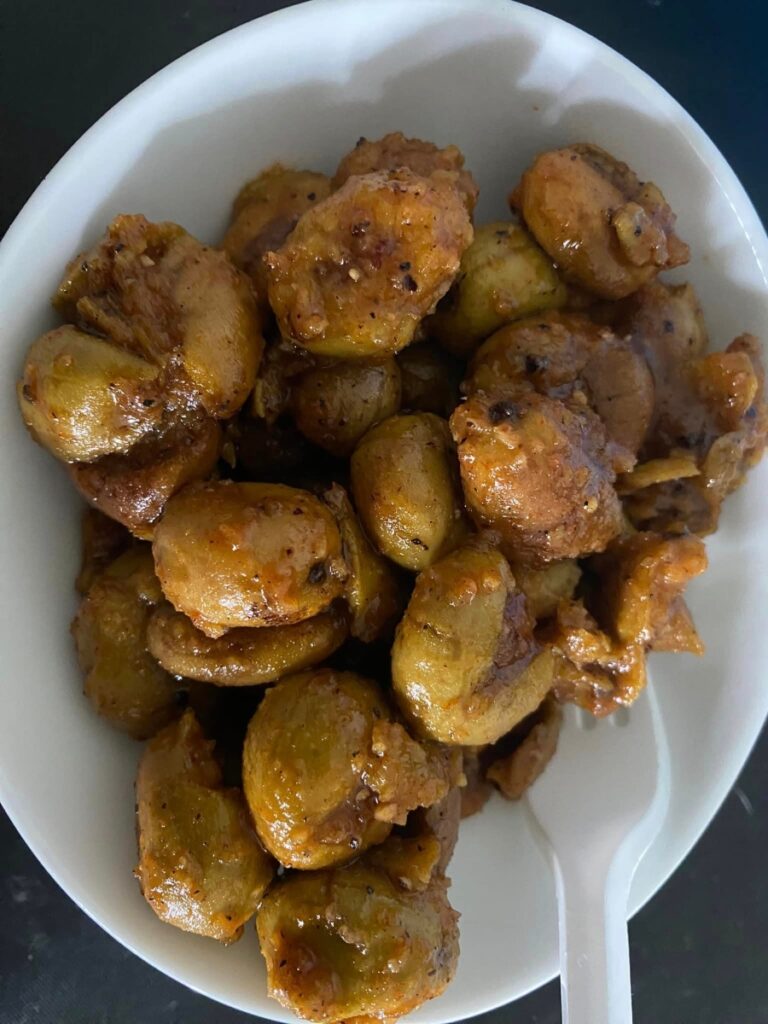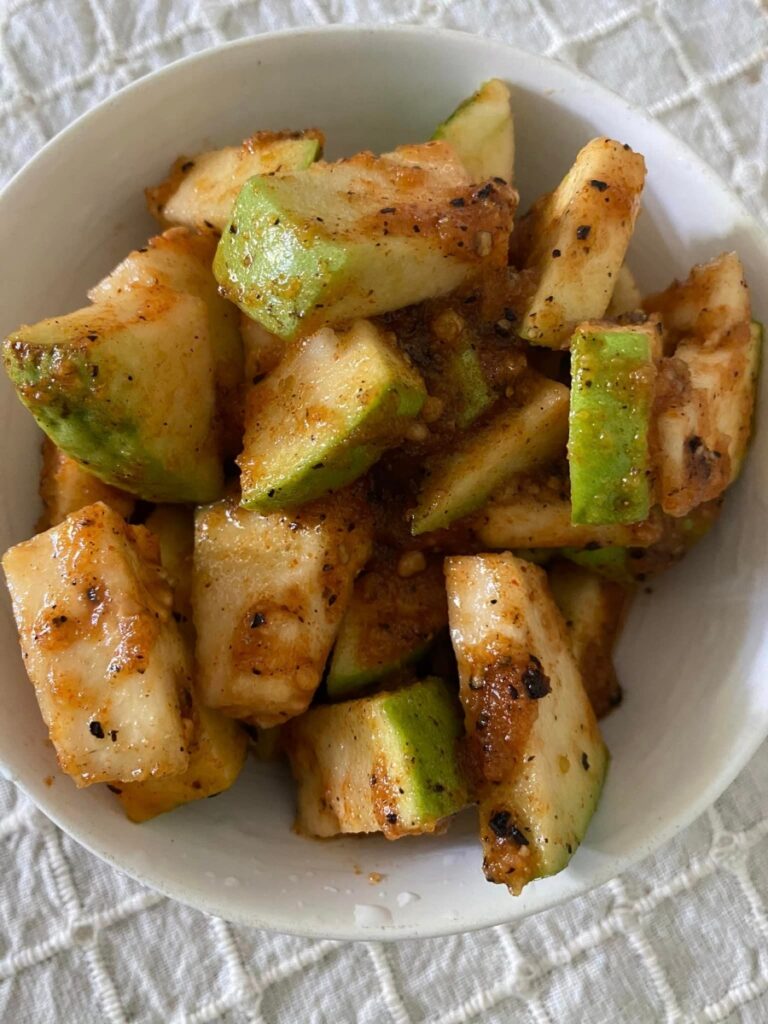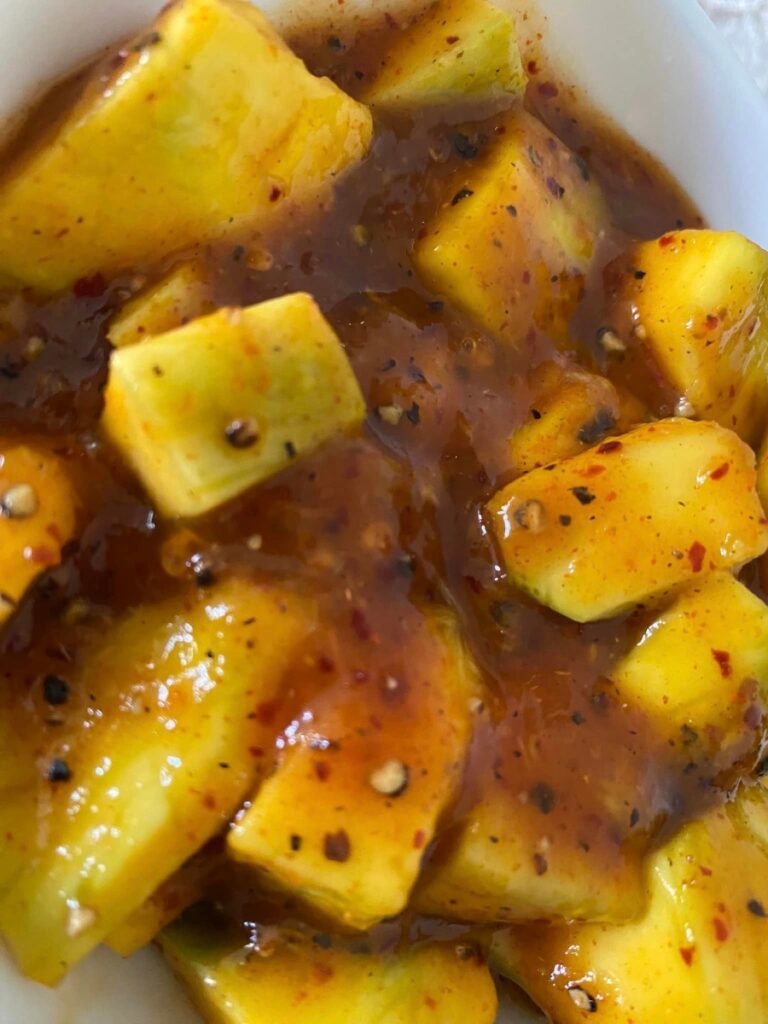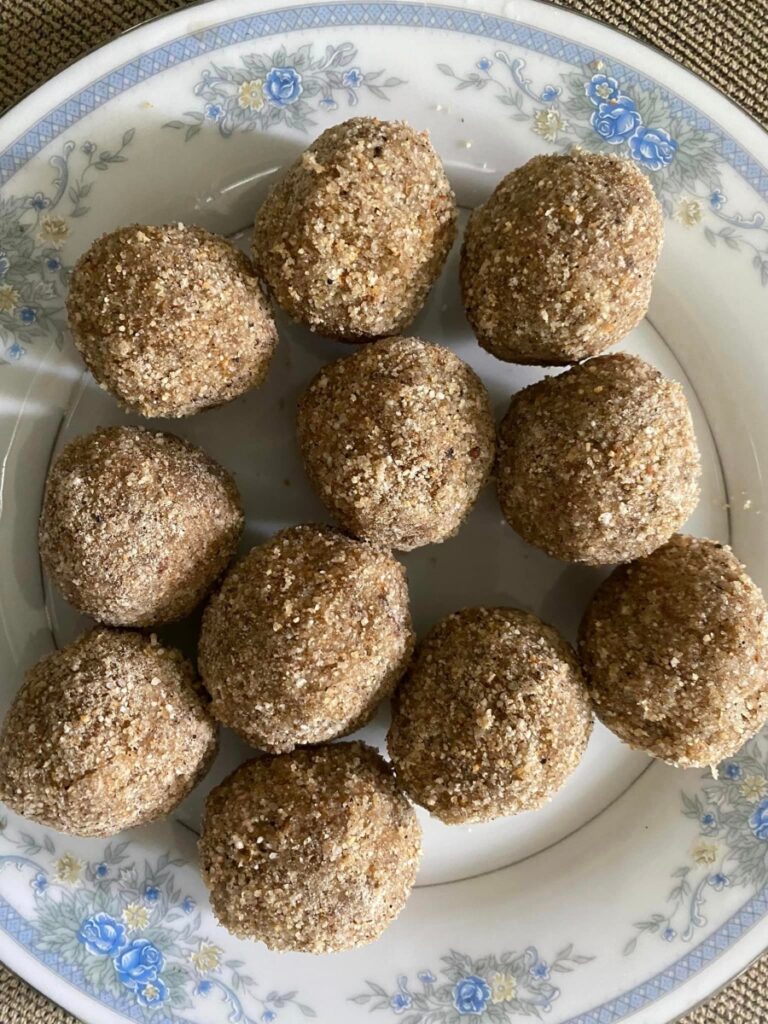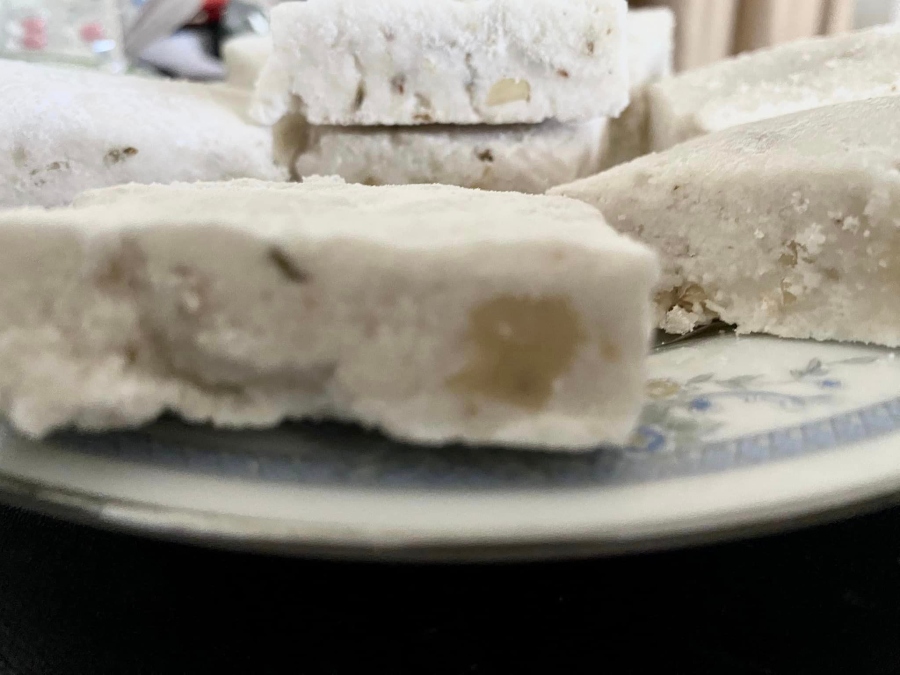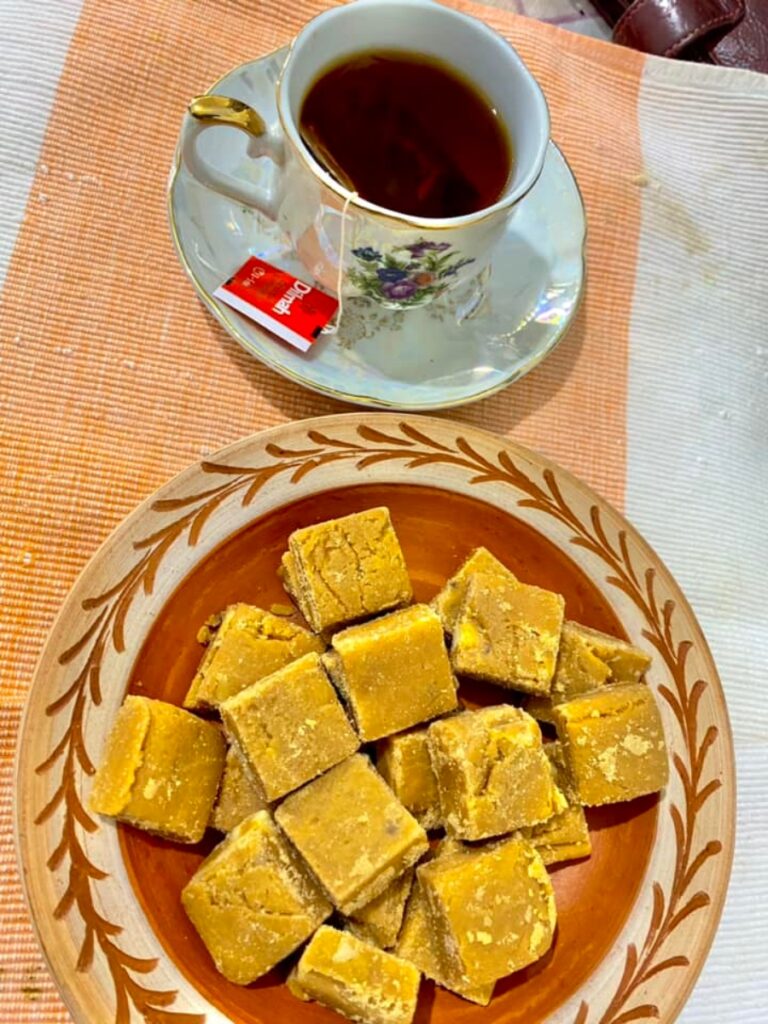 Veteran radio announcer Ramya Sriani Pathirana no more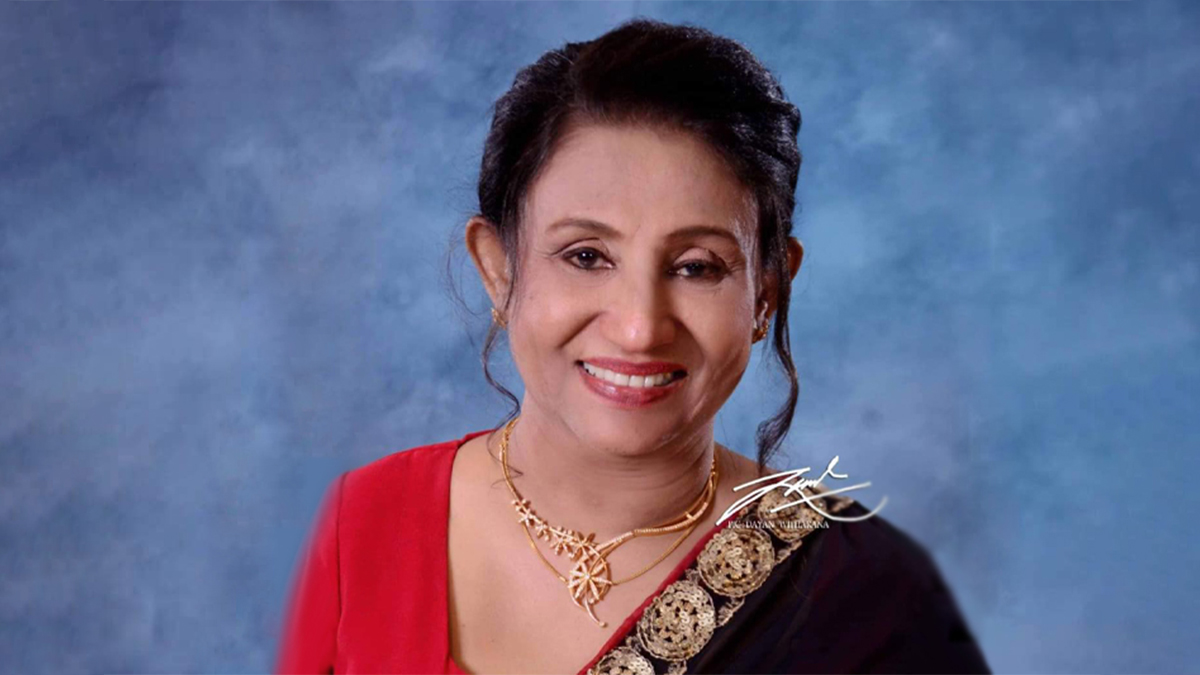 Veteran radio announcer Ramya Sriani Pathirana has passed away today (18).
She was aged 64 and was hospitalised due to a brief illness.
Ms. Pathirana, whose remarkable career which spanned over 30 years, started work at the SLBC in 1979 as a radio drama artiste and went on to be become one of the most prominent and distinguished announcers at the SLBC.
Her remains are currently lying at No. 304/2, Arawwala Uswatta Meda Paara, Pannipitiya. Funeral details are to be announced later by the family.
"Father for a Buddha" by Ajantha Seneviratne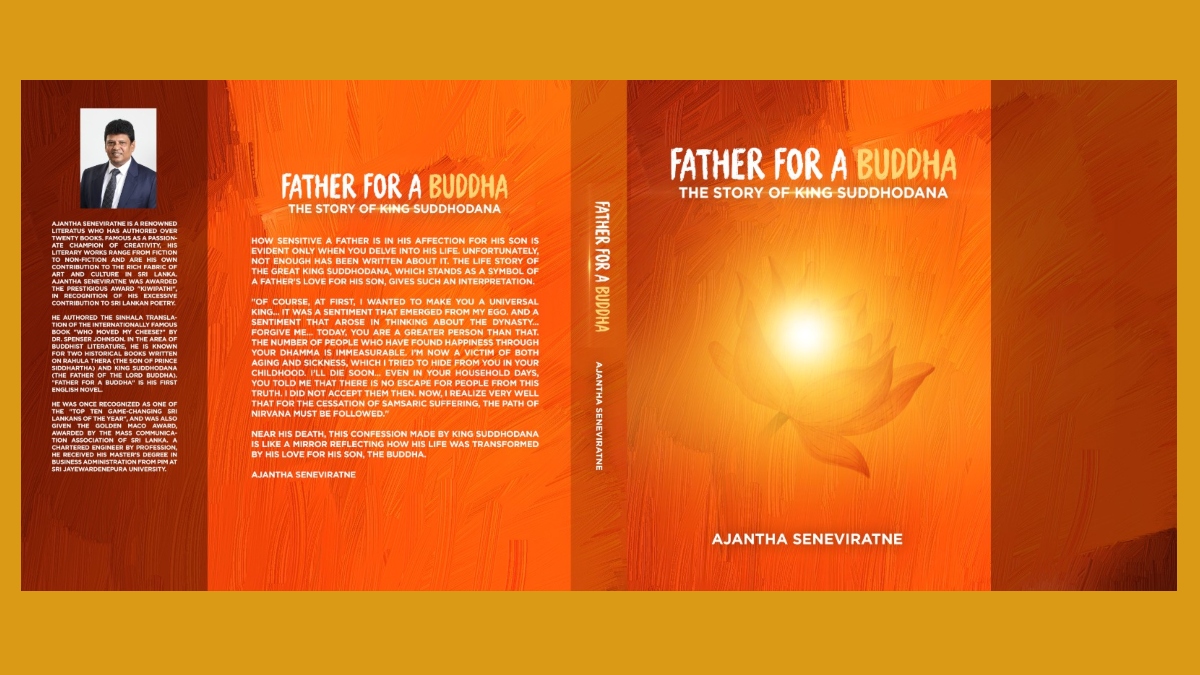 "Father for a Buddha", the story of King Suddhodana, a novel authored by the renowned writer Ajantha Seneviratne, is to be launched tomorrow (September 19), 3.00pm, at the Indian Cultural Center with the presence of the High Commissioner of India as the guest of honor.
Ajantha's newest work of literature deals with a "theme of permanent and universal interest", since the story is webbed around the monarch Suddhodana, one of the greatest personalities in the history of mankind.

The Great Monarch Suddhodana, the Lord Buddha's Father, who faced numerous blows in life because of his overflowing love for his son, finally won the Samsara despite all the setbacks he faced. As an adept narrator, Ajantha has collected and arranged in proper order the material pertaining to King Suddhodana's character and re-created it into a highly readable narrative of artistic acumen blended with creativity and skills of fine craftsmanship. And the ultimate outcome is a historical personality immortalized in literature. The author has beautifully transformed the character of Suddhodana from a mundane position, culminating step by step into a higher level of spiritual attainment.
Ajantha Seneviratne authored the Sinhala translation of the internationally famous book "Who Moved My Cheese?" by Dr. Spenser Johnson. In the area of Buddhist literature, he is known for two historical Sinhala books written on Rahula Thera (the son of Prince Siddhartha) and King Suddhodana. He has already authored twenty Sinhala books ranging from fiction to non-fiction, and "Father for a Buddha" is his first English novel. This is a Sarasavi publication.