Sri Lanka crisis: Parents forced to pick which child can go to school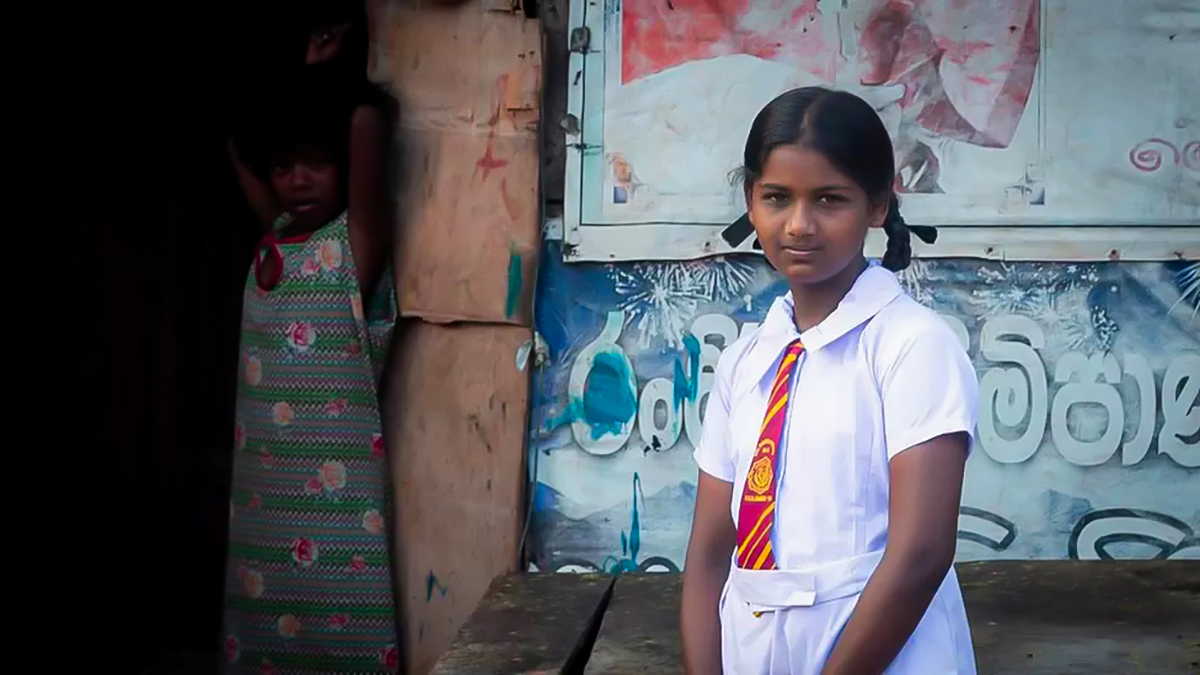 Ten-year-old Malki is too excited to stay in bed.
She's up an hour before her two sisters and two brothers so that she can scrape some bright red gloss off her fingernails.
Today is her first day back at school and she wants to be spotless.
But her siblings must stay at home – her family can only afford to send her.
Six months ago, Sri Lanka was in the eye of the storm for its worst economic crisis since independence.
While calm has largely returned to the island nation, the full impact of mass unemployment and dramatic price rises is now visible among many families.
–  By Ishara Danasekara & Tom Donkin
(BBC World Service)
Veteran dramatist K.B. Herath passes away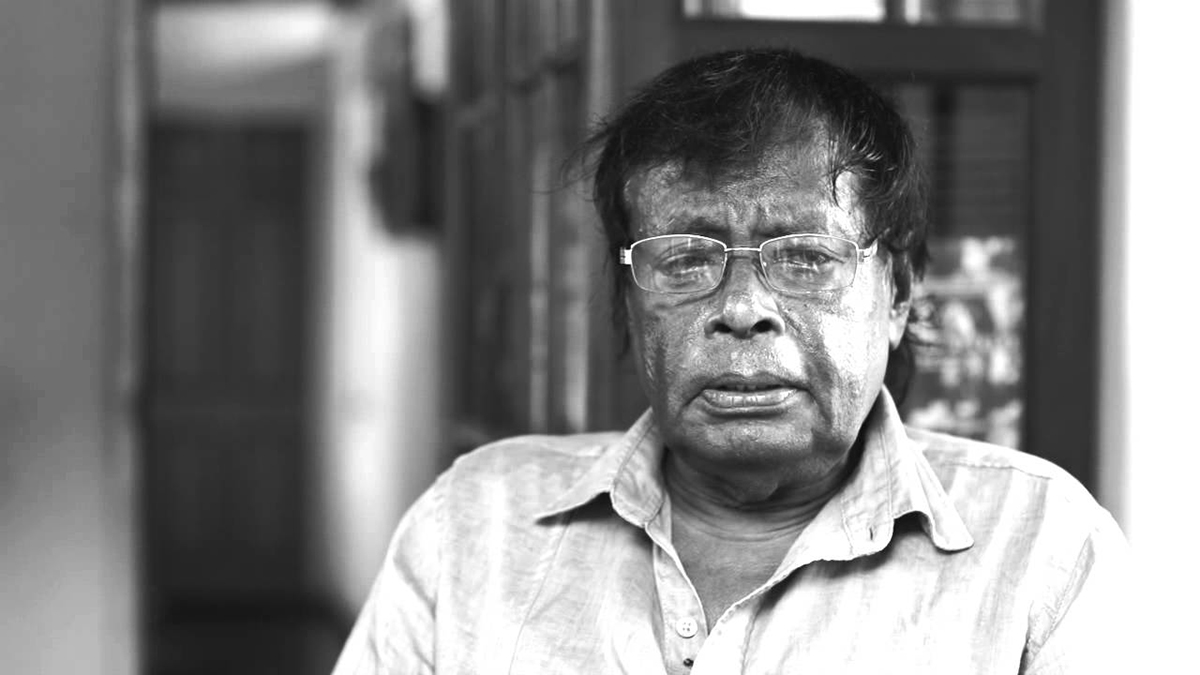 Veteran Sri Lankan dramatist and screenwriter K.B. Herath has passed away this morning (29) at the age of 81.
K.B. Herath, who was born in Nawagaththegama of Kurunegala District, studied at Ibbagamuwa Central College. He began his career as a teacher after graduating in Arts, at Peradeniya University.
Will pay Rs.100mn with friends' help: Maithri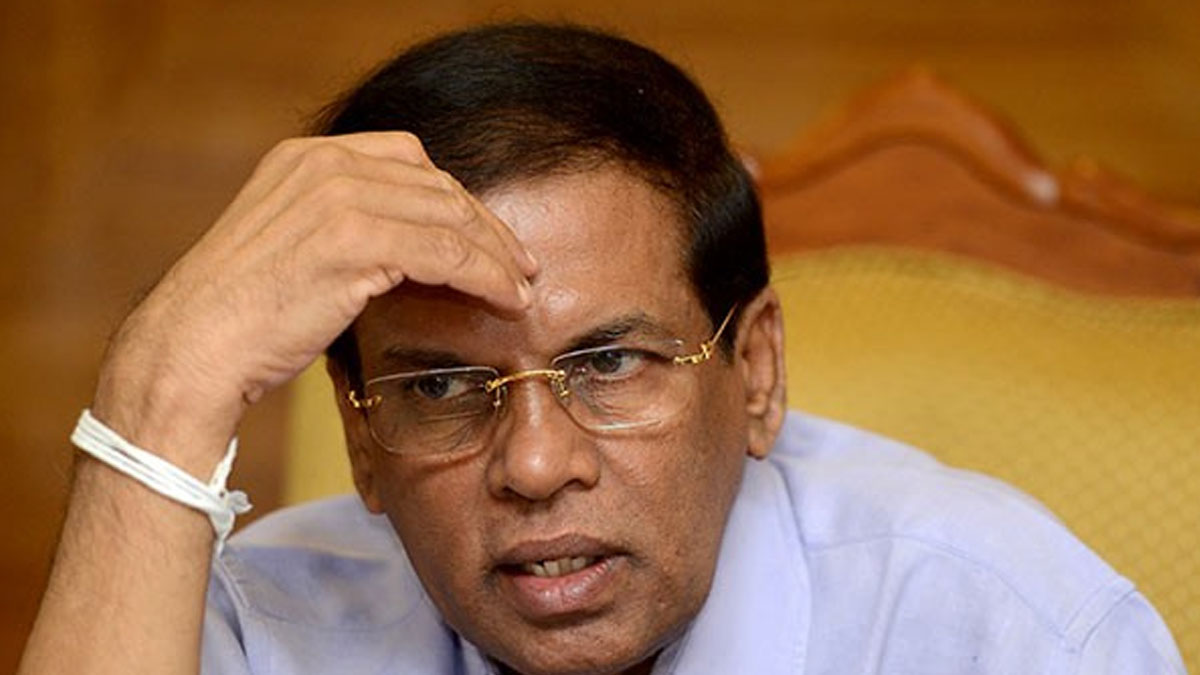 Former President Maithripala Sirisena said that he will pay the compensation ordered by the Supreme Court with the help of his friends.
Speaking at an event in Nittambuwa yesterday (15), he said he was not capable of paying Rs.100 million.
"Me and my friends have decided that we will collect the money from our close friends. Then I suggested if we should beg under the Bo tree in Colombo Fort? I have no income. I have submitted my asset declaration to Parliament every year. I submitted my asset declaration during the five years I remained in office as president. Anyone can look into my assets under the Right to Information Act. Therefore, I hope to get the necessary support from my friends. No matter what kind of challenges come my way, I will face any challenge with a smile on my face," he said.
Rs.200mn spent to distribute Indian donations!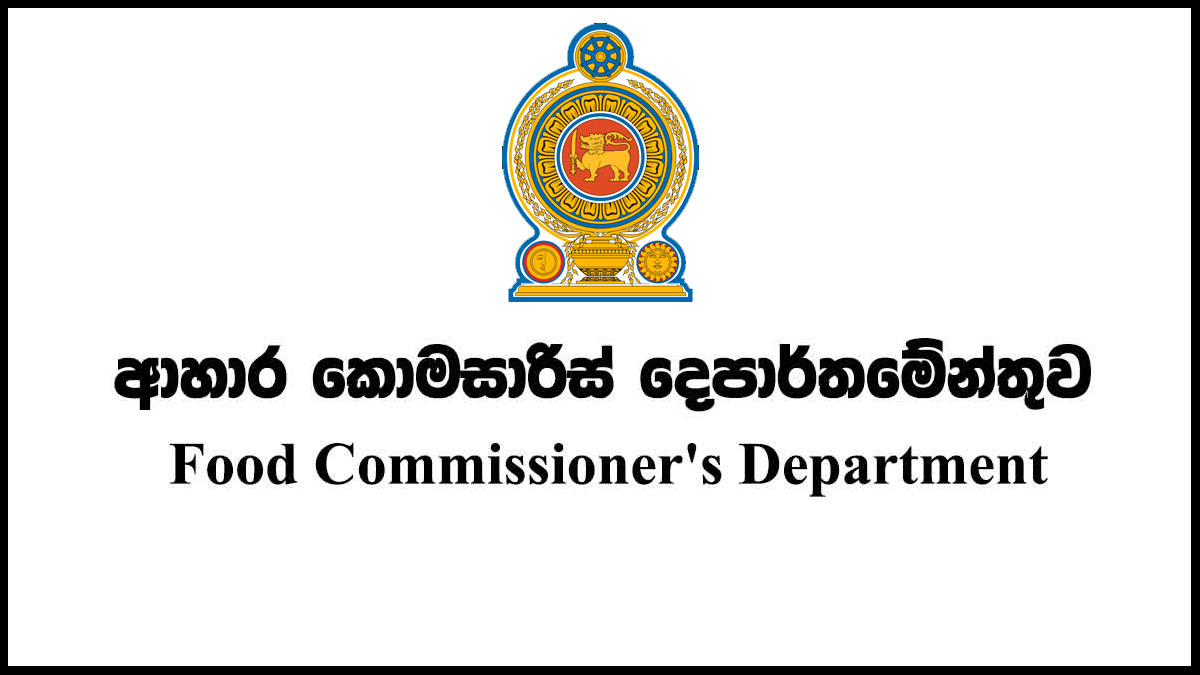 The Food Commissioner's Department is spending nearly Rs.200 million to distribute essential items including food and medicines received as donations from India, the United Rice Producers Association alleged.
Its President Mudith Perera said five or six rupees more per kilogram has been paid than the standard prices charged for the transportation of one kilogram of rice.
More than Rs.180 million had been paid for the rice transported so far.
Tenders were called on June 15 to distribute 40,000 metric tons of rice, 450 metric tons of milk powder, and 4.6 metric tons of medicines received from India on two occasions in June.
Three companies have come forward as contractors. One of them had requested Rs.50 to transport one tonne per kilometer and he has been removed. The remaining two who had offered to charge only Rs.35 were selected.
Mr. Perera said that those two companies are not transport companies but rice mills owners. One mill has only one lorry that can carry 20 tons, while the other mill has only lorries that can carry less than 10 tons.
He said while Sathosa and Cooperative Societies have lorries, the tender had been offered to the two companies at almost twice the existing price ignoring standard requirements.
District secretaries buy paddy from farmers and pay between Rs.6-8 per kg to transport rice and fertiliser per one kilometer.
Mr.Perera said a 20-ton lorry charges between Rs.5 and 7 to transport a kilogram of rice from Colombo to Ampara, Polonnaruwa and other areas.
However, he said the Food Commissioner's Department has paid nearly Rs.240,000 for the lorry that transported donated rice to Ampara.