02 suspects nabbed with 1236kg of smuggled Tendu leaves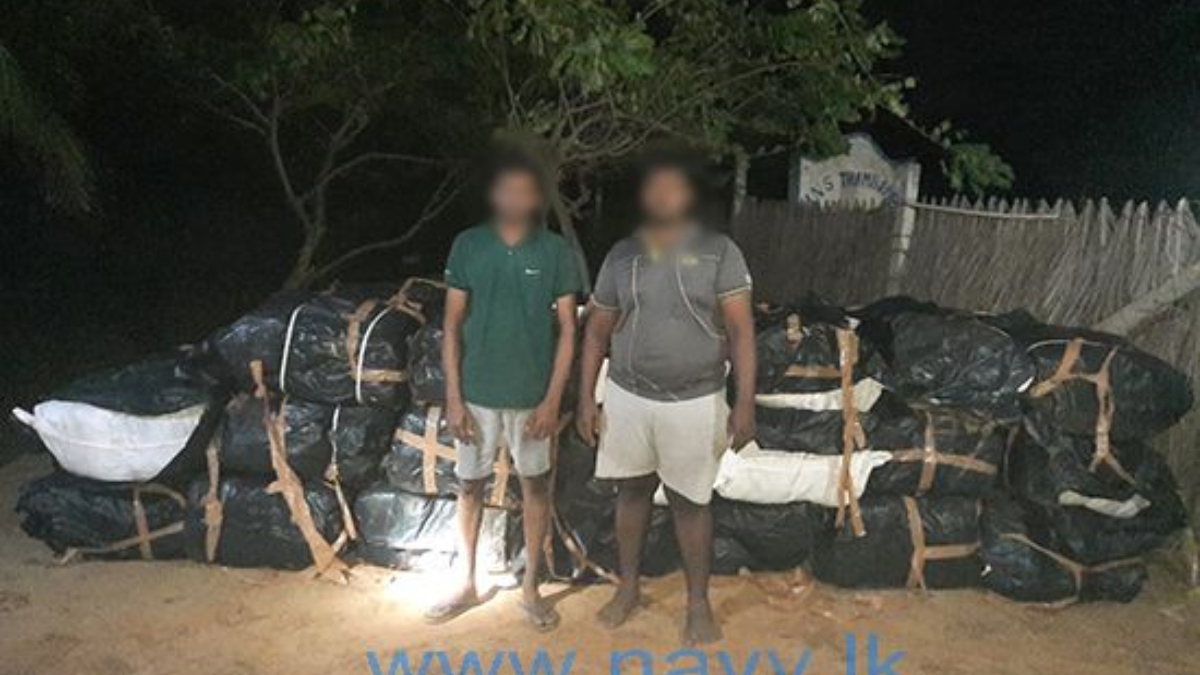 A special operation conducted by the Navy in Daluwa Beach area of Puttalam led to the apprehension of 02suspects with about 1236kg of smuggled Tendu leaves on 26th September 2023. The smuggled consignment of Tendu leaves has been prepared for distribution, when they were held by the Navy. Along with the suspects, the Navy also held a cab and a lorry from the location.
The Sri Lanka Navy conducts regular search operations and patrols in the coastal areas of the island, with a view to prevent the influx of smuggled and illegal items into the island.
As an extension of these efforts, SLNS Thambapanni in the Northwestern Naval Command made this apprehension during a search operation carried out in the dark hours of 26th September in Daluwa Beach area. The consignment of smuggled Tendu leaves was recovered upon searching a cab and a lorry at the beach on suspicion. The 40 packages loaded in the vehicles contained Tendu leaves weighing around 1236kg. Thus, the stock of smuggled Tendu leaves, 02 suspects and the vehicles were taken into the naval custody.
The suspects apprehended in this operation were identified as residents of Kalpitiya, aged 24. The suspects together with the stock of Tendu leaves and vehicles will be handed over to the Madurankuliya Police for onward legal action.
(navy.lk)
India  – Russia venture to take up reins of MRIA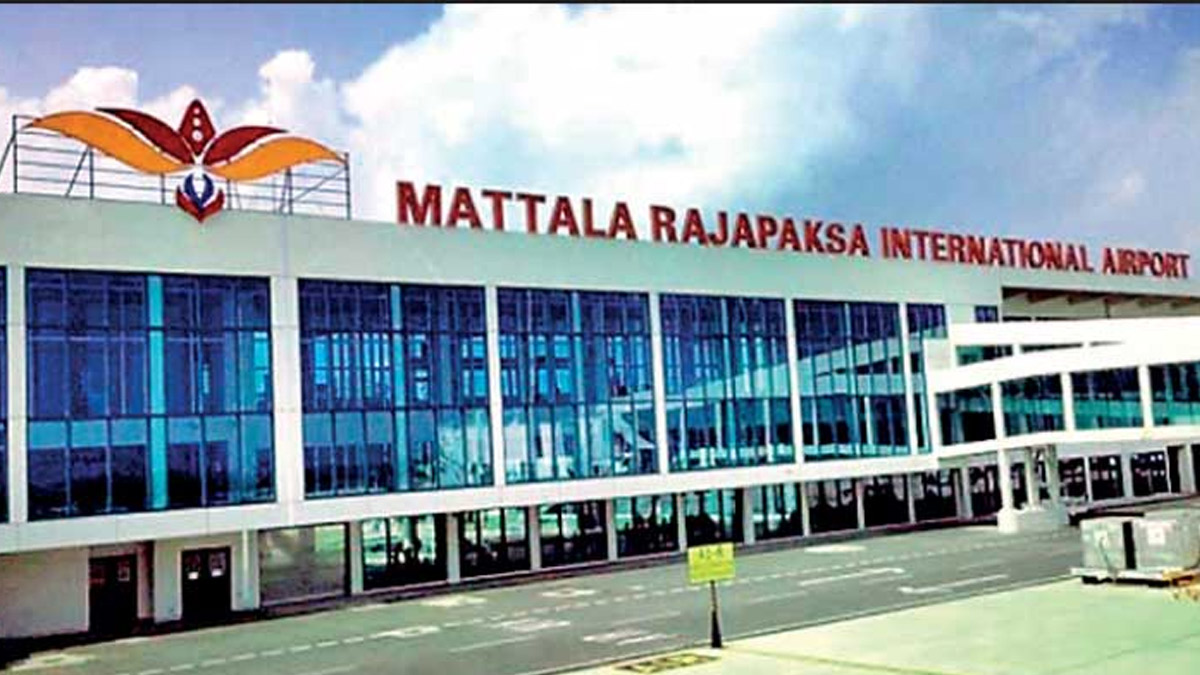 Sri Lanka has reportedly agreed to hand over the operations of the Mattala Rajapaksha International Airport (MRIA) to a private joint venture between Russian and Indian entities.
Secretary of the Ministry of Ports and Aviation – Mr. K.D.S Ruwanchandra said that a discussion held yesterday (05) in this regard, ended on a positive note and an agreement is to be signed soon.

Accordingly, all operational activities at Mattala International Airport will be managed and executed by the Russian-Indian Private Joint Venture.
Fmr. DIG released from alleged VIP assassination plot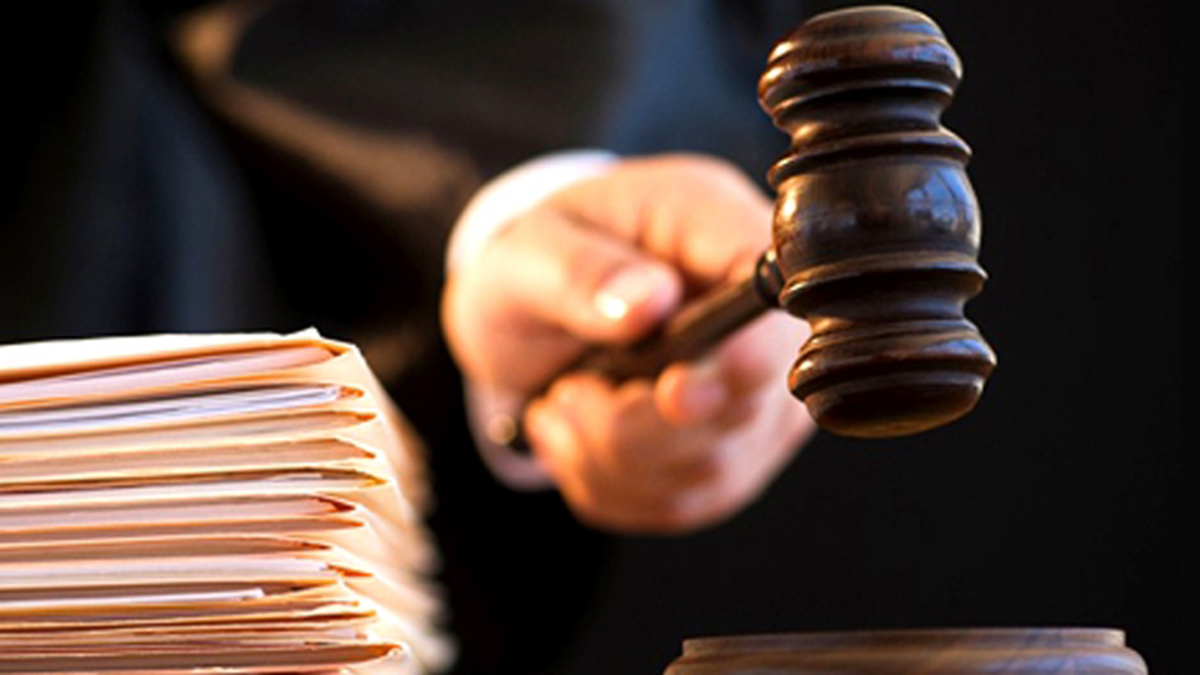 Former Deputy Inspector General (DIG) of Police, Nalaka de Silva has been released from the case filed over the alleged VIP assassination plot in 2019.
The Colombo Fort Magistrate has ordered to release de Silva after the Attorney General informed the court that 'insufficient evidence' was found to support the allegations.
The former Director of the Terrorism Investigation Division (TID) was arrested by the CID on October 25, 2018, over a suspected plot to assassinate former Presidents Maithripala Sirisena and Gotabaya Rajapaksa.
Cinnamon prices drop in SL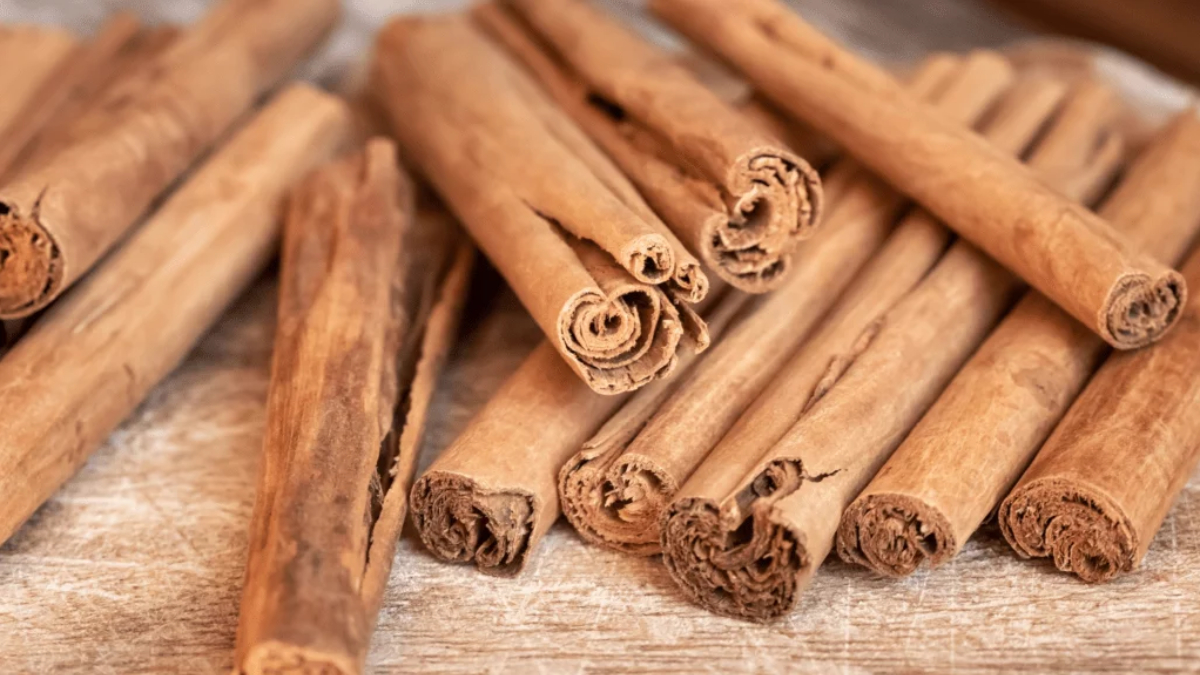 Cinnamon prices have dropped in the Sri Lankan market, the Department of Agriculture states.
Alba cinnamon, which is the highest grade of Ceylon cinnamon available in the local market, is sold between Rs. 4,800 – Rs. 5,000 per kilo which is a drop of Rs. 500.
This will lead to serious economic issues for those at the grassroot level of the industry, whose livelihood is cinnamon cultivation.