8 sentenced to death for murder in 2003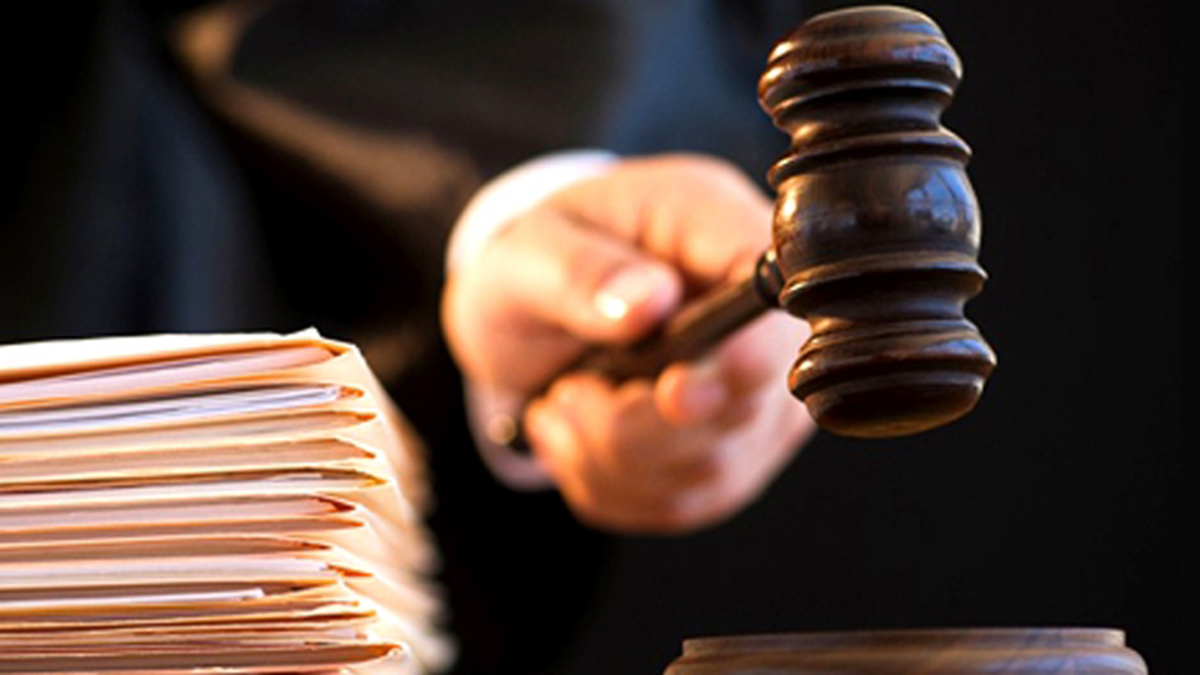 A group of eight accused who stood indicted with murder were found guilty and sentenced to death by Kalutara High Court Judge Pradeep Abeyratne today (27).
They had on March 24, 2003 hacked to death a resident of Kaleel Place, Kalutara South, Zeiyar Mohamed Faris during a brawl. The Attorney General had filed indictments against them after non-summary proceedings in the magistrate's court.
The convicted are : Mohamed Zein Mohamed Hamza (46), Abdul Careem Mohamed Riszvin (49) Mohamed Mowz (59), Mohamed, Riyazdeen (45) Mohamed Jiffry Mohamad Jinna (47), Mohamad Jiffry Mohamed Piridaws (43) Mohamad Zahir Mohamad Ziyam (44), and Mohamed Nilabdeen Mohamed Ajeel(45) and they are all aresidents of Maha Heenatiyangala area in Kalutara.
Permission to utilize Nuwara Eliya Post Office building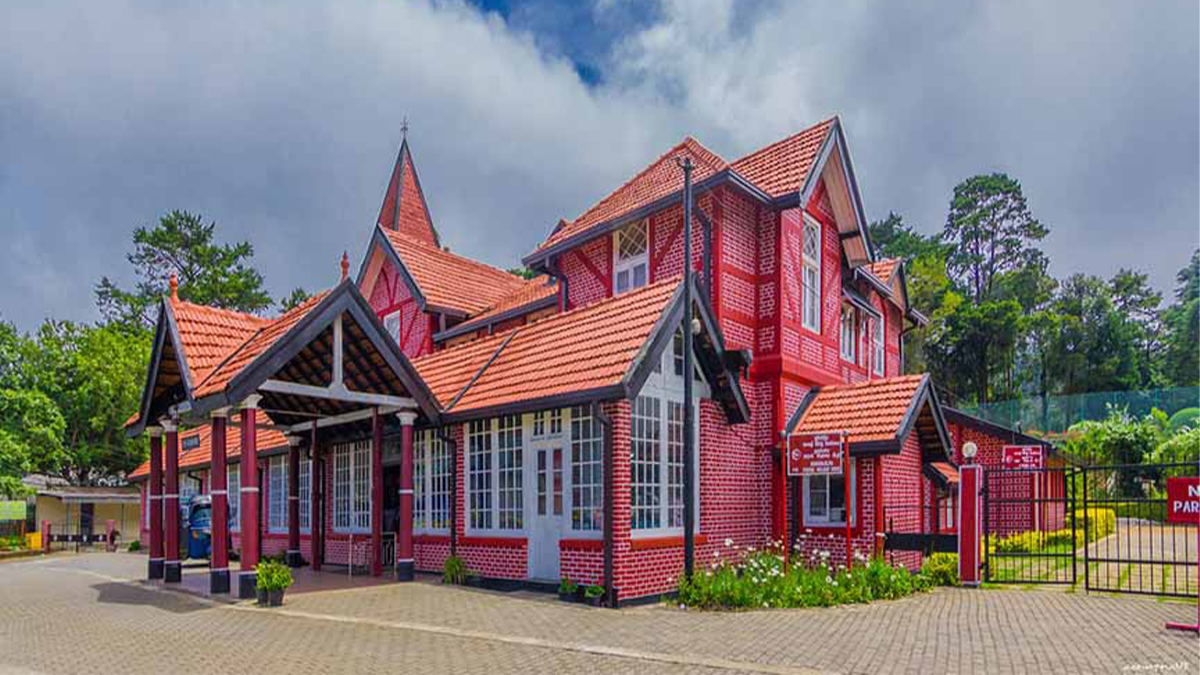 Sri Lanka Post has stated that permission was granted to utilize the Nuwara Eliya Post Office building for an investment project.

The development of the building will be undertaken by the Urban Development Authority (UDA) soon and future measures are to be taken after the post office is relocated.
Mobile phones & SIM cards found in Pastor Jerome's prison ward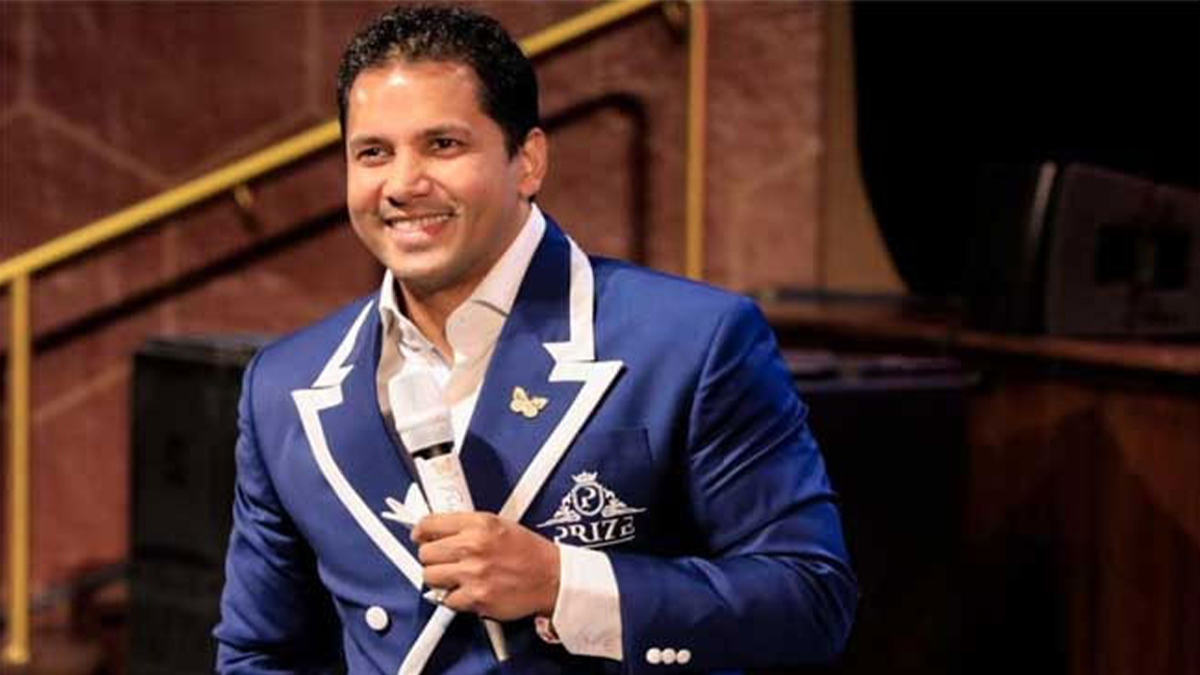 It is reported that prison intelligence officers have discovered 33 mobile phones and 35 SIM cards during a sudden raid in the 'G' and 'H' wards of the Colombo Magazine Prison.
Pastor Jerome Fernando, who is currently being remanded on a court order,  has been detained in the 'G' ward of Magazine Prison since Dec. 01.
This sudden raid was carried out on the night of Dec. 02.
The Department of Prisons have handed over the seized phones and SIM cards and commenced further investigations.
Sri Lankan in Korea fatally stabbed by another Sri Lankan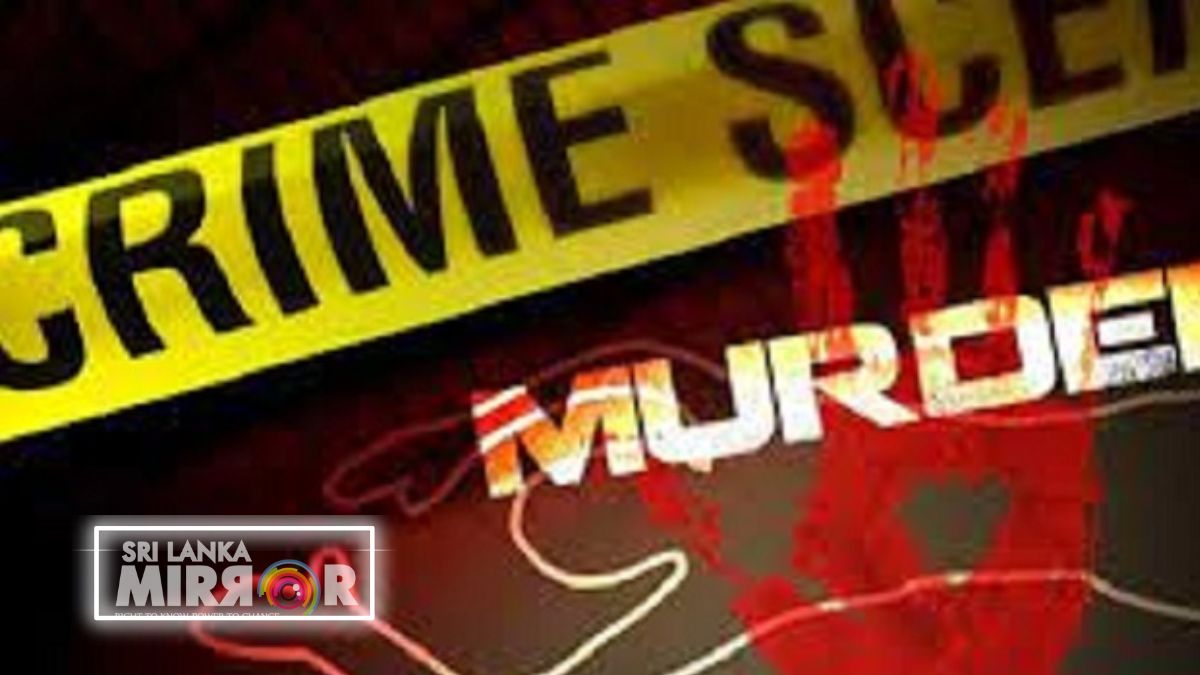 A Sri Lankan working in Korea has been stabbed by another Sri Lankan, reports say.
The victim is a 29 year old named B.K. Shenith Dulaj Chathuranga, who is a resident of the Pamunugama area and a father of one.
According to reports, Chathuranga was stabbed in the heart while sleeping a Sri Lankan who had been residing in the adjoining room of the same house.
It is reported that the suspect had been picking fights with the victim for sometime.
The suspect is said to be in police custody.
(Source : Aruna)