9 suspects in Yala case, bailed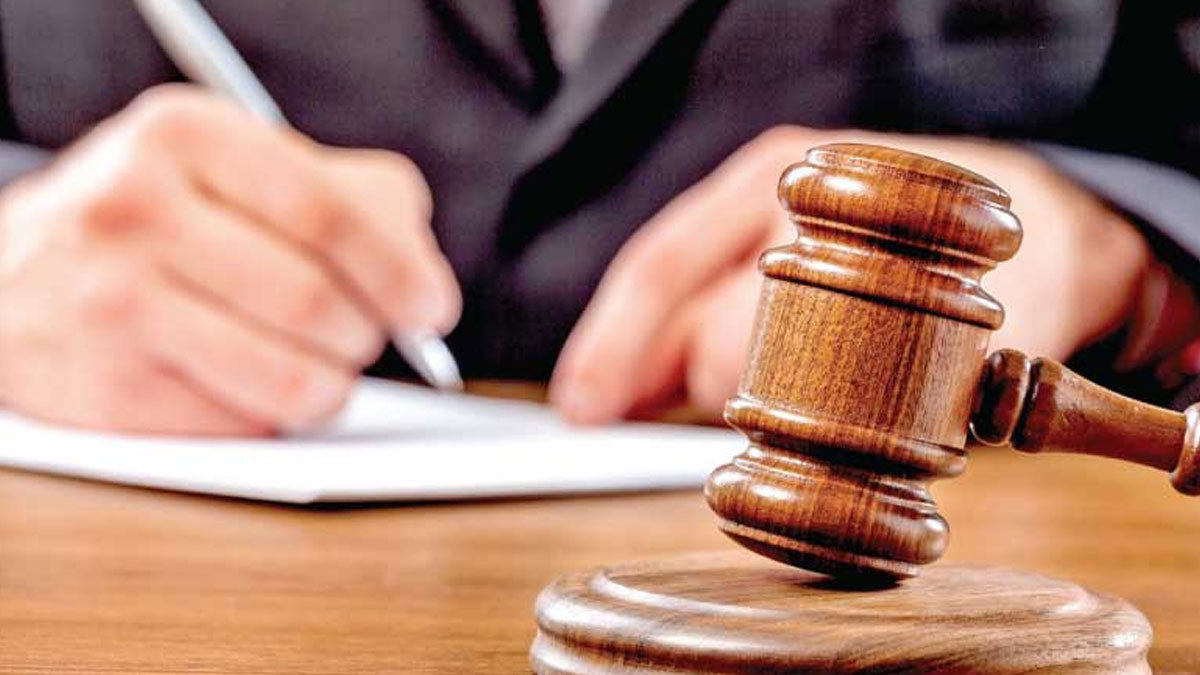 The 09 suspects who were involved in reckless driving inside the Yala National Park have been granted bail by the Tissamaharama Magistrate's Court.
Accordingly, they were released on a surety bail of Rs. 500,000 each.
Earlier today (26), Cabinet Spokesman Bandula Gunewardena said that President Ranil Wickremesinghe has ordered law enforcement agencies to conduct an impartial inquiry into the incident.
The incident which had taken place last week, had sparked widespread public outrage.
No action taken against suspects of Yala incident: Environmentalists
Environmentalists have alleged that no legal action has been taken against those who are accused of causing distress to the animals at the Yala National Park by entering Block 2 on October 22 in 35 jeeps.
It was reported that Wildlife and Forest Resources Conservation Minister Mahinda Amaraweera's son Pasan is also among the accused.
Related News :
President orders impartial inquiry into Yala incident
https://srilankamirror.com/news/president-orders-impartial-inquiry-into-yala-incident/
Legal action against persons who harmed wild animals at Yala National Park
https://srilankamirror.com/news/legal-action-against-persons-who-harmed-wild-animals-at-yala-national-park/
Several officers of Yala National Park suspended
No action taken against suspects of Yala incident: Environmentalists

President leaves for Germany ; 5 Acting ministers appointed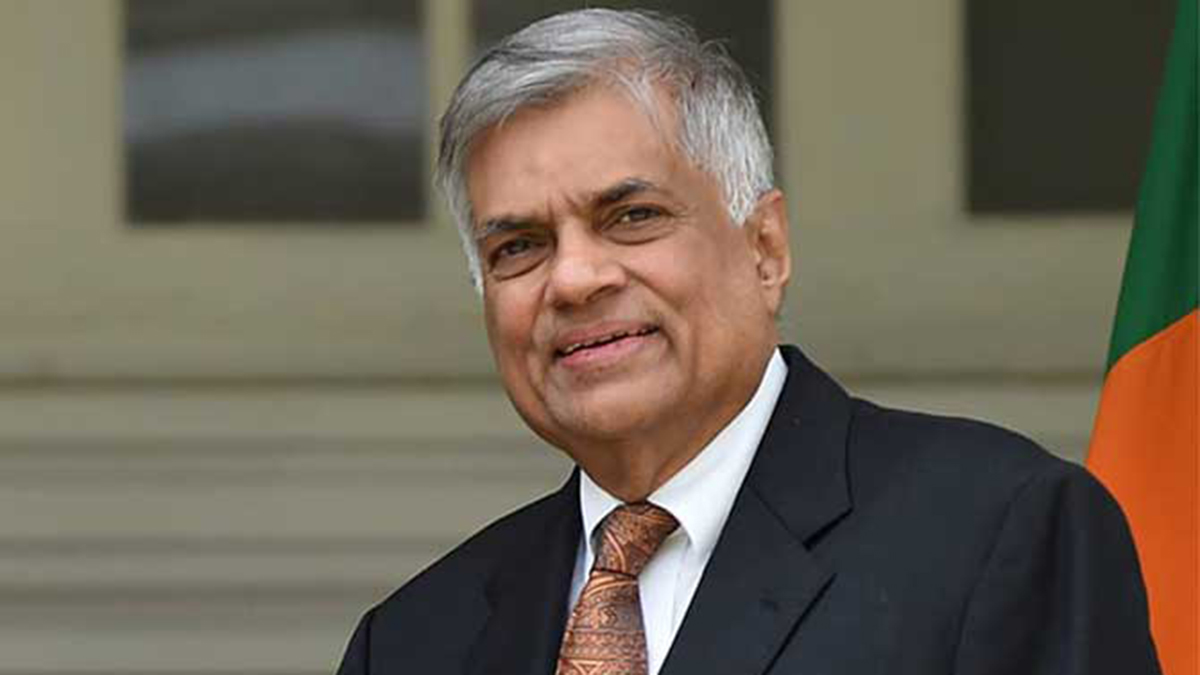 President Ranil Wickremesinghe has left for Germany on an official visit.
The President and the 12-member delegation left the Bandaranaike International Airport in Katunayake early this morning.
President Wickremesinghe during the four-day visit is scheduled to hold discussions with several political and business leaders.
The President will hold talks with German Chancellor Olaf Scholz on a number of topics.
Meanwhile, President Ranil Wickremesinghe is scheduled to make the opening remarks at the Leaders Dialogue session on the first day of the 'Berlin Global Dialogue'.
The inaugural Berlin Global Dialogue is a German high-level global initiative to address current geopolitical and economic challenges.
During his absence, the responsibilities of the ministries falling under the purview of the President have been assigned to the respective state ministers.
Accordingly, the following state ministers have been appointed as acting ministers :
Pramita Bandara Thennakoon – Acting Minister of Defense
Shehan Semasinghe – Acting Minister of Finance
Kanaka Herath – Acting Minister of Technology
Anupa Paskuval – Acting Minister of Women, Children Affairs and Social Empowerment
Ranjith Siambalapitiya – Acting Minister of Investment Promotion
Rosewood timber stock rots in Customs for 9 years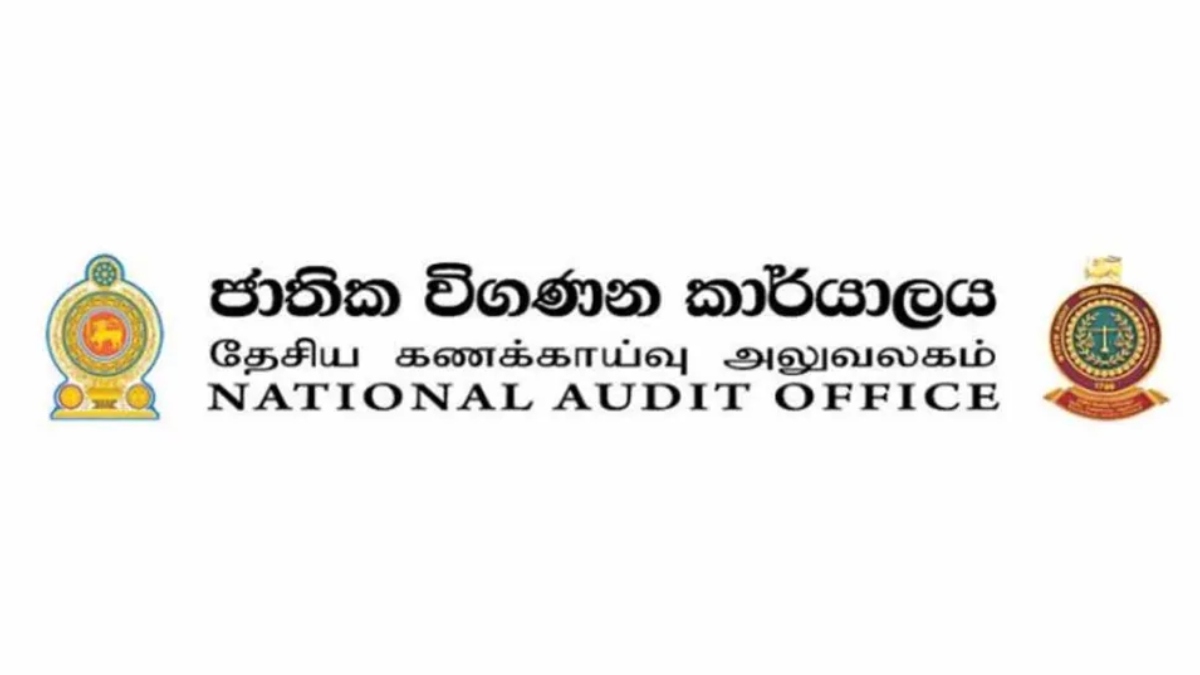 Sri Lanka Customs has had to store 3,669 logs of confiscated Rosewood weighing 420 metric tons at a cost of more than Rs.80 million as storage fees, a report issued by the National Audit Office said.
Although these logs were planned to be sold, they have been stored for 9 years due to the delay in obtaining the permit from the Wildlife Conservation Department.
The logs have already been damaged by insects.
These logs were sent from Zanzibar in Tanzania for re-export to Hong Kong via Sri Lanka by declaring them as African solid wood.
The audit report said that due to the delay in issuing the license, these logs have been stored in a Customs yard from 2014 until April 30, 2023.
Meanwhile, the Sri Lanka Atomic Energy Board has to pay more than Rs.30 million to the Customs in the form of port development tax and value added tax for a high-powered radioactive element imported on April 23, 2021.
The report said that the overdue tax amount has not been paid to the Customs by January 1, 2023.
This information was revealed by an audit report included in the 2022 annual report of Sri Lanka Customs.
Muthuhettigama released on bail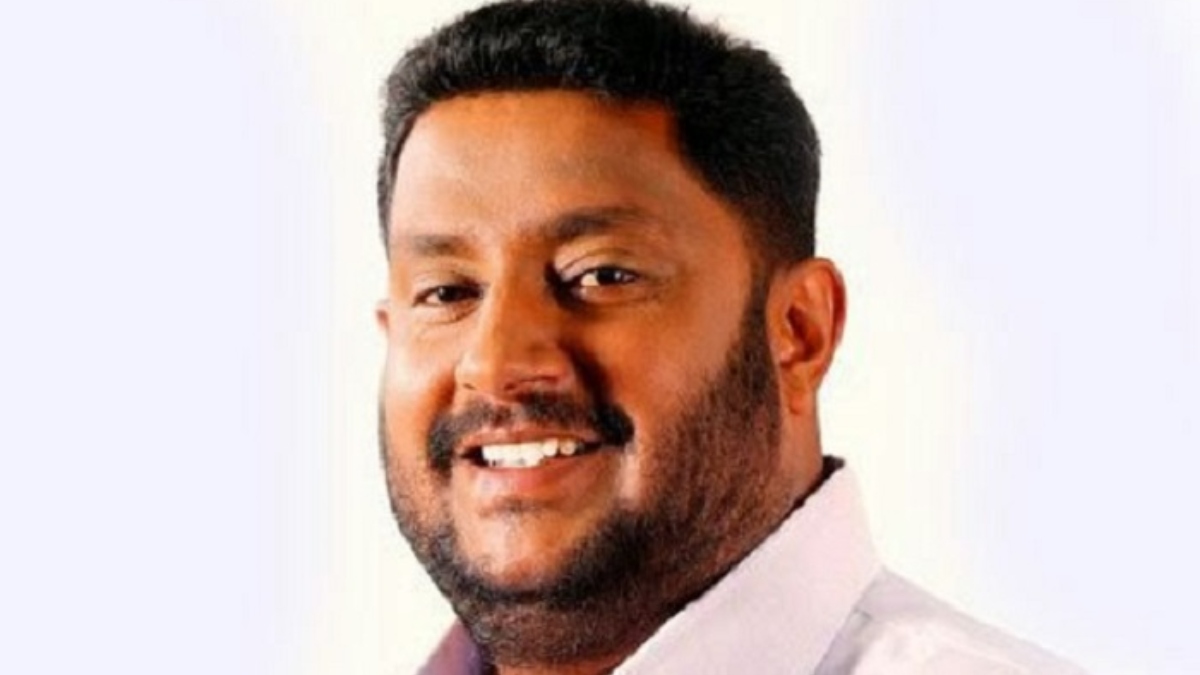 Former Member of Parliament Nishantha Muthuhettigama was released on bail by the Galle Magistrate's Court today (27).
He was released on two sureties of Rs.5 million each and a cash bail of Rs 50,000. The next court hearing is scheduled to be held on February 02.
The former MP was arrested and remanded on charges of illegally assembling a luxury car.