Arrested IUSF students to be produced in court today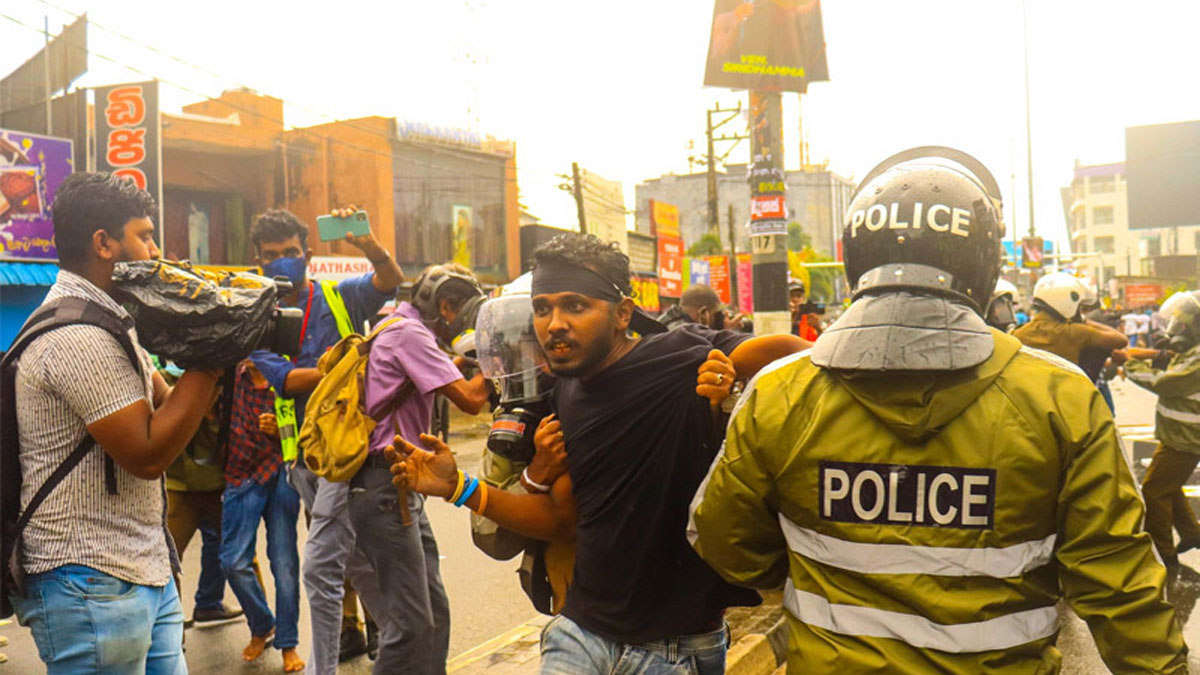 The eight people arrested during the protest organised by the Inter-University Students Federation yesterday (Oct. 18) are to be produced in the Mahara Magistrate's Court today (19).
The protest march was scheduled to commence from the Kelaniya University and proceed to Colombo.
However, the police said the protesters have been informed not to hold any demonstration as they have not obtained prior-permission to hold the protest.
Accordingly, the suspects have been arrested on charges of obstructing traffic and inconveniencing people, being members of an illegal assembly and using criminal coercion, unlawful crowding, and disobeying the orders of government officials.
Orange prices increased exponentially!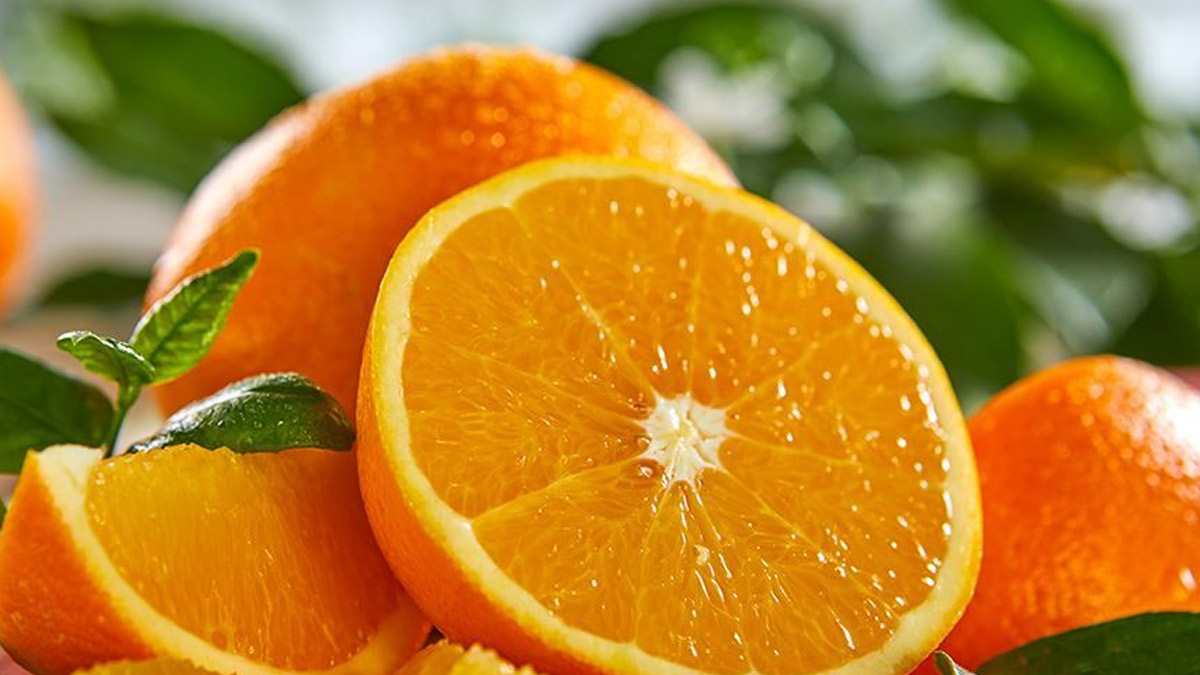 The price of a kilo of imported oranges has increased to Rs.1,990, fruit importers said.
They said the prices of fruits including oranges have to be increased due to the increase in import costs and taxes.
A few months ago, three imported oranges were sold at a price between Rs.100 and 200.
Imported oranges are the most sold orange variety in the Sri Lankan market due to the export of Sri Lankan oranges.
Chamika loses 4 teeth ; reaches hotel after treatment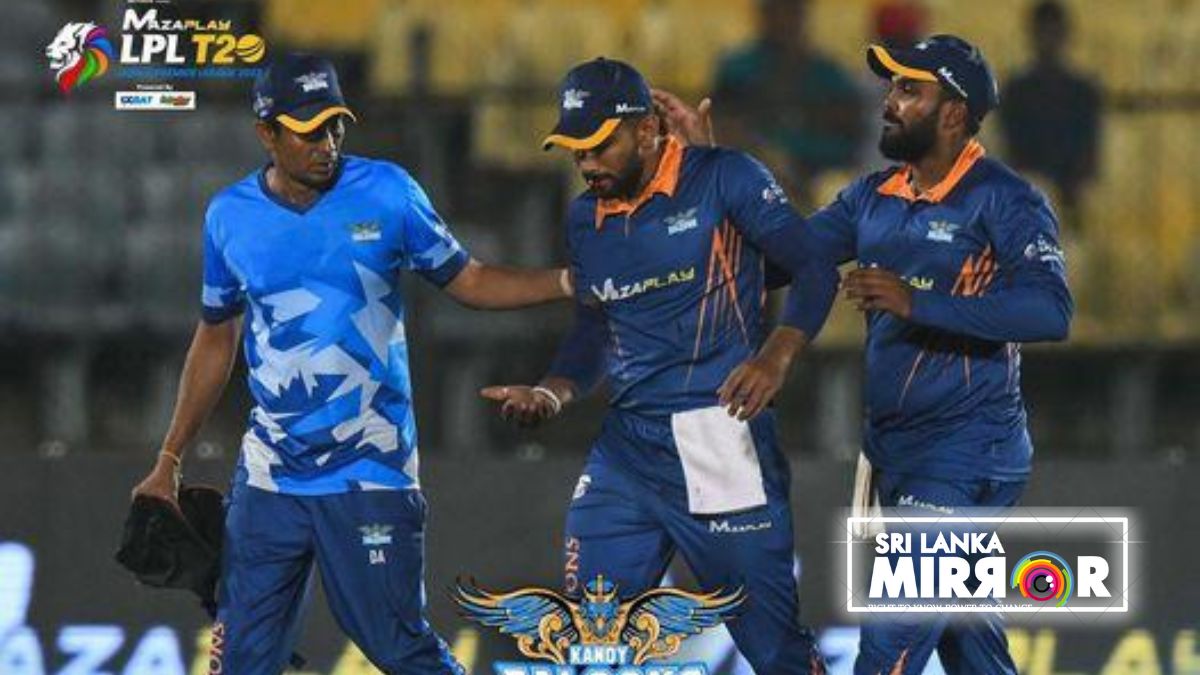 Kandy Falcons player Chamika Karunaratne, who was injured during today's game against Galle Gladiators, has reached the team hotel after receiving hospital treatment.
Chamika lost 04 teeth while attempting to secure a catch during the game.
No COVID-19 deaths yesterday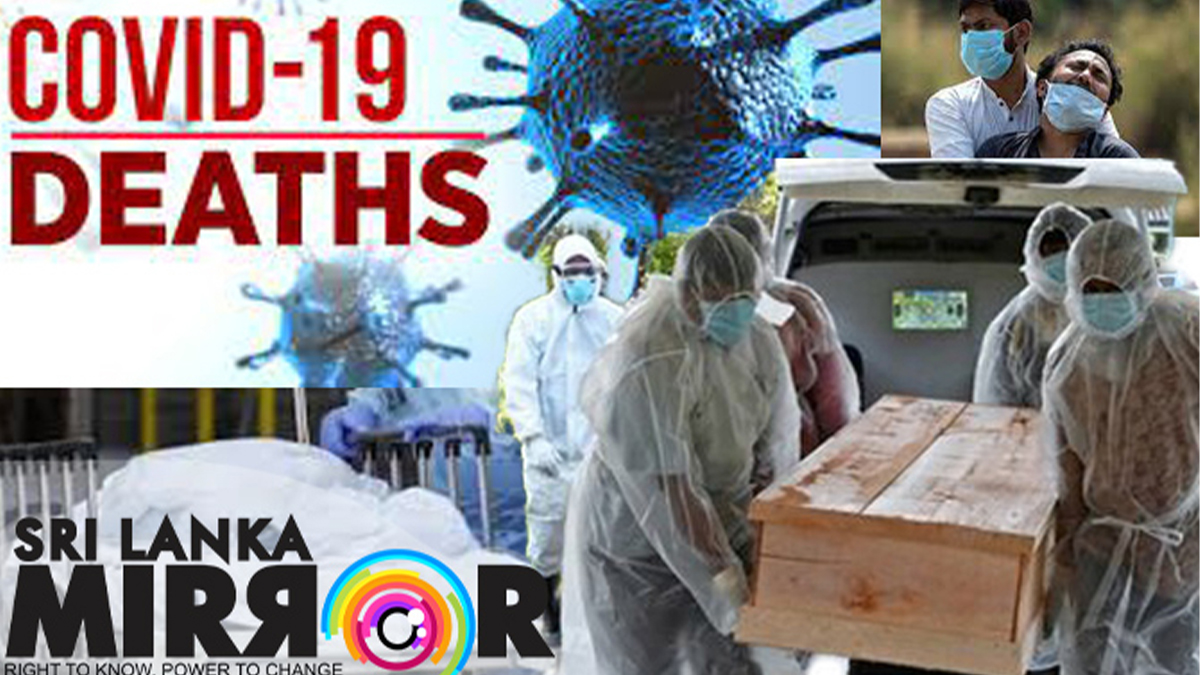 No COVID-19 deaths have been confirmed yesterday (06) by the Director-General of Health Services.
Accordingly, the current COVID-19 death toll remains at 16,806.