SL embassy in Russia, in talks for long-term Credit Line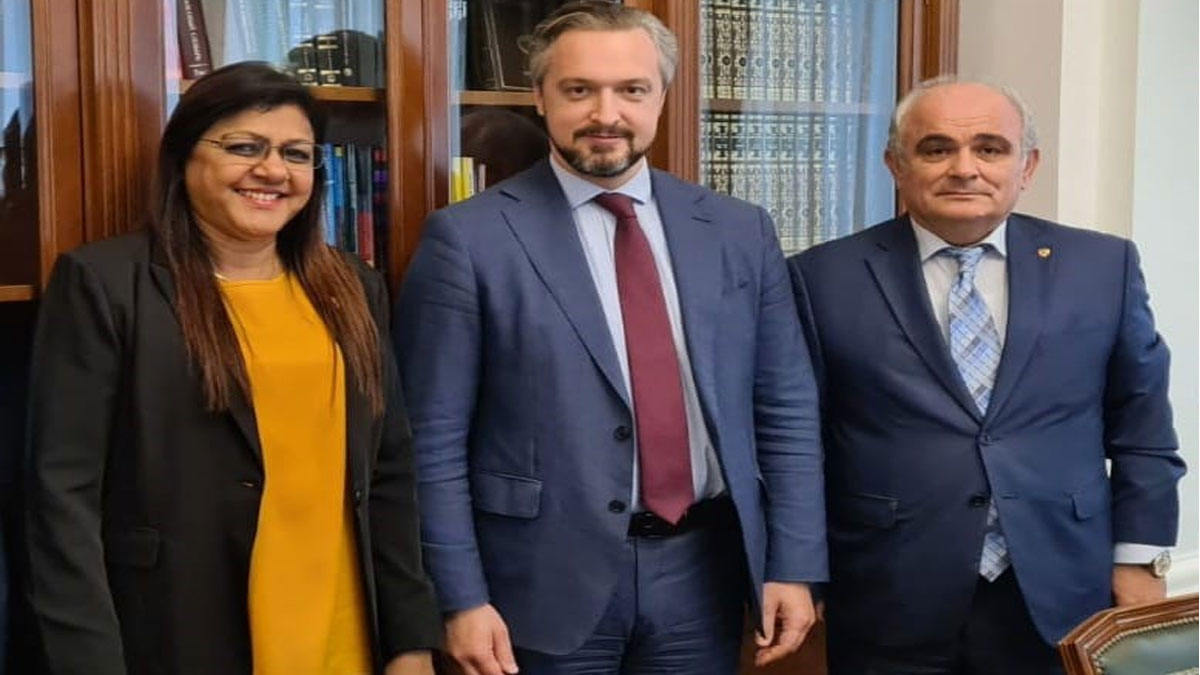 The Embassy of Sri Lanka in Moscow has announced that a productive discussion was held on Oct. 17 with the Russian Government on the possibility of obtaining a long term credit line in order to procure fuel to Sri Lanka.
In a statement, the embassy states that the Sri Lankan ambassador to Russia – Prof. Janitha A. Liyanage attended this discussion representing Sri Lanka and emphasised the significance of such a credit line to Sri Lanka to procure fuel, especially at this trying time.
The mechanism of the said credit line and the modality to procure fuel from the Russian Federation were discussed at length with the Ministry of Finance of the Russian Federation.
From the Russian Government, Deputy Minister of Finance of the Russian Federation – Mr. Maksimov Timur, the Ambassador of the Russian Federation to Democratic Socialist Republic of Sri Lanka – Mr. Levan Jagaryan, and a few officials representing the Ministry of Finance and the Ministry of Foreign Affairs had been present at the discussion.
This Embassy is of the view that this credit line facility will play an important role to make adequate fuel supplies available to Sri Lanka at a competitive price in the months to come.
Cabinet approves proposal to obtain USD 200mn from ADB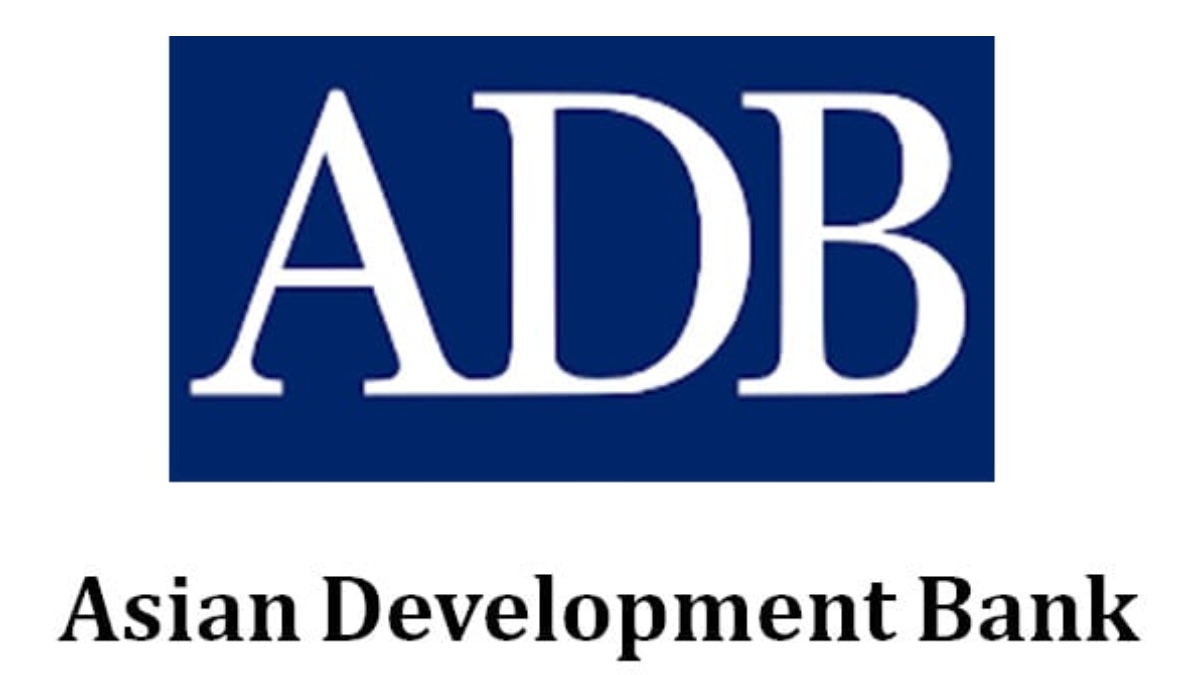 The Cabinet has approved a proposal to obtain an amount of USD 200 million from the Asian Development Bank (ADB) subject to an annual interest rate of 2%.
Initial discussions between the ADB and the Sri Lankan Government were held to obtain two loan facilities worth USD 200 million each based on policies to implement two sub-programmes under the economic stabilization and reformation programme.
It has been proposed to implement accelerated reformations to enhance the conflict management framework and the stabilization in the finance sector under the first sub-programme while it has been proposed to develop an all-inclusive resistant finance system under the second sub-programme.
Accordingly, the proposal submitted by the President as the Minister of Finance, to enter into a loan agreement with the ADB to obtain USD 200 million with a repaying period of 25 years inclusive of a grace period of 05 years in relation to the first sub-programme, was approved by the Cabinet.
This week's Cabinet decisions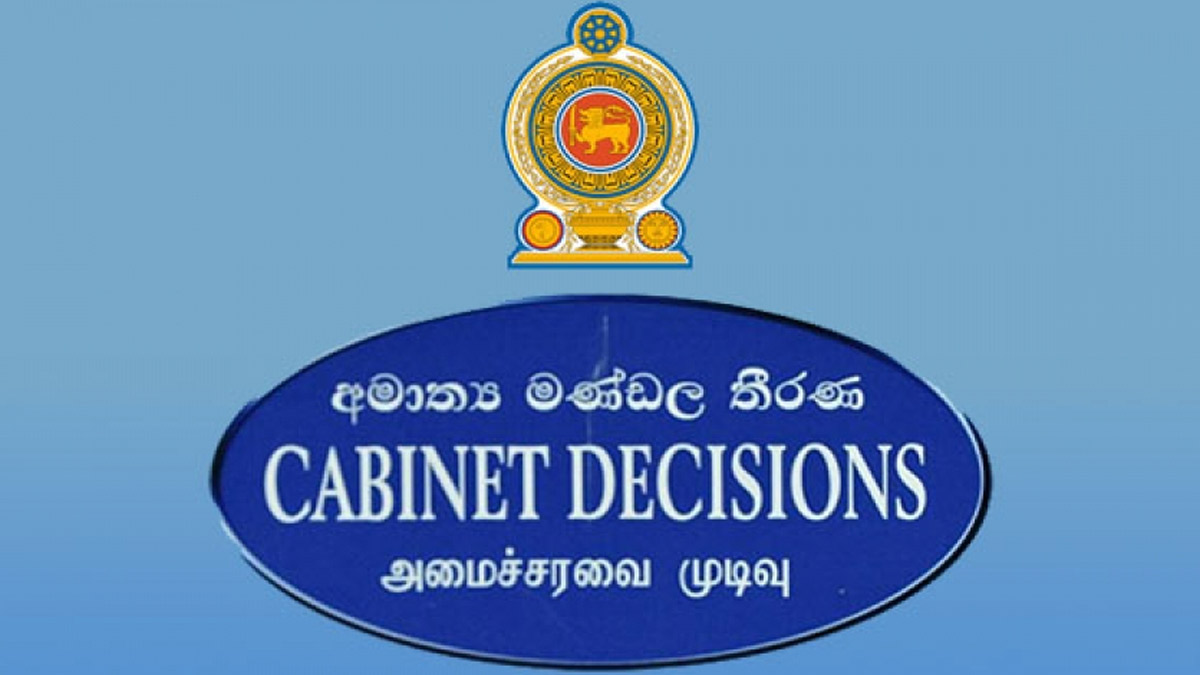 A number of decisions have been taken at the Cabinet meeting held yesterday (September 25).
The decisions taken by the Cabinet of Ministers are as follows :
E-water bills from next month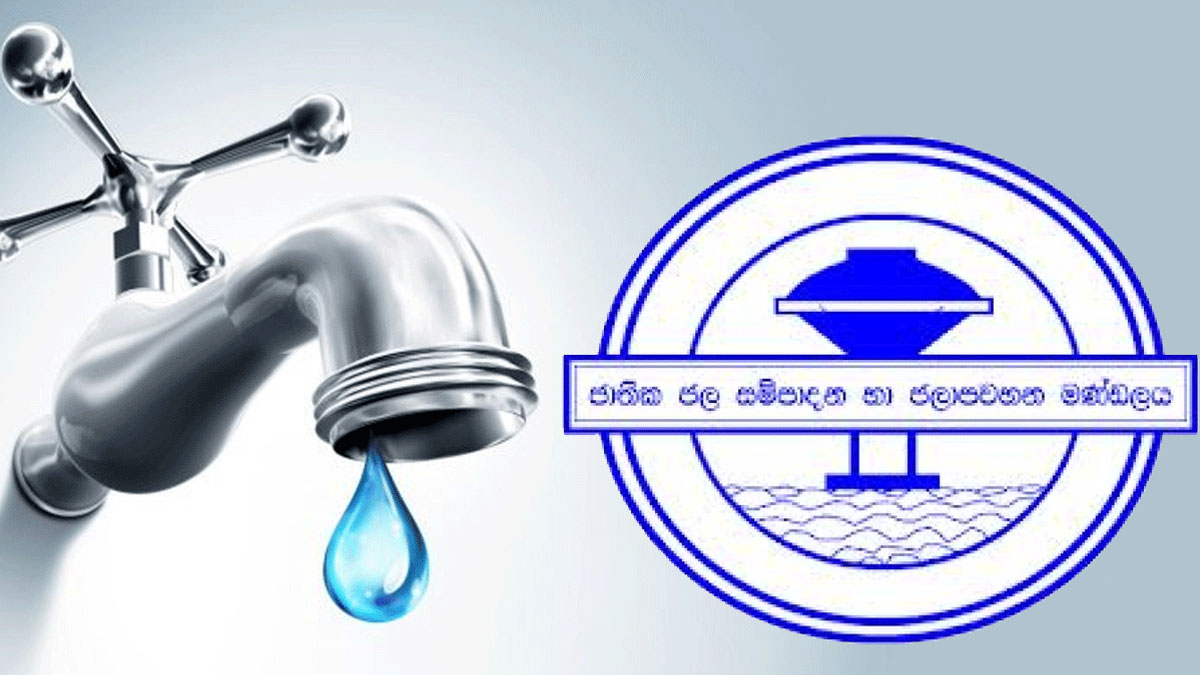 The National Water Supply and Drainage Board (NWSDB) has taken steps to issue water bills electronically from October 1st to several areas.
This e-billing service will be implemented in four selected areas of Colombo-South, Kandy-South, Polonnaruwa and Trincomalee.
Meanwhile, 326,124 telephone numbers have been registered in relation to 344,697 new water supply connections.
The NWSDB said that this system is proposed to be implemented in all regions of Sri Lanka from January next year.