Batticaloa train cafeteria sealed for selling buns infested with cockroaches!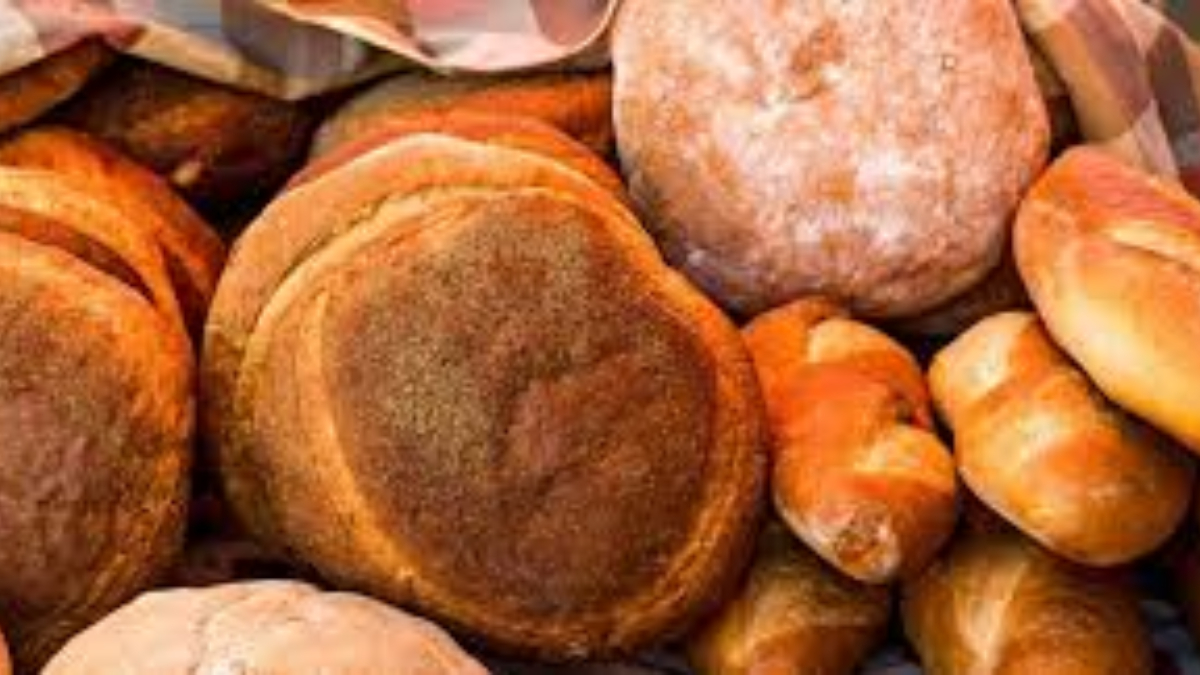 The Batticaloa Office of the Medical Officer of Health (MoH) sealed the cafeteria compartment of the intercity express train that was scheduled to depart from Batticaloa to Colombo.
The public health inspectors inspected the train cafeteria on March 01 and found food unfit for human consumption.
It was reported that cockroaches and ants were found in some of the food items and a large amount of food unsuitable for human consumption has been taken into custody by the health department.
PHIs R. Mithunraj, M. Amirtharp and S. Kisandaraja conducted the raid on the instructions of Batticaloa MoH Dr. N. Madhavan.
Uebert Angel brought in by Jerome Fernando involved in gold smuggling!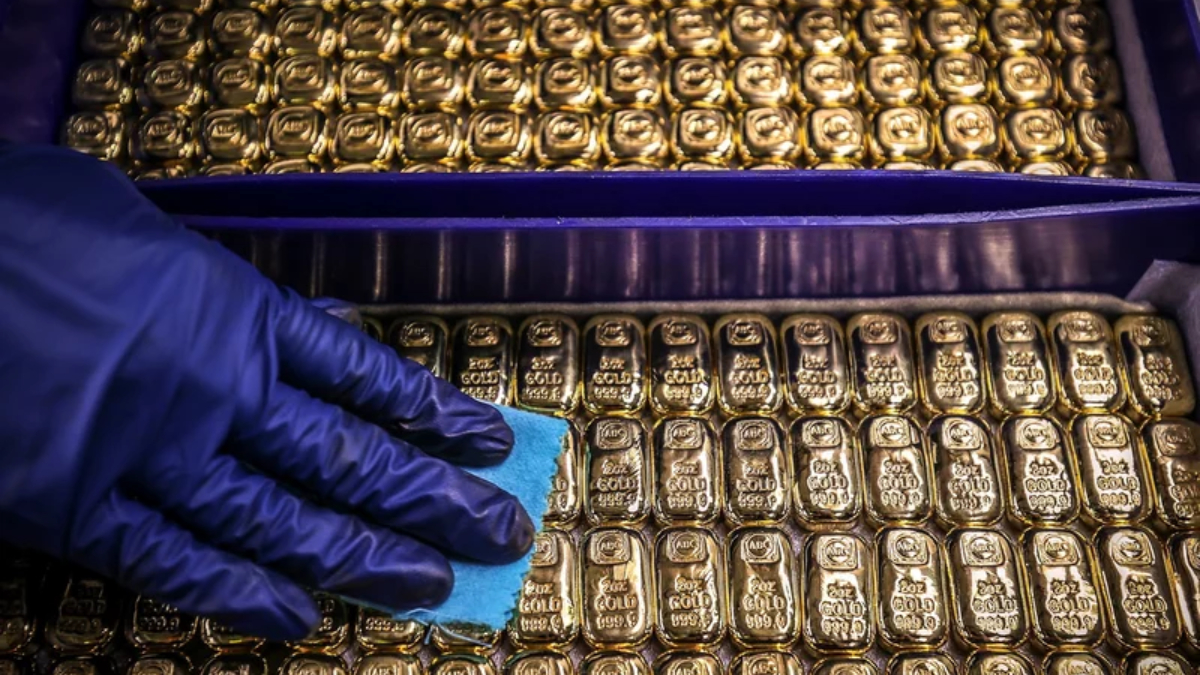 It has been revealed that Zimbabwean pastor Uebert Angel, who was brought to Sri Lanka by 'Born-Again' religious sect leader Pastor Jerome Fernando, is involved in large-scale gold smuggling.
This was revealed during an investigation conducted by Al Jazeera News.
This pastor has also worked as a Zimbabwean diplomat.
The Zimbabwean pastor has participated in the services held at the Katunayake 'Miracle Dome' hall owned by Pastor Jerome Fernando on several occasions.
During his visit to Sri Lanka, the Zimbabwean pastor had met former presidents Mahinda Rajapaksa and Gotabaya Rajapaksa as well.
According to Al Jazeera, Uebert Angel has laundered millions of US dollars through gold smuggling.
Angel, appointed ambassador-at-large and a presidential envoy by Zimbabwe's President Emmerson Mnangagwa in March 2021, has told reporters he would be able to carry large volumes of dirty cash into the country using his diplomatic status.
The 44-year-old, who claims to be a prophet and heads a congregation — the Good News Church — with branches in 15 countries, said he would facilitate a scheme through which unaccounted cash could be exchanged for Zimbabwe's gold.
Source – Aruna
Joint Combined Exchange Training with US Army concludes in Trincomalee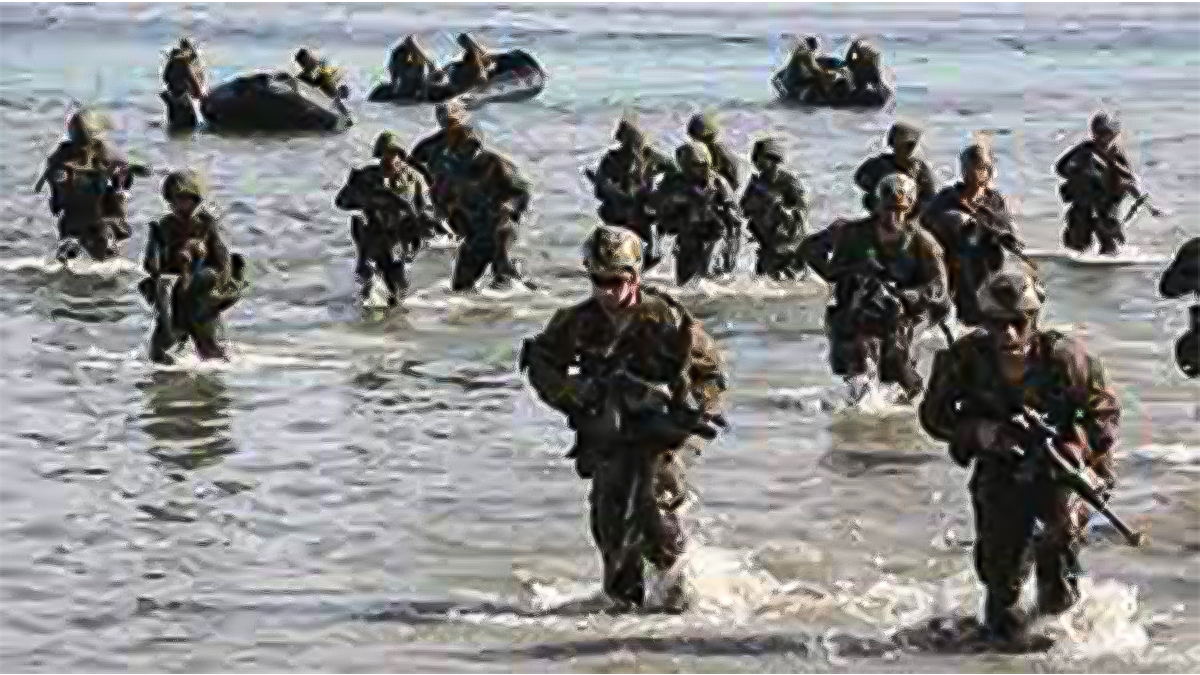 The Joint Combined Exchange Training (JCET) Balance Style 01/2023 conducted by the Sri Lanka Navy and the U.S. Army came to an end at the Special Boat Squadron (SBS) Headquarters in Trincomalee over the weekend.
The certificate awarding ceremony was held under the patronage of Deputy Area Commander Eastern Naval Area, Commodore Mahesh De Silva on Saturday.
Thirty-six (36) Sri Lanka Navy (SLN) personnel from SBS (24) and 04th Fast Attack Flotilla (12) and nine (09) members of Special Force Operational Detachment Alpha participated in JCET 01/2023 training program from 27th February to 24th March 2023.
The Joint Combined Exchange Training (JCET) mainly focused on Mission Planning (MP), Tactical Combat Casualty Care (TCCC), Close Quarter Battle (CQB), Combat Marksmanship & Sniper Training (CMST), etc. with the theoretical and practical sessions.
Commanding Officer 04th Fast Attack Flotilla, Captain Thusara Mahesh, Commanding Officer Special Boat Squadron, Commander Dharmasiri Herath, members from the SFODA – 1121 of the U.S. Army and a group of naval personnel were present on this occasion.
(sundaytimes)
New school term starts tomorrow!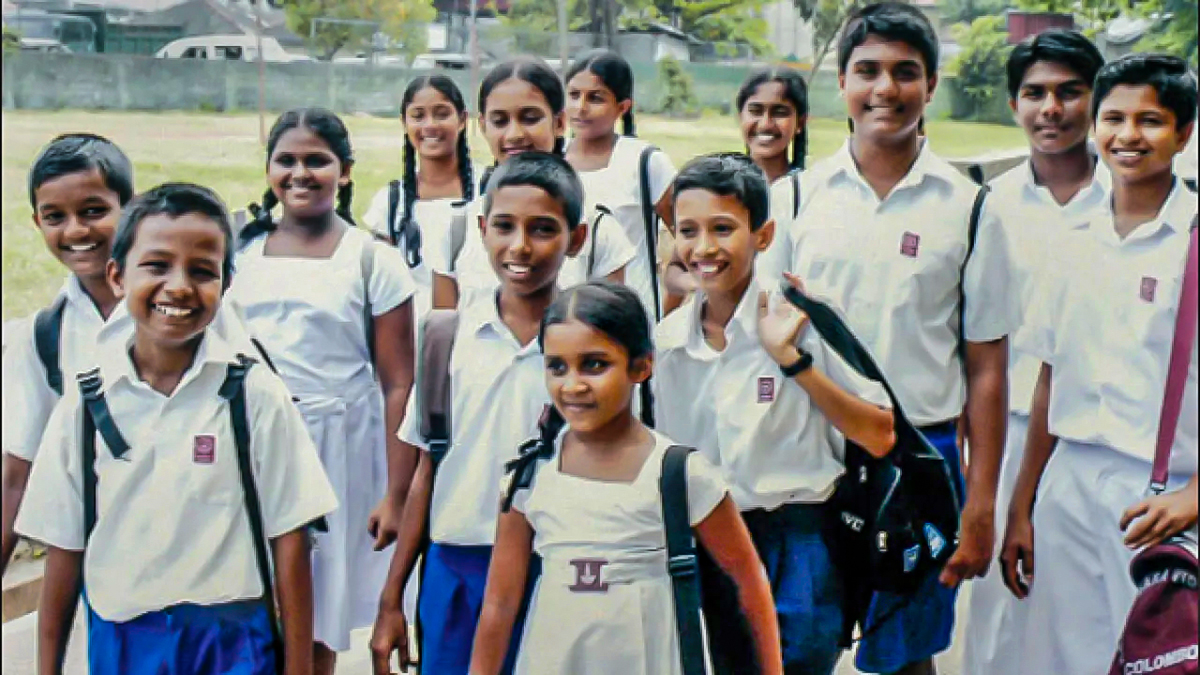 The first phase of the first term of the year 2023 in government and government approved private schools is scheduled to start tomorrow (27).
The semester will be held from tomorrow to April 4th.
Schools will then be closed for the New Year holiday from April 5th to 16th.