Bill to decriminalise homosexuality in SL not inconsistent with constitution: SC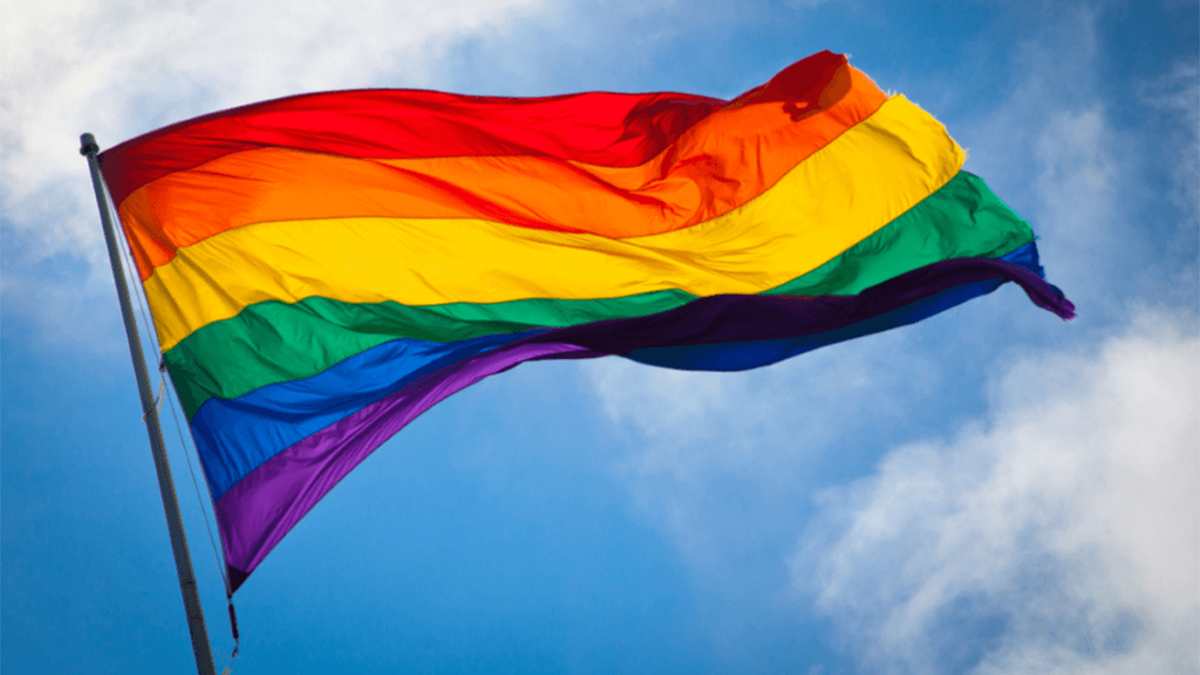 Sri Lanka's Supreme Court has determined that a private member's bill seeking the decriminalisation of homosexuality is not inconsistent with the constitution, Speaker of Parliament Mahinda Yapa Abeywardena said.
"The Supreme Court is of the opinion that the bill as a whole or as any provision thereof is not inconsistent with the constitution," the Speaker announced Tuesday May 09 morning.
The apex court's determination was issued following a petition filed challenging the bill.
LGBTQ+ rights activists in Sri Lanka have for years been calling for amendments to Sections 365 and 365A of the country's Penal Code that prohibit "carnal intercourse against the order of nature" and "gross indecency between persons". Rights groups including Human Rights Watch have said this legislation has been "commonly understood in Sri Lanka to criminalise same-sex relations between consenting adults, including in private spaces."
Human Rights Watch has documented that other laws, including a vaguely worded Vagrancy Law and a penal code provision banning "cheating by personation," are also used to target transgender and gender non-conforming people for arrest.
"Police have carried out many such arrests with violence. Among the 61 lesbian, gay, bisexual and transgender (LGBT) people interviewed for a 2016 Human Rights Watch report, 16 had experienced physical or sexual assault, including rape, by the police," an HRW report published in October 2020 said.
Thilini Priyamali hospitalized ; case adjourned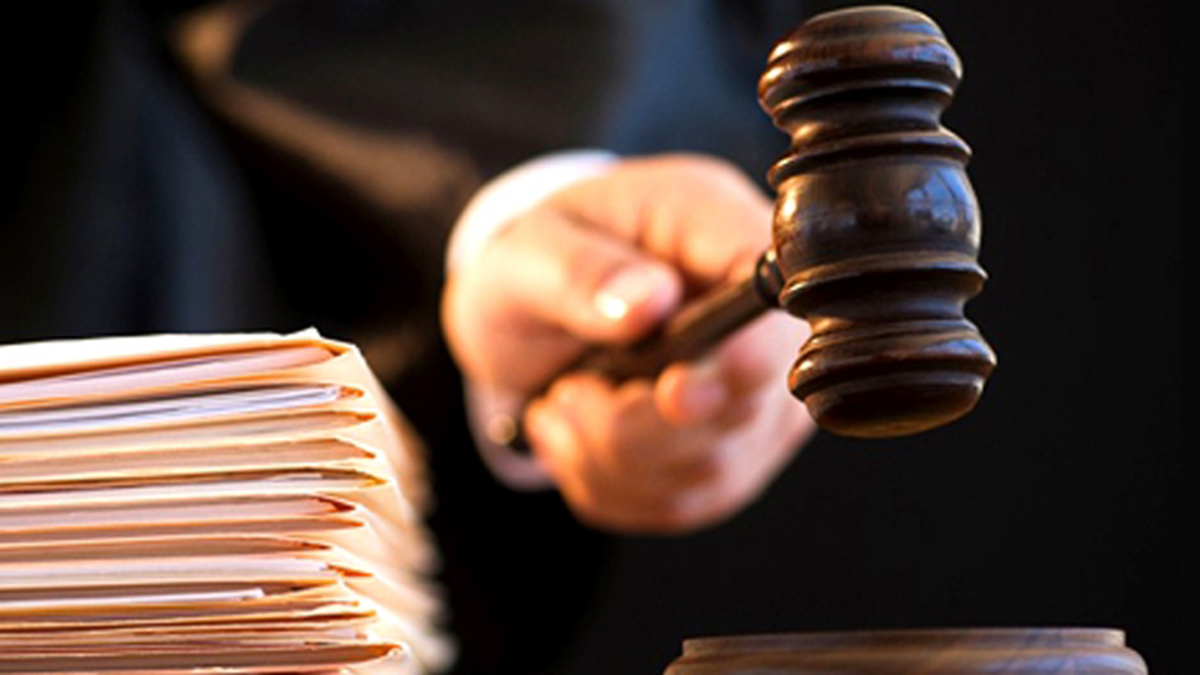 The Colombo High Court Judge Adithya Patabendige today (June 05) ordered a case filed before the Colombo High Court against Thilini Priyamali, the businesswoman who is accused of massive financial fraud, to be taken up for hearing on August 11.
The order was issued when the case against Priyamali over the misappropriation of Rs. 08 million, which was obtained from a person in the Matara area promising to provide a vehicle, was taken up for hearing.
At the time, the defendant Thilini Priyamali did not appear before the courts, and her attorney stated before the courts that her client is receiving treatment at a private hospital in Colombo due to an illness.
Accordingly, the judge who ordered the case to be adjourned until August 11, also ordered the defending party to appear before courts on the relevant date with an accepted medical report of the defendant.
The relevant case has been filed by the Attorney General, accusing that an amount of Rs. 8 million, which was obtained by the accused in the year 2010, promising an individual in the Matara area a vehicle, had been misappropriated.
(Except for the headline, this story, originally published by adaderana.lk has not been edited by SLM staff)
Building occupied by Raju Radha, entangled in shady dealings!
A group of around 50 people have reportedly tried to take over the Green Lanka building at Navam Mawatha in Colombo 02, after gradually entering the building since Saturday night (03).
The building is said to have been forcibly occupied by Indian businessman Raju Radha for some time now.
The first group of around 12 persons had entered the building around 10.45 pm last Saturday, and entered the sixth and seventh floors of the building where the Indian businessman is residing.
This was followed by a group of nearly 50 people entering the same floors around 1.00 am yesterday.
Subsequently, the Kompanna Vidiya police had entered the building, removed the trespassers and recorded statements.
Officials of Mercantile Investments – the company currently owning the building, have also given statements to the police.
Police later said that 23 people who were arrested for trespassing the building were released.
However, reports say that the police chief had acted in favour of Mr. Radha. A ministry-level inquiry is also to be launched in this regard, reports add.
According to reports, a retired Senior Superintendent of Police by the name Bandula, has been tasked with the building's security by Mr. Radha.
'Shady dealings'
This nine-storey building initially belonging to Green Lanka has been mortgaged by its owners to Mercantile Investments, a leasing company located in Kollupitiya.
The leasing company has filed a case in the Supreme Court that the Indian national Raju Radha is illegally occupying and using this building through a Malaysian company, Asia Capital PLC.
The Criminal Investigation Department (CID) has launched an investigation into the allegations that Mr. Radha has been staying in the building since 2014 with the backing of political and high-ranking police officials and had rented out the floors of the building to several companies.
The second floor of the building has been rented by Pastor Jerome Fernando to conduct religious services.
It is also reported several relatives of the Thondaman family, former Financial Crimes Investigation Division (FCID) director – Ravi Waidyalankara and his son, as well as former President Mahinda Rajapaksa's private secretary – Uditha Lokubandara, have houses in this building.
It was reported that a nightclub owned by well known businessman Nalin Fonseka, is also located in the building.
A cafe owned by Raju Radha's daughter is located at the rooftop, reports add.
Previously, media had reported that some individuals in this building had been accused of forcibly seizing property and land worth billions after deceiving wives of Colombo businessmen.
Cancer vaccine misused as skin-whitening
The National Medicines Regulatory Authority (NMRA) said that complaints have been received that some people use Glutathione vaccine to whiten the skin.
Glutathione is given on low-doses to reduce complications of cancer patients.
NMRA Chief Food and Drug Inspector Amith Perera said that some private hospitals use the vaccine for cosmetic purposes, and it has been reported that customers who come for skin whitening are charged about Rs.100,000.
Information has been revealed that this vaccine is given to both male and female customers belonging to different ages who come for skin whitening at some beauty salons as well as in apartments.
Mr. Perera said the use of glutathione tablets and creams to whiten and lighten the skin is allowed by law, but the use of the vaccine is not allowed.
"People who use the vaccine develop many side effects, especially kidney issues, complications related to blood vessels, and various thyroid disorders. We are working to take legal action against private hospitals and salons that use these injections," he said.