Cabinet paper next week to scrap CESS on school equipment – Susil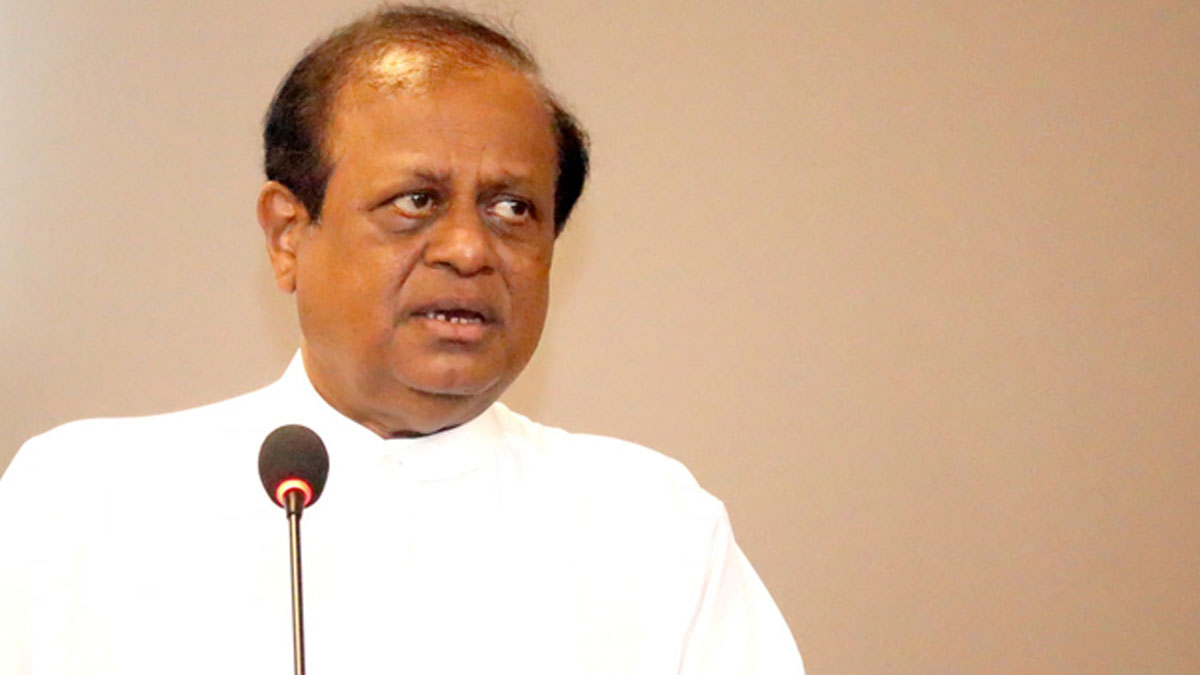 Education Minister – Susil Premajayantha today (25) revealed in Parliament that he will table a Cabinet paper next Monday to scrap the CESS tax on school equipment.
Meanwhile, the minister also said that university cutoff marks will be released in the next 2-3 weeks.
The impact of the revised CESS rates on school equipment has been a heated topic in the country as the country struggles with the economic crisis. Experts had warned this could lead to many children dropping out of school, especially in the rural areas, because their parents will not be able to afford it.
Last week, State Minister of Finance Ranjith Siyambalapitiya also said that the recently revised CESS rates will be reconsidered if it has an impact on school stationery and equipment.
Date announced for Grade 05 scholarship exam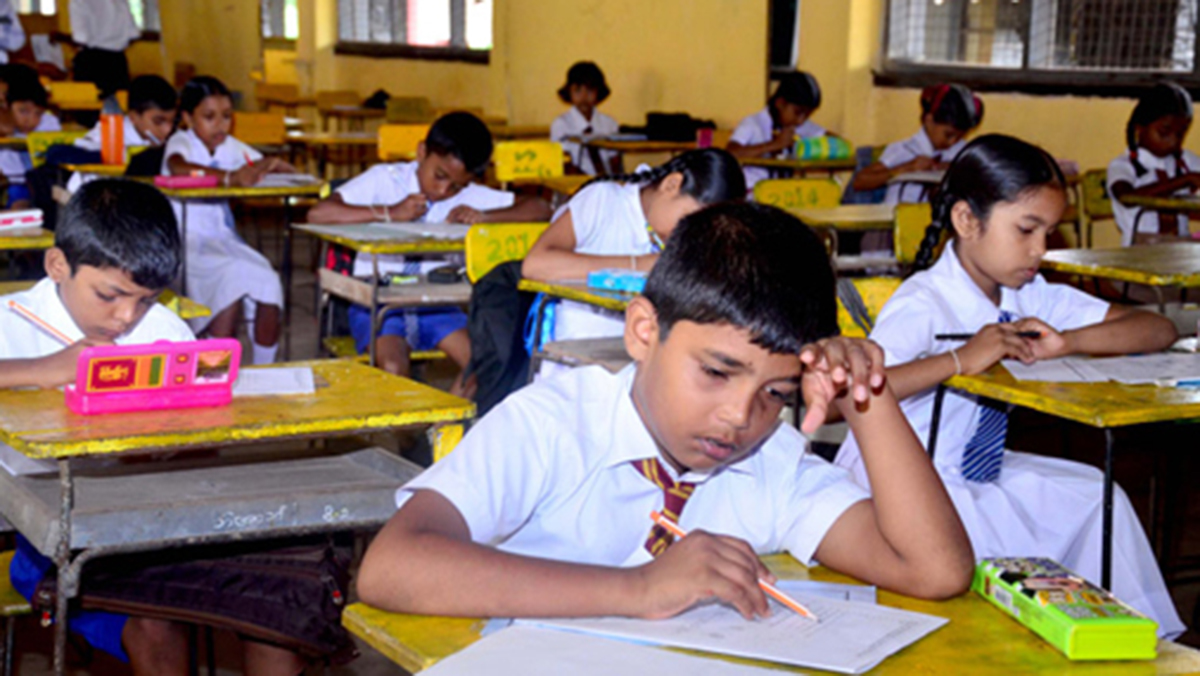 The 2023 Grade 05 scholarship exam will be held on 15 October, the Department of Examinations says.
Accordingly, the exam will be held at 2,888 centres across the country, Commissioner General of Examinations – H. J. M. Amith Jayasundara said.
Nadeesha wins Silver at Asian Games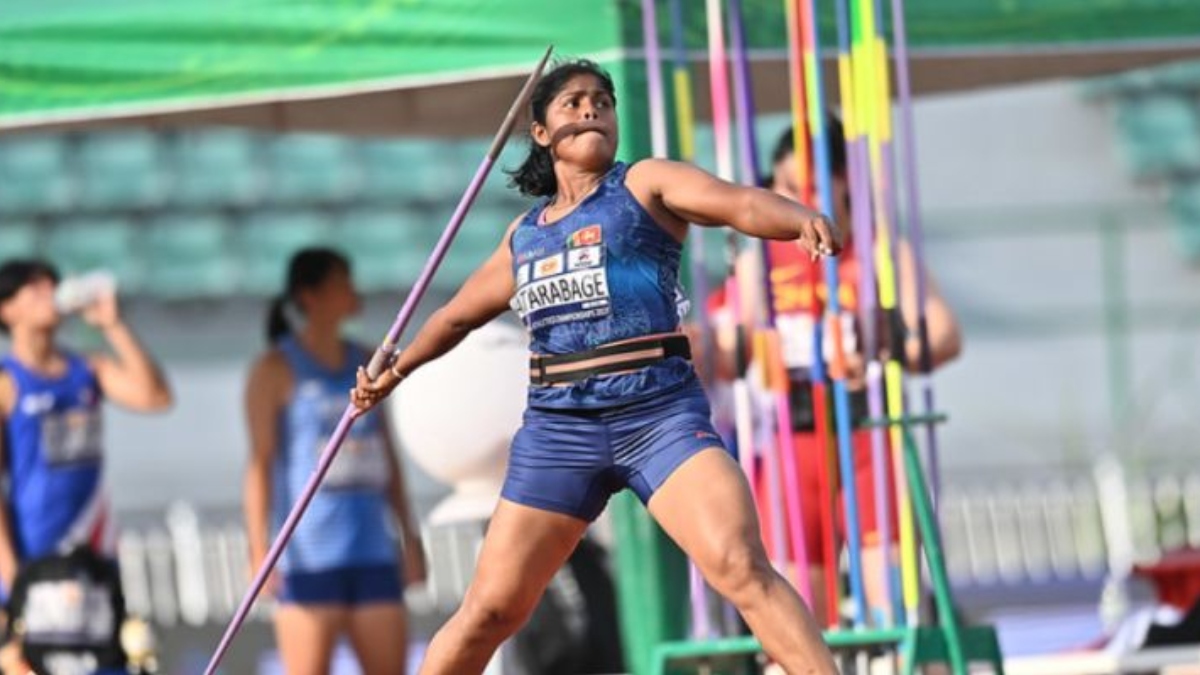 Nadeesha Dilhani Lekamge has won the silver medal in the women's javelin throw event at the 2023 Asian Games currently being held in Hangzhou, China.
She won the silver with an impressive throw of 61.57m which is also her personal best.
India's Annu Rani won the gold medal in the event while China's Lyu Huihui won the bronze medal.
This is the first athletics medal for Sri Lanka at the Asian Games in 17 years and only the second medal for the island nation so far this year.
Fish processing unit at Oluwil to be leased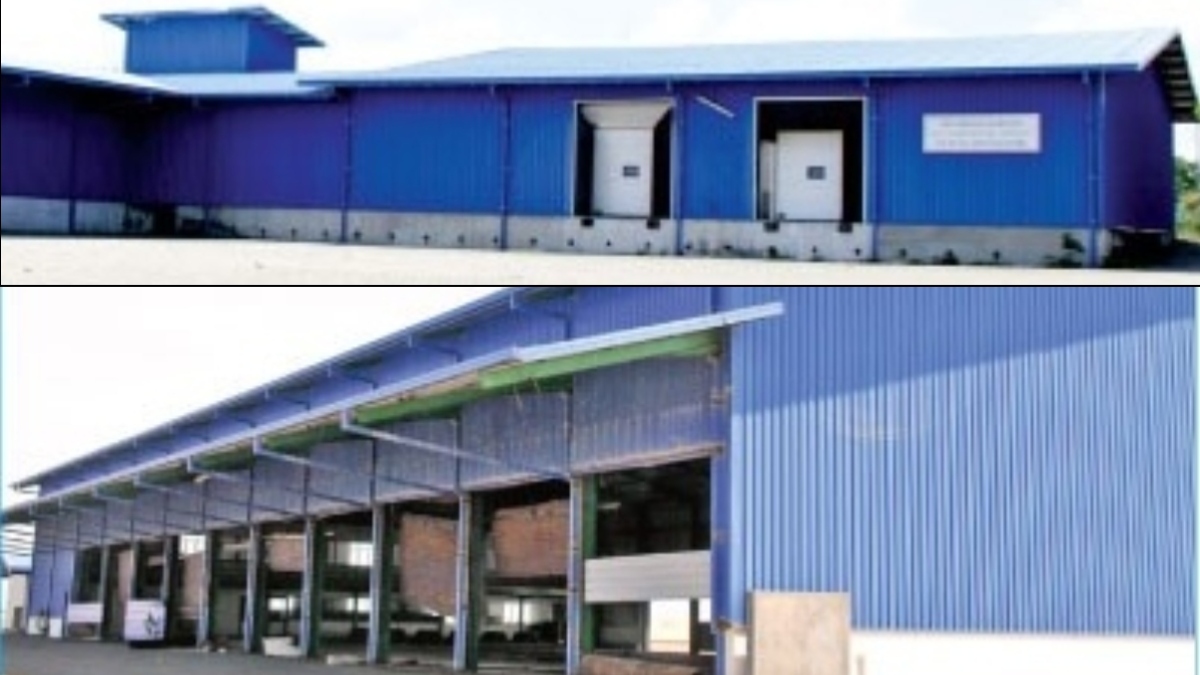 The cabinet has previously given approval to reactivate the unused fish processing plant in the Oluwil fishing port premises and provide facilities to the TES (Private) Company Limited to run fish processing activities.
Accordingly, the Cabinet of Ministers approved the proposal presented by the Minister of Fisheries to lease the fish processing unit located in the Oluwil Ports Complex to TES (Private) Company Limited for a period of 10 years subject to the relevant rent being charged monthly, as recommended by the Cabinet Appointed Negotiation Committee.