Cabinet was not aware of the economic crisis – Sabry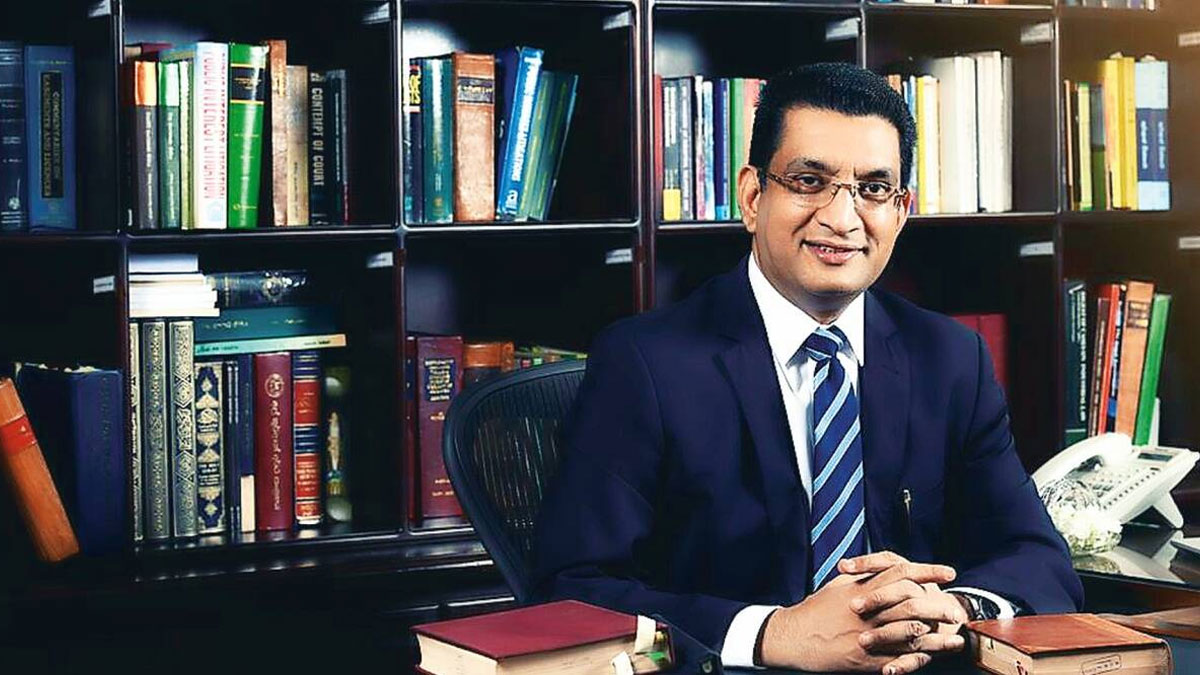 Foreign Minister Ali Sabry made a startling revelation on Friday (14) that the previous Cabinet was not fully aware of the dire situation that the economy was falling into
Speaking at the launch of the book ' Poverty to prosperity: A review of the Korean development model ' written by Milinda Rajapakshe, the Minister spoke about a number of topics including government responsibility for the prevailing economic crisis and Sri Lanka's foreign policy.
Speaking at the event, the Minister said that the Government learned the hard way that the economy is the heart of the country, and if it fails, all else fails.
Pointing out that unfortunately, the Ministers of theprevious Cabinet were focusing on their specific areas, such as himself holding the portfolio of the Minister of Justice, Minister Sabry said that he was looking forward to new plans with regard to law reform, digitization, improved infrastructure and more recruitments in the sector, however, confessed that he was unaware of the country's deep economic troubles.
Pointing out that if the country's Cabinet's economic literacy is a minimum, then the normal people should be worse in their case, the Minister said that without taxation, there is no future for the country.
"In 1981, 21% of our GDP was taxes. Today it has come down to 8.3%. So we can point fingers. Although we demanhd for free education, having taken free education, 6,500 of our doctors are now working for the NHS. How much taxes have they paid back to the country? We need to look at that. We're only finding fault with the politicians. Yes, they are to be blamed. Including myself. Because they're the leaders. They have failed this nation. But they're not alone. Everybody also failed the nation," he added.
(News 1st)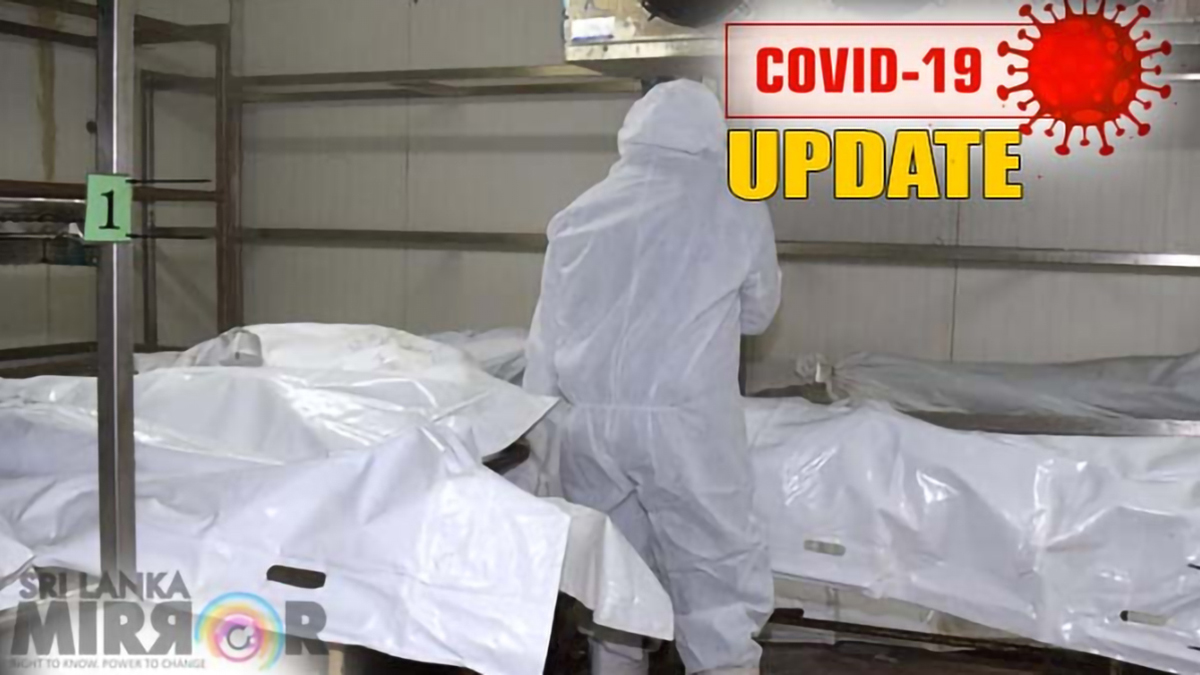 One more COVID-19 death was confirmed yesterday (04) by the Director-General of Health Services.
Accordingly, the current COVID-19 death toll is at 16,805.
Auto Diesel price slashed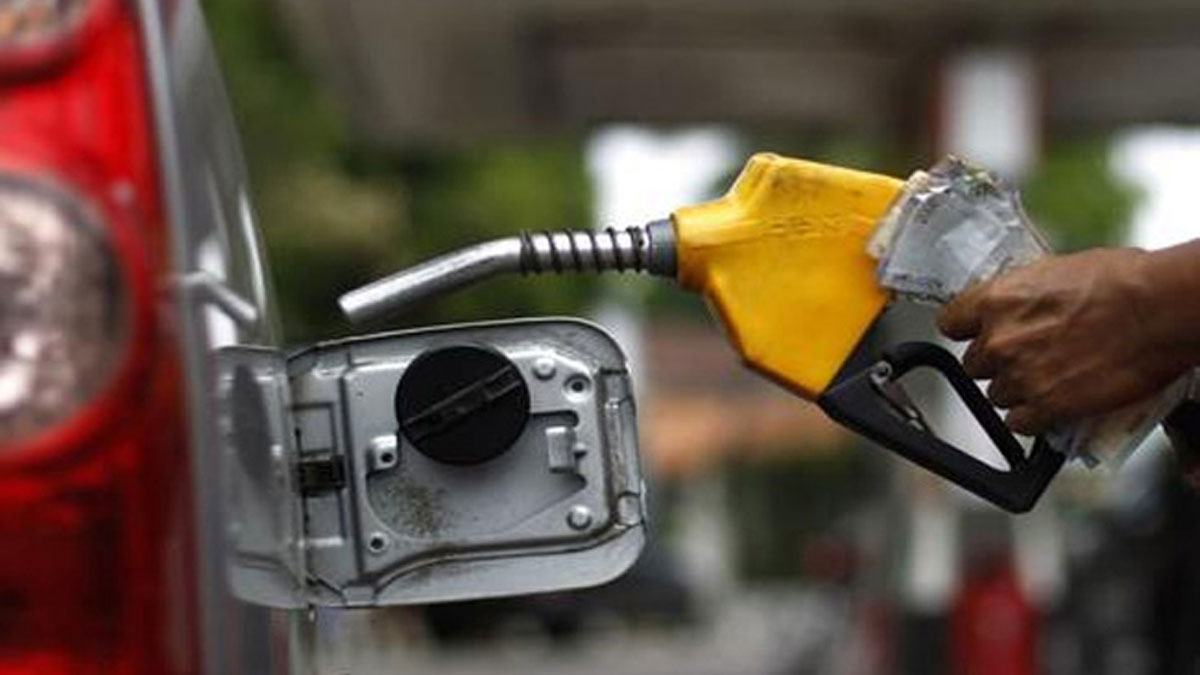 The Ceylon Petroleum Corporation (CPC) has announced that the price of a litre of Auto Diesel will be reduced by Rs. 10/- from midnight today (05)
Accordingly, the new price of a Liter of Auto Diesel will be Rs. 420/-.

However, CPC states that prices of other types of fuel will remain unchanged.

Meanwhile Lanka IOC says that they too will reduce the price of Auto Diesel by Rs. 10 from midnight today.
Bandula asks SLTB chairman to resign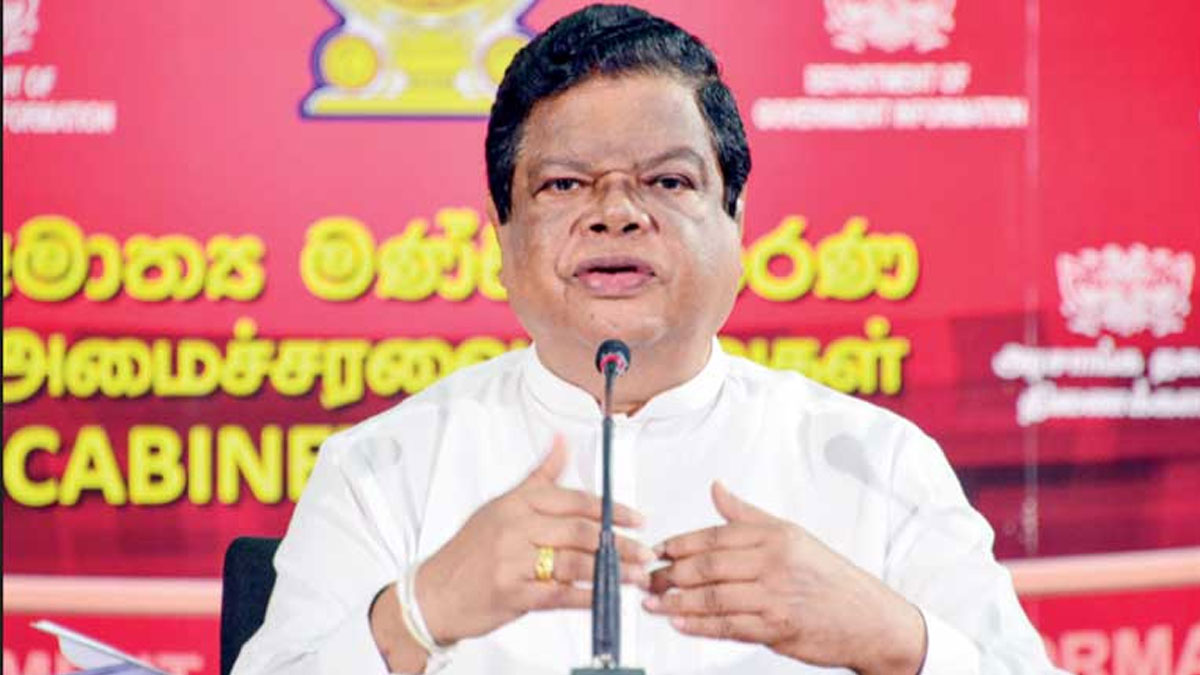 Minister of Transport and Highways Bandula Gunawardena has called for the immediate resignation of the Chairman of the Sri Lanka Transport Board (SLTB), Kingsley Ranawaka.
In a letter addressed to the SLTB chairman, the minister states that the 'Park and Ride – City Bus Service', which was initiated under a policy decision of the government, has been suddenly suspended without informing him, based on a decision reached by the Director Board of the Sri Lanka Transport Board.
Therefore, the Minister, under the powers vested in him by Sri Lanka Transport Board Act, No. 27 of 2005, has instructed Mr. Ranawaka to resign from the posts of SLTB chairman and Director Board member with immediate effect.