Cabraal's foreign travel ban, extended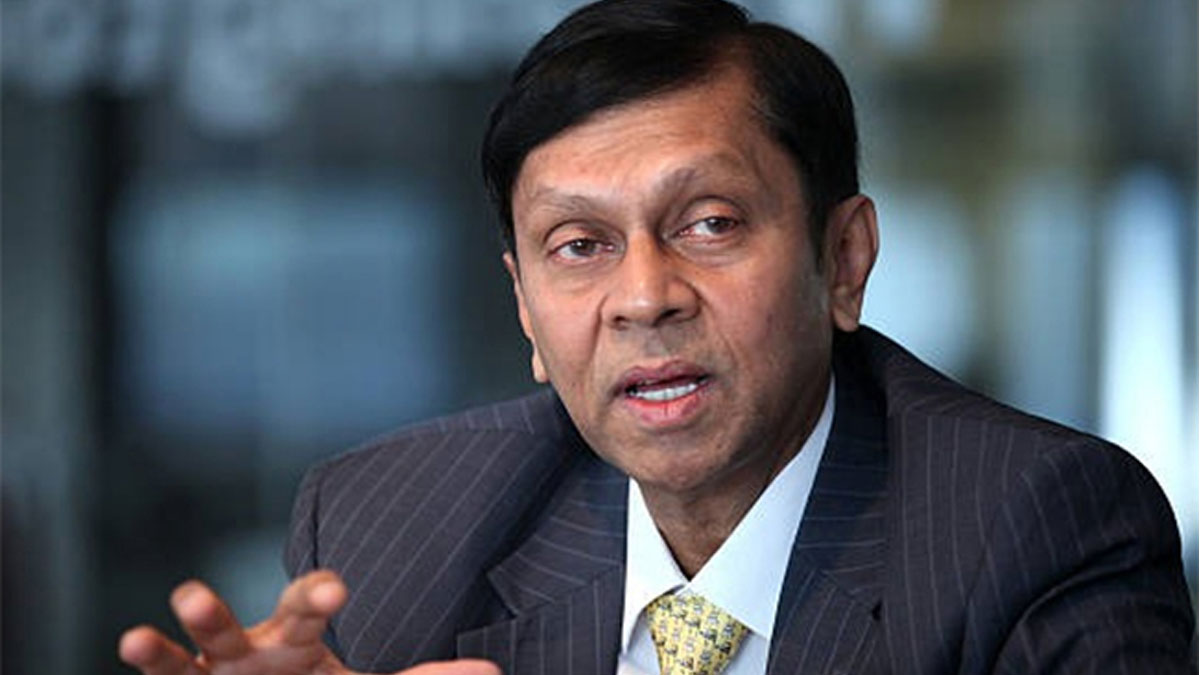 The Colombo magistrate has ordered to extend the foreign travel ban imposed on former Central Bank governor – Ajith Nivard Cabraal until Dec. 15.
Multinational company to get lands from Wedithalathivu Nature Reserve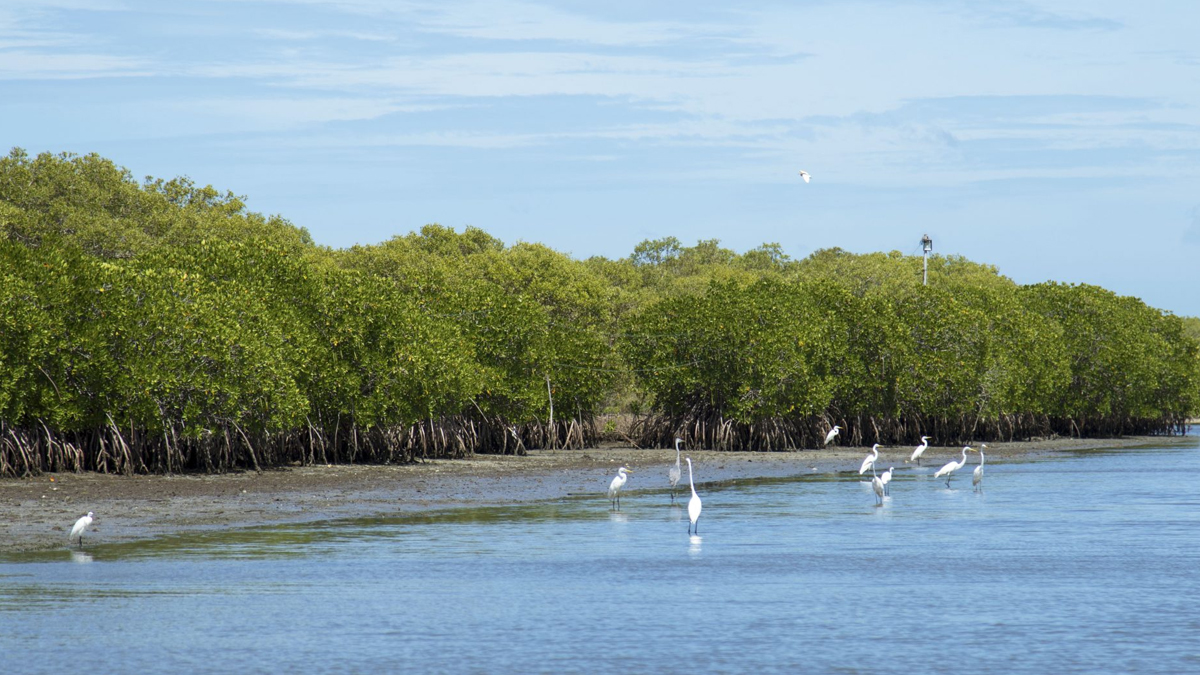 The National Aquaculture Development Authority of Sri Lanka is planning to hand over a large area of Wedithalathivu Nature Reserve, the largest mangrove wetland in the country, in Mannar to a multinational company, environmentalists alleged.
Declared a nature reserve in 2016, this wetland covers an area of 29,180 hectares.
Samantha Gunasekara, the former head of the Customs Biodiversity Unit and former Customs Director, said that there is a plan to cancel the Gazette Notification 1956/13 issued in 2016 declaring Wedithalathivu as a nature reserve and use it for aquaculture.
Mr.Gunasekara expressed these views at the press conference held the day before yesterday (06) by the Wildlife and Nature Protection Society at the BMICH, Colombo.
He said the National Aquaculture Development Authority of Sri Lanka brought a proposal in 2017 as well to cancel this gazette but an Advisory Committee suggested in 2019 that the gazette should not be cancelled.
Reptile expert Mendis Wickramasinghe said that six new snake species and two rare snake species live in this ecosystem.
Mr. Wickramasinghe said that a reptile species which was discovered by Zoologist P. E. P.Deraniyala in 1941 was found again from this natural ecosystem, and that there are several unidentified animal species in this ecosystem.
He said that a small species of python, which had not been found from other parts of the country, was also reported from this area.
Environmentalist Susantha Uadgedara said that a seagrass ecosystem is spread in the Wedithalathivu Nature Reserve. He said that 15 of the world's 73 sea grass species are reported from Sri Lanka, and 10 of them are found in Wedithalathivu.
He said sea pigs, one of the seriously endangered species in the country, that feed on seagrass live in this Nature Reserve.
He said that seagrass is the third most important ecosystem in the world, and sea grass absorbs carbon dioxide from the atmosphere. He said one hectare of sea grass provides services worth $34,000 per year.
Orange prices increased exponentially!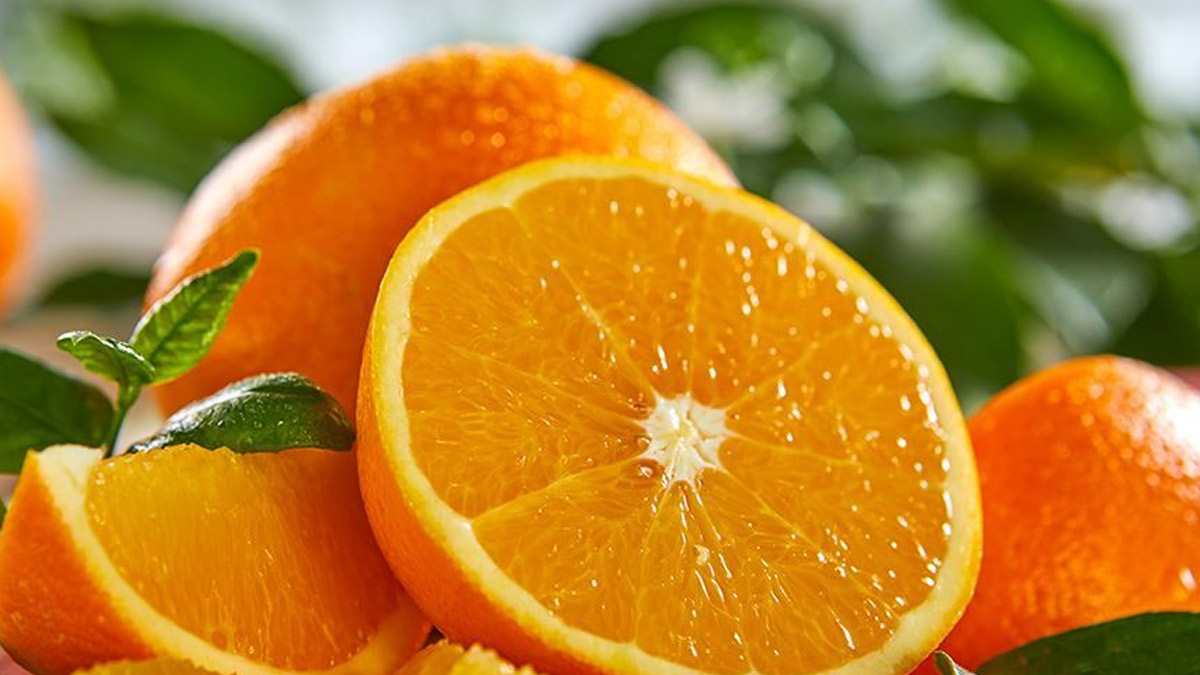 The price of a kilo of imported oranges has increased to Rs.1,990, fruit importers said.
They said the prices of fruits including oranges have to be increased due to the increase in import costs and taxes.
A few months ago, three imported oranges were sold at a price between Rs.100 and 200.
Imported oranges are the most sold orange variety in the Sri Lankan market due to the export of Sri Lankan oranges.
Chamika loses 4 teeth ; reaches hotel after treatment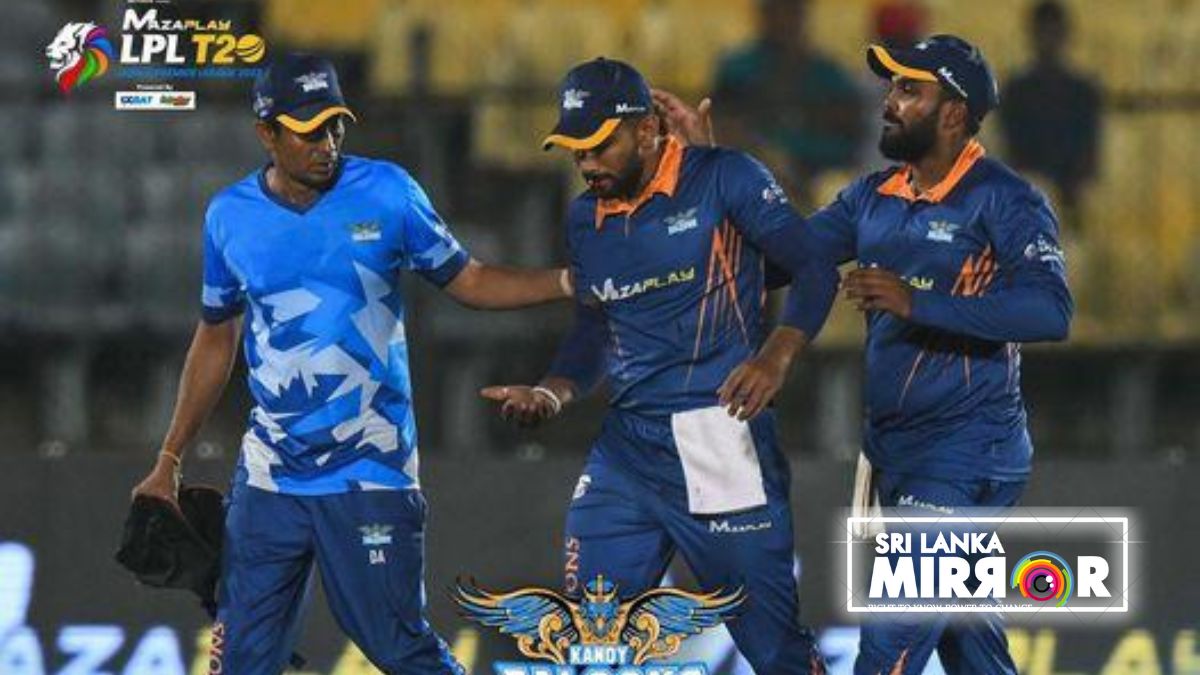 Kandy Falcons player Chamika Karunaratne, who was injured during today's game against Galle Gladiators, has reached the team hotel after receiving hospital treatment.
Chamika lost 04 teeth while attempting to secure a catch during the game.