CBSL issues prohibition order on man over pyramid scheme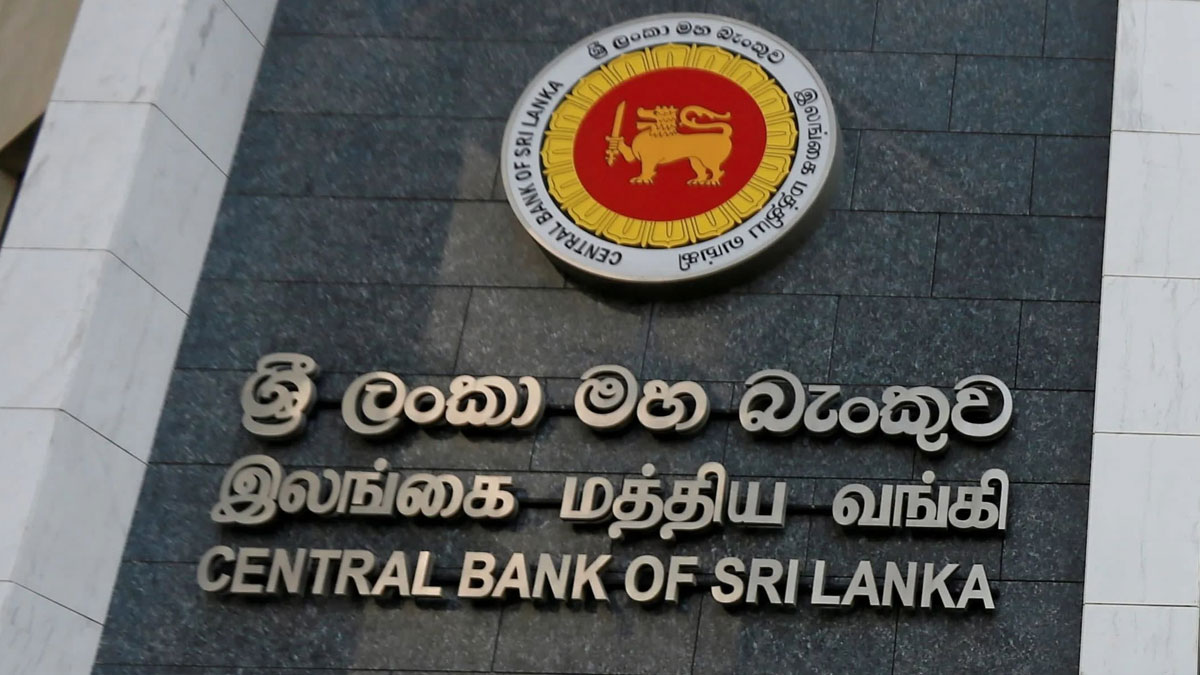 The Central Bank of Sri Lanka (CBSL) has issued a prohibition order on a resident of Polonnaruwa named Hettiarachchilage Sahan Akalanka for accepting cash deposits from the people without any CBSL approval.
Sahan Akalanka, the Director of Athens International Education Center (Pvt.) Ltd., residing at No. 45/5 A, Second Cross Street, New Town, Polonnaruwa, has accepted cash deposits from the public without the approval of the Central Bank, an investigation conducted under Section 42 of the Finance Business Act, No. 42 of 2011 has revealed.
Accordingly, the Monetary Board of the CBSL has ordered the concerned company and the individual not to continue accepting deposits and carrying out monetary transactions through the issuance of memorandums of understanding or in any other way.
The CBSL has already prohibited this company and individual from receiving deposits or money, granting loans, making new investments, selling or transferring assets, and conducting all transactions related to any account, property or investment.
Information revealed that Sahan Akalanka has accepted more than Rs.3,000 million as deposits from over 1,000 people all over the country.
Many aggrieved people have held protests outside his office in Polonnaruwa and in several other cities due to his unauthorized money acceptance process which has been carried out in the form of a pyramid scheme.
The suspect has accepted deposits from people claiming to give interest of up to 90 per cent, and the depositors have complained to the Criminal Investigation Department (CID) regarding non-repayment of the money or interest.
He had also paid several TV channels to get programmes broadcast in order to promote his unauthorized financial institution.
Who's behind taxing essential items instead of cigarettes?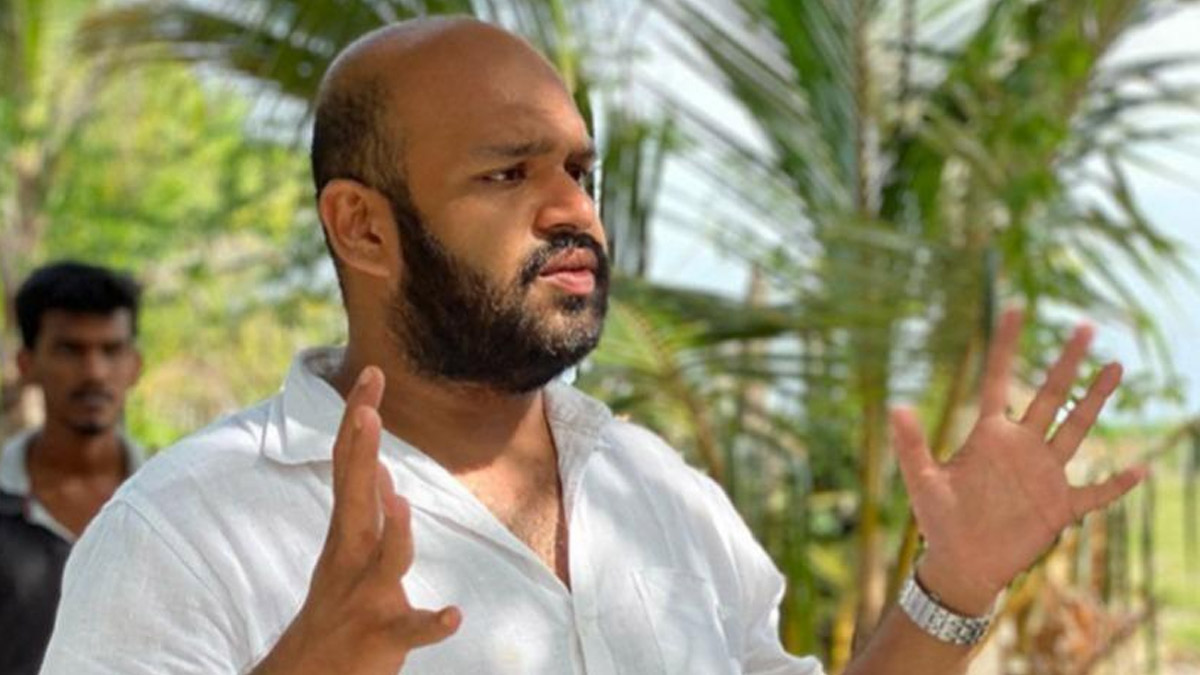 The government is not adhering to a correct tax policy when it comes to the tobacco company, and as a result the country is losing revenue in taxes, Tamil National Alliance (TNA) MP Shanakiyan Rasamanickam said.
He expressed these views at a joint press conference held in Colombo for the first time with the Samagi Jana Balawegaya.
The MP pointed out that the tobacco company has earned Rs.40 billion in 2021 and Rs.50 billion in 2022.
However, he said the government is taxing the essential items used by the poor instead of taxing the tobacco company.
Officials in tobacco company's pocket
Meanwhile, Opposition Leader Sajith Premadasa made a disclosure in this regard in Parliament and revealed that former finance minister Basil Rajapaksa cut the tax on Capstan cigarettes by 50%.
As a result, he said the country loses Rs.63 billion per year.
It was also revealed that some politicians and officials are in the pockets of tobacco companies.
Multinational company to get lands from Wedithalathivu Nature Reserve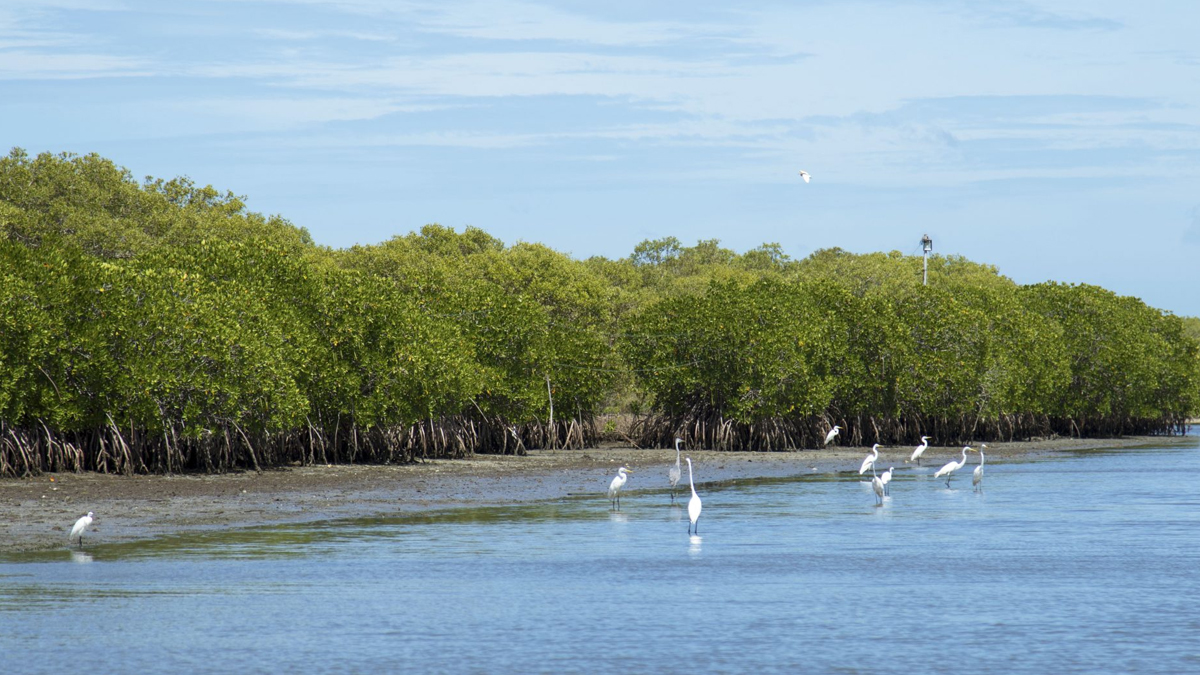 The National Aquaculture Development Authority of Sri Lanka is planning to hand over a large area of Wedithalathivu Nature Reserve, the largest mangrove wetland in the country, in Mannar to a multinational company, environmentalists alleged.
Declared a nature reserve in 2016, this wetland covers an area of 29,180 hectares.
Samantha Gunasekara, the former head of the Customs Biodiversity Unit and former Customs Director, said that there is a plan to cancel the Gazette Notification 1956/13 issued in 2016 declaring Wedithalathivu as a nature reserve and use it for aquaculture.
Mr.Gunasekara expressed these views at the press conference held the day before yesterday (06) by the Wildlife and Nature Protection Society at the BMICH, Colombo.
He said the National Aquaculture Development Authority of Sri Lanka brought a proposal in 2017 as well to cancel this gazette but an Advisory Committee suggested in 2019 that the gazette should not be cancelled.
Reptile expert Mendis Wickramasinghe said that six new snake species and two rare snake species live in this ecosystem.
Mr. Wickramasinghe said that a reptile species which was discovered by Zoologist P. E. P.Deraniyala in 1941 was found again from this natural ecosystem, and that there are several unidentified animal species in this ecosystem.
He said that a small species of python, which had not been found from other parts of the country, was also reported from this area.
Environmentalist Susantha Uadgedara said that a seagrass ecosystem is spread in the Wedithalathivu Nature Reserve. He said that 15 of the world's 73 sea grass species are reported from Sri Lanka, and 10 of them are found in Wedithalathivu.
He said sea pigs, one of the seriously endangered species in the country, that feed on seagrass live in this Nature Reserve.
He said that seagrass is the third most important ecosystem in the world, and sea grass absorbs carbon dioxide from the atmosphere. He said one hectare of sea grass provides services worth $34,000 per year.
Orange prices increased exponentially!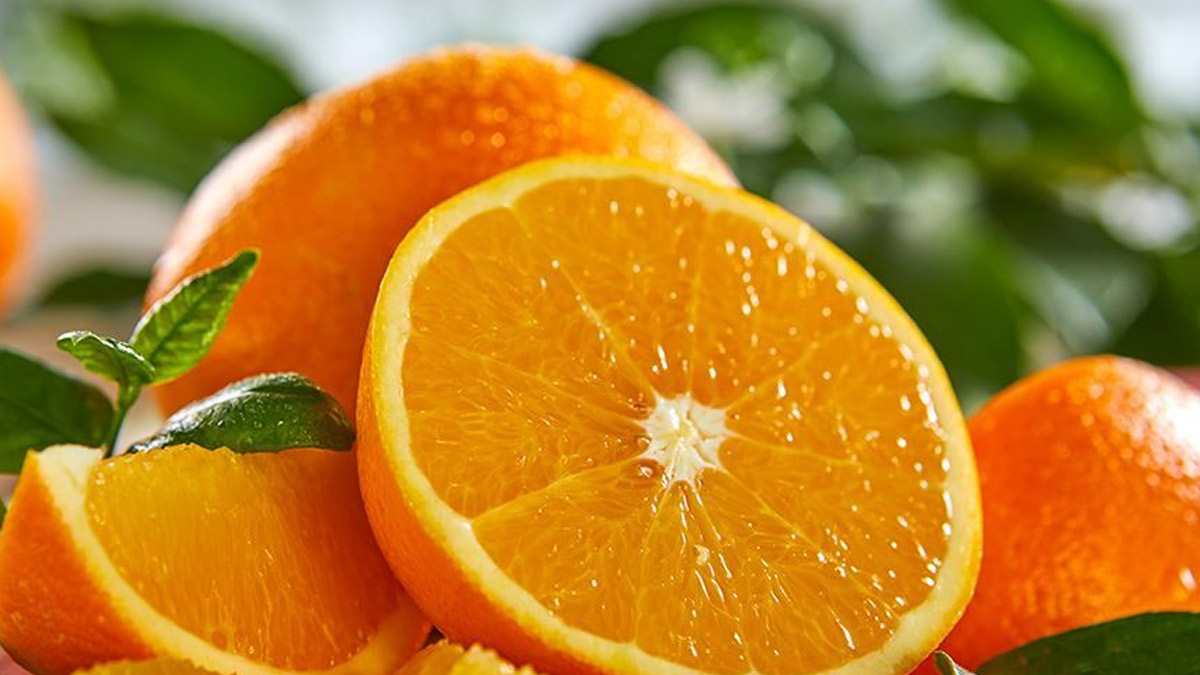 The price of a kilo of imported oranges has increased to Rs.1,990, fruit importers said.
They said the prices of fruits including oranges have to be increased due to the increase in import costs and taxes.
A few months ago, three imported oranges were sold at a price between Rs.100 and 200.
Imported oranges are the most sold orange variety in the Sri Lankan market due to the export of Sri Lankan oranges.