China donates medicine to the Lady Ridgeway Hospital (Pics)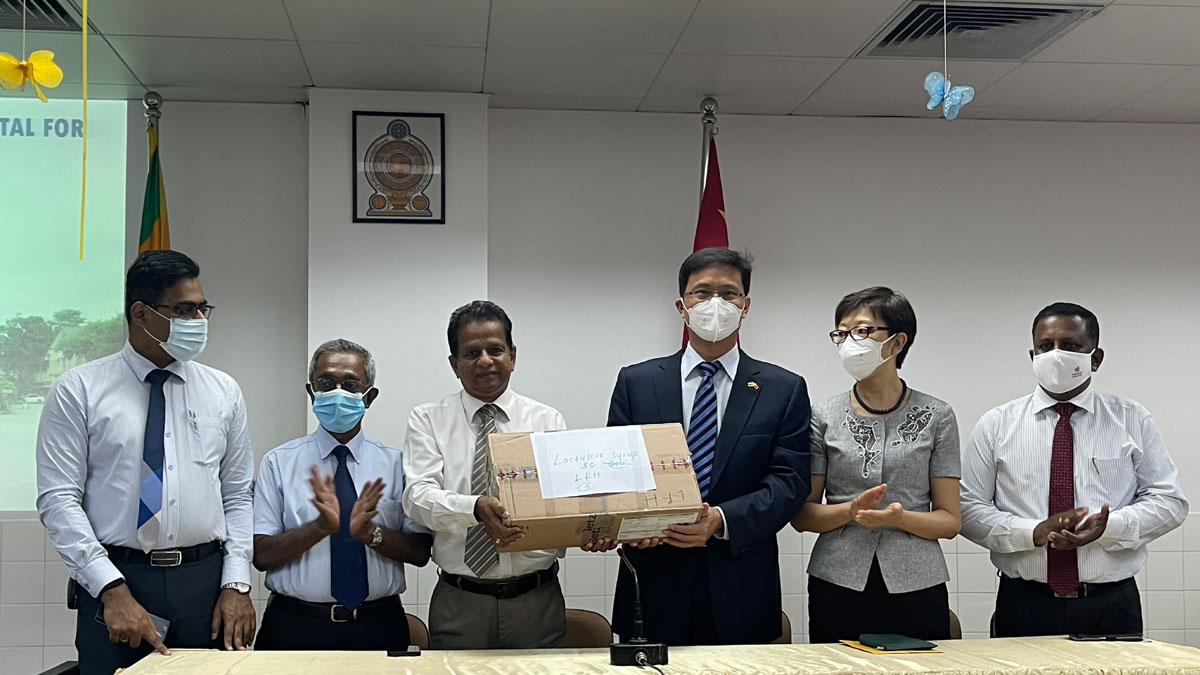 Chinese ambassador to Sri Lanka – Mr. Qi Zhenhong had handed over a new batch of urgently-needed medicine donation worth LKR 2 million to the Lady Ridgeway Hospital for Children (LRH) yesterday (14).
The ambassador also inspected the hospital's 9-storey main building and MRI scanner gifted by China.
Another 3.2 million LKR medicine was donated to the Colombo North & South Teaching Hospitals.
This donation with a total value of RMB 100,000 was made by China Friendship Foundation for Peace and Development, in collaboration with Sri Lanka China Society. Mr. Jinith De Silva, President of Sri Lanka China Society and Dr. G. Wijesuriya, Director of Lady Ridgeway Hospital accompanied the visit and donation.
Speaking at the ceremony, the ambassador said, "Since China and Sri Lanka established diplomatic relations 65 years ago, our two countries and peoples have always been understanding and supporting each other."
"On behalf of China Friendship Foundation for Peace and Development, I am honored and delighted to hand over urgently needed medicines worth 100,000 Yuan (about 5.2 million Rupees) to Lady Ridgeway Hospital, and Colombo South & North Teaching Hospitals, which might provide further help to Sri Lankan kids in need of treatment. I would like to avail this opportunity to extend my sincere thanks to Sri Lanka China Society for coordinating the donation," he added.
"In the coming months, more medical supplies with a total value of 5 billion rupees will be handed over to Sri Lanka and delivered to hospitals and patients across the island. Moreover, the biggest China-aid project so far, a brand-new National Hospital OPD Center in Colombo which can accommodate 6,000 patients daily, will be soon opened to Sri Lankan people," ambassador Qi further announced.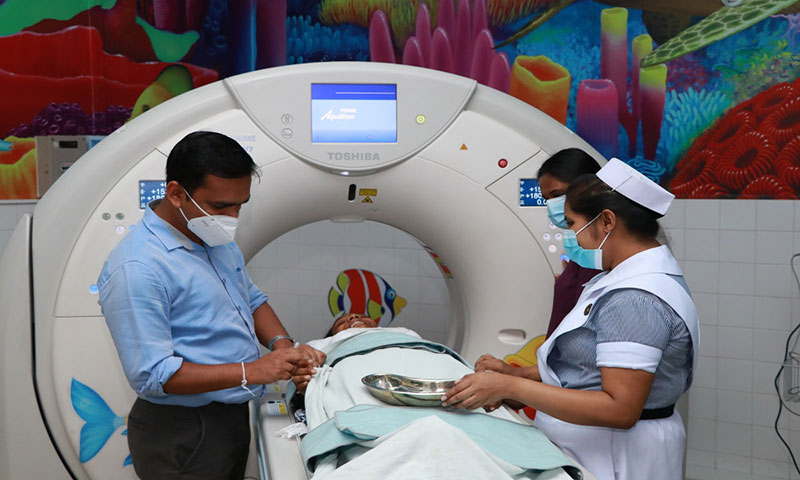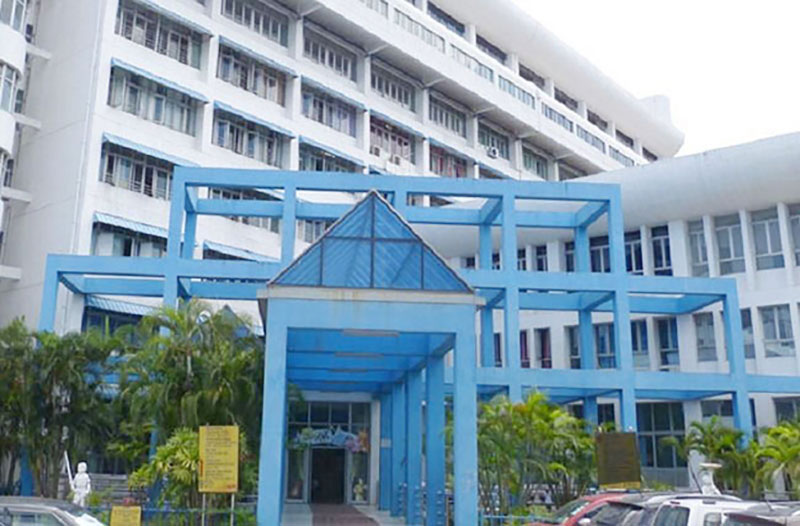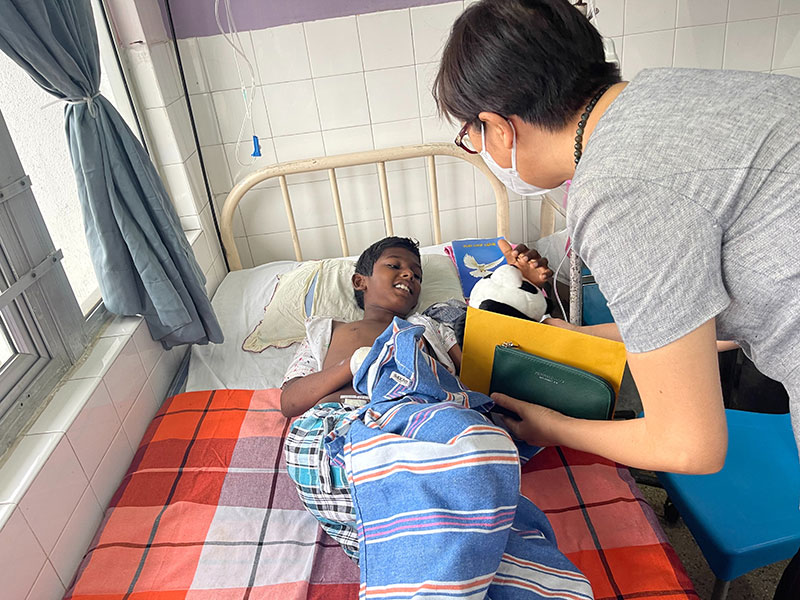 Armed gang robs Police OIC's house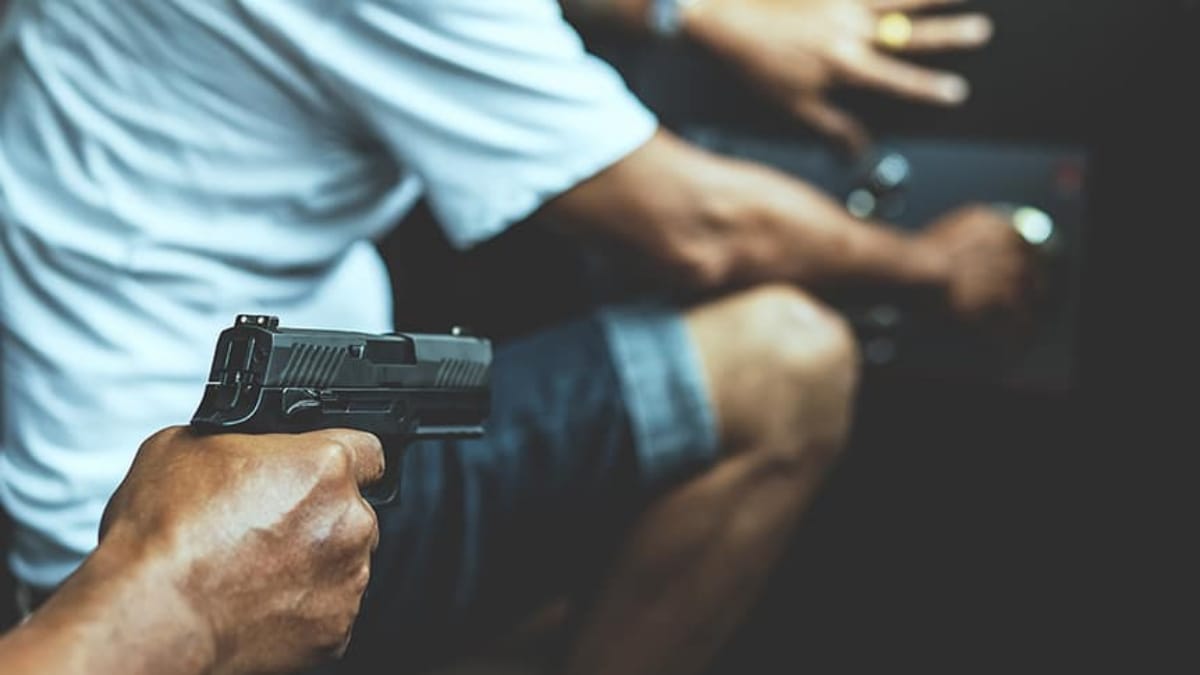 An armed gang came in motorcycles ransacked a residence of an Officer In-Charge (OIC) of the Kalutara North Police this afternoon.
Police said the armed gang which broke into the house of the OIC, inspector Nishan Kumara of the minor complaints unit of Kalutara North at Welipenna reportedly stole two mobile phones and gold jewelry and fled.
The IP was not at home at the time of the robbery, but his wife who was at home was attacked by the robbers. She was injured in the attack.
It was reported that robbers were carrying T-56 firearm.
Several police teams are investigating the incident.
(dailymirror.lk)
Schoolboy dies after drowning in swimming pool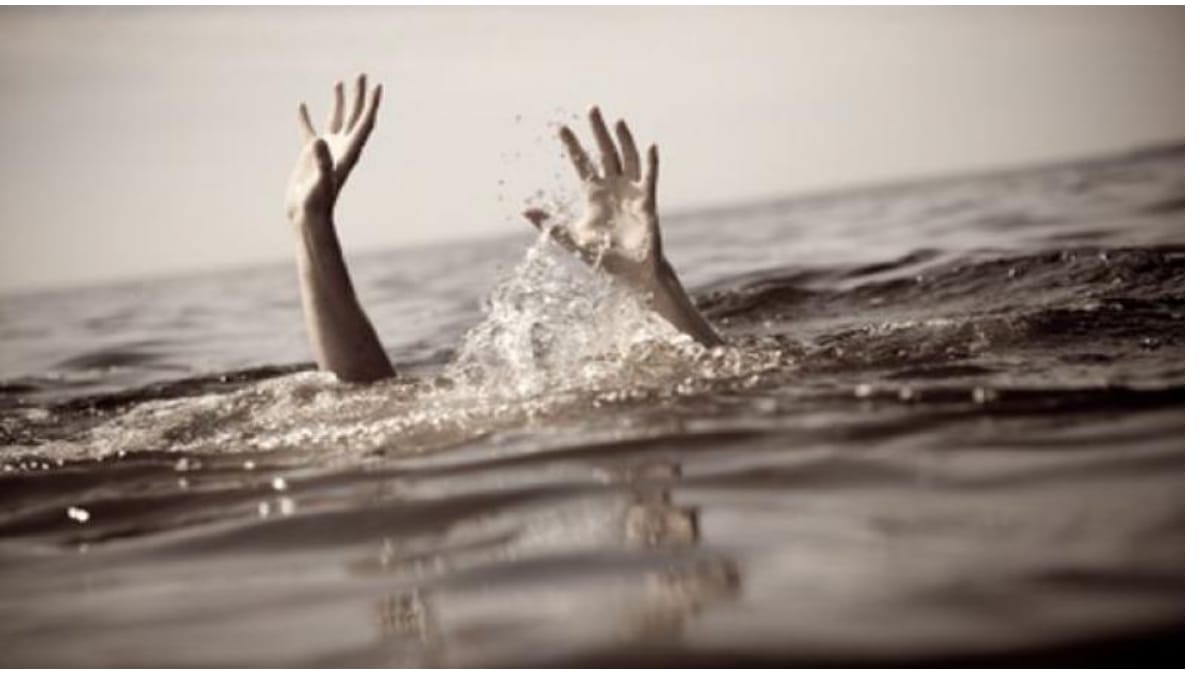 A 14-year-old schoolboy who was swimming in the swimming pool in a hotel at Boralassa, Wennappuwa had drowned.
Police said the victim, a grade 10 schoolboy from Galagedara and was studying in a school in Sandalankawa.
It has been revealed that the schoolboy was swimming in the pool with fellow students while on an excursion with a group of 80 schoolchildren from a tution class in Makandura.
The Wennappuwa Police are conducting further investigations.
Applying for passports online from next year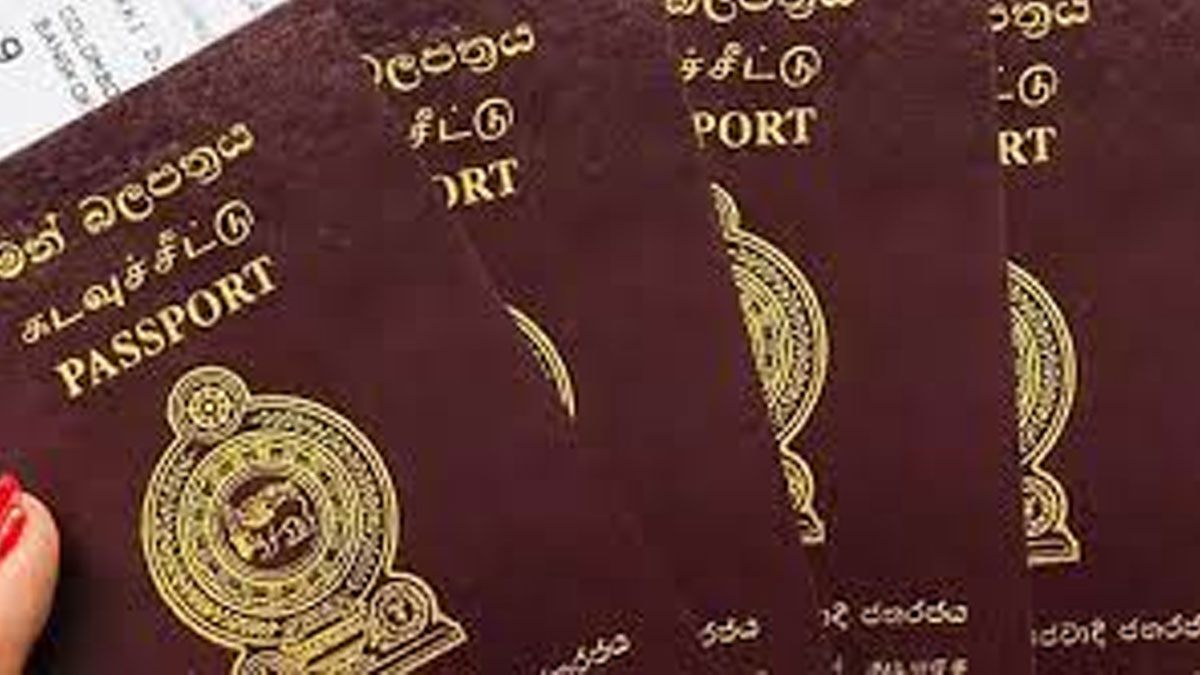 The Immigration and Emigration Department has planned to accept applications to issue passports online starting in January next year, the department's IT controller Champika Ramawickrama said.
Through the program, an applicant will be able to submit his/her application to the department from the comfort of his home.
He went on to say that the applicant only needs to come to the department to attend to biometric formalities, such as finger prints.
For that, the department has decided to establish 50 front offices counters in each district to obtain fingerprints, Ramawickrama said.
He stated that 50 Divisional Secretariat Offices were chosen from each district for this purpose.