2022 LPL schedule unveiled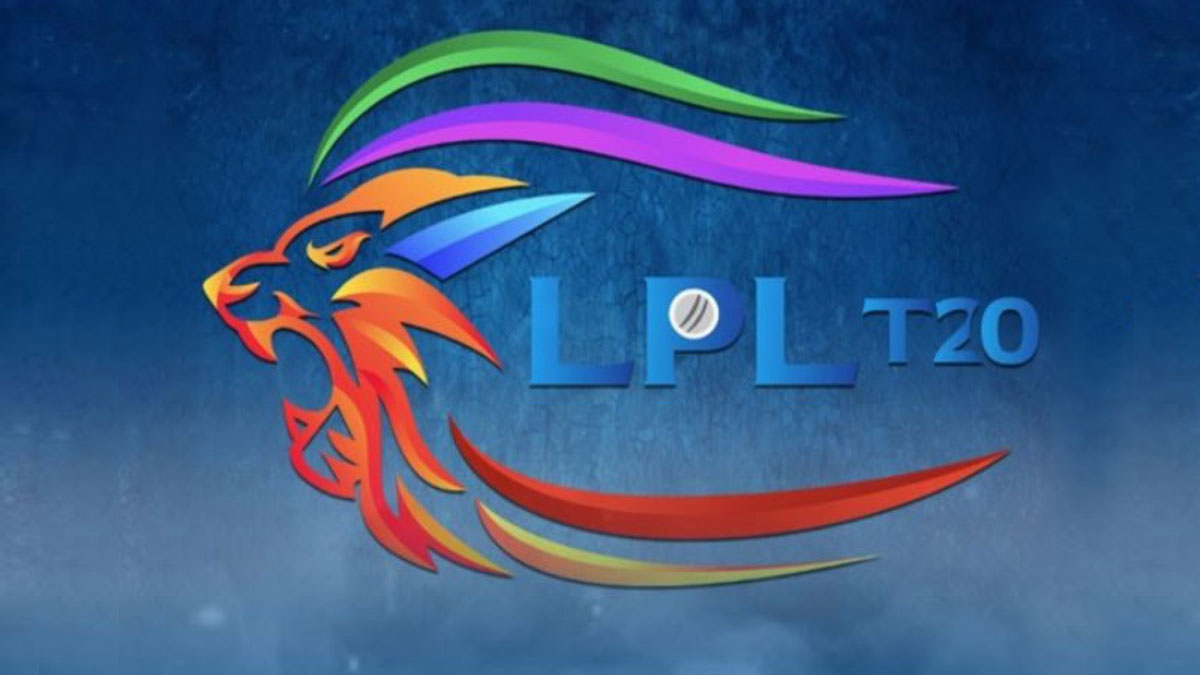 Sri Lanka Cricket has unveiled the schedule of the 2022 Lanka Premier League
The 3rd edition of the Lanka Premier League, will commence on the 6th of December 2022.
This year's edition will be played across 3 venues, namely MRICS, Hambantota; PKICS, Kandy; and RPICS, Colombo.
The tournament will kick off with matches played in MRICS, Hambantota, and then move to PKICS, Kandy, before shifting to RPICS, Colombo, to play the last leg of the first round matches of the tournament, including the eliminator round and the finals.
The opening game of the tournament will be played between reigning champions Jaffna and the runner-up of the 2021 edition, Team Galle.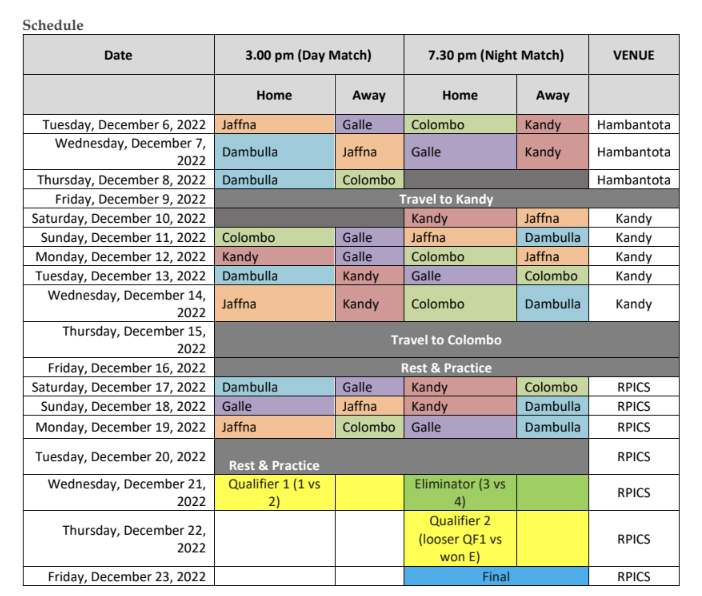 Galborella warehouse fire doused (Pics)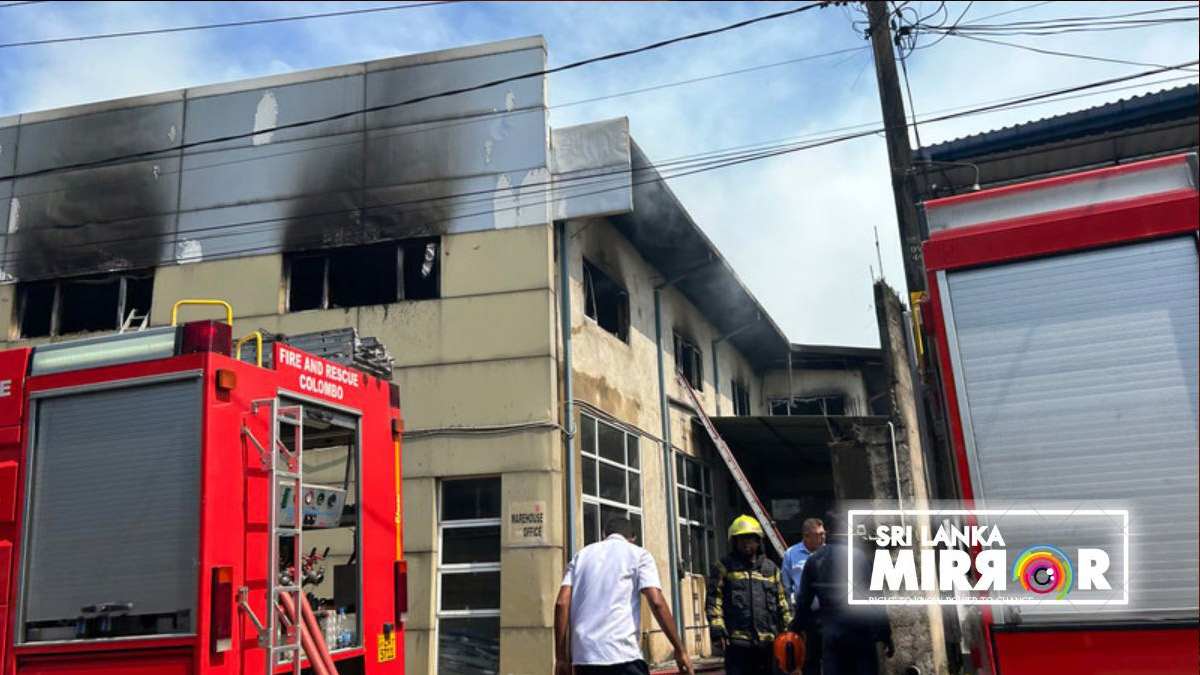 The fire brigade has successfully doused the fire which had broken out in the upper storey of a warehouse at Galborella, Kelaniya.
The lower and upper storeys of the warehouse, which had housed electrical equipment, had been gravely damaged by the fire.
Power was also disconnected in the area in the morning, due to the fire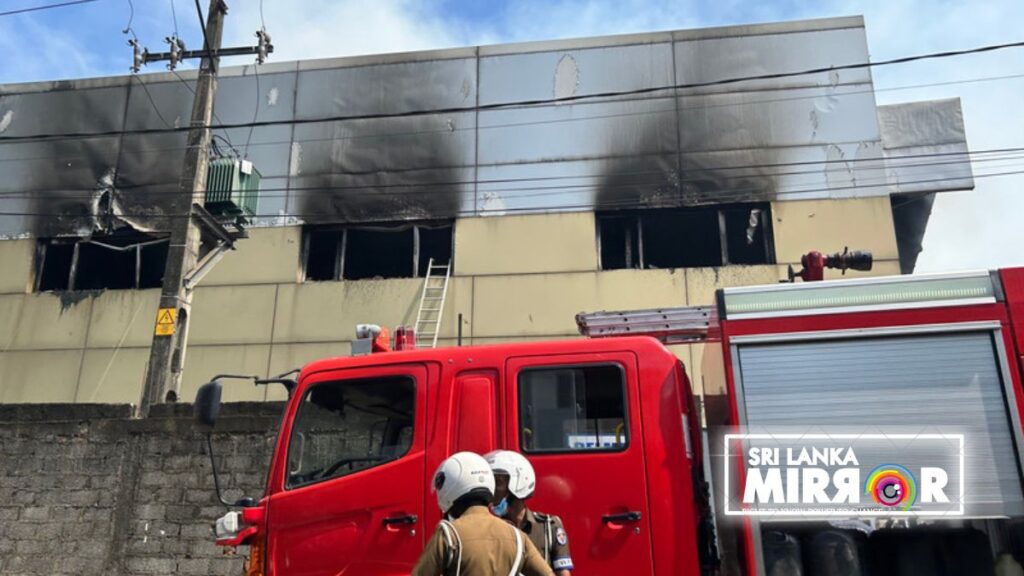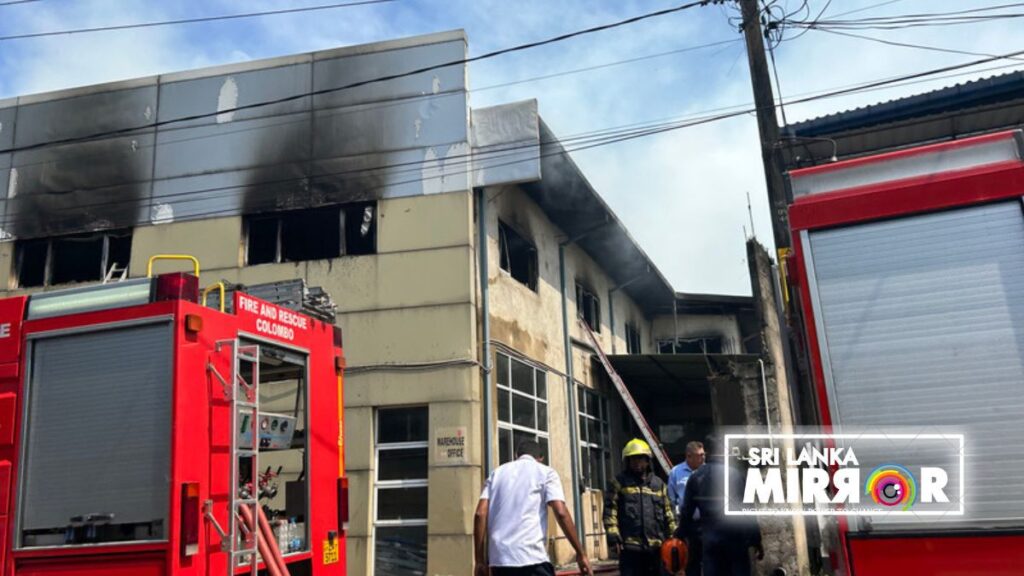 Increasing beedi prices result of hidden pact!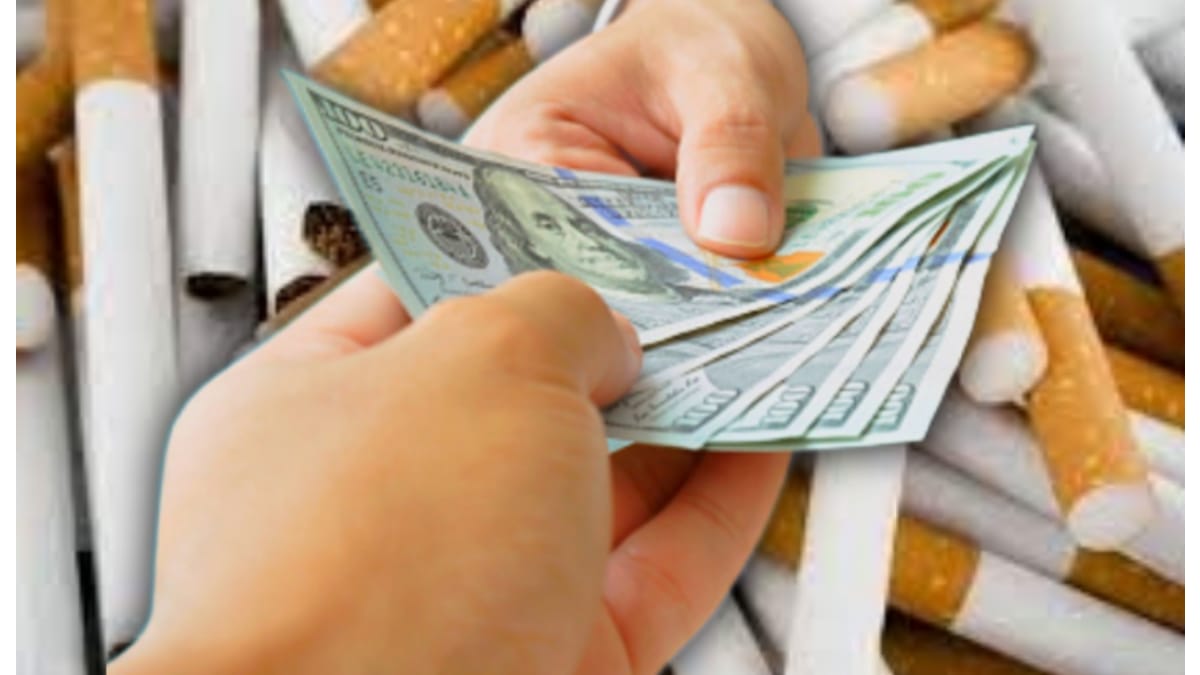 Increasing the tax on beedis instead of tax on cigarettes when there is an opportunity to earn more income from cigarettes is the result of an agreement between the heads of the tobacco company and the government, the Sri Lanka Mirror learns.
President Ranil Wickremesinghe said in the 2023 Budget speech that the government would impose a tax of Rs.2 on a beedi.
"I suggest a tax of Rs.2 per beedi to streamline the beedi industry and to discourage people from using beedis. Apart from this, the fees to be paid for obtaining certificates and licenses will also be increased," he said.
Highest income recorded from gem exports after 12 years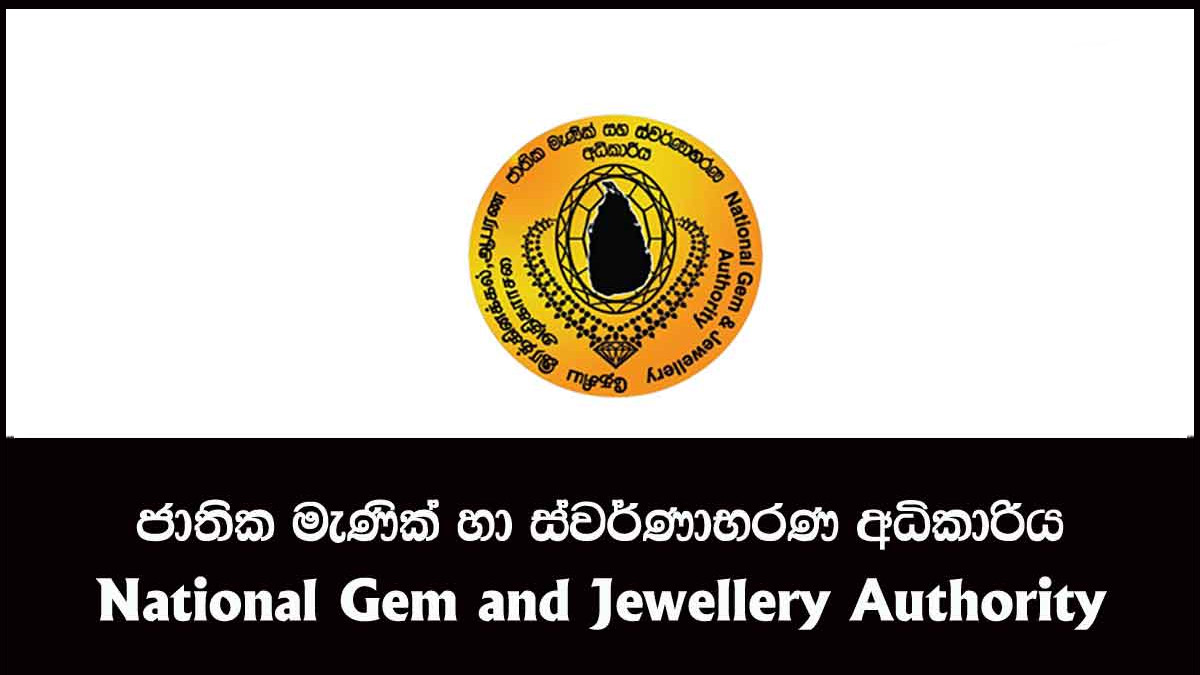 The highest income from gem exports since 2010 has been recorded this year, National Gem and Jewellery Authority of Sri Lanka Director General Pradeep Thenuwara said.
He said more than 380 million USDs have been earned this year from the export of gems, including sapphires.
The National Gems and Jewellery Authority said that in the last 11 months, it has earned a record income more than the previous year.
Accordingly, it is reported that the 355 million USD income that was targeted to be earned from gem exports this year has already been exceeded.
Mr. Thenuwara said that sapphires found in Sri Lanka are popular in the world market and the largest amount of exported gems are sapphires.
Most gems have been exported to China, the US, Britain, Malaysia, Hong Kong while Israel has bought diamonds.
An income of 500 million USDs has been targeted from gem exports for 2023, and the Authority said it will provide facilities including new technology to the miners to achieve this target.