CID probing Dinesh Schaffter's murder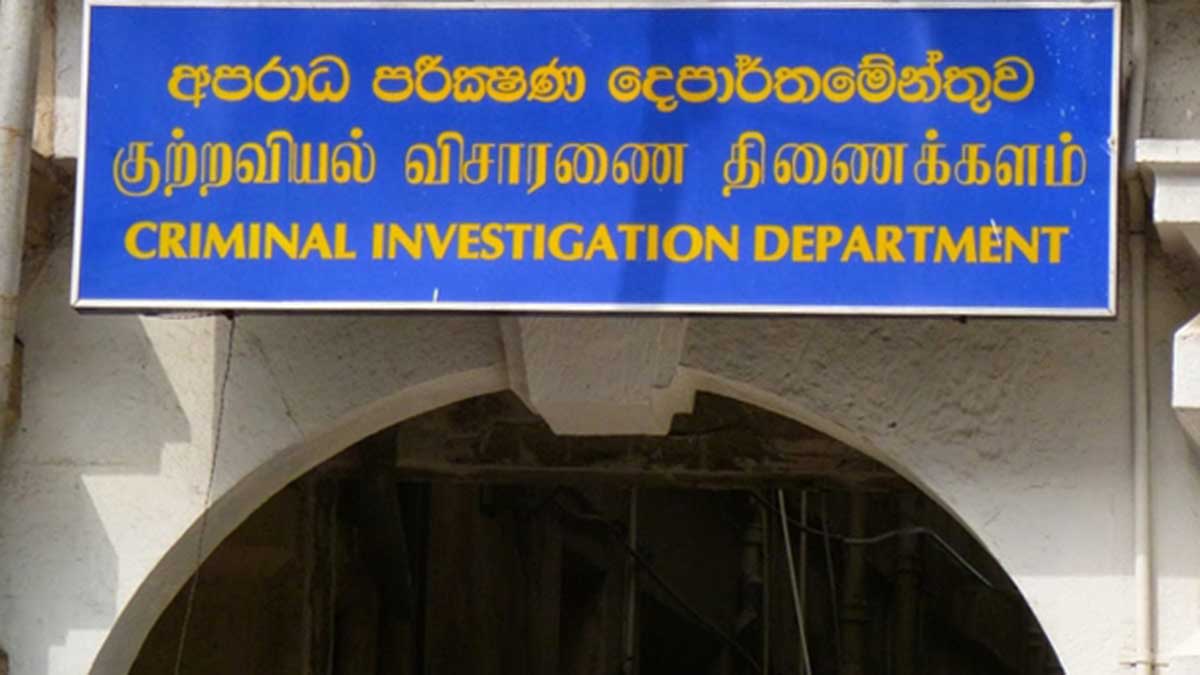 The Criminal Investigation Department (CID) is probing the brutal murder of businessman Dinesh Schaffter, the director of a leading insurance company in the country, Sri Lanka Police said in a statement.
The 51-year-old was found tied inside his vehicle at the General Cemetery in Borella last evening (Dec 15) and was rushed to the ICU of National Hospital in Colombo. He passed away while undergoing treatment.
Related News :
No COVID-19 deaths yesterday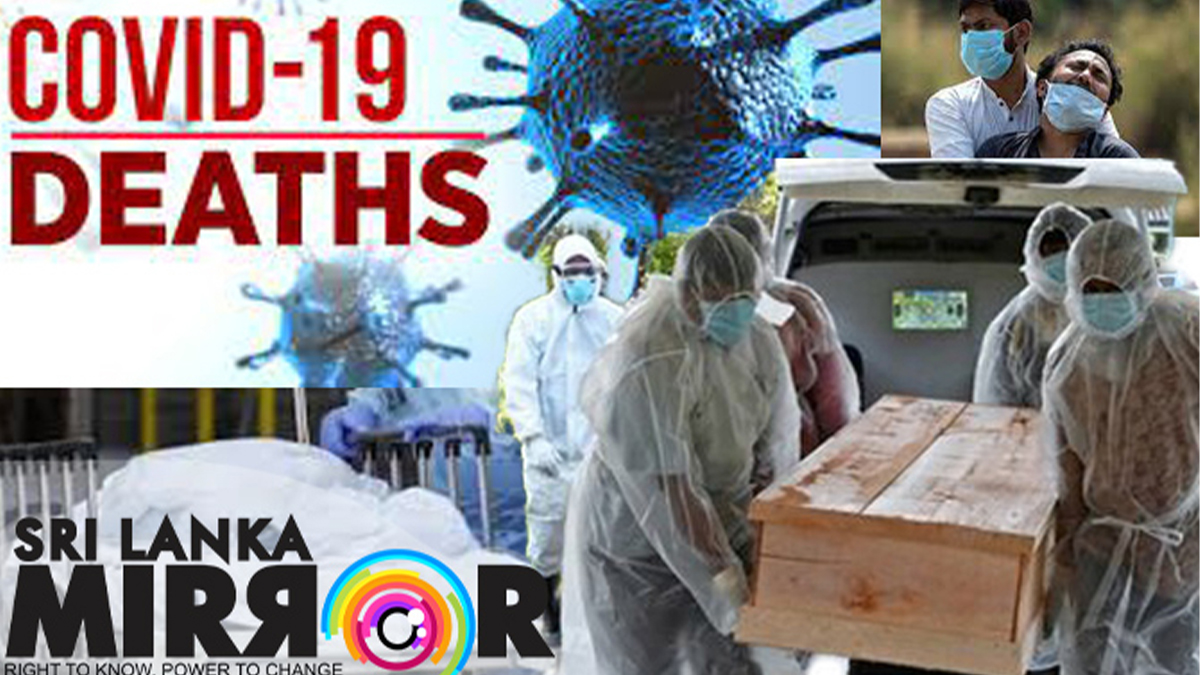 No COVID-19 deaths have been confirmed yesterday (29) by the Director-General of Health Services.
Accordingly, the current COVID-19 death toll remains at 16,828.
Racecourse murder : Boyfriend further remanded
The university student who was held in remand custody for allegedly murdering his girlfriend with a sharp weapon at Race Course grounds in Colombo has been remanded further.
Taking up the case today (30) Colombo Chief Magistrate Prasanna Alwis ordered him to be further remanded till February 13.
The magisterial inquest into the death was held today before Colombo Chief Magistrate and
A testimony of the deceased's father was recorded before Chief Magistrate and further magisterial inquiry was fixed for February 13.
The suspect was not produced before Court by prison authorities since he is currently receiving treatment at the Mental Health Unit of prison hospital.
Constitutional Council approves several judicial appointments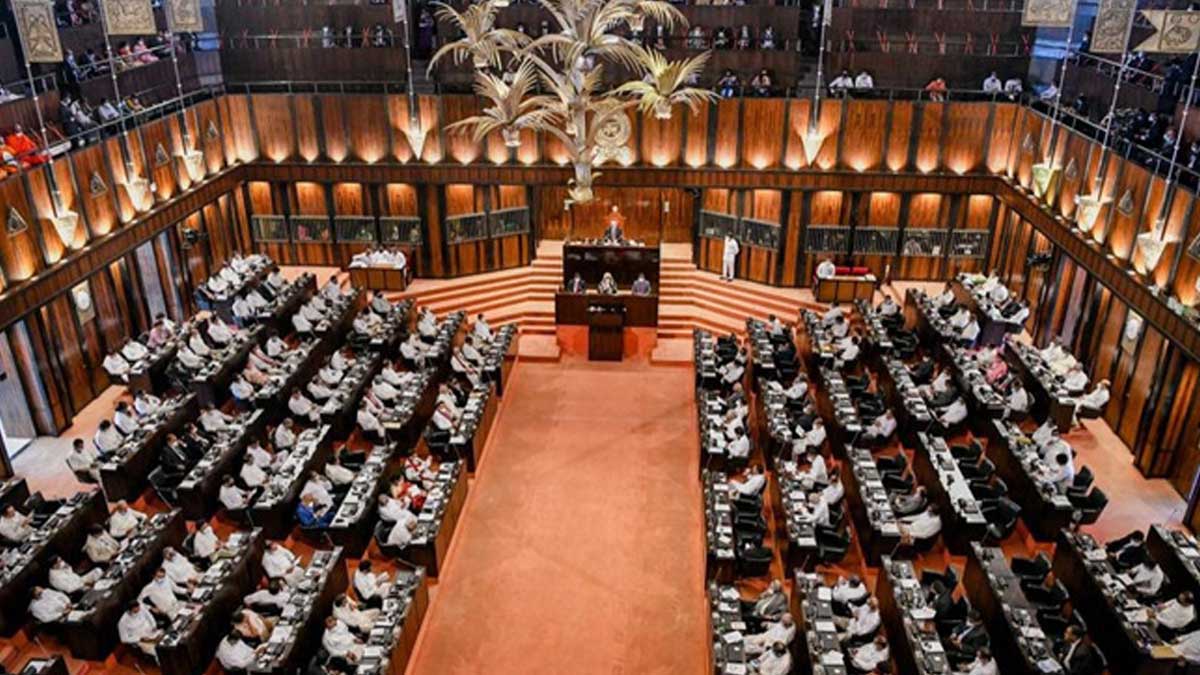 The Constitutional Council met today (30) in Parliament presided by Speaker and the Chairman of the Constitutional Council – Mahinda Yapa Abeywardana.
Prime Minister Dinesh Gunawardena, Sajith Premadasa, Leader of the Opposition, Minister Nimal Siripala de Silva, MPs Sagara Kariyawasam, other council members Dr. Prathap Ramanujam, Dr. (Mrs) Dilkushi Anula Wijesundere, Dr. (Mrs) Dinesha Samararatne were present at the Council meeting held.
MP Kabir Hashim, had informed his inability to attend this meeting due to unavoidable circumstances.
The Constitutional Council considered the recommendation of the President to appoint K.P. Fernando, President of the Court of Appeal as a Judge of the Supreme Court, to the post which fell vacant with the retirement of L.T.B. Dehideniya, Judge of the Supreme Court. The Constitutional Council unanimously approved the above recommendation.
Further the Constitutional Council unanimously approved the nomination of N.B.P.D.S. Karunarathna, Judge of the Court of Appeal to be appointed as the President of the Court of Appeal, and the nomination of Mr M.A.R. Marikkar, High Court Judge to be appointed as a Judge of the Court of Appeal to the resultant vacancies.
The Constitutional Council further decided to publish the advertisement on newspapers of 1st February 2023, calling for applications for the appointment as Members of the Commissions specified in Schedule to Article 41B of the Constitution. Draft format of the application would be published on the Official Parliament website. The deadline to submit applications is 15th February 2023.