Drug trafficker "Disco" arrested!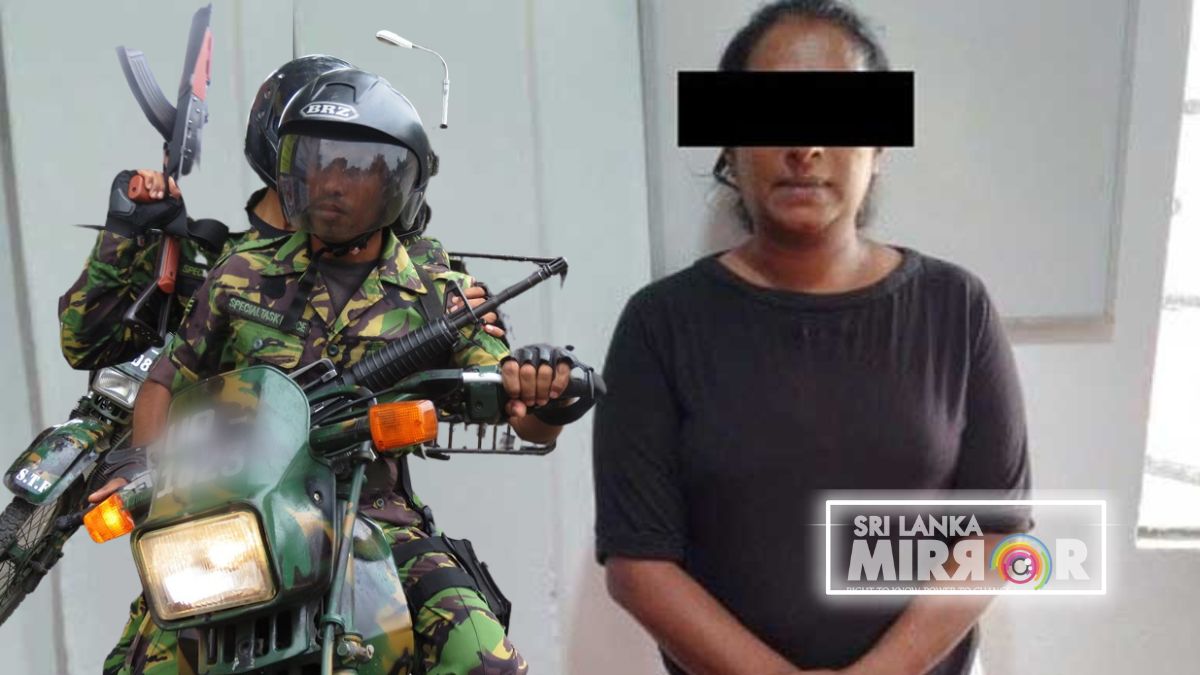 A large-scale drug trafficker, Dharmakeerthi Udeni Inuka Perera alias "Disco", has been arrested by the Police Special Task Force with heroin and sharp weapons in her possession.
According to the information received by the officers of STF Intelligence Unit, the woman was arrested at Temple Road in Modara, Colombo 15.
The suspect is a 42-year-old resident of Kaduwela. Police said 4 sharp weapons and 14 grams of heroin were found in her possession.
Information revealed that the suspect is in direct contact with organized criminal and large-scale drug trafficker "Ruben" in France, and is aiding and abetting his underworld and drug trafficking activities in Sri Lanka.
Brain-dead student helps save six lives!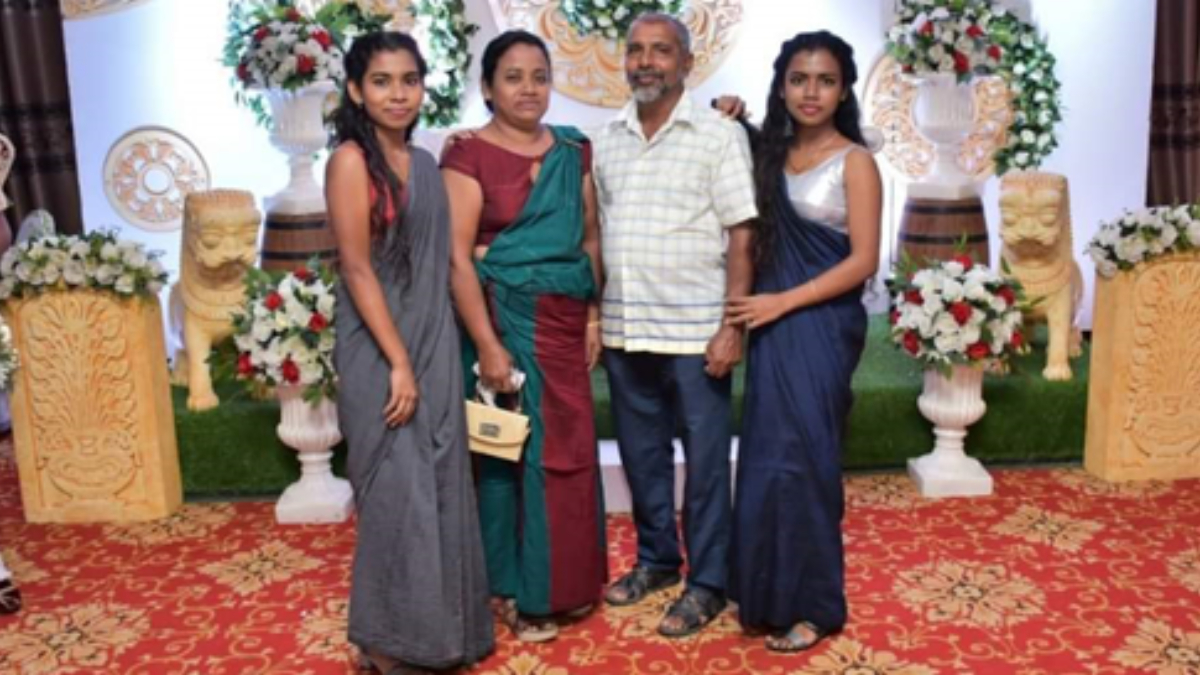 The heart and lungs taken from a brain dead 19-year-old student with the permission of her family were transplanted to a critically ill anesthesiologist at the Colombo National Hospital, a specialist who participated in the surgery has told Lankadeepa.
Medical experts said that this is the first time in the medical history of Sri Lanka that these organs have been transplanted to a patient who was suffering from a heart disease and a lung disorder in one surgery.
A team of Indian medical specialists and a team of specialists from Sri Lanka have transplanted the heart and lungs to the anesthesiologist. Health Minister Keheliya Rambukwella and senior officials of the Health Ministry have given their support to make this operation successful.
In addition, the kidneys and liver taken from the student were transplanted to two patients suffering from kidney disease and a liver patient.
The bone marrow of the donor has also been taken to be transplanted to patients.
According to a pledge made by the student when she was still alive, her eyes were also donated to the Sri Lanka Eye Donation Society.
The organ donor was a student from Ambanpola in Nikaweratiya by the name A. H. T. Vihagana Nuwanmini Ariyasinghe.
She has been pronounced brain dead while being treated in the intensive care unit of the Kurunegala Teaching Hospital due to a brain tumor.
She was a student of Maliyadeva Girls' College in Kurunegala and appeared for the recently held A/L examination.
(Lankadeepa)
President's House to be shifted to Sandun Uyana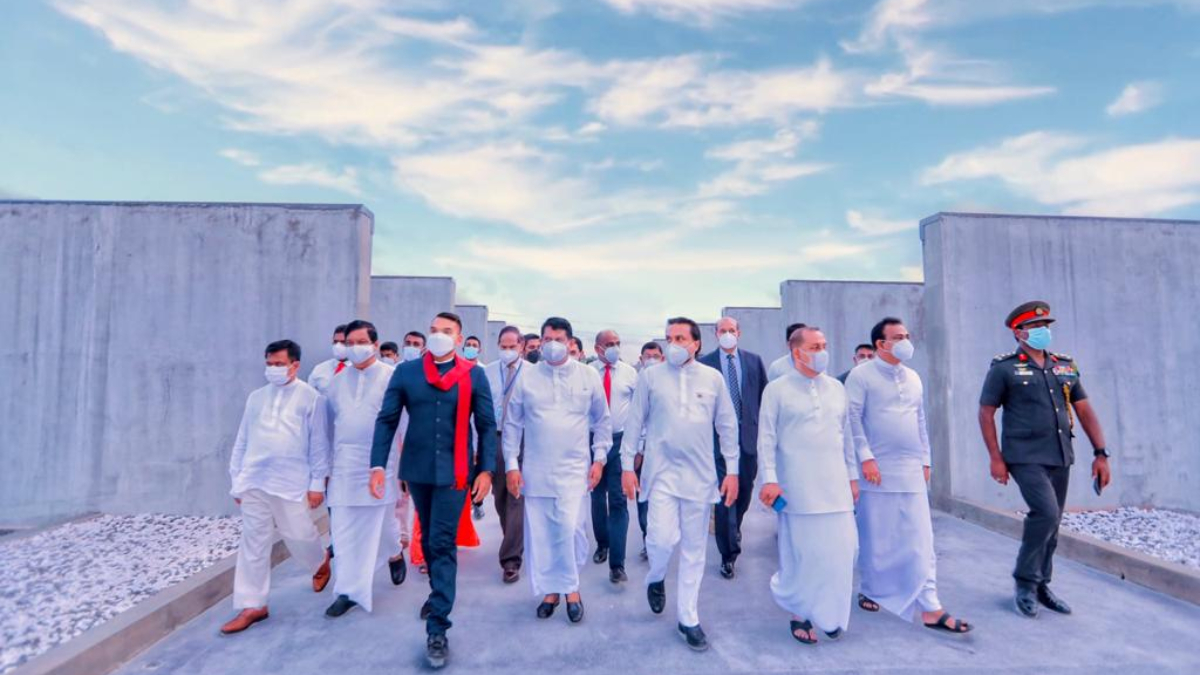 The government has decided to construct a new President's Official Residence and the Presidential Secretariat on the site of the National 'Sandun Uyana' (Sandalwood Garden) built at a cost of Rs.300 million.
Since it has been decided to use the President's House premises in Colombo Fort for a development project under the Colombo Port City Project, it has been decided to build a new President's House and the Secretariat at the Sandun Uyana.
Inspector General of Police (IGP) Chandana Wickramaratne has also recommended that the Sandun Uyana prepared in nine acres near the Parliament premises is suitable for that purpose.
Accordingly, President Ranil Wickremesinghe has informed the Urban Development Authority (UDA) to prepare future plans and submit a report.
The President's Office said that it has also been decided to relocate the Prime Minister's office and the Prime Minister's official residence on another plot of land located near the Sandun Uyana.
The President has informed the UDA to look into the possibility of moving the Cabinet office to another plot of land nearby, and the President's Secretary Saman Ekanayake to study the space required for this construction and submit a report.
The Sandun Uyana project was built and opened during the tenure of former President Gotabaya Rajapaksa.
A total of 300 red sandalwood plants and 900 white sandalwood plants were planted in the garden at a cost of Rs.300 million by the UDA.

Although this garden was planned to be opened by Prime Minister Mahinda Rajapaksa on July 20, 2021, it was opened by Minister Namal Rajapaksa.
Only 50 Dollars to go to India by passenger ferry!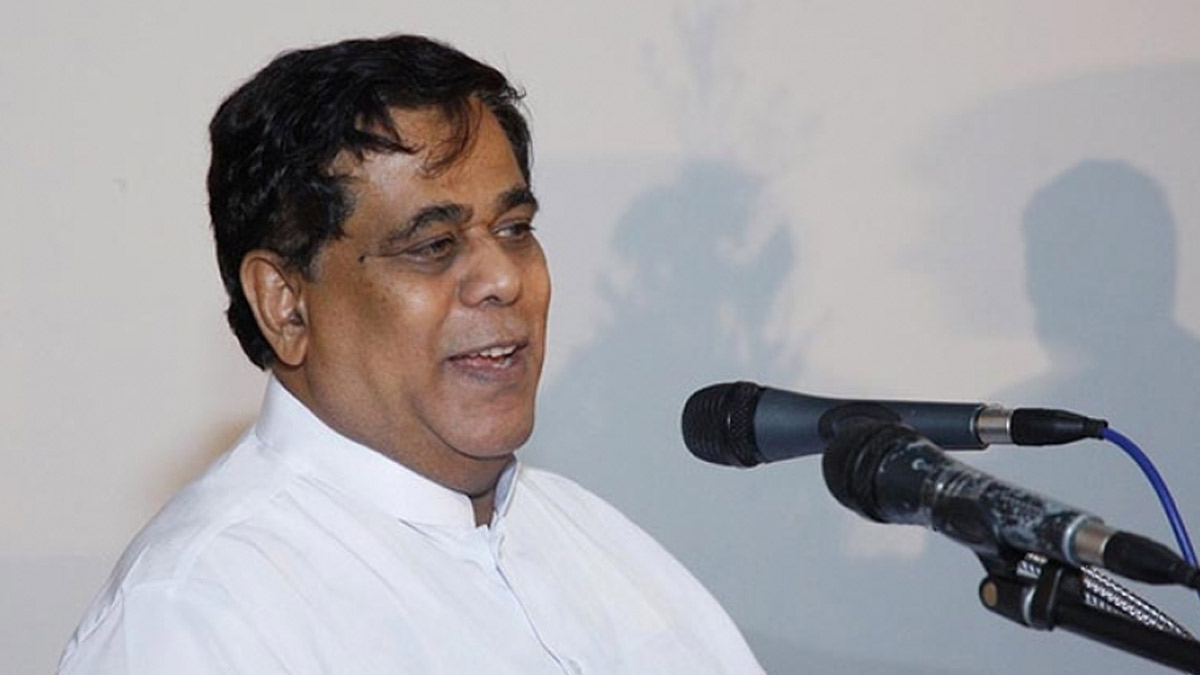 Sri Lanka will commence the operations of the passenger ferry service between Kankesanthurai and Pondicherry on April 29, the Ministry of Ports, Shipping and Aviation said.
It said a passenger terminal is currently being constructed at the Kankesanthurai Port to facilitate the ferry service by the Sri Lanka Navy.
Ferry owners have mentioned during a recent discussion that they will be charging 50 US Dollars per passenger for a one-way trip, while allowing a passenger to carry baggage weighing 100kg.
A ferry is expected to carry 150 passengers at a time and will take around 4 hours to travel from Karaikal Port in Pondicherry to Kankesanthurai.
Minister Nimal Siripala de Silva said that any businessman in India and Sri Lanka can join this passenger ferry service.