Embassy finds 17 Lankans who entered UAE with visit visa to find work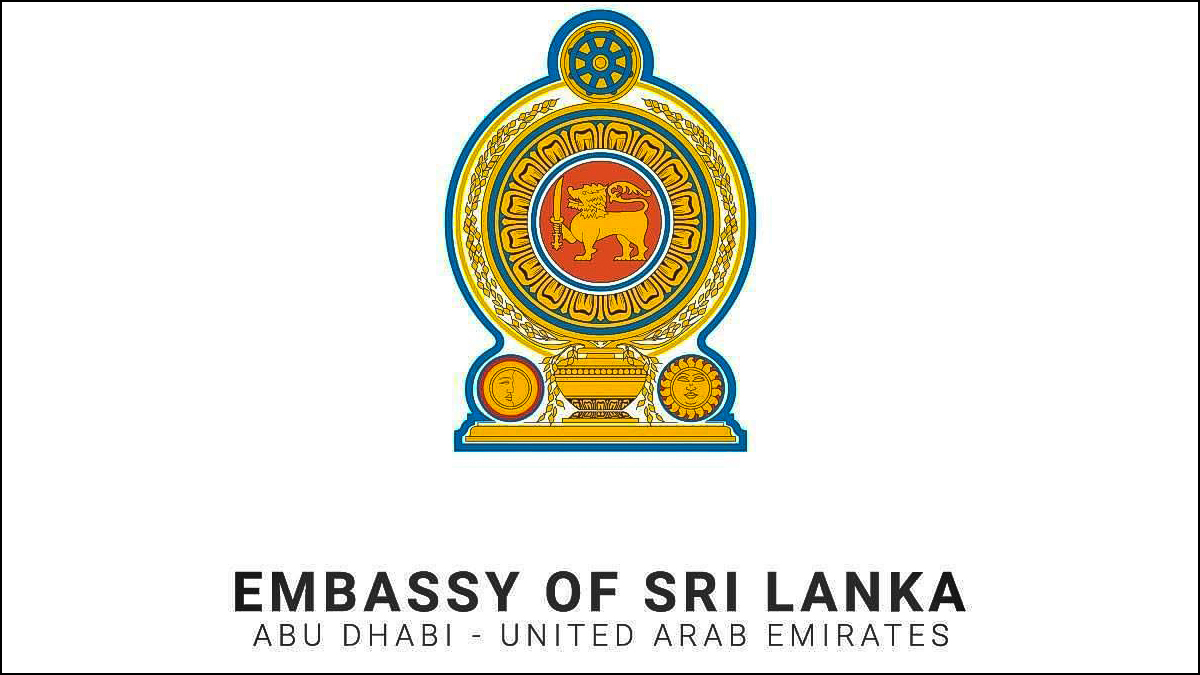 The attention of the Sri Lanka Embassy in Abu Dhabi has been drawn to the recent media reports concerning an incident involving 17 Sri Lankan nationals who had entered Abu Dhabi using visit visas expecting to find overseas employment.
The Embassy officials and the UAE police authorities visited the location and found 17 Sri Lankans at the site.
Following inquiries made by the Embassy officials and the Police authorities from the said Sri Lankans, they had given statements expressing that they did not have issues or complaints. One of them, who consented to return to Sri Lanka. was repatriated by the Embassy.
However, on 15 November 2022, it was noted that the others had left for Oman, despite the Embassy's instructions to follow proper legal and immigration procedures.
The Sri Lanka Embassies in UAE and Oman are continuously monitoring the situation and remain fully committed to ensure the welfare of the Sri Lankans.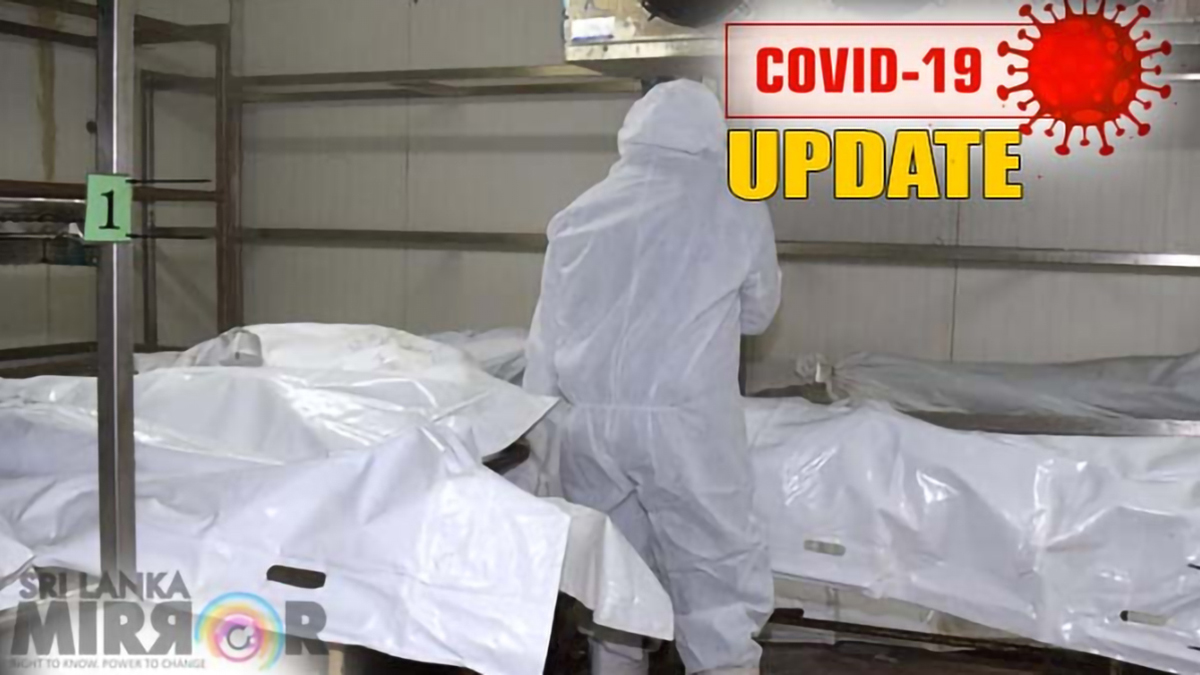 One more COVID-19 death was confirmed yesterday (04) by the Director-General of Health Services.
Accordingly, the current COVID-19 death toll is at 16,805.
Auto Diesel price slashed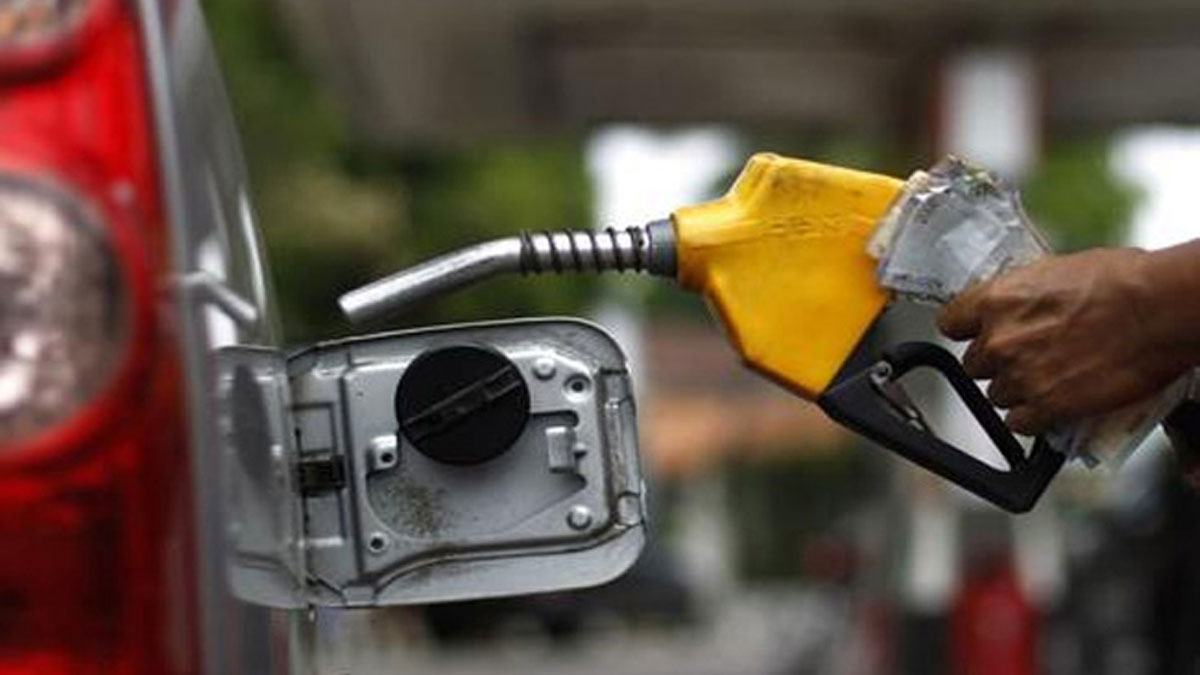 The Ceylon Petroleum Corporation (CPC) has announced that the price of a litre of Auto Diesel will be reduced by Rs. 10/- from midnight today (05)
Accordingly, the new price of a Liter of Auto Diesel will be Rs. 420/-.

However, CPC states that prices of other types of fuel will remain unchanged.

Meanwhile Lanka IOC says that they too will reduce the price of Auto Diesel by Rs. 10 from midnight today.
Bandula asks SLTB chairman to resign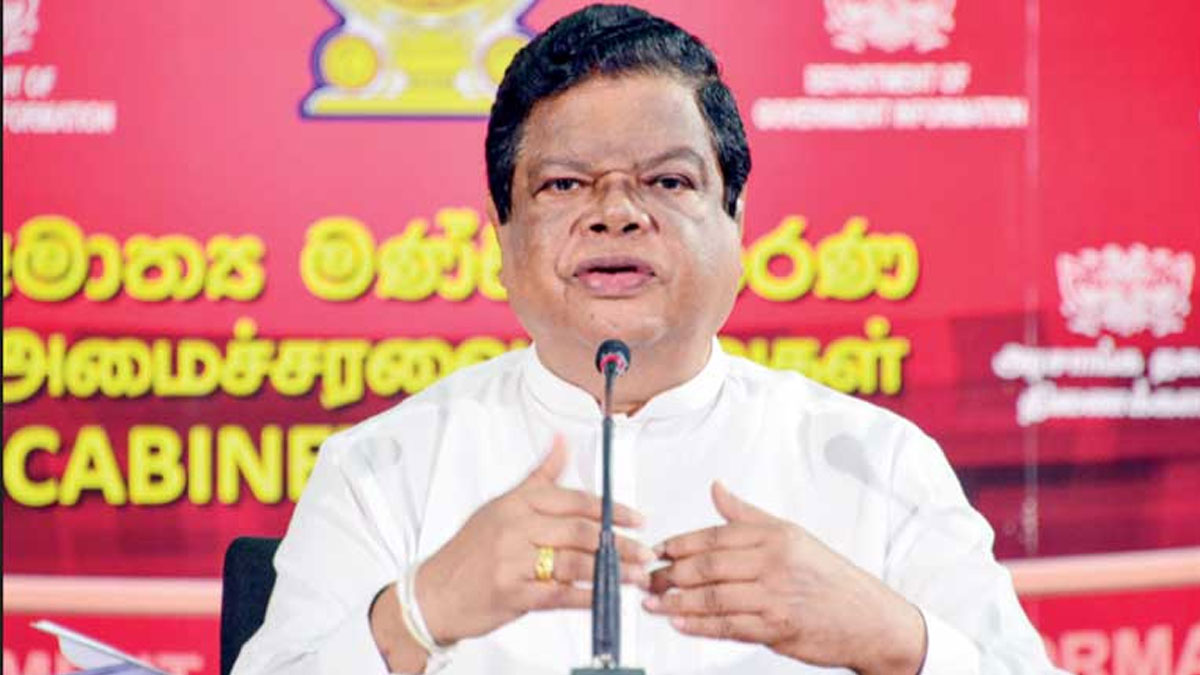 Minister of Transport and Highways Bandula Gunawardena has called for the immediate resignation of the Chairman of the Sri Lanka Transport Board (SLTB), Kingsley Ranawaka.
In a letter addressed to the SLTB chairman, the minister states that the 'Park and Ride – City Bus Service', which was initiated under a policy decision of the government, has been suddenly suspended without informing him, based on a decision reached by the Director Board of the Sri Lanka Transport Board.
Therefore, the Minister, under the powers vested in him by Sri Lanka Transport Board Act, No. 27 of 2005, has instructed Mr. Ranawaka to resign from the posts of SLTB chairman and Director Board member with immediate effect.