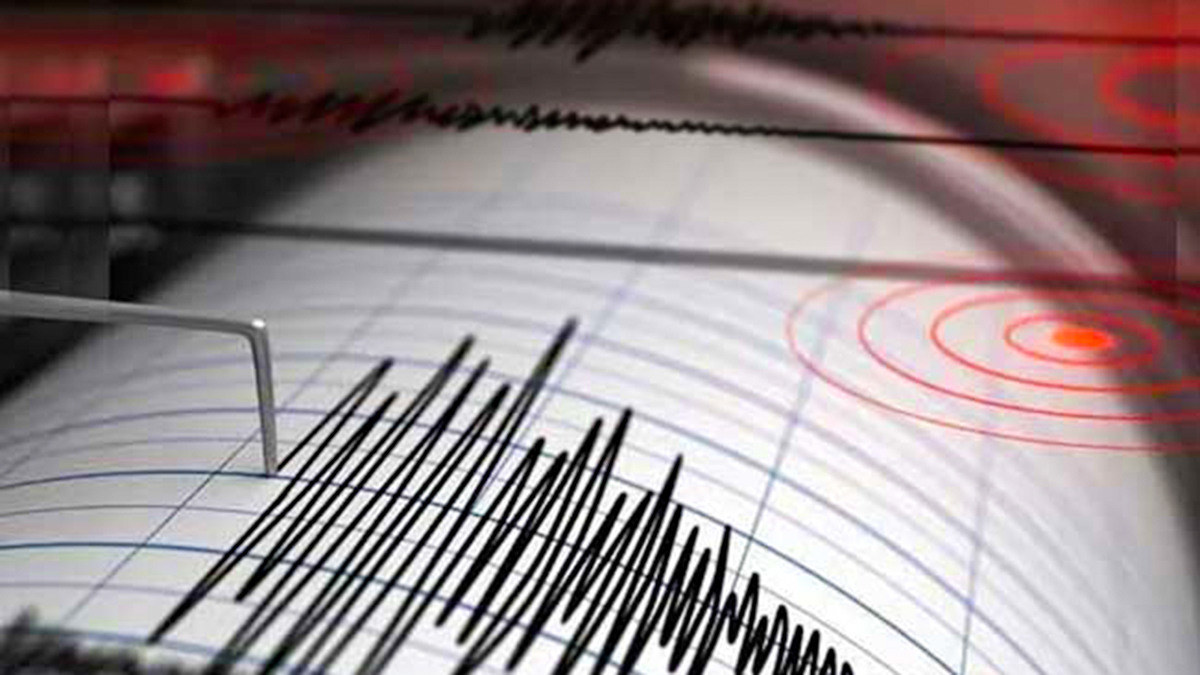 The Meteorology Department stated that there is no tsunami threat to Sri Lanka at the moment following the earthquake near the South of Sumatra.
Therefore, the coastal areas are declared safe, it adds.
An earthquake of magnitude 6.7 struck southwest of Sumatra, Indonesia on Friday, the European-Mediterranean Seismological Centre (EMSC) said.
The quake was at a depth of 10 km (6.21 miles), EMSC said.
Parliament SOC recommends not to privatise SLT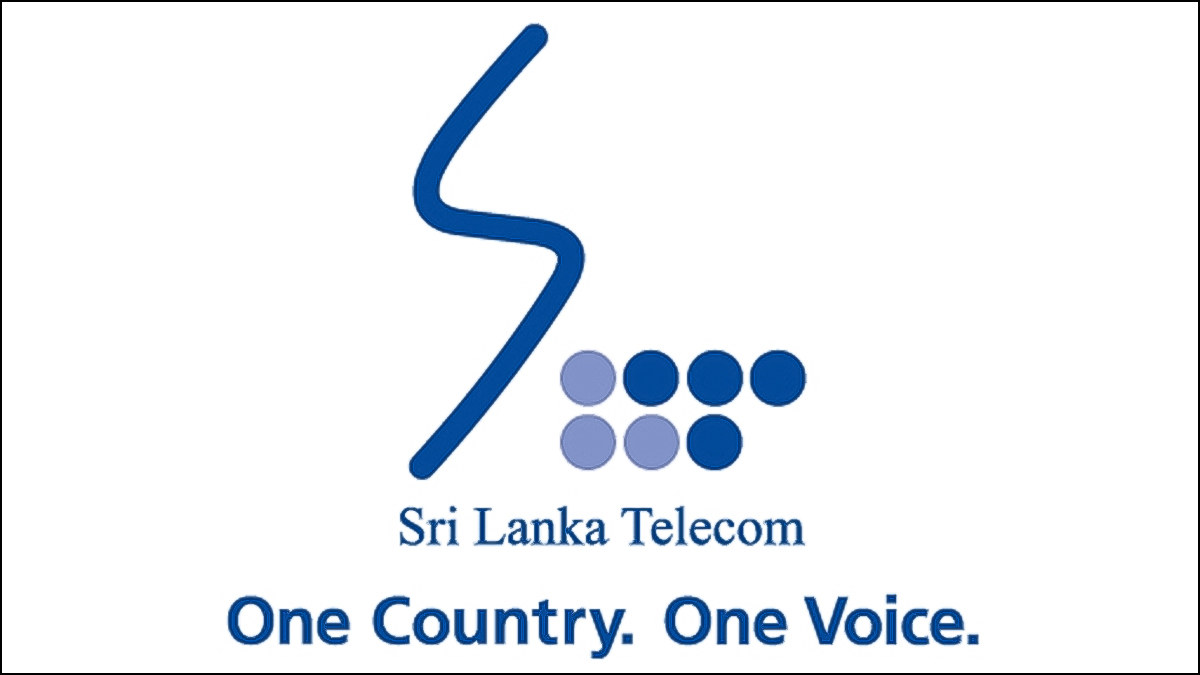 The Sectoral Oversight Committee (SOC) on National Security has said that it does not recommend the privatisation of Sri Lanka Telecom (SLT).
This was stated in a report issued by the SOC on National Security headed by MP Sarath Weerasekera.
The report said that matters sensitive to national security can be exposed through the privatisation of SLT.
Fonseka resigns from SOC on National Security
Field Marshal Sarath Fonseka has resigned from the Sectoral Oversight Committee (SOC) on National Security, Deputy Speaker Ajith Rajapakshe announced in Parliament today (09).
He said MP Rauff Hakeem has been appointed to the vacant position instead.
Navin to replace Tikiri as Governor!
Former Minister Navin Dissanayake is tipped to be appointed by President Ranil Wickremesinghe as the new Governor of Sabaragamuwa Province, internal government sources said.
Mr. Dissanayake, who is the son of the late Minister Gamini Dissanayake, also served as the Plantation Industries Minister during the Yahapalana Government.
Tikiri Kobbekaduwa, who served as Sabaragamuwa Governor, has sent a letter to the President stating that he will resign from his post tomorrow (10).
Kobbekaduwa, who served as the Governor of the Central Province from 2005 to 2015, was appointed as the Governor of Sabaragamuwa by former President Gotabaya Rajapaksa.