Eon Lanka defrauds Rs.9,910mn from depositors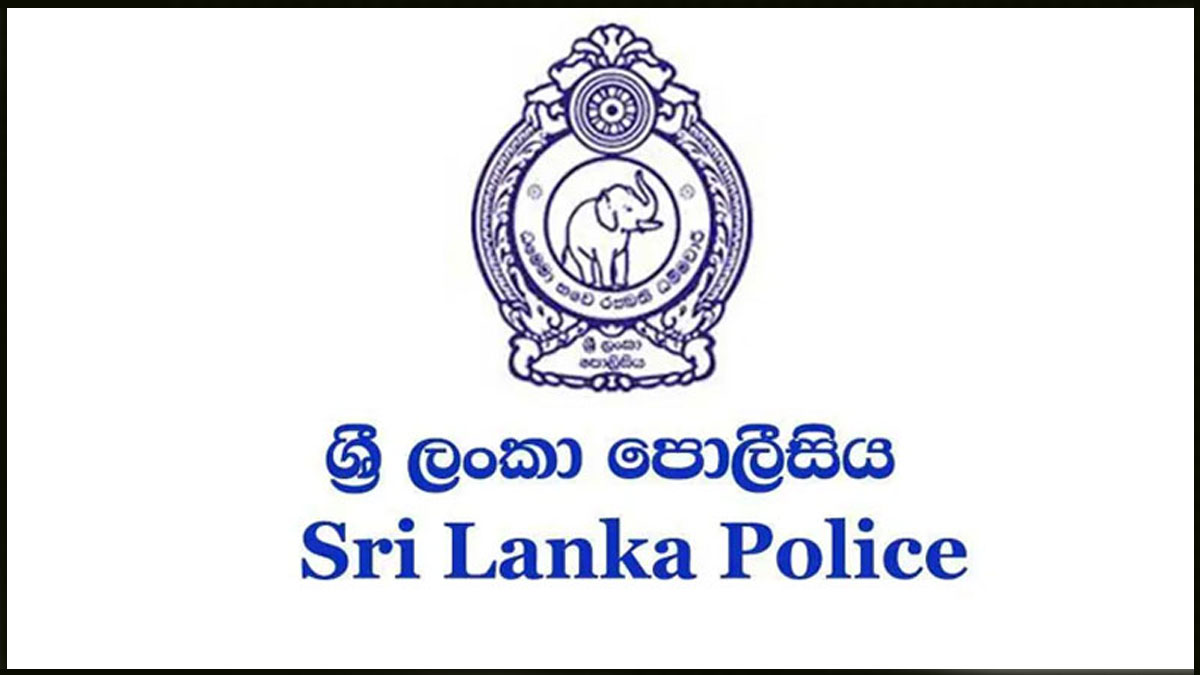 Eon Lanka Ltd, which was sealed by the Central Bank two years ago, has defrauded Rs.9,910 million from its depositors, the Eon Lanka Depositors' Welfare Union said in a complaint made to IGP C.D. Wickramaratne.
A large number of pensioners of the armed forces and police have deposited money in the institution named Eon Lanka which was operative in Kurunegala from 2013 to 2020.
The complaint said that after the Central Bank sealed the institution on 10.07.2020, the owner has defrauded the depositors of Rs.9,910 million.
Those who have lost their money have formed an organization to seek justice and recover their money, its secretary retired Army officer B.R.Dissanayake said.
He said that they deposited money in this institution since they were promised a 6% monthly interest.
The complaint has been made to the Inspector General of Police as per the instructions of Justice Minister Dr. Wijeyadasa Rajapakshe.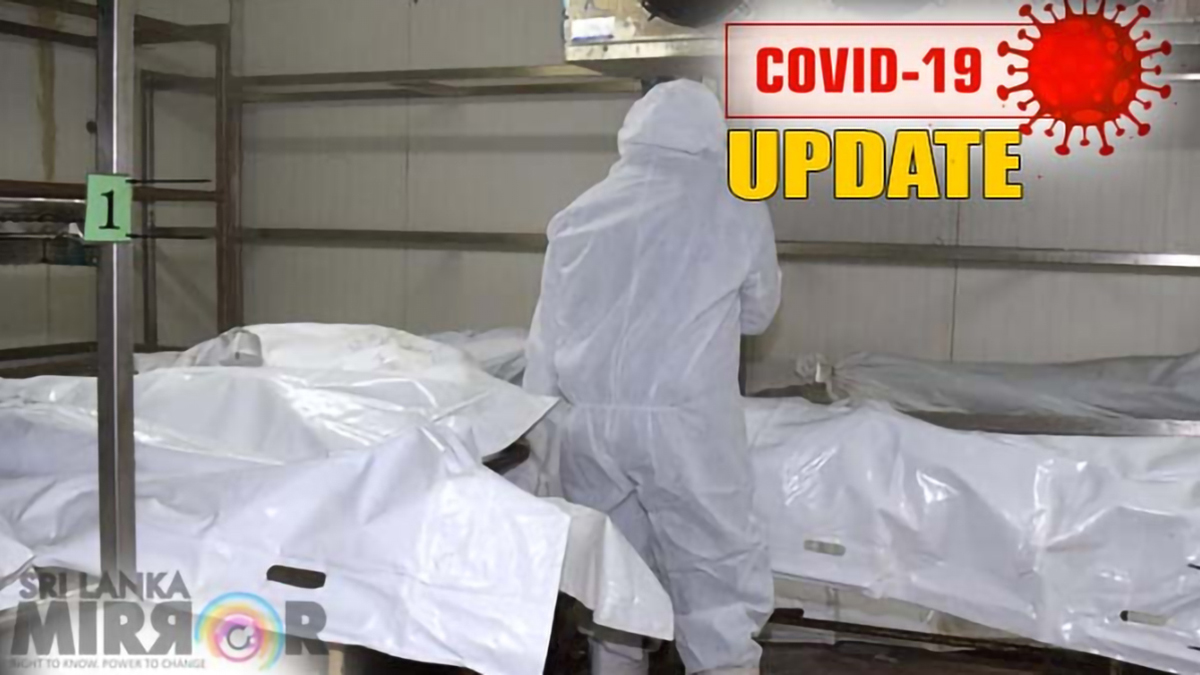 One more COVID-19 death was confirmed yesterday (04) by the Director-General of Health Services.
Accordingly, the current COVID-19 death toll is at 16,805.
Auto Diesel price slashed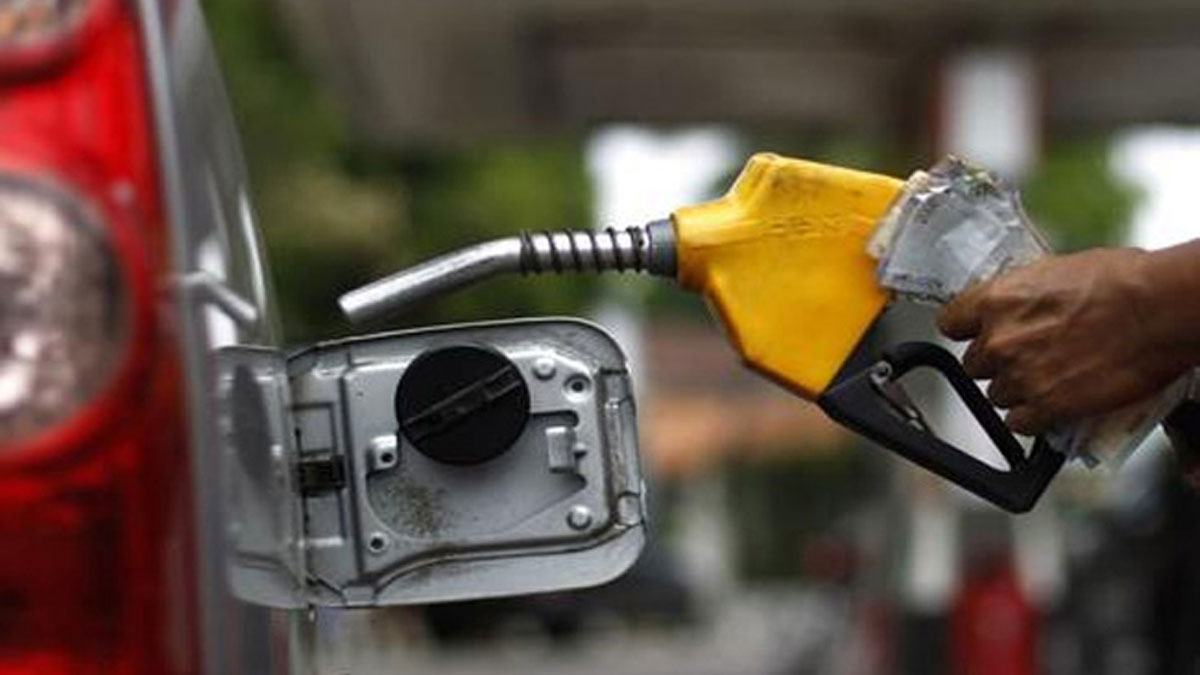 The Ceylon Petroleum Corporation (CPC) has announced that the price of a litre of Auto Diesel will be reduced by Rs. 10/- from midnight today (05)
Accordingly, the new price of a Liter of Auto Diesel will be Rs. 420/-.

However, CPC states that prices of other types of fuel will remain unchanged.

Meanwhile Lanka IOC says that they too will reduce the price of Auto Diesel by Rs. 10 from midnight today.
Bandula asks SLTB chairman to resign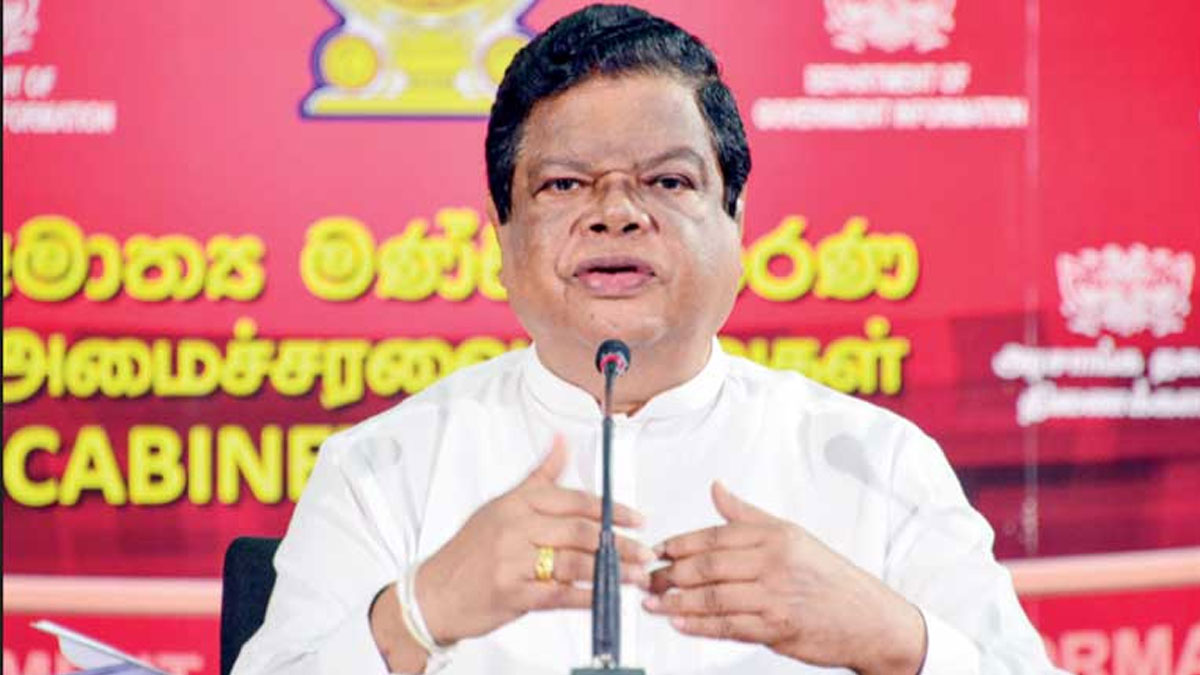 Minister of Transport and Highways Bandula Gunawardena has called for the immediate resignation of the Chairman of the Sri Lanka Transport Board (SLTB), Kingsley Ranawaka.
In a letter addressed to the SLTB chairman, the minister states that the 'Park and Ride – City Bus Service', which was initiated under a policy decision of the government, has been suddenly suspended without informing him, based on a decision reached by the Director Board of the Sri Lanka Transport Board.
Therefore, the Minister, under the powers vested in him by Sri Lanka Transport Board Act, No. 27 of 2005, has instructed Mr. Ranawaka to resign from the posts of SLTB chairman and Director Board member with immediate effect.