Hindi Chair established at Sabaragamuwa campus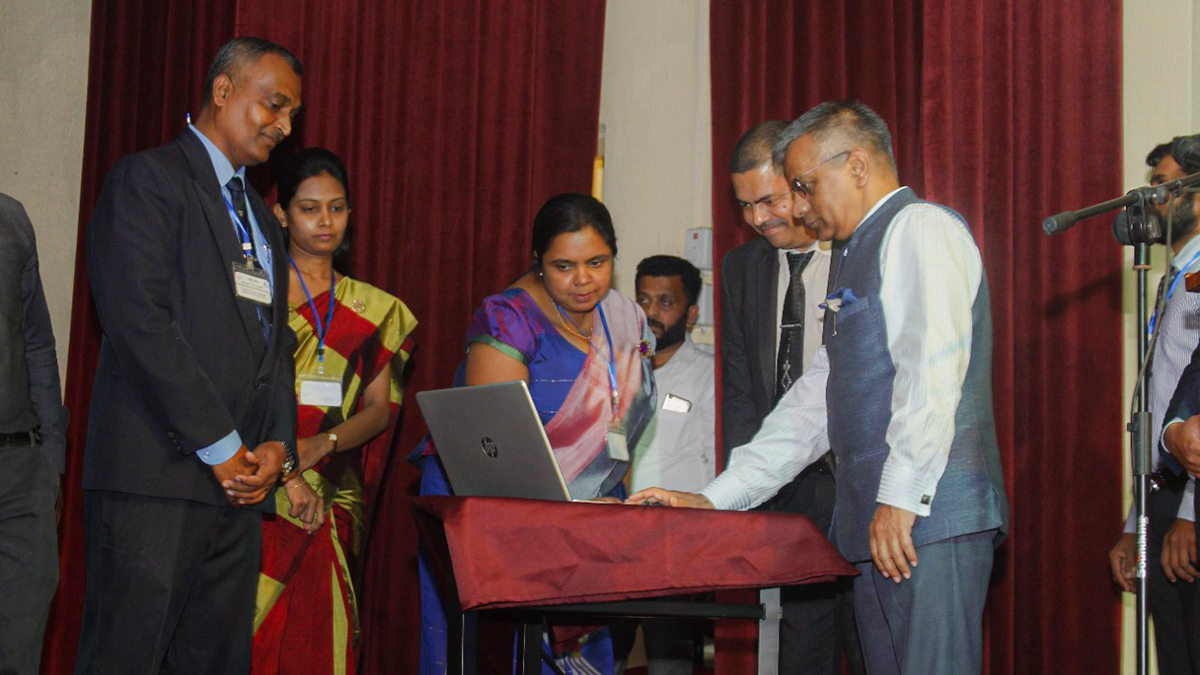 High Commissioner of India Gopal Baglay undertook his first visit to Sabaragamuwa University of Sri Lanka (SUSL), Belihuloya on Wednesday (11).
During the visit, he signed a Memorandum of Understanding (MOU) with Vice Chancellor of the University, Prof. R.M.U.S.K. Rathnayake for the establishment of ICCR Chair of Hindi Language at the University.
The MoU will pave way for deputation of professors from India to teach Hindi language courses at the University.
The High Commissioner also announced the High Commissioner's Gold Medal for the best performing student under the newly-established ICCR Hindi Chair. He felicitated winners of Hindi Kavita (poetry) competition organized by the University in collaboration with the Assistant High Commission of India, Kandy.
The High Commissioner was also the Chief Guest at the first International Conference on Social Sciences and Languages (ICSSL) organized by the Faculty of Social Sciences and Languages, SUSL. ICSSL is an open forum for academics, researchers, students and professionals for presenting their research findings in the Social Sciences and Languages domains. The High Commissioner and the Vice Chancellor jointly launched the online portal of first ICSSL on the occasion.
In his remarks as the Chief Guest, the High Commissioner listed out India's achievements in sustainability and Sustainable Development Goals. Quoting Prime Minister Narendra Modi, he underlined that important steps towards sustainability such as reuse, recycle, re-design, remanufacture etc have been a part of India's cultural ethos. Highlighting that Sri Lanka has abundant renewable energy potential, he mentioned that India will continue to invest in Sri Lanka to generate more power from sustainable sources of energy. He also pledged the High Commission's continued support to the University.
Education has been a key area of cooperation between India and Sri Lanka. Recently, Indian Institute of Technology, Madras has commenced extension of their Masters Courses in Sri Lanka Technical Campus. In addition, hundreds of fully-funded scholarships are offered to Sri Lankan students, ranging from undergraduate to doctoral studies across disciplines every year. Financial assistance schemes are separately offered to students from economically weaker sections pursuing their studies in Sri Lanka.
Natasha remanded (Update)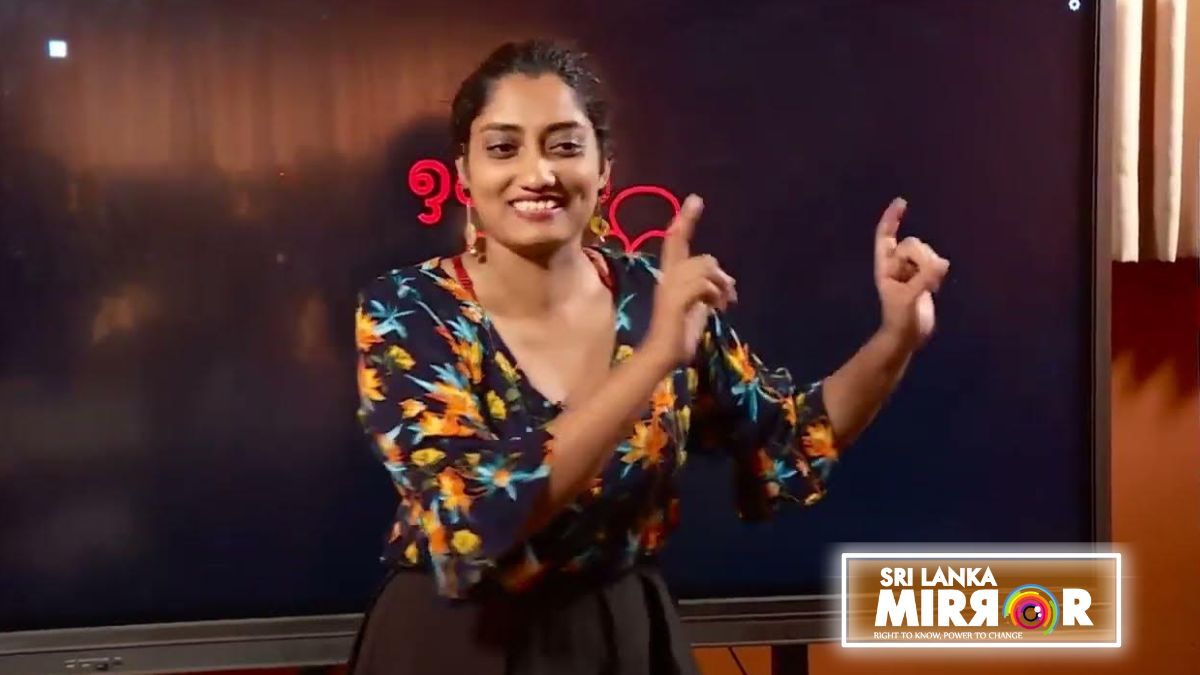 Stand up comedian – Natasha Edirisooriya, who was arrested at the Bandaranaike International Airport earlier today (28), has been remanded until June 07.
She was produced before the Colombo Fort Magistrate today by the CID.
————
(Previous Update at  01:54 am May 28, 2023)
Nathasha Edirisooriya arrested at BIA
Stand-up comedian Nathasha Edirisooriya, who made some controversial statements against Buddhism at a recent event held in Colombo, has been arrested.
The police said that she was arrested when she arrived at the Katunayake airport to leave the country.
She has been arrested by the Criminal Investigation Department.
Sinopec Fuel Oil Lanka clarifies recent allegations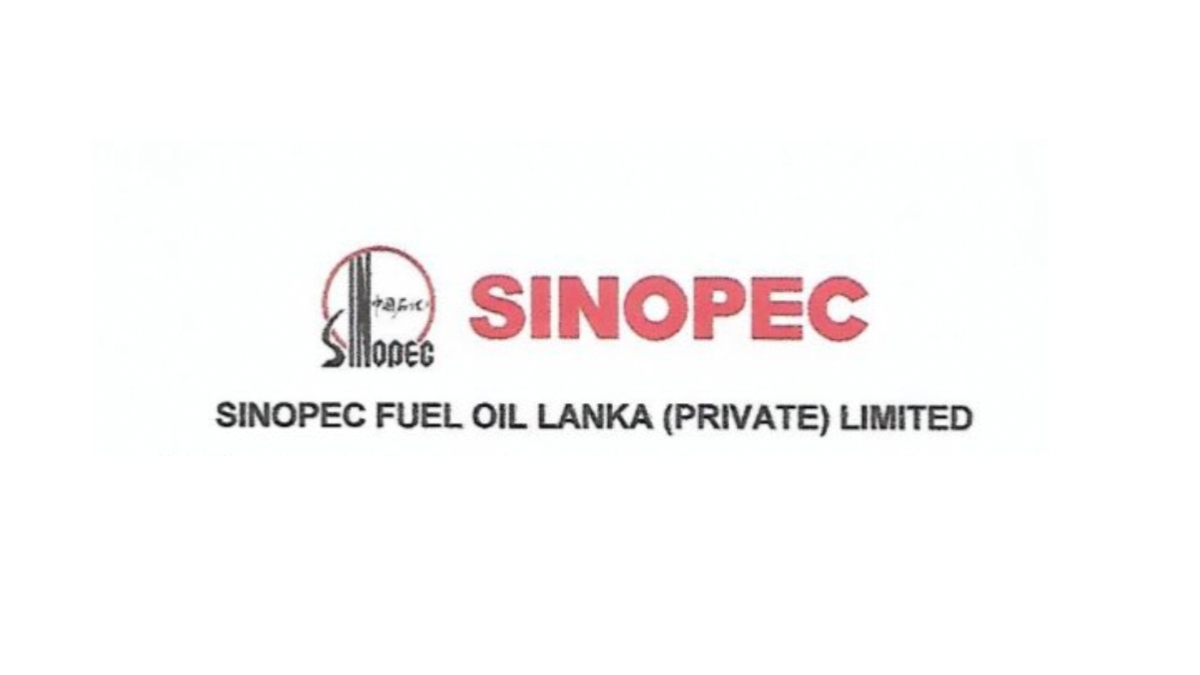 Sinopec Fuel Oil Lanka (Pvt.) Ltd. has issued a statement clarifying their position with regard to allegations raised recently.
In a Tweet, Minister of Power and Energy – Kanchana Wijesekara has published the clarification published by the company.
He adds that he has also requested the Speaker to call the Privileges committee & take necessary disciplinary and legal steps against the false statements made.
Weekly fuel quota up from Tuesday midnight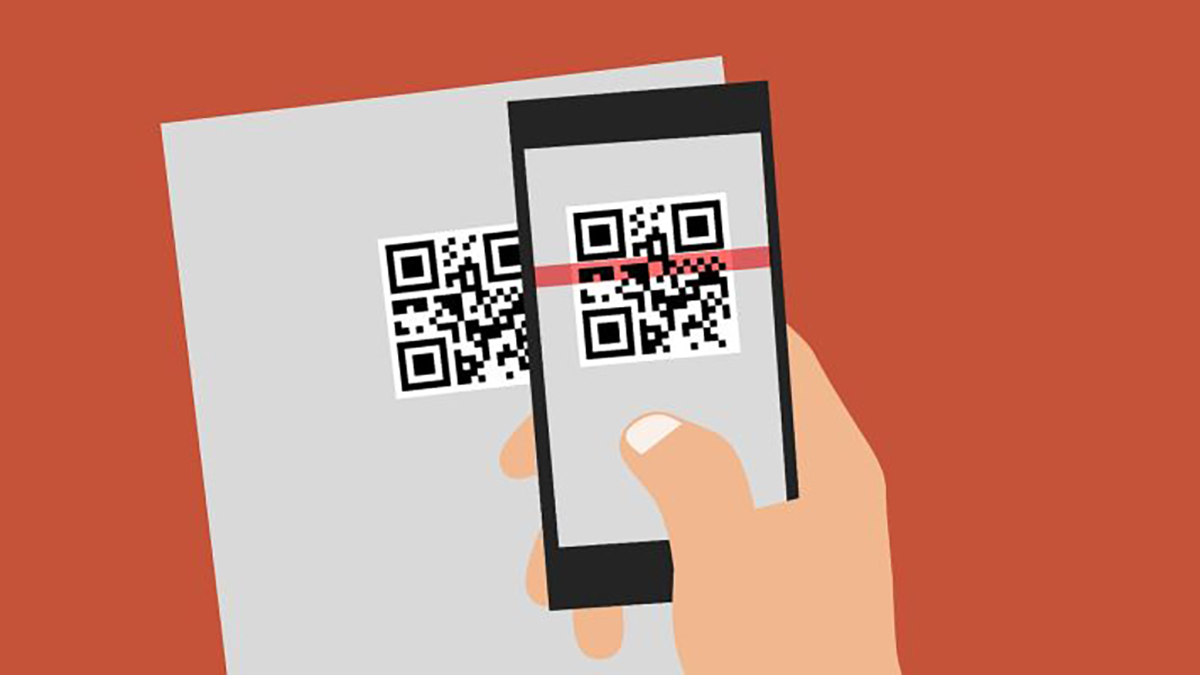 The national fuel pass QR system allocated fuel quotas will be increased from Tuesday midnight (30), Minister of Power and Energy – Kanchana Wijesekara says.
"Registered Taxi 3 wheelers will receive 22 liters per week, other 3 wheelers 14 liters per week & Motor Bikes 14 liters per week. Cars will receive a quota of 40 liters per week," he has said.