IMF loan depends on decisions of India & China?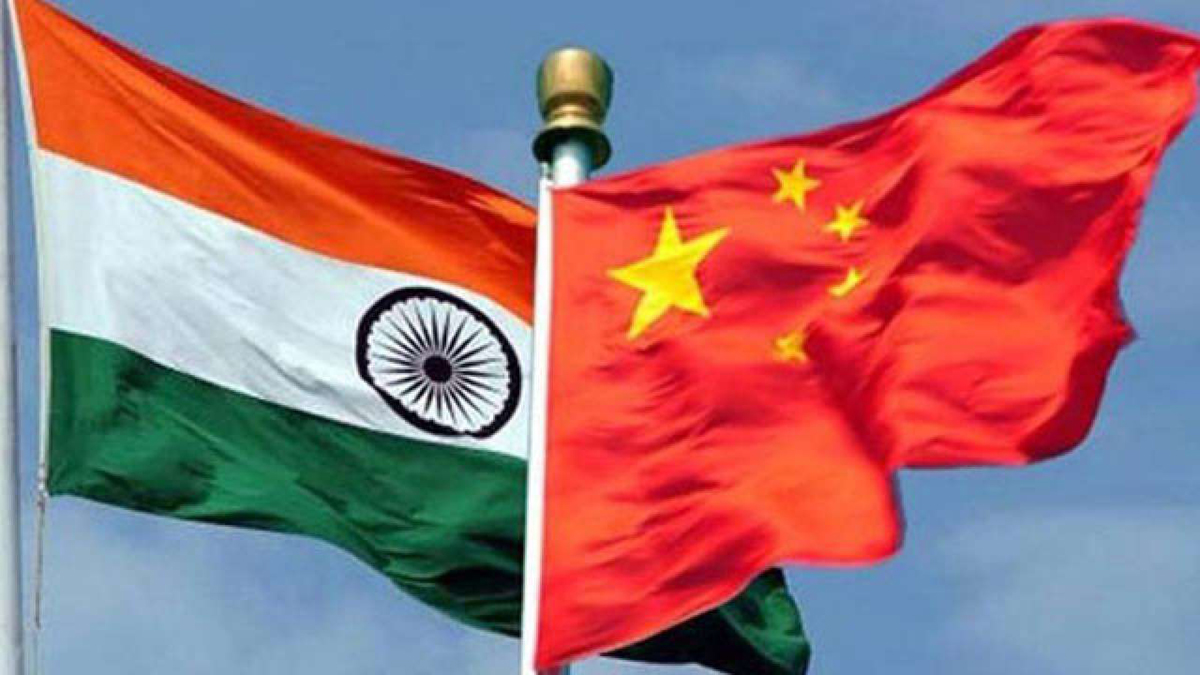 It is reported that the International Monetary Fund (IMF) has already informed Sri Lanka that it cannot release the $2.9 billion loan to Sri Lanka without restructuring previous debt with China and India, two of Sri Lanka's main creditors.
In the meantime, it is reported that China and India have called to sign two Free Trade Agreements (FTAs) with Sri Lanka before restructuring the debts.
Sources say that during an initial exchange of views with China, Sri Lanka has been informed that a FTA should be signed before restructuring the debt. Noting that a similar agreement has been signed with India in 1998, China is of the opinion that an equal opportunity is only fair.
Meanwhile, sources add that India has also informed Sri Lanka that the Economic and Technology Cooperation Agreement (ETCA) agreement, which would ensure Indian investments and service supply ventures being exempted from taxes, should be finalized before the debt restructuring talks.
It is learnt that neither China or India will participate in debt restructuring talks until these two pacts are finalized, which will in return, lead to a delay in the IMF loans.
Fabrication

Upon contacting the Chinese embassy in this regard, an embassy spokesman rejected the report as "a mere fabrication."
Speaking to 'Sri Lanka Mirror', he said that "the ministries of Finance from China and Sri Lanka as well as the relevant financial institutes have been maintaining good communication."
"Very recently, President Ranil Wickremesinghe, in his capacity as Financial Minister, had a virtual meeting with Chinese Minister of Finance Liu Kun. According to the PMD, the President had expressed his appreciation towards China and was optimistic on the process," he further said.
Mutually beneficial

Meanwhile, informed official sources stated to 'Sri Lanka Mirror' that the ETCA, which paves way for stronger economic partnership between India and Sri Lanka, has been a matter under discussion between the two countries for several years now. 11 rounds of negotiations took place between the two countries till 2018 and clearly ETCA is not something that really popped up just now.
"The existing FTA benefits 60% – 65% of Sri Lanka's exporters to India as opposed to around 5% of India's exporters to Sri Lanka. But just as the country's economies are different and asymmetrical, some asymmetries may exist and this was already factored in when the FTA was signed. Similarly for ETCA, the two sides could sit together and work out the finer details for ensuring a mutually beneficial agreement," the source added.
Armed gang robs Police OIC's house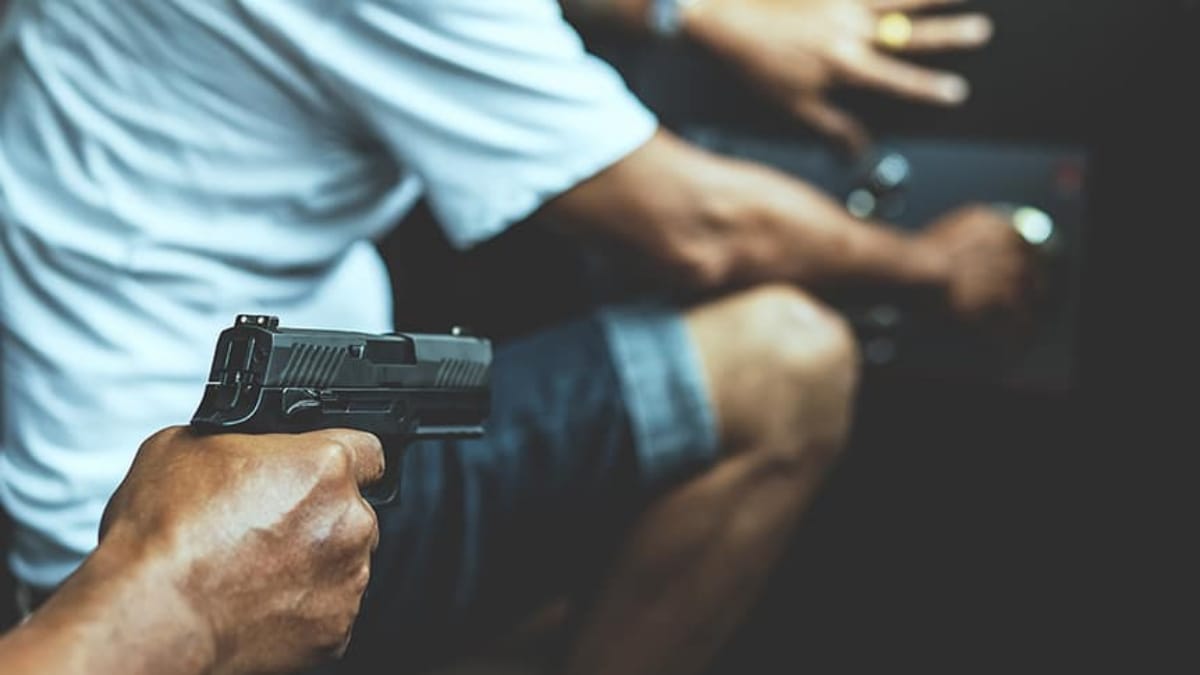 An armed gang came in motorcycles ransacked a residence of an Officer In-Charge (OIC) of the Kalutara North Police this afternoon.
Police said the armed gang which broke into the house of the OIC, inspector Nishan Kumara of the minor complaints unit of Kalutara North at Welipenna reportedly stole two mobile phones and gold jewelry and fled.
The IP was not at home at the time of the robbery, but his wife who was at home was attacked by the robbers. She was injured in the attack.
It was reported that robbers were carrying T-56 firearm.
Several police teams are investigating the incident.
(dailymirror.lk)
Schoolboy dies after drowning in swimming pool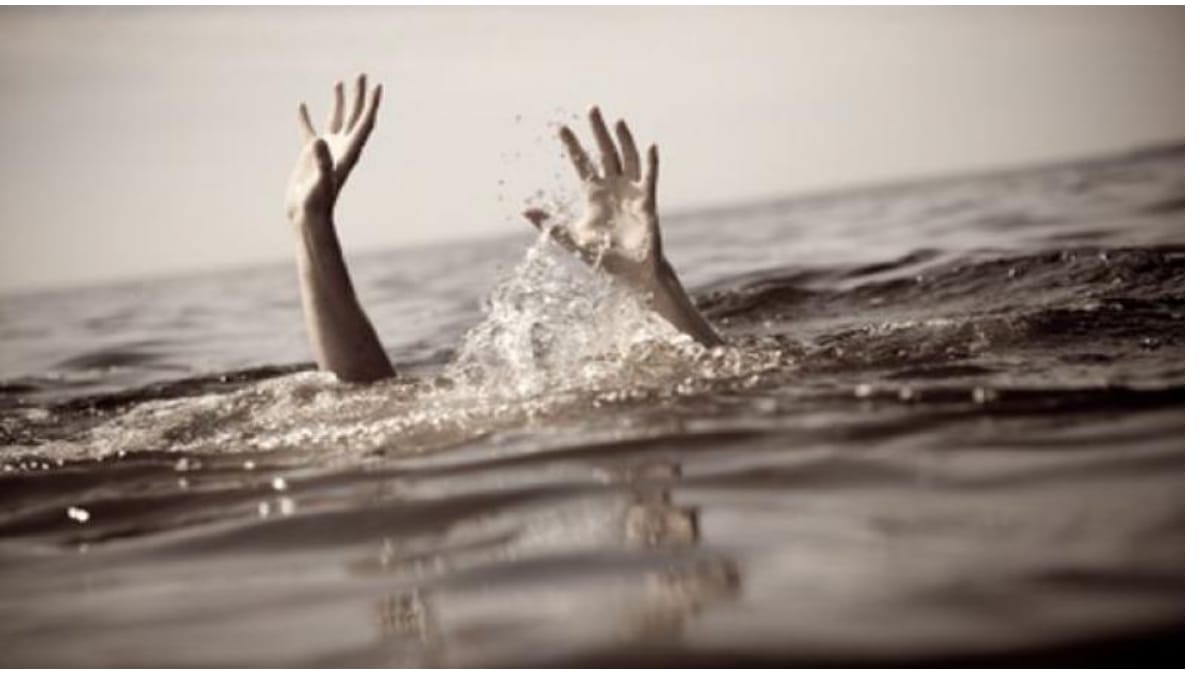 A 14-year-old schoolboy who was swimming in the swimming pool in a hotel at Boralassa, Wennappuwa had drowned.
Police said the victim, a grade 10 schoolboy from Galagedara and was studying in a school in Sandalankawa.
It has been revealed that the schoolboy was swimming in the pool with fellow students while on an excursion with a group of 80 schoolchildren from a tution class in Makandura.
The Wennappuwa Police are conducting further investigations.
Applying for passports online from next year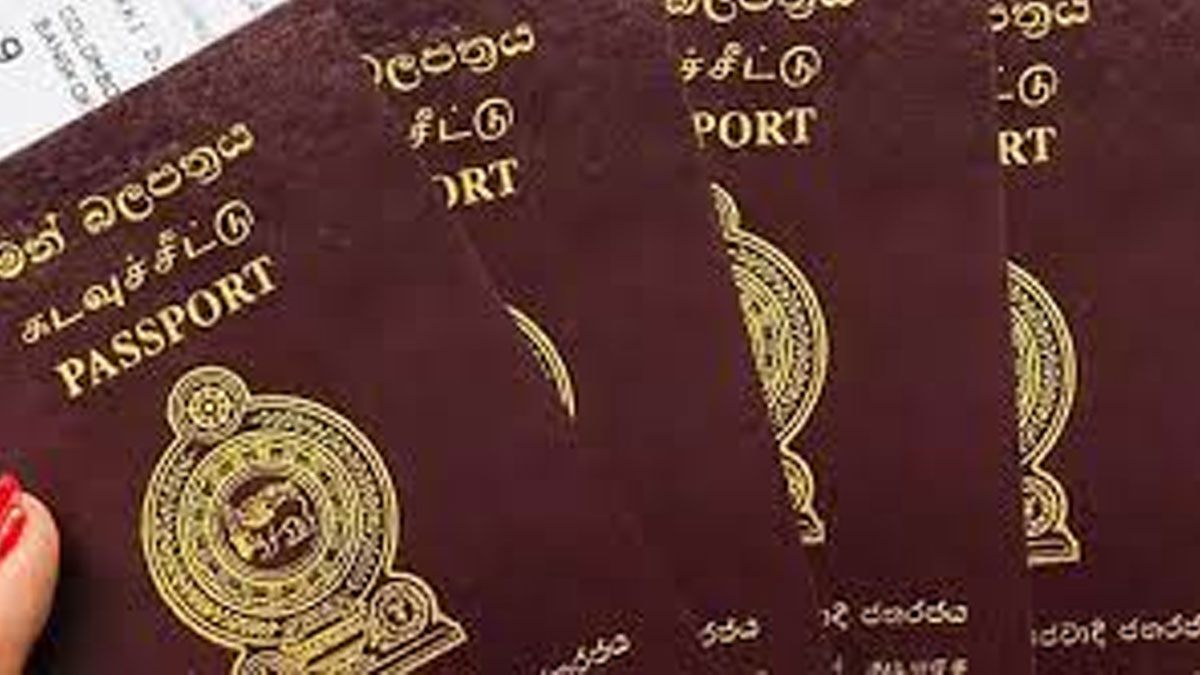 The Immigration and Emigration Department has planned to accept applications to issue passports online starting in January next year, the department's IT controller Champika Ramawickrama said.
Through the program, an applicant will be able to submit his/her application to the department from the comfort of his home.
He went on to say that the applicant only needs to come to the department to attend to biometric formalities, such as finger prints.
For that, the department has decided to establish 50 front offices counters in each district to obtain fingerprints, Ramawickrama said.
He stated that 50 Divisional Secretariat Offices were chosen from each district for this purpose.