IMF loan depends on decisions of India & China?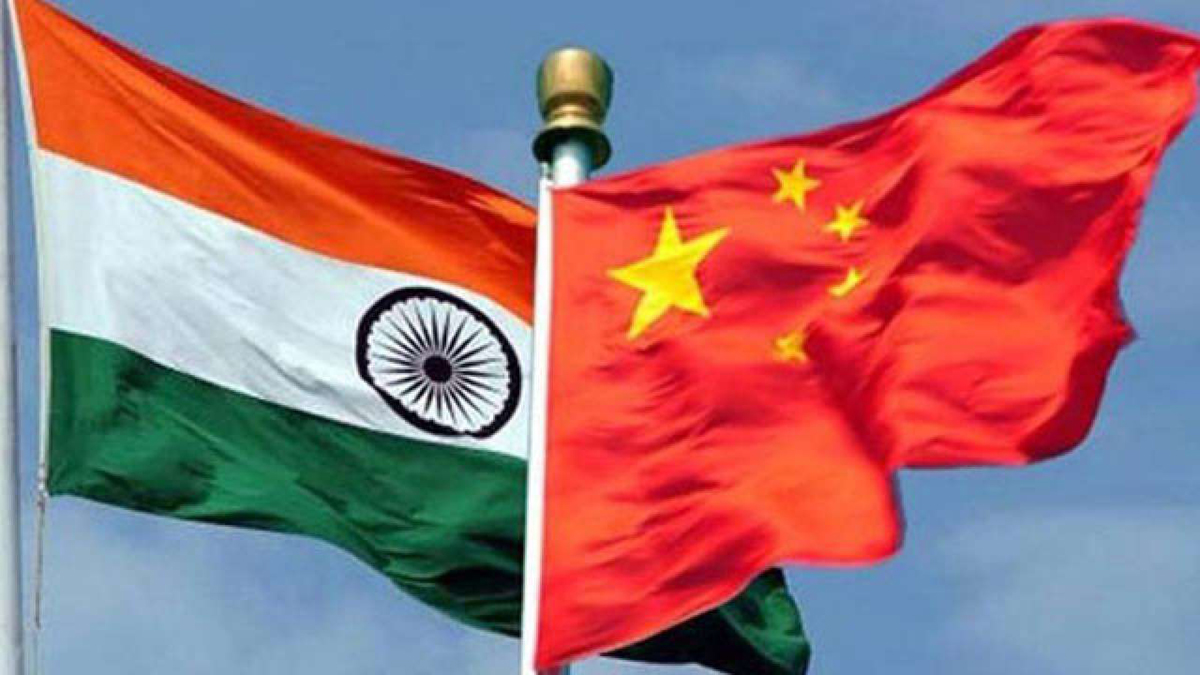 It is reported that the International Monetary Fund (IMF) has already informed Sri Lanka that it cannot release the $2.9 billion loan to Sri Lanka without restructuring previous debt with China and India, two of Sri Lanka's main creditors.
In the meantime, it is reported that China and India have called to sign two Free Trade Agreements (FTAs) with Sri Lanka before restructuring the debts.
Sources say that during an initial exchange of views with China, Sri Lanka has been informed that a FTA should be signed before restructuring the debt. Noting that a similar agreement has been signed with India in 1998, China is of the opinion that an equal opportunity is only fair.
Meanwhile, sources add that India has also informed Sri Lanka that the Economic and Technology Cooperation Agreement (ETCA) agreement, which would ensure Indian investments and service supply ventures being exempted from taxes, should be finalized before the debt restructuring talks.
It is learnt that neither China or India will participate in debt restructuring talks until these two pacts are finalized, which will in return, lead to a delay in the IMF loans.
Fabrication

Upon contacting the Chinese embassy in this regard, an embassy spokesman rejected the report as "a mere fabrication."
Speaking to 'Sri Lanka Mirror', he said that "the ministries of Finance from China and Sri Lanka as well as the relevant financial institutes have been maintaining good communication."
"Very recently, President Ranil Wickremesinghe, in his capacity as Financial Minister, had a virtual meeting with Chinese Minister of Finance Liu Kun. According to the PMD, the President had expressed his appreciation towards China and was optimistic on the process," he further said.
Mutually beneficial

Meanwhile, informed official sources stated to 'Sri Lanka Mirror' that the ETCA, which paves way for stronger economic partnership between India and Sri Lanka, has been a matter under discussion between the two countries for several years now. 11 rounds of negotiations took place between the two countries till 2018 and clearly ETCA is not something that really popped up just now.
"The existing FTA benefits 60% – 65% of Sri Lanka's exporters to India as opposed to around 5% of India's exporters to Sri Lanka. But just as the country's economies are different and asymmetrical, some asymmetries may exist and this was already factored in when the FTA was signed. Similarly for ETCA, the two sides could sit together and work out the finer details for ensuring a mutually beneficial agreement," the source added.
CMC's receivable income exceeds Rs.6,200mn in 2022!
The receivable income of the Colombo Municipal Council (CMC) for the year 2022 was Rs.6,280.50 million, it was revealed during the Committee on Public Accounts (COPA) meeting.
This was revealed when the COPA met in Parliament on June 06 under the chairmanship of State Minister Lasantha Alagiyawanna to examine the Auditor General's reports and current performance of the Colombo Municipal Council for the years 2020/2021.
The CMC's total receivable income of the year 2021 is Rs.5,835.6 million, Rs.5,386.4 million in 2022 and Rs.4,481.5 million in 2019. It was found that these arrears are in the form of assessment tax, rent and other taxes.
Accordingly, the officials who were present pointed out that they are making arrangements to acquire the properties where the taxes are in arrears.
They said that there are issues related to the identification of the owners of certain properties, and that there is also a shortage of CMC officials available to look into these matters.
The COPA member MPs pointed out that assessment numbers have been given for unauthorized constructions as well.
Accordingly, the committee recommended that a programme should be prepared with specific dates to recover the arrears and a full report should be submitted to the COPA by July 06, 2023.
It was also revealed that the private companies contracted to collect parking fees have continued to default on the monthly rent due to the CMC and the amount of arrears to be collected from 38 companies as at December 31, 2021, was Rs. 265 million.
Parliament SOC recommends not to privatise SLT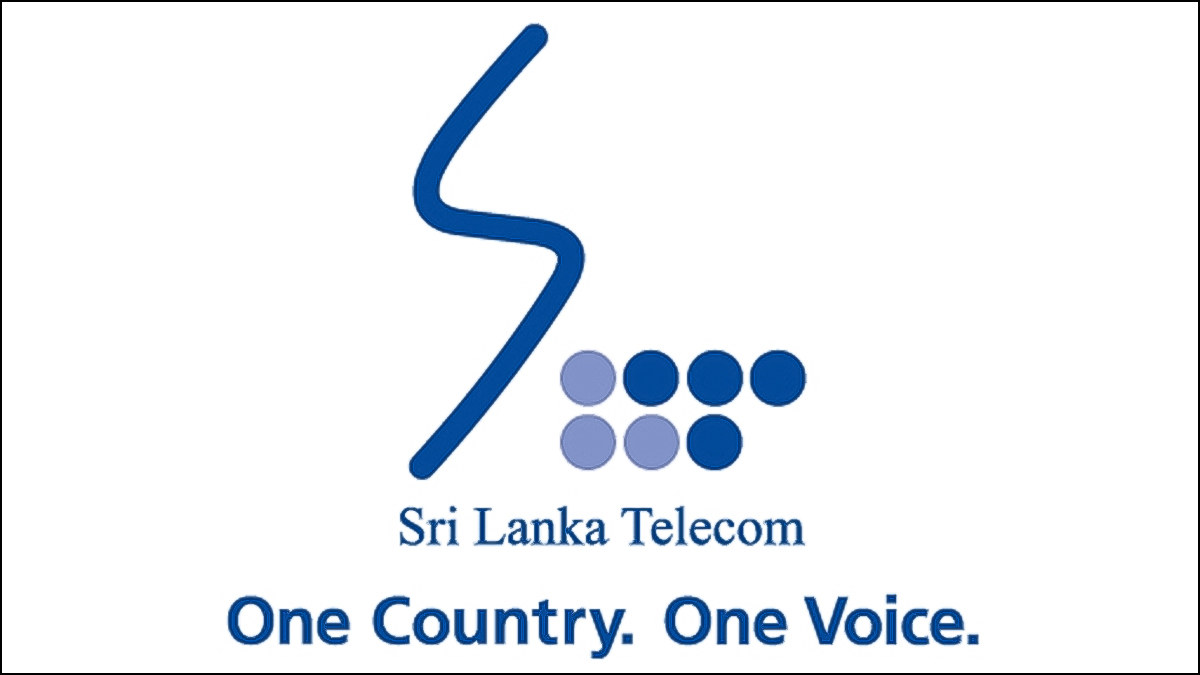 The Sectoral Oversight Committee (SOC) on National Security has said that it does not recommend the privatisation of Sri Lanka Telecom (SLT).
This was stated in a report issued by the SOC on National Security headed by MP Sarath Weerasekera.
The report said that matters sensitive to national security can be exposed through the privatisation of SLT.
Fonseka resigns from SOC on National Security
Field Marshal Sarath Fonseka has resigned from the Sectoral Oversight Committee (SOC) on National Security, Deputy Speaker Ajith Rajapakshe announced in Parliament today (09).
He said MP Rauff Hakeem has been appointed to the vacant position instead.