Imran Khan in 'Sex Call' row; Party says recordings "fake"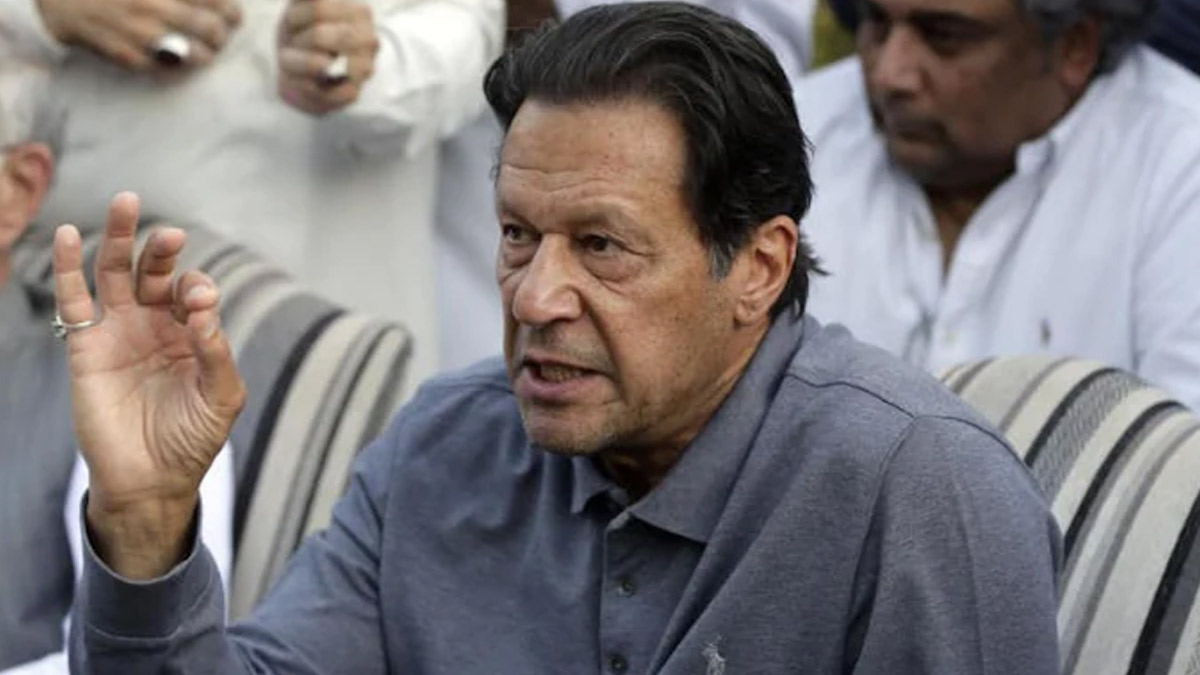 Former Pakistan Prime Minister Imran Khan is caught in a controversy over a leaked audio clip allegedly of his intimate conversations with a woman, Indian Media reported.
It said the audio clips, shared by Pakistani journalist Syed Ali Haider on YouTube, have shocked the nation months before the general election. Some reports claimed the audio emerged from the Pakistan Prime Minister's Office.
The clips, which are viral, are the latest in a series of alleged leaked conversations ascribed to Imran Khan after he lost power earlier this year.
Imran Khan's party Pakistan Tehreek -e-Insaaf (PTI) has called the audio clips fake and has accused the government of using fake videos and audios to target their chief.
"Political opponents of the PTI chairman can't think beyond creating fake audios and videos," PTI leader Arslan Khalid was quoted as saying.
In the recordings allegedly of a call between the cricketer-turned-politician and a woman, a man is heard making lewd remarks while pressing for a rendezvous.
The man, apparently the former Pakistan PM, urges the woman to meet him, but she is reluctant and says she is "sore".
They discuss meeting the next day, but the man says he will confirm the meeting as his family is supposed to visit. "I will see if it's possible as my family and children are coming. I will try to get their visit delayed. I will let you know tomorrow," says the voice.
It is yet to be established that the voice in the clips belongs to Imran Khan, but the former Pakistan PM is being pummelled online.
Natasha remanded (Update)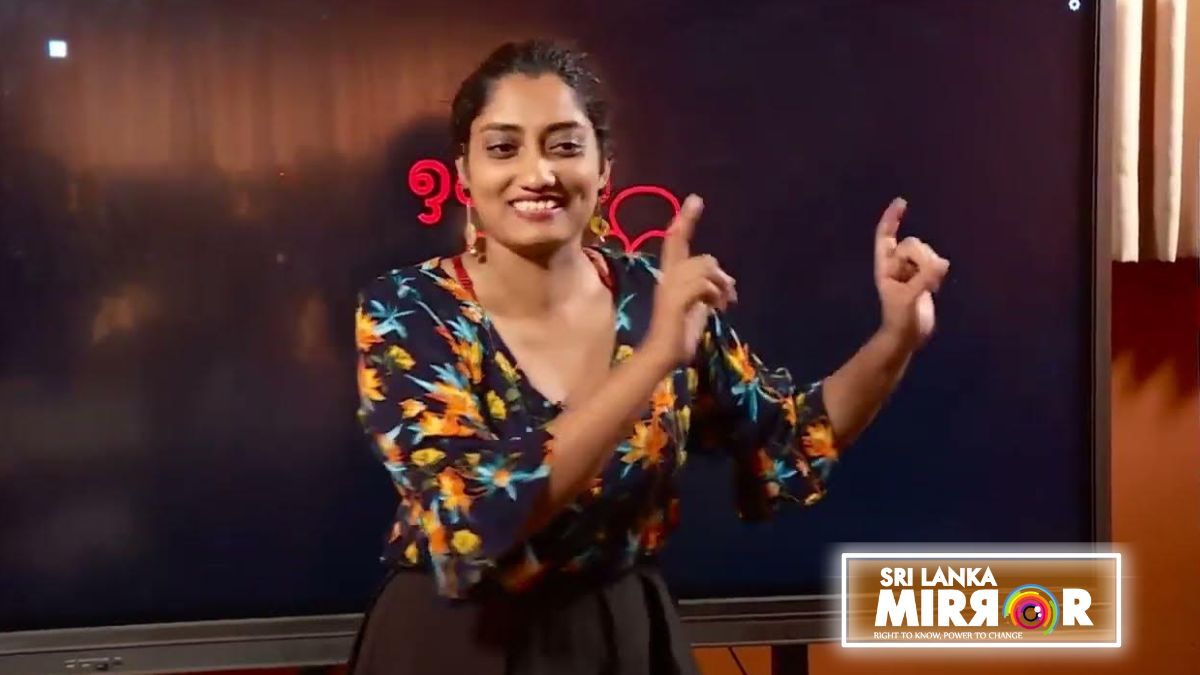 Stand up comedian – Natasha Edirisooriya, who was arrested at the Bandaranaike International Airport earlier today (28), has been remanded until June 07.
She was produced before the Colombo Fort Magistrate today by the CID.
————
(Previous Update at  01:54 am May 28, 2023)
Nathasha Edirisooriya arrested at BIA
Stand-up comedian Nathasha Edirisooriya, who made some controversial statements against Buddhism at a recent event held in Colombo, has been arrested.
The police said that she was arrested when she arrived at the Katunayake airport to leave the country.
She has been arrested by the Criminal Investigation Department.
Sinopec Fuel Oil Lanka clarifies recent allegations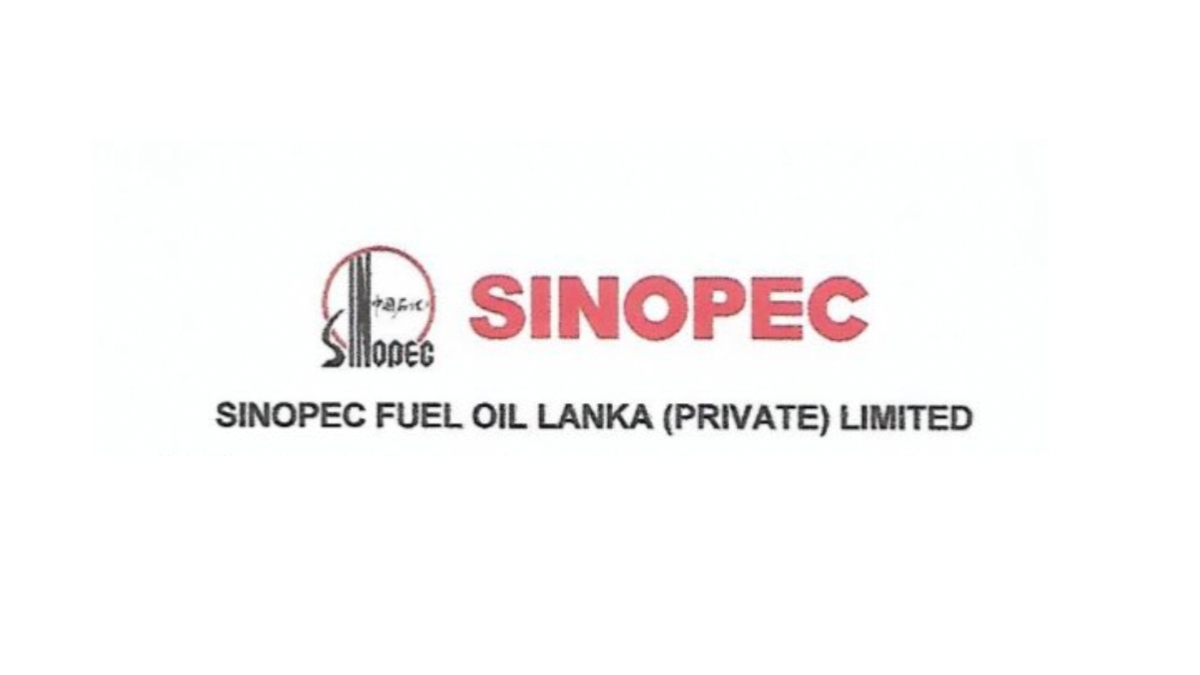 Sinopec Fuel Oil Lanka (Pvt.) Ltd. has issued a statement clarifying their position with regard to allegations raised recently.
In a Tweet, Minister of Power and Energy – Kanchana Wijesekara has published the clarification published by the company.
He adds that he has also requested the Speaker to call the Privileges committee & take necessary disciplinary and legal steps against the false statements made.
Weekly fuel quota up from Tuesday midnight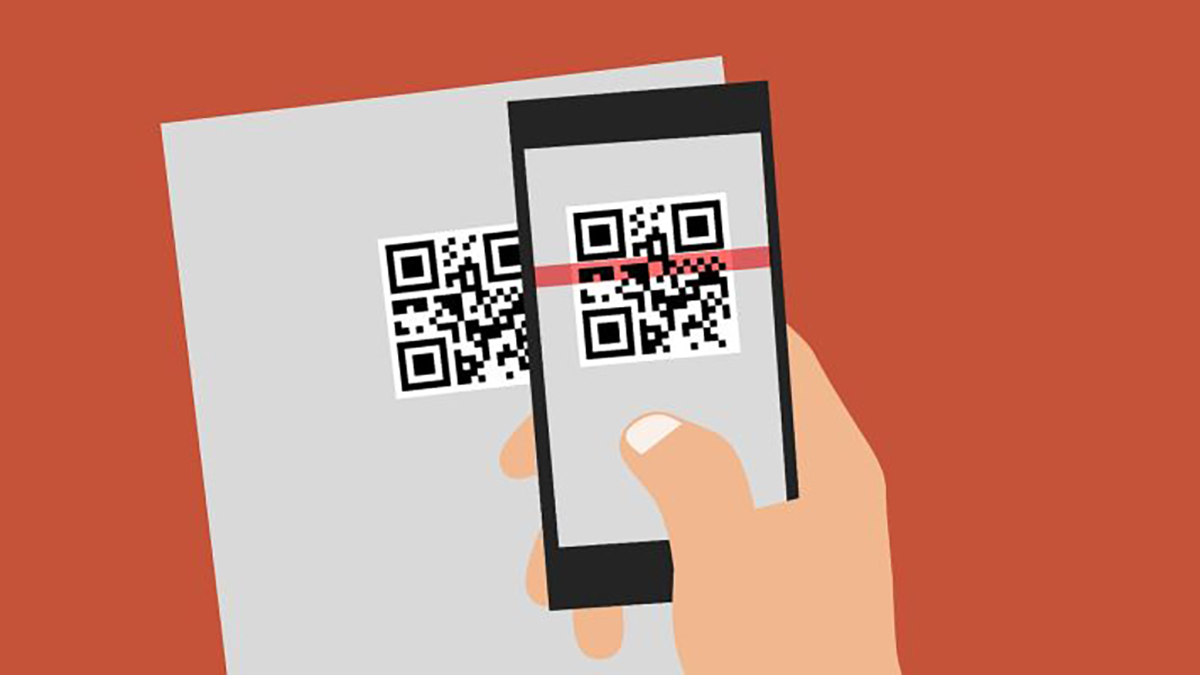 The national fuel pass QR system allocated fuel quotas will be increased from Tuesday midnight (30), Minister of Power and Energy – Kanchana Wijesekara says.
"Registered Taxi 3 wheelers will receive 22 liters per week, other 3 wheelers 14 liters per week & Motor Bikes 14 liters per week. Cars will receive a quota of 40 liters per week," he has said.