Krish Perera to be questioned over Schaffter's murder!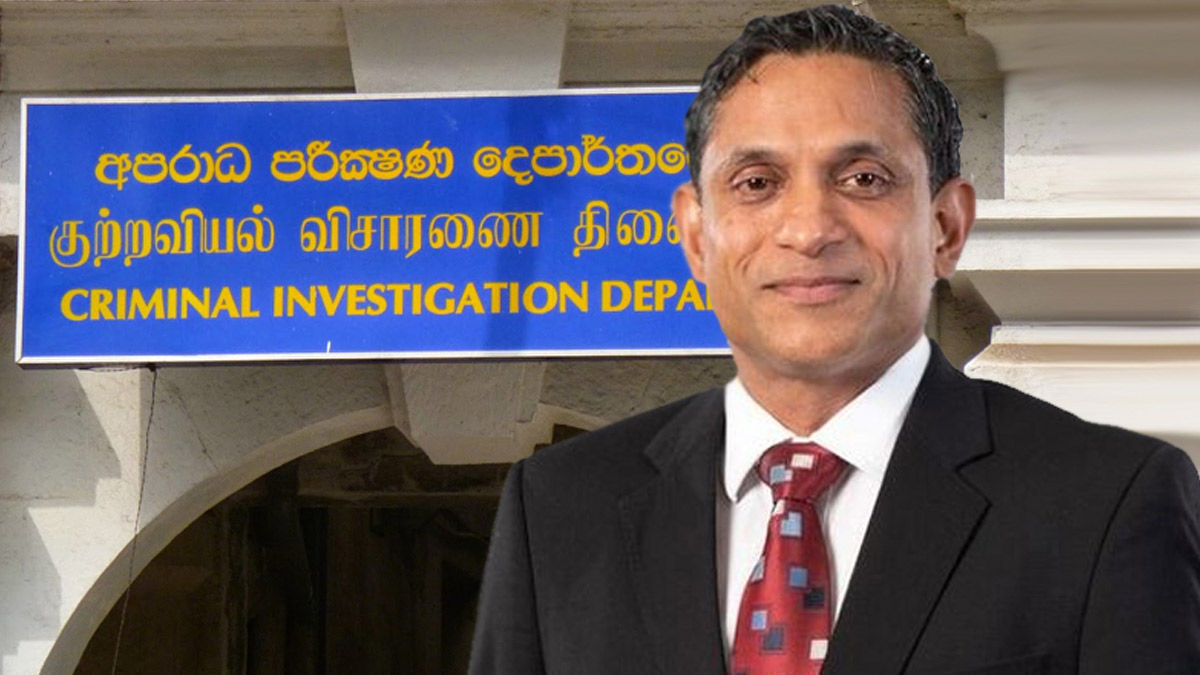 The Criminal Investigation Department (CID) has paid special attention to find out whether Janashakti Group Director Dinesh Schaffter had shared the location tracking facility on his mobile phone with his wife Tarni and his friend Patrick Krish Perera on the day before his murder.
Tarni and Krish had found out that Dinesh was at the Borella Cemetery through the location tracking facility since he had not returned home after half an hour of leaving.
Sources revealed that CID investigators have taken custody of Dinesh's mobile phone for forensic investigation and are checking the number of times the location tracking facility has been shared with his wife and friend.
Dinesh's wife has been interrogated by the CID officers and Borella Police on several occasions, but Krish has not been subjected to lengthy questioning.
It was Krish who found Dinesh at the Borella Cemetery and took him to the Colombo National Hospital.
The Borella Police has conducted a preliminary interrogation of Krish and recorded statements and the CID is currently gathering information to question him to find out more information in the future.
It was Krish who had also told the police that Dinesh had told him that he was going to meet cricket commentator Brian Thomas.
Accordingly, the investigating officers took measures to interrogate Brian and record statements. A travel ban was also imposed on him.
Krish Perera is a resident of Wattala and has worked closely with Dinesh for 19 years. Investigations have revealed that he is also a company director. The CID believes that Krish, who has been a most trusted employee of Dinesh, will be able to uncover many information about the people with whom Dinesh was associated and those he dealt with, and through that, they will be able to identify the killer.
Police Media Spokesman SSP Nihal Thalduwa said that there is progress in the investigations into the murder. So far, statements have been taken from 50 people.
"The suspect has not yet been directly identified. Investigations are being conducted on a broad spectrum covering various fields," he said.
SSP Thalduwa said when the police checked the car in which Dinesh was travelling in, they found a package containing short eats purchased from a shop at Malalasekara Mawatha, Colombo 07. It has been found that the package contained short eats enough for two people.
Investigators have drawn special attention to this fact as well.
Source: Dinamina
No COVID-19 deaths yesterday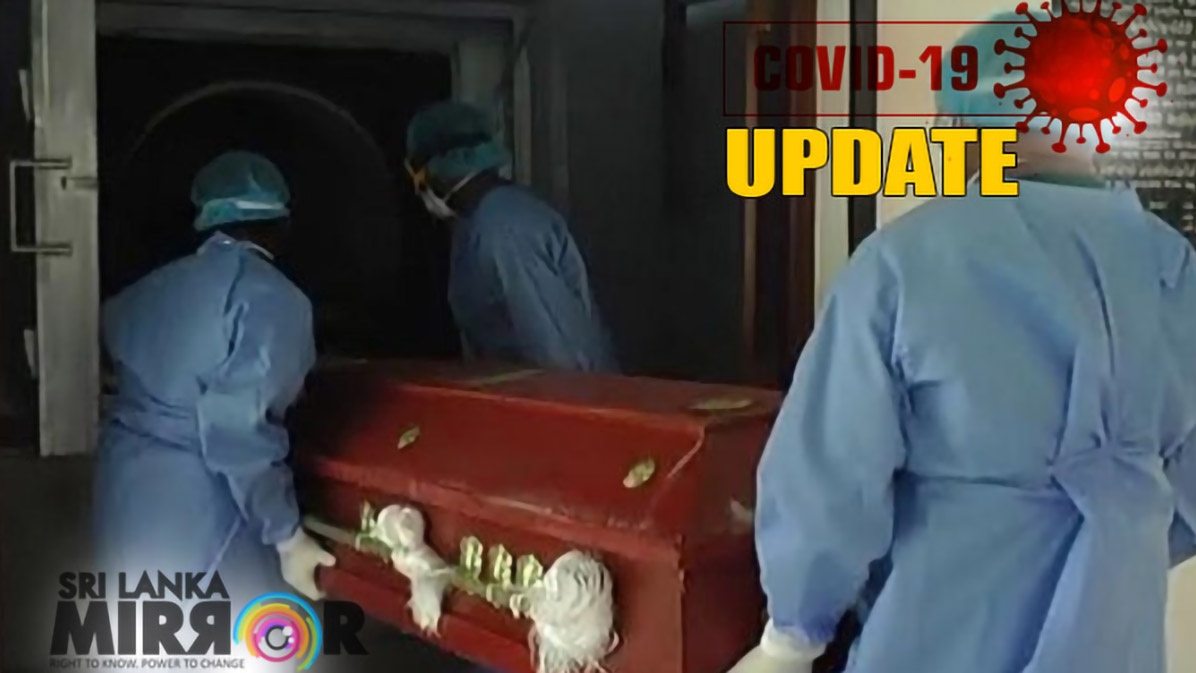 No COVID-19 deaths have been confirmed yesterday (01) by the Director-General of Health Services.
Accordingly, the current COVID-19 death toll remains at 16,828.
'They were plotting to kills us' – Wasantha reveals it all (Video)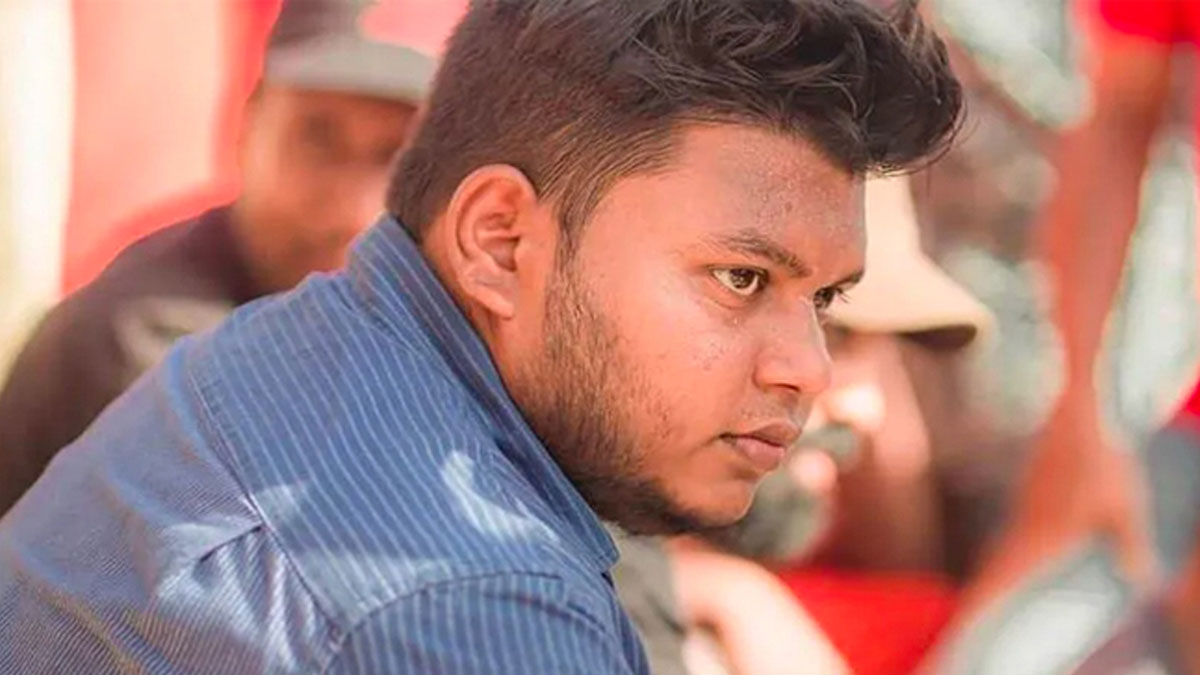 The Convener of the Inter-University Students' Federation Wasantha Mudalige attended a media briefing for the first in 167 days on Thursday (2).
At this media briefing, he made certain startling revelations about what he experienced during his detention.
According to Wasantha Mudalige he was arrested by a police officer identified as ASP Mahinda Wiloarachchi from the Peliyagoda Special Police Unit.
Mudalige said he was taken to the Peliyagoda Police and thereafter to an emptied out Enderamulla Police where ASP Mahinda Wiloarachchi from the Peliyagoda Special Police Unit had a pistol on the table pointed at him in a bid to instill fear.
"At the Enderamulla Police, the person identified as ASP Mahinda Wiloarachch placed a pistol on the table pointed towards me, and asked if I recall what happened to Wijeweera and Vijaya Kumaratunga. He said that is what I deserved, however given the situation I would not be killed. He hinted to return in a few years, by late post," said Wasantha Mudalige.
Furthermore, he said that following his arrest he was moved to the basement room of the Foreshore Police Dorm and kept in the dark, and later moved to the car park close to the Nawagamuwa Devalaya.
"There is a 10 feet drop to the river. They took us there, handcuffed us, placed their weapons all around and started making phone calls. The officer said over the phone that we have arrived at the location. The vehicle was placed there, arousing suspicions, and a police officer assigned to the security of the Nawagamuwa Devalaya came and inquired over the suspicious vehicle. The police officers saw this, and wanted to chase away that inquiring police officer. That was how they acted," he told the press.
He also added that one particular police officer revealed that this was the method used to kill the underworld members, including the one-time don Makandure Madush.
Wasantha Mudalige also revealed that the officer from the Terrorist Investigations Division ASP Ratnayake who took over the investigation is also the main accused in the case filed over the murder of a person called Army Suranga who was killed after being arrested.
"While there were officers like ASP Wiloarachchi from the Peliyagoda Police, and ASP Ratnayake from the TID many other police officers protected us. When we were taken away in secret to police stations, the police officers who were at those police stations protect us. That is why we are able to come forward and speak like this today," he revealed.
(newsfirst.lk)
Paris Club to give SL financing assurances amid IMF debt talks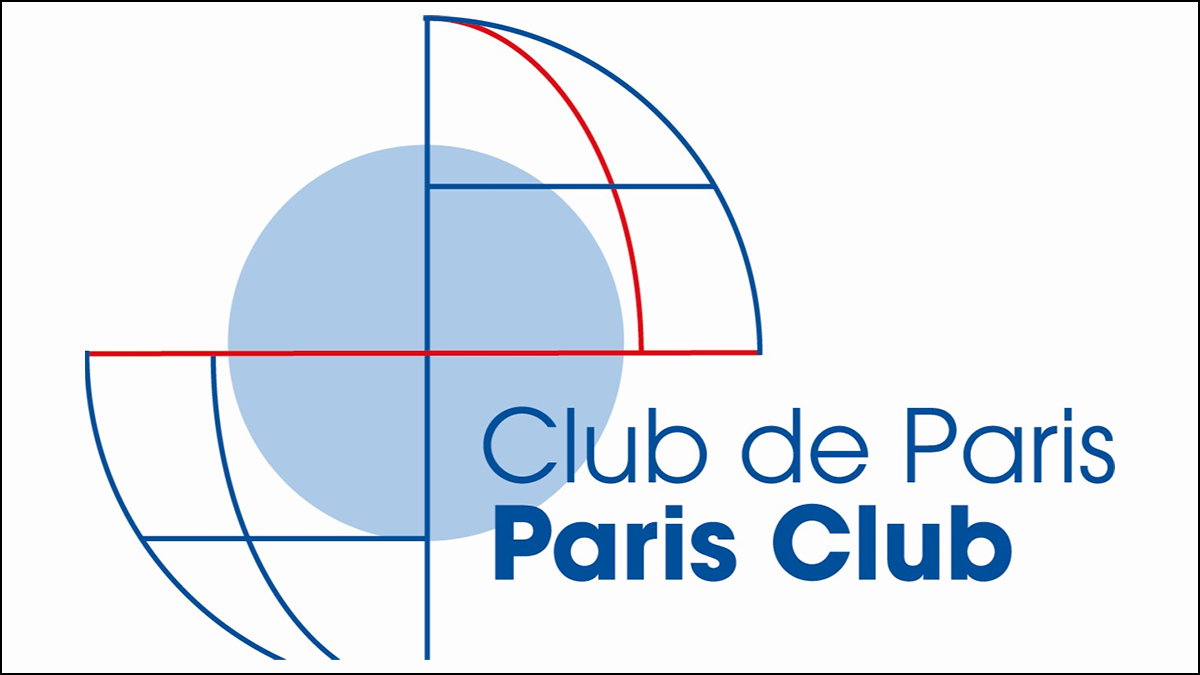 The Paris Club of creditor nations is ready to provide financing assurances to Sri Lanka, a key step needed to unlock a $2.9 billion bailout by the International Monetary Fund (IMF), two sources with direct knowledge of the matter told Reuters.
The informal group of bilateral lenders is set to "soon" announce its support to the crisis-hit nation on a debt overhaul, said one of the people, who asked not to be named because talks are private.
The Asian island nation, which is grappling with soaring inflation, a recession and currency depreciation, entered into a staff level agreement with the IMF last Septemberග
But it needs financing assurances from key bilateral lenders before the fund's executive board approves the programme.
Sri Lanka's public debt stood at 122% of GDP, of which 70% is denominated in foreign currency, according to data in a country presentation to investors in November.
China and India, both non-Paris Club members, are the top bilateral lenders. "Paris Club assurance is not reliant on China," said the source.
Another source said the informal group is currently reaching out to other non-Paris Club besides China on financing assurances, but did not provide any further details.
India previously committed to help ease the debt burden of neighbour Sri Lanka as part of the IMF programme, and China's Eximbank offered a two-year moratorium in a letter sent to the island nation in January.
(Reuters)