"India's first voter" dies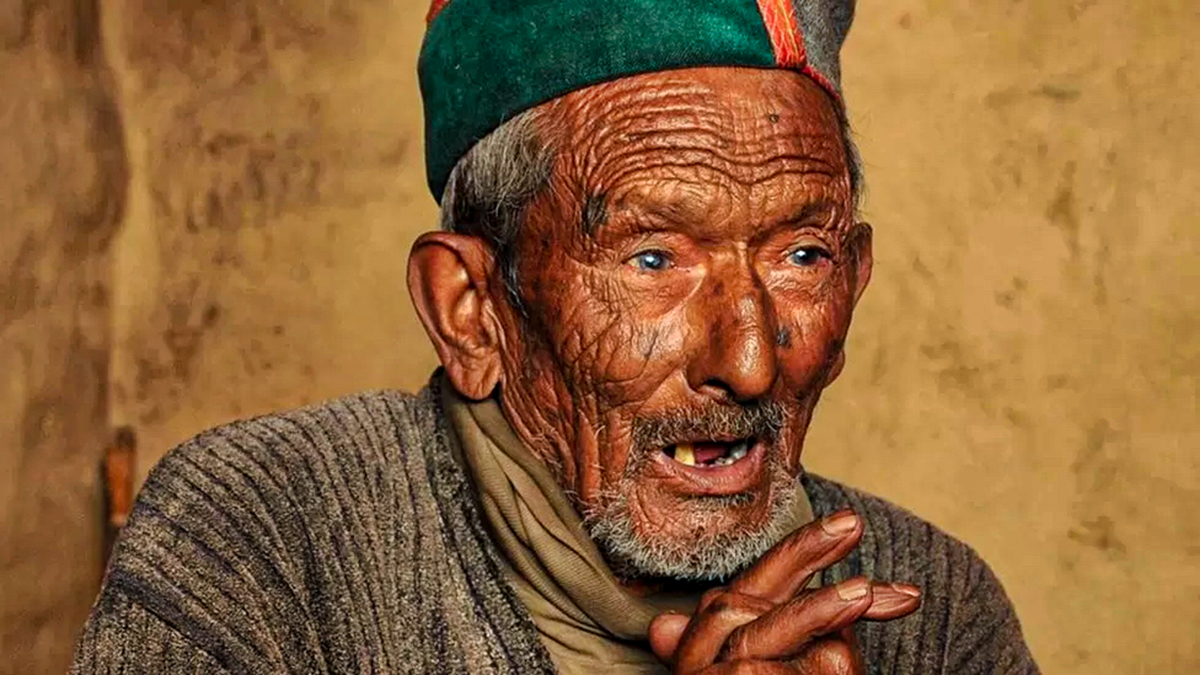 The man dubbed "India's first voter" has died at the age of 105.
Shyam Saran Negi is thought to have been the first person to cast a ballot when India held its first general election after gaining independence from British rule.
Mr Negi has voted in every election since then.
The centenarian had cast his ballot just three days ago before his death on Saturday, in the assembly elections for his state of Himachal Pradesh.
The retired teacher is thought to be the first person to vote in an independent India because his state opened polling booths five months early in 1951 for the 1952 election to avoid heavy snow.
The result was a landslide victory for the Indian National Congress and Jawaharlal Nehru became India's first democratically elected prime minister, following nearly 100 years of British colonial rule between 1848 and 1947.
Earlier this week, officials from the Electoral Commission laid out a red carpet for Mr Negi when he cast his postal ballot ahead of the 12 November election.
Indian media reported it was the first time Mr Negi had not attended a polling booth, opting to post his ballot instead due to ill-health.
In 2014, Mr Negi was made a brand ambassador for the Electoral Commission in a bid to encourage voting and starred in a Google video encouraging people to vote in the year's general election.
As he posted his papers on Wednesday, India's The Tribute newspaper reported that Mr Negi made a statement urging young people to vote.
"Youth should come forward to participate in the democratic process as it is not only our right but also our duty to participate in the elections by exercising our franchise," he was quoted as saying.
Speaking at an election rally on Saturday, Indian Prime Minister Narendra Modi paid tribute to Mr Negi. The government has said he will be cremated with full state honours at his village in Kalpa.
(BBC News)
Increasing beedi prices result of hidden pact!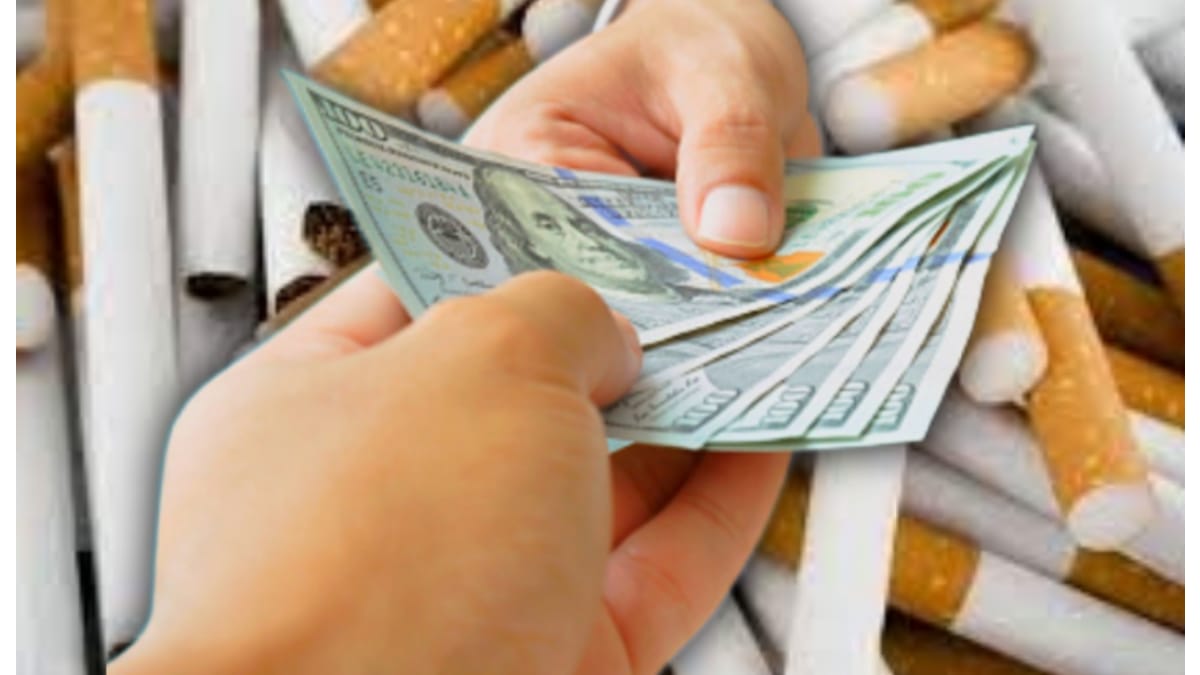 Increasing the tax on beedis instead of tax on cigarettes when there is an opportunity to earn more income from cigarettes is the result of an agreement between the heads of the tobacco company and the government, the Sri Lanka Mirror learns.
President Ranil Wickremesinghe said in the 2023 Budget speech that the government would impose a tax of Rs.2 on a beedi.
"I suggest a tax of Rs.2 per beedi to streamline the beedi industry and to discourage people from using beedis. Apart from this, the fees to be paid for obtaining certificates and licenses will also be increased," he said.
Highest income recorded from gem exports after 12 years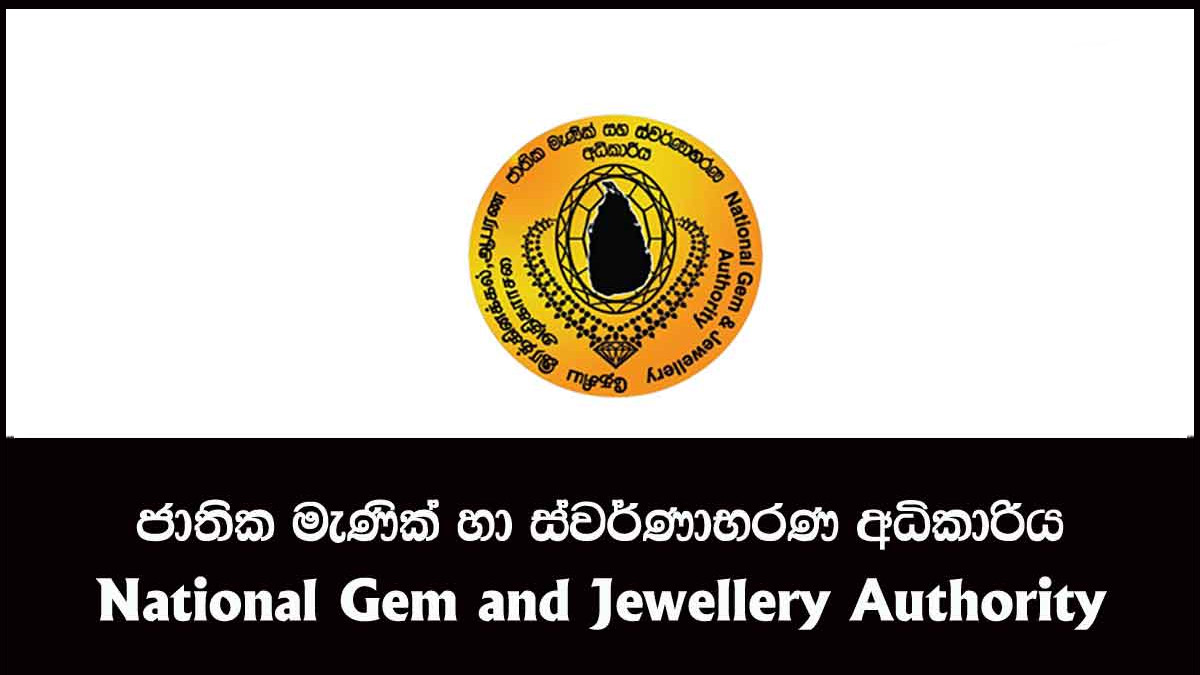 The highest income from gem exports since 2010 has been recorded this year, National Gem and Jewellery Authority of Sri Lanka Director General Pradeep Thenuwara said.
He said more than 380 million USDs have been earned this year from the export of gems, including sapphires.
The National Gems and Jewellery Authority said that in the last 11 months, it has earned a record income more than the previous year.
Accordingly, it is reported that the 355 million USD income that was targeted to be earned from gem exports this year has already been exceeded.
Mr. Thenuwara said that sapphires found in Sri Lanka are popular in the world market and the largest amount of exported gems are sapphires.
Most gems have been exported to China, the US, Britain, Malaysia, Hong Kong while Israel has bought diamonds.
An income of 500 million USDs has been targeted from gem exports for 2023, and the Authority said it will provide facilities including new technology to the miners to achieve this target.
Minister Tiran's intelligence team ahead of IGP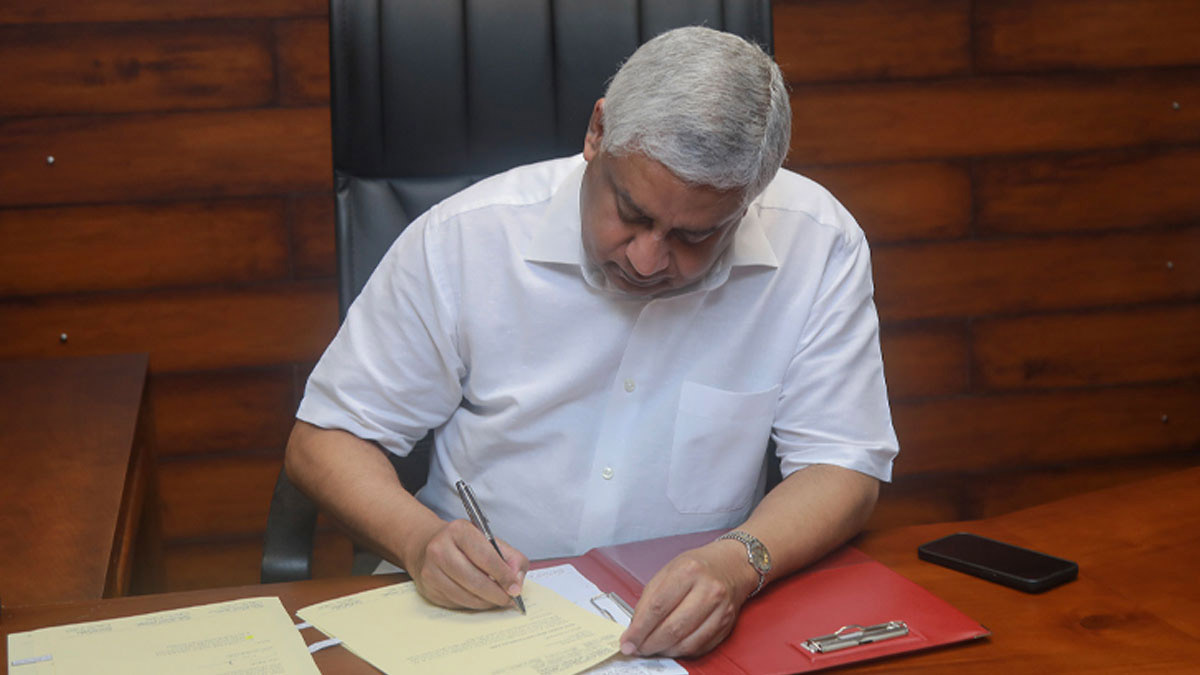 Public Security Minister Tiran Alles has launched an investigation into the sudden death of seven horses of the Police Mounted Division due to lack of proper food this year.
The minister has asked Inspector General of Police C.D. Wickramarate about the incident but it was reported that he was not aware of these incidents until the minister had questioned him.
Each horse has been brought to the Police Mounted Division at a cost of 35,000 USDs.
As soon as the information was received that seven horses had died from malnutrition, the minister has launched an investigation.
The minister has inquired about these deaths from SDIG Priyantha Weerasuriya who is responsible for supervising the welfare of the horses.
It has been revealed that the company that supplies horses' feed has not provided proper feed.
It has also been reported that 23 healthy young horses have been transported to several special celebrations held in the recent past, but their health condition has not been considered whey they are being transported.
The investigations have revealed that the responsibility of monitoring the health of the horses lies with the veterinarian who also monitors the health of the police dogs and that the senior police officers have not paid special attention to the issue.
Meanwhile, it was reported that 38 horses have died in previous years.