International Buddhist Society of Nepal donates medicine consignment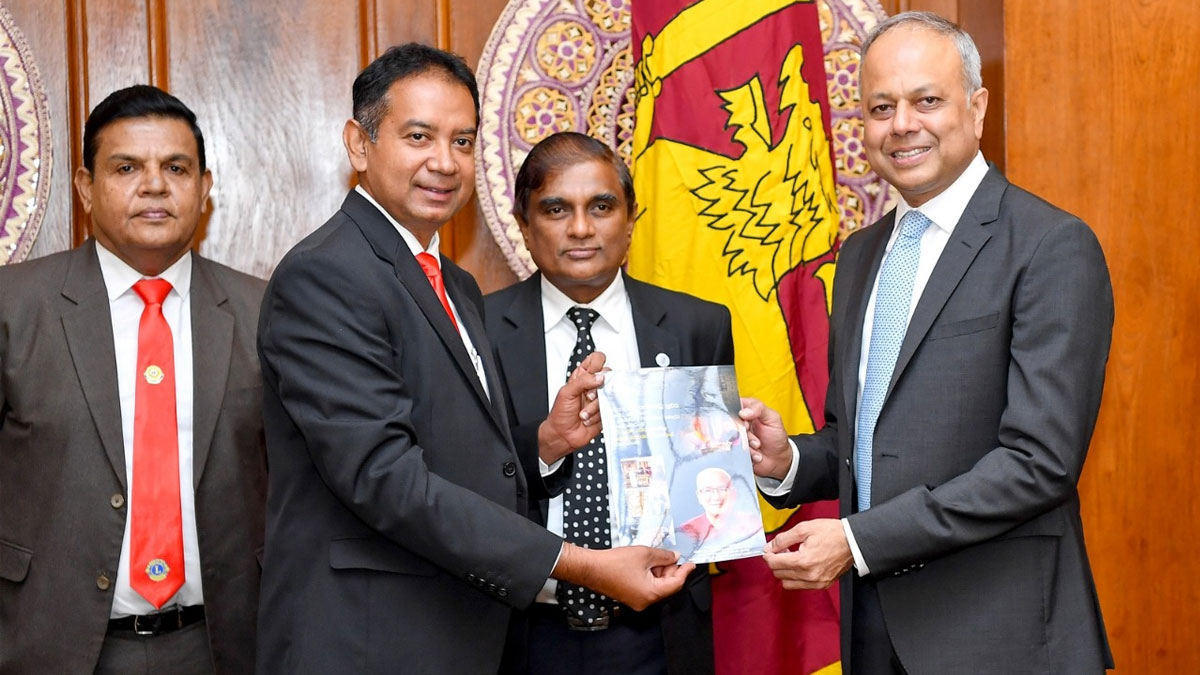 A consignment of medicines worth over Rs. 100 million donated by Ven. Nepalaye Maitri Thero, the founding President of the International Buddhist Society of Nepal in Lumbini was officially handed over to Senior Advisor to the President on National Security and President's Chief of Staff Sagala Ratnayake, at the Presidential Secretariat, this morning (27).
The stock of medicines was donated on the request of the International Association of Lions Clubs – District 306C2-Balangoda Lions Club. The consignment of medicines was subsequently handed over to the Balangoda Base Hospital.
Health Services Director of Sabaragamuwa Province Dr. Kapila Kannangara, Medical Superintendent Dr. Iresha Pathirage and former President of the International Lions Club 306 C 2 Lion Lasantha Gunawardena, A. P. Jagathchandra, W. K. N. Wijesuriya, Sunil Obeysekera, Lion Saman Kumara Hettiarachchi and several others were present at this occasion.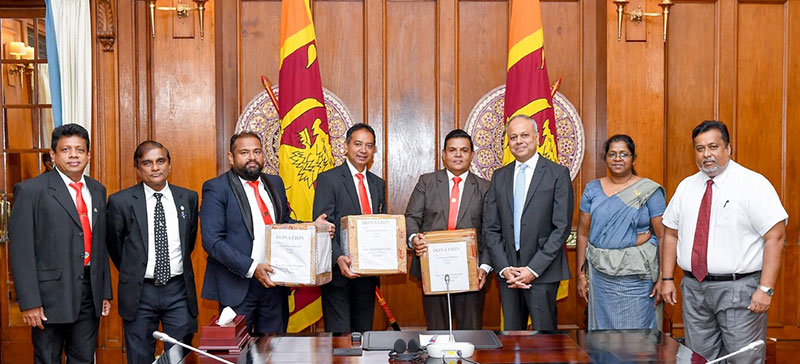 Orange prices increased exponentially!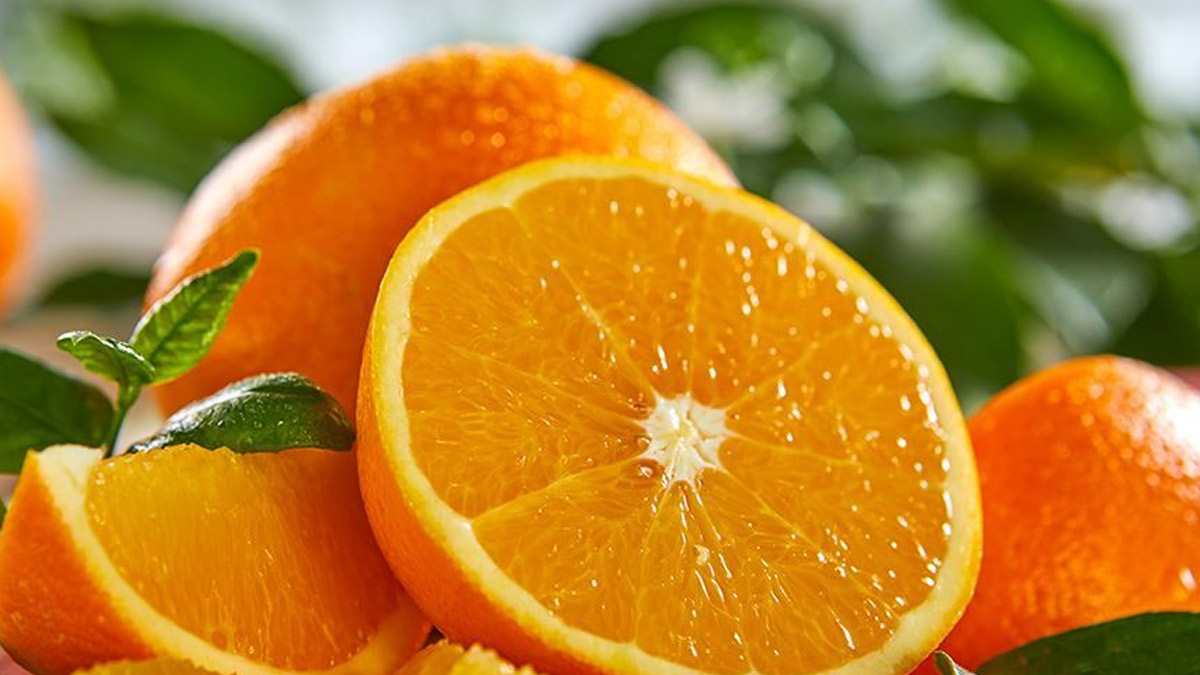 The price of a kilo of imported oranges has increased to Rs.1,990, fruit importers said.
They said the prices of fruits including oranges have to be increased due to the increase in import costs and taxes.
A few months ago, three imported oranges were sold at a price between Rs.100 and 200.
Imported oranges are the most sold orange variety in the Sri Lankan market due to the export of Sri Lankan oranges.
Chamika loses 4 teeth ; reaches hotel after treatment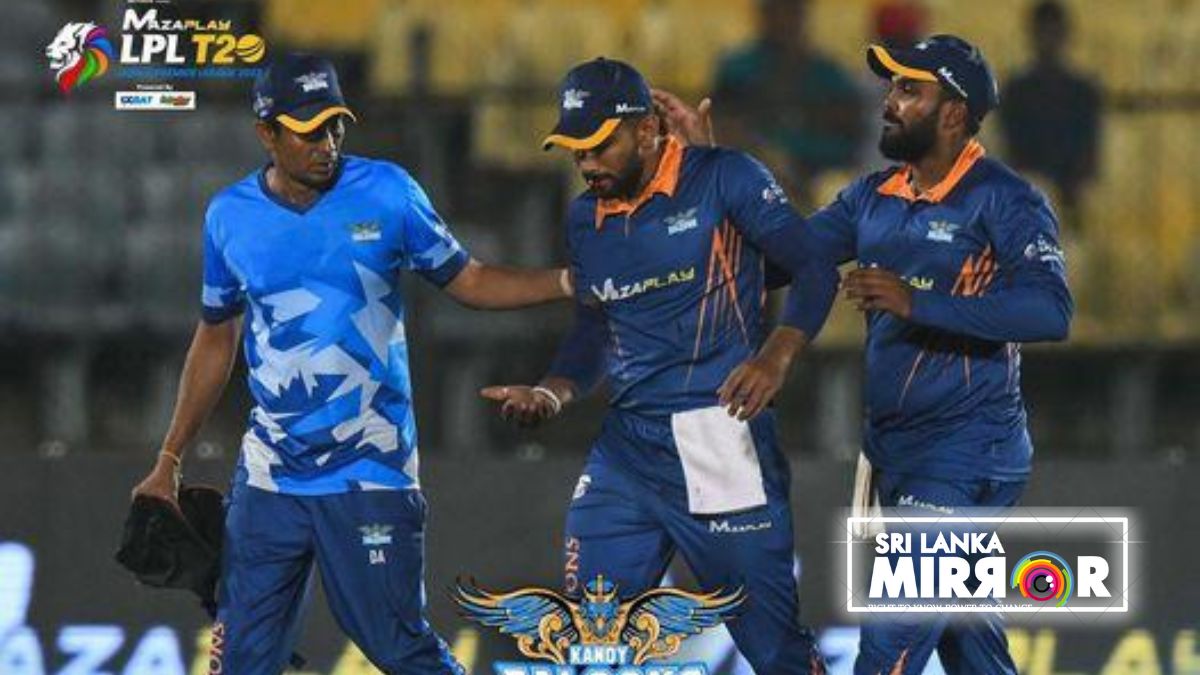 Kandy Falcons player Chamika Karunaratne, who was injured during today's game against Galle Gladiators, has reached the team hotel after receiving hospital treatment.
Chamika lost 04 teeth while attempting to secure a catch during the game.
No COVID-19 deaths yesterday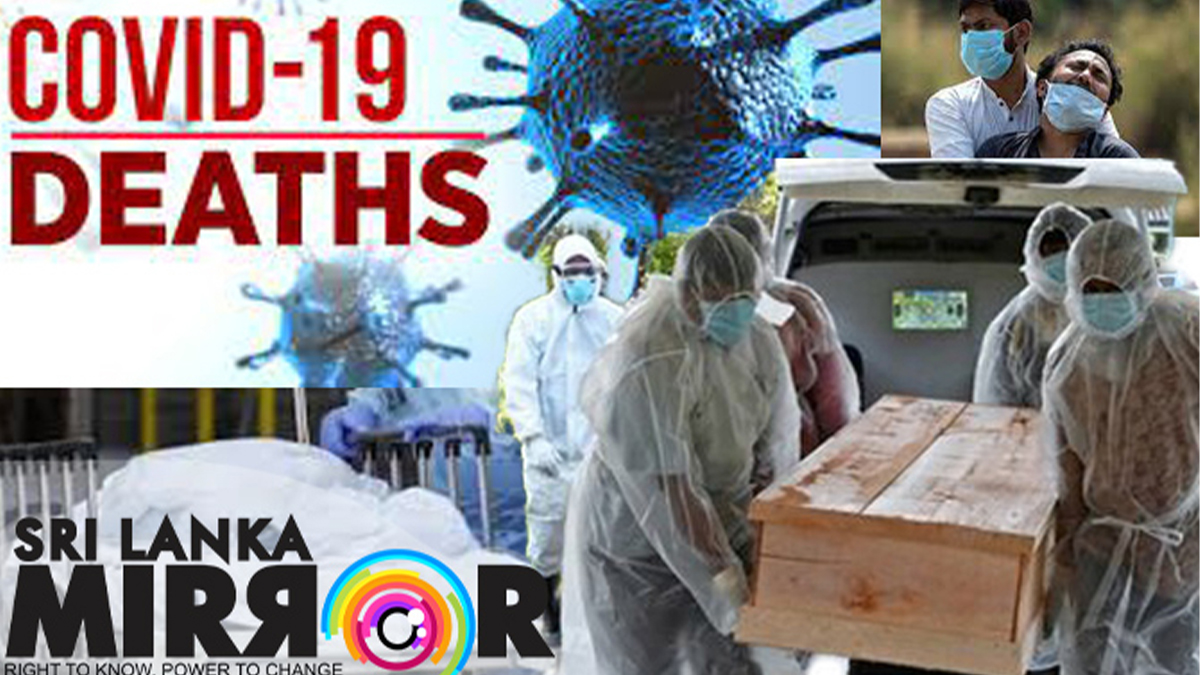 No COVID-19 deaths have been confirmed yesterday (06) by the Director-General of Health Services.
Accordingly, the current COVID-19 death toll remains at 16,806.