Japan helps to launch handloom production & training centre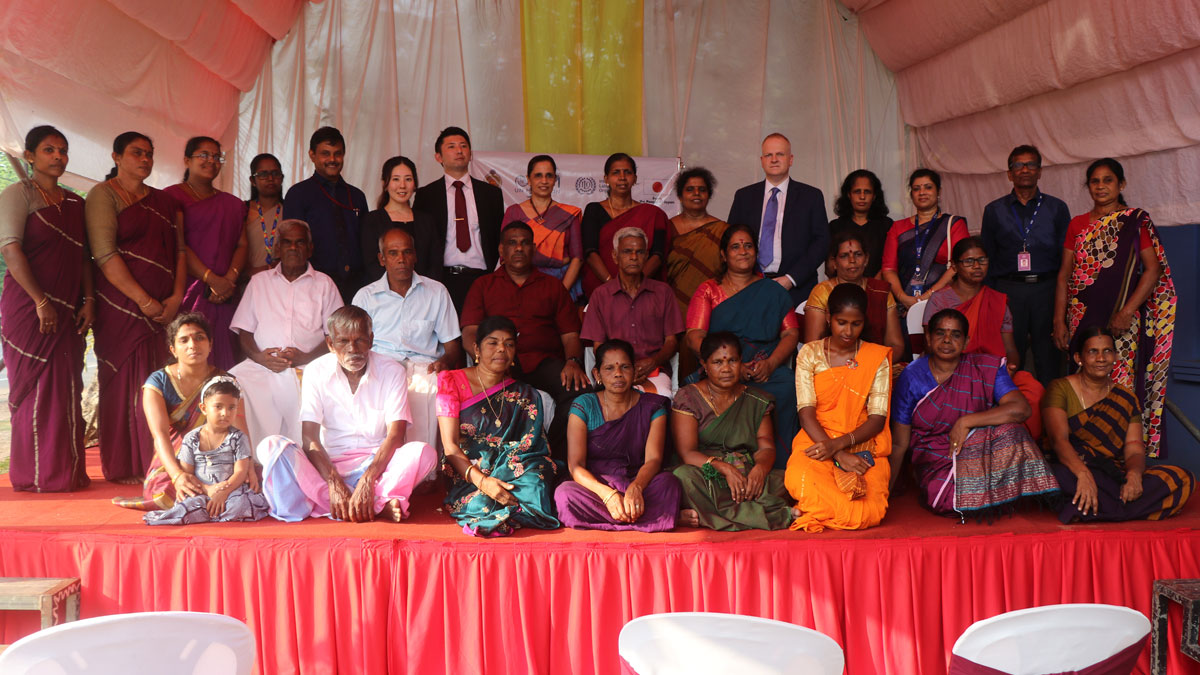 The Government of Japan, the International Organization for Migration (IOM), and the Ministry of Labour and Foreign Employment launched a handloom production centre in Puthukudurippu, Batticaloa on Nov. 22.
The centre was launched under the project "Supporting the Socioeconomic Reintegration of Sri Lankan Migrant Workers Repatriated due to the COVID-19 Outbreak", with funding support from the Government of Japan, to uplift the livelihoods of migrant returnees and host communities.
To overcome the socio-economic impact of the pandemic and build back better, a more migrant-inclusive sustainable reintegration response is essential to ensure that returnees recover from the impact of COVID-19 as well as optimize their contribution to Sri Lanka by engaging in a sustainable income generation activity.
Attending the inauguration, Ms. Kaori Imai from the Embassy of Japan in Sri Lanka said, on behalf of Ambassador Mizukoshi Hideaki that she was pleased to see that Japan's assistance can be of help to the people in Batticaloa in gaining new skills and improving their lives, encouraging entrepreneurship and local industry."
Andrew Gray, Deputy Chief of Mission to IOM Sri Lanka and Maldives, remarked on IOM's "interest and capacity to support Sri Lanka's strategic vision on labour and migration management" and that "IOM and partners will continue to work side by side to ensure that returnees reach levels of economic self-sufficiency, social stability within their communities, and psychosocial wellbeing that allow them to cope with (re)migration drivers."
Also, in attendance at the inaugural launch in Batticaloa were Yamuna Perera, Additional Secretary, Ministry of Labour and Foreign Employment, representatives from the Ministry of Labour and Foreign Employment, Mrs. Sutharshini Srikanth, the Additional District Secretary, Batticaloa and officials from the Batticaloa divisional secretariat.
The establishment of the handloom production centre is part of the 22 livelihood and infrastructure development projects planned across nine districts in Sri Lanka contributing to the 'National COVID-19 Response Plan for Migrant Workers,' developed by the Ministry of Labour and Foreign Employment with technical support from IOM and ILO. The project aims to reduce further vulnerability of migrant returnees by supporting them to sustainably reintegrate to their communities through livelihood support, entrepreneurship, and skills development activities.
Victoria Nuland to visit Sri Lanka next week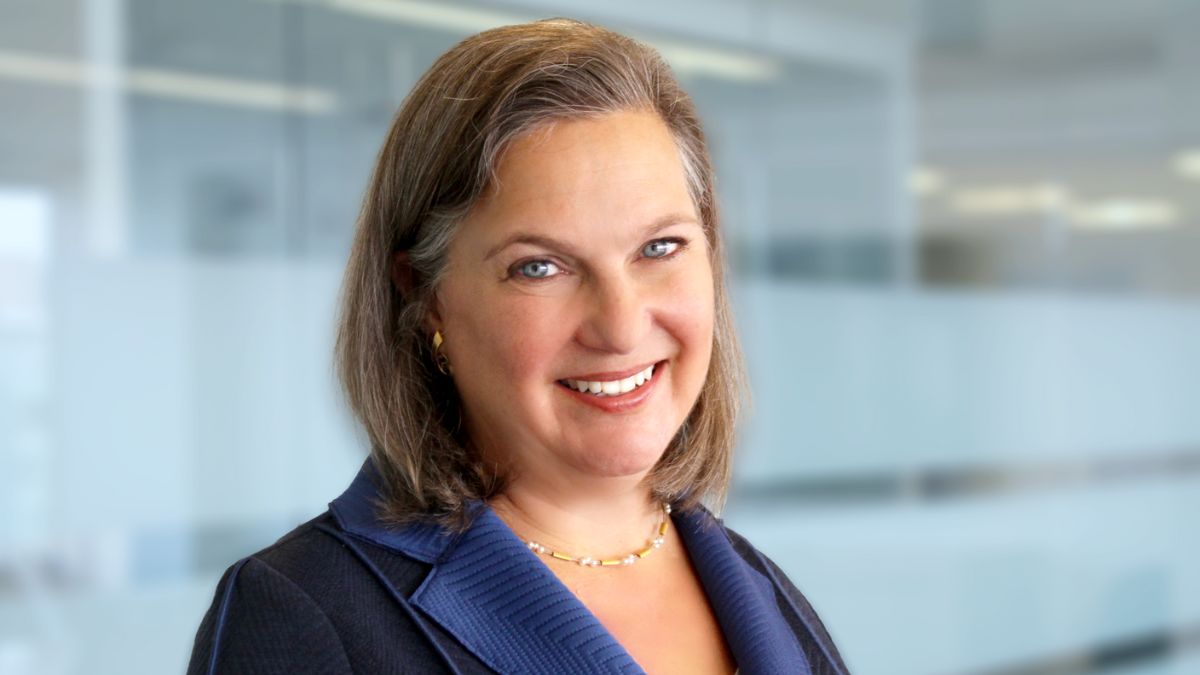 The United States Under Secretary of State for Political Affairs Victoria Nuland will undertake an official visit to Sri Lanka, next week.
During her visit to Sri Lanka, Under Secretary Nuland will mark the 75th anniversary of U.S.-Sri Lanka relations which coincides with Sri Lanka's 75th anniversary of Independence.
The American Embassy in Sri Lanka says this in a statement.
Full statement is below.
U.S. Under Secretary of State for Political Affairs Victoria Nuland Travels to Colombo for Bilateral U.S.-Sri Lanka Talks
United States Under Secretary of State for Political Affairs Victoria Nuland arrived in Colombo with an interagency delegation for meetings with the Government of Sri Lanka, as well as business and civil society leaders. Other senior members of the interagency delegation include Assistant Secretary of State for South and Central Asian Affairs Donald Lu, and Principal Deputy Assistant Secretary of Defense for Indo-Pacific Security Affairs Amanda Dory.
Under Secretary Nuland and Minister of Foreign Affairs Prof. Gamini Lakshman Peiris will co-chair the 4th U.S.-Sri Lanka Partnership Dialogue which will address strengthening democratic institutions, human rights, sustainable economic development, mitigating climate change, deepening trade and investment ties, regional security, and educational cooperation.
Under Secretary Nuland, Ambassador Chung, and the U.S. delegation will meet with Sri Lankan President Gotabaya Rajapaksa to discuss the challenges posed by the global pandemic and ways to strengthen the U.S.-Sri Lankan partnership.
Under Secretary Nuland and the U.S. delegation will also meet with representatives of civil society and the
Public urged to inform of unauthorized power outages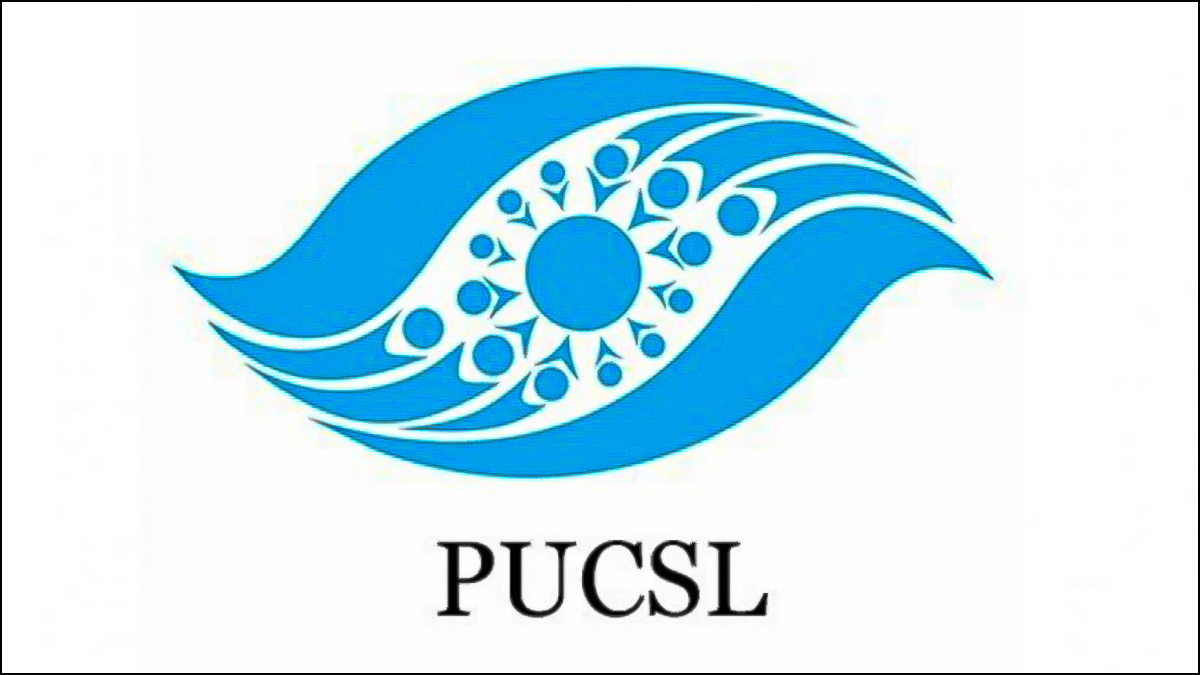 General Public and electricity consumers requested to inform the Public Utilities Commission of Sri Lanka (PUCSL) in writing of any unauthorized power outages imposed by the Ceylon Electricity Board (CEB).
Speaker endorses certificate on 2 Bills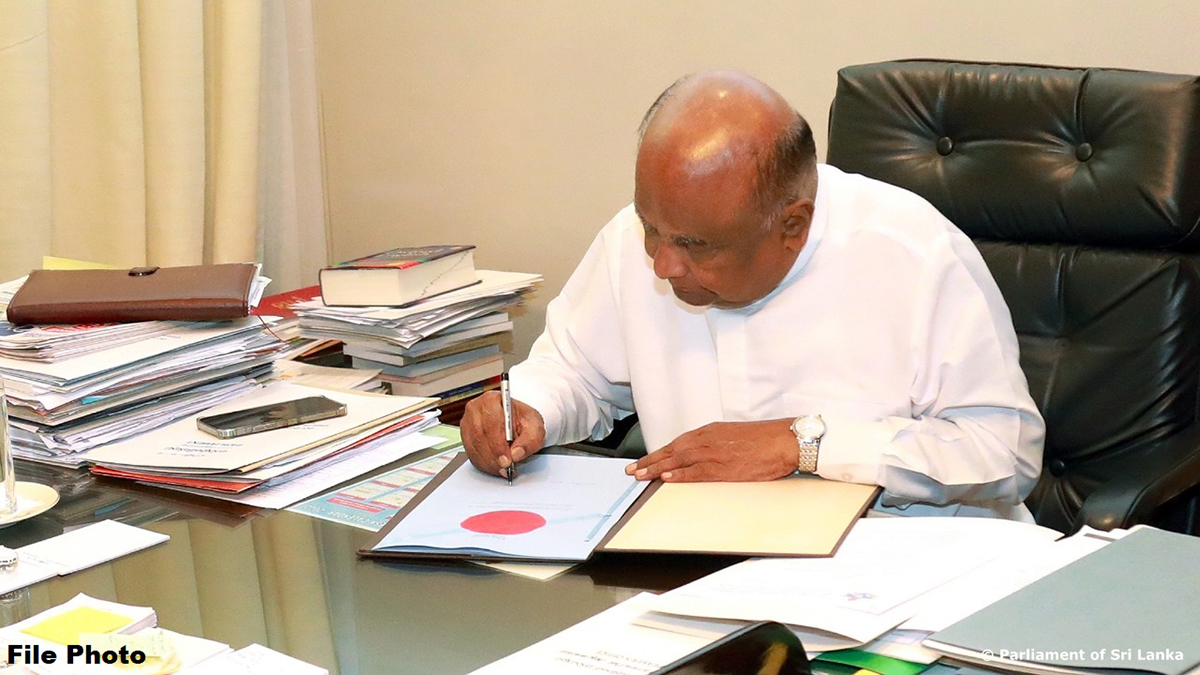 Speaker Mahinda Yapa Abeywardena endorsed the certificate recently (24) on the Regulation of Election Expenditure Bill and the Bureau of Rehabilitation Bill which were debated and passed in Parliament recently.
Accordingly, these bills come into force as the Bureau of Rehabilitation Act No. 2 of 2023 and the Regulation of Election Expenditure Act No. 3 of 2023.