Kabir Hashim nominated to Constitutional Council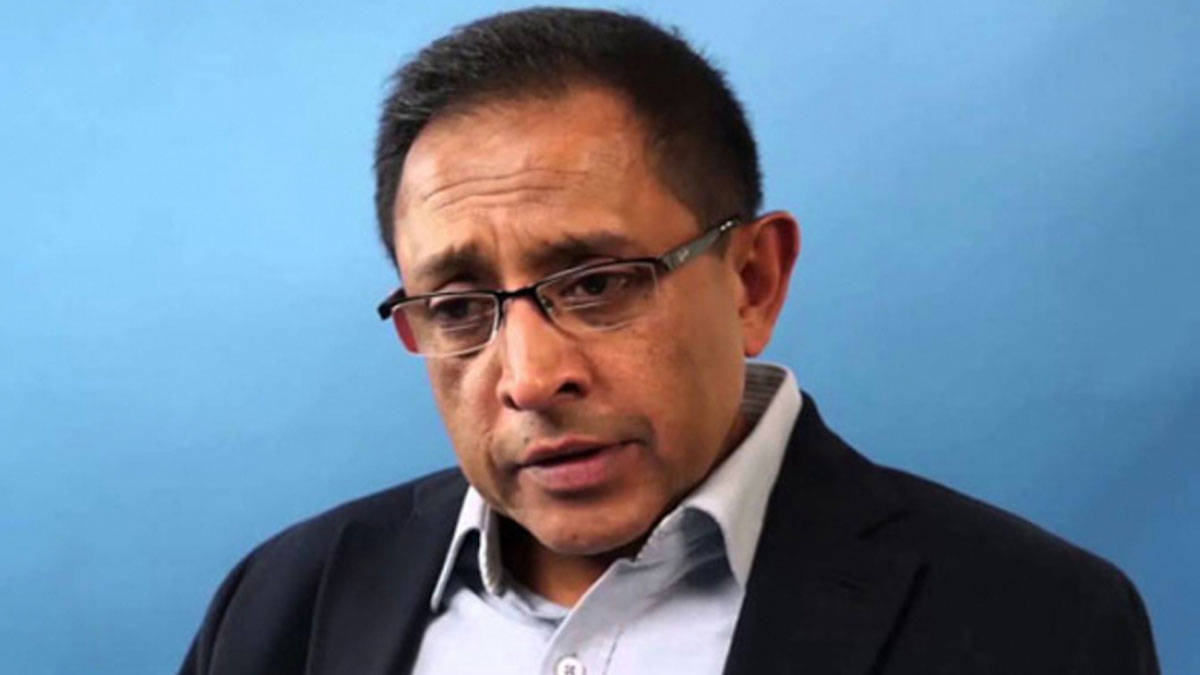 Samagi Jana Balewagaya (SJB) MP Kabir Hashim has been nominated as the representative of the Opposition Leader for the Constitutional Council.
Opposition Leader Premadasa said this while speaking in Parliament.
Litro Gas prices upped from midnight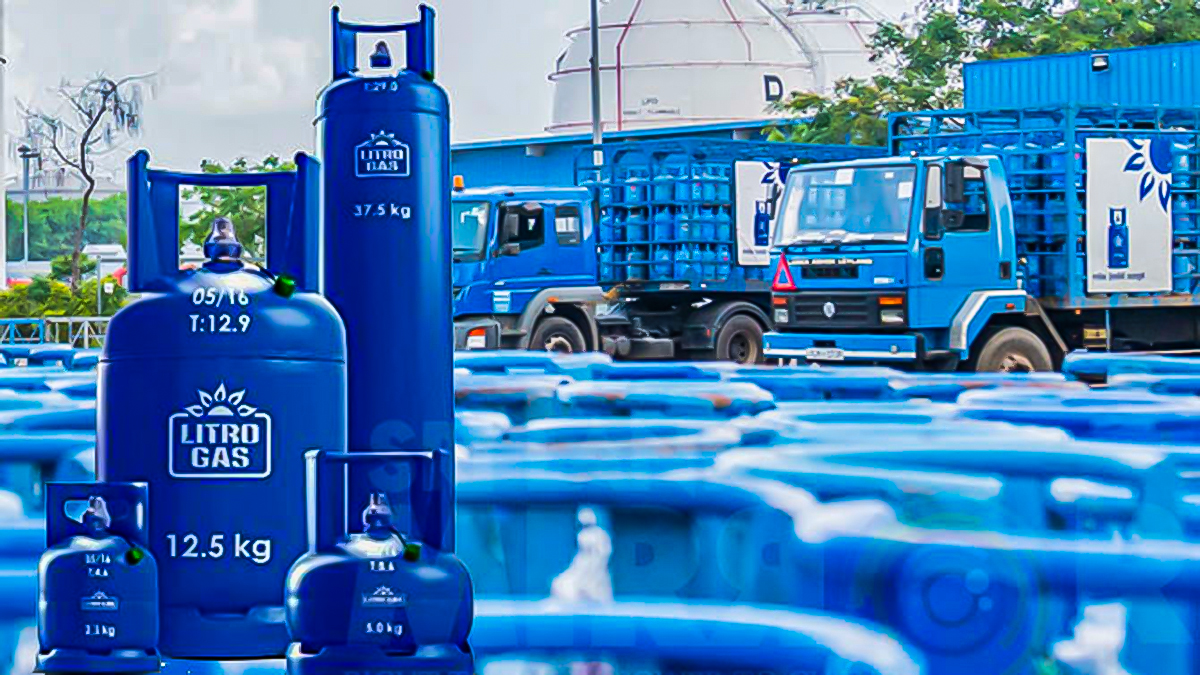 Litro Gas has announced that the prices of domestic cooking gas cylinders will be increased with effect from midnight today (05).
Price revision is as follows:
12.5 kg increased by Rs. 250/- to Rs. 4,610/- (Previous Price : Rs. 4,360/-)
5 kg increased by Rs. 100/- to Rs. 1,850/- (Previous Price : Rs. 1,750/-)
2.3 kg increased by Rs. 45/- to Rs. 860/- (Previous Price : Rs. 815/-).
Police protection for Shani Abeysekara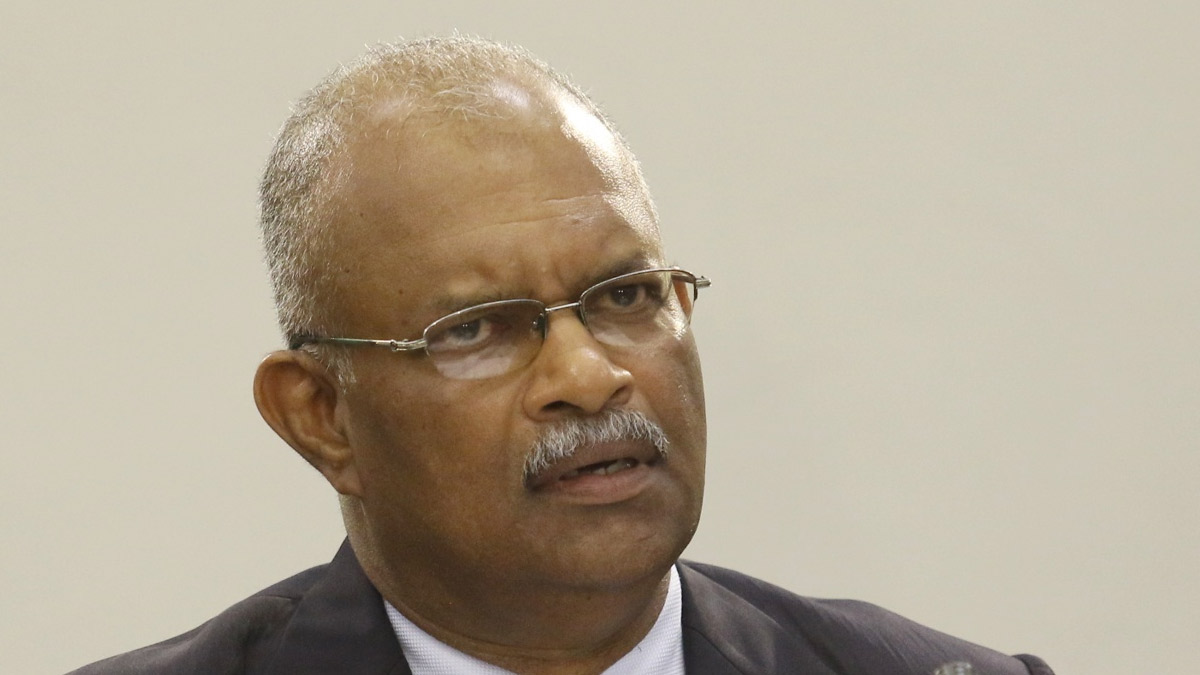 The Attorney General today informed Court of Appeal that police protection will be provided to former CID Director Shani Abeysekara, taking into account the existing security threats.
Additional Solicitor General Rohantha Abeysuriya appearing for the National Authority for the Protection of Victims of Crime and Witnesses gave this undertaking when the writ petition filed by Shani Abaysekara seeking adequate security to him and his family was taken up before Court of Appeal.
In his writ petition, Shani Abeysekara had sought an order directing the police to provide the security to him and his family in compliance with the directives of the National Authority for the Protection of Victims of Crimes and Witnesses.
ASG Abeysuriya informed Court that two armed policemen will be deployed for the security of former CID Director and an additional policeman to be deployed for the security of Shani Abeysekara's residence.
President's Counsel Upul Jayasuriya appearing for the petitioner told court that his client is satisfied with this arrangement. However he said they will file contempt of court papers in the Supreme Court against the respondents if they failed to implement this undertaking that was given to the court.
The petitioner had named National Authority for the Protection of Victims of Crime and Witnesses, IGP Chandana Wickremaratne, Western Province Senior DIG Deshabandu Tennakoon and several others as respondents.
The Petitioner states that evidently the he and his family is exposed to severe security threats, and the provision of a security of an unarmed police constable is clearly inadequate and does not suffice the required protection to the petitioner or his family. He further said this threats are existing as long as he is alive so these unidentified threats are life time Life threats towards the petitioner.
Shani Abeysekara states that the failure to comply with the requirement imposed by the Victims Protection Authority is an offence under the Section 14 (2) Assistance to and Protection of Victims of Crime and Witnesses Act, No. 4 of 2015 shall be guilty of an offence of contempt of the Authority.
(dailymirror.lk)
India to provide technical assistance to uplift local milk production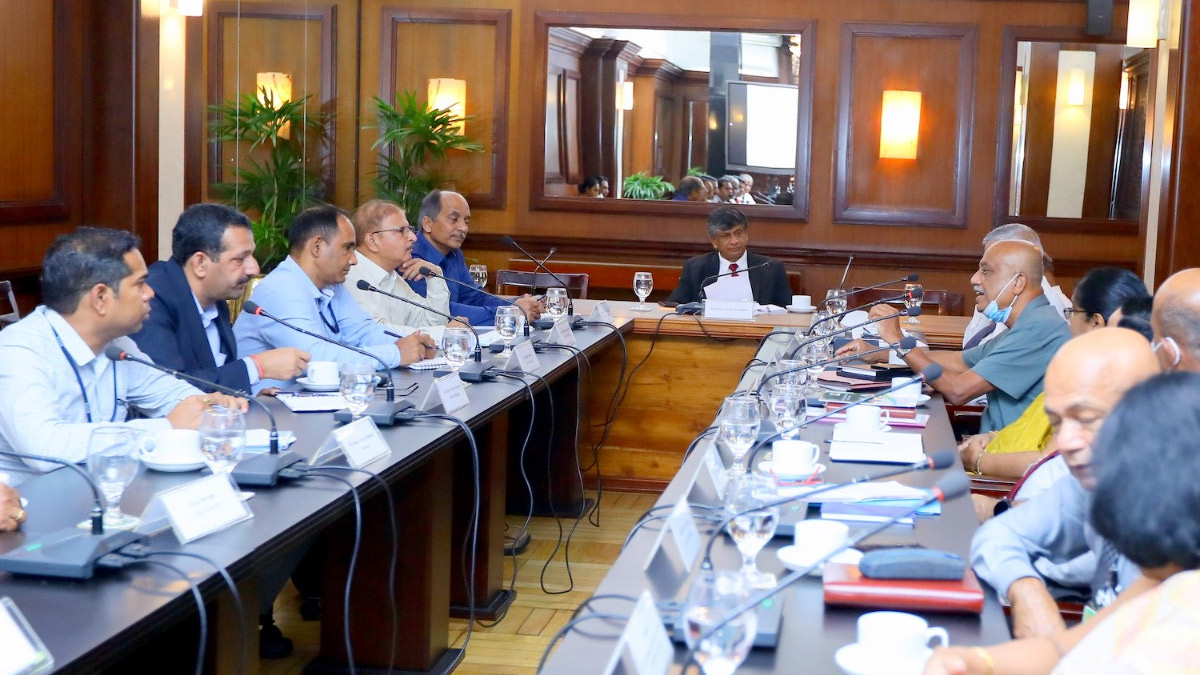 President Ranil Wickremesinghe has appointed a committee consisting of representatives of the public and private sectors of Sri Lanka to work with the multidisciplinary team of the National Livestock Development Board of India to prepare a short, medium and long-term plan to increase local milk production to reduce the country's dependence on imported milk powder.
Accordingly, India's National Dairy Development Board's (NDDB) and the Indian Amul Milk Company have taken steps to provide the necessary technical support for the production of liquid milk in Sri Lanka, and a preliminary discussion was held in this regard at the Presidential Secretariat today (05) under the chairmanship of President's Secretary Mr Saman Ekanayake.
It was discussed at length about doubling local milk production by implementing short and medium-term plans and making Sri Lanka self-sufficient in milk in the long run through a targeted program.
Additional Secretary to the Ministry of Agriculture, Dr Nimal Samaranayake, Chairman of the National Livestock Development Board, Professor H.W. Cyril and other committee members and officials of the Ministry of Agriculture and line agencies, Indian National Livestock Development Board Senior General Manager Rajesh Onkarnath Gupta, General Manager Sunil Shivprasad Sinha, Senior Manager Rajesh Kumar Sharma and other representatives participated in this discussion.