Kudu Anju operates wine factory in France & water bottling factory in UAE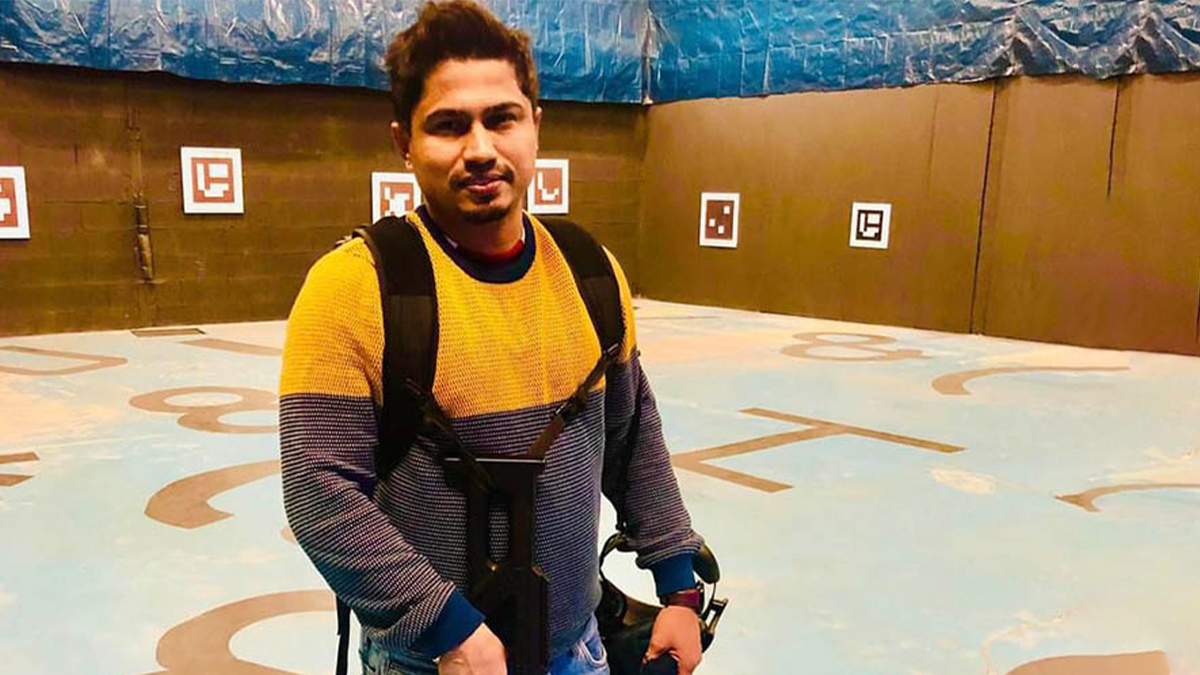 Sinhara Amal Saminda Silva alias Ratmalane Kudu Anju has been operating a number of businesses including a wine manufacturing factory in French and a water bottle manufacturing factory in UAE.
Since Kudu Anju lives as a refugee in France, the factory has been registered under someone else's name.
Police have discovered that he owns a water bottling factory, a wellness center, a restaurant and a building complex which had been rented out in Dubai, UAE.
Sources said that underworld figures Batuwita Chamara and Galkisse Jude who are hiding in Dubai and suspected of being involved in drug trafficking have also been involved in Anju's businesses.
Kudu Anju has been remanded by a French court until May 4.
Related News:
Pastor Jerome's FR petition to be heard on June 28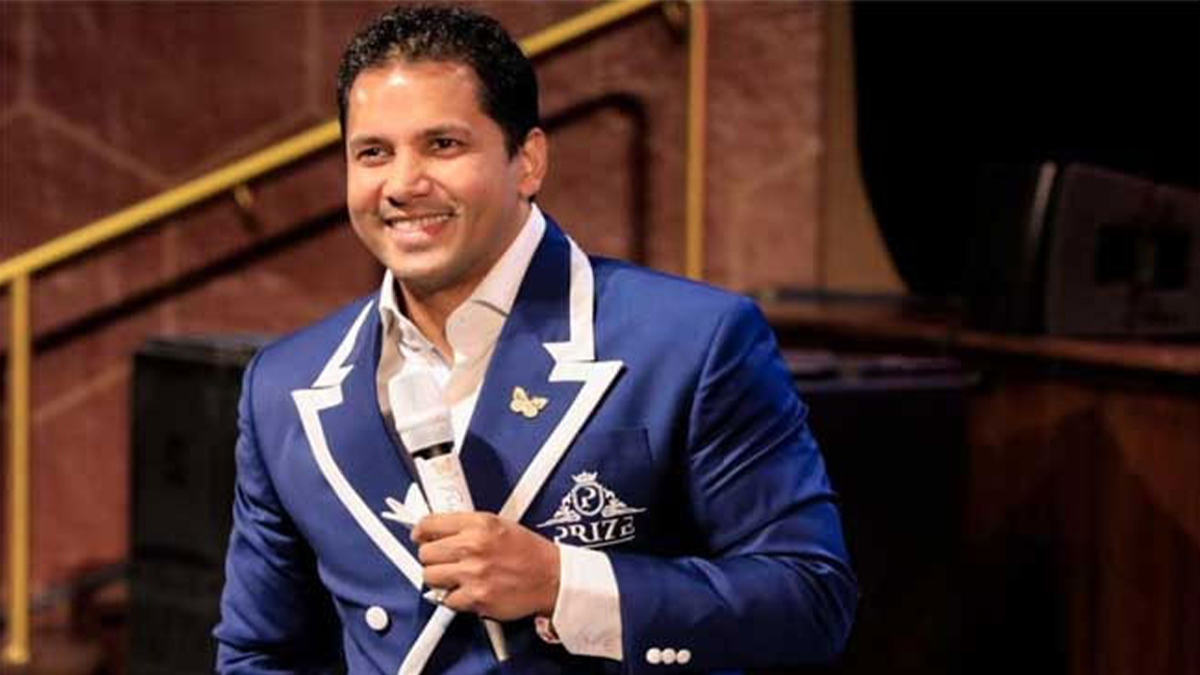 The Fundamental Rights petition filed by Pastor Jerome Fernando seeking an order preventing police from arresting him in connection with the controversial Sunday sermon was today fixed for June 28 by the Supreme Court.
Meanwhile, the Supreme Court today allowed Ven. Elle Gunawansa Thera to intervene in this petition as an Intervenient Petitioner.
Chinese national dies after falling from a building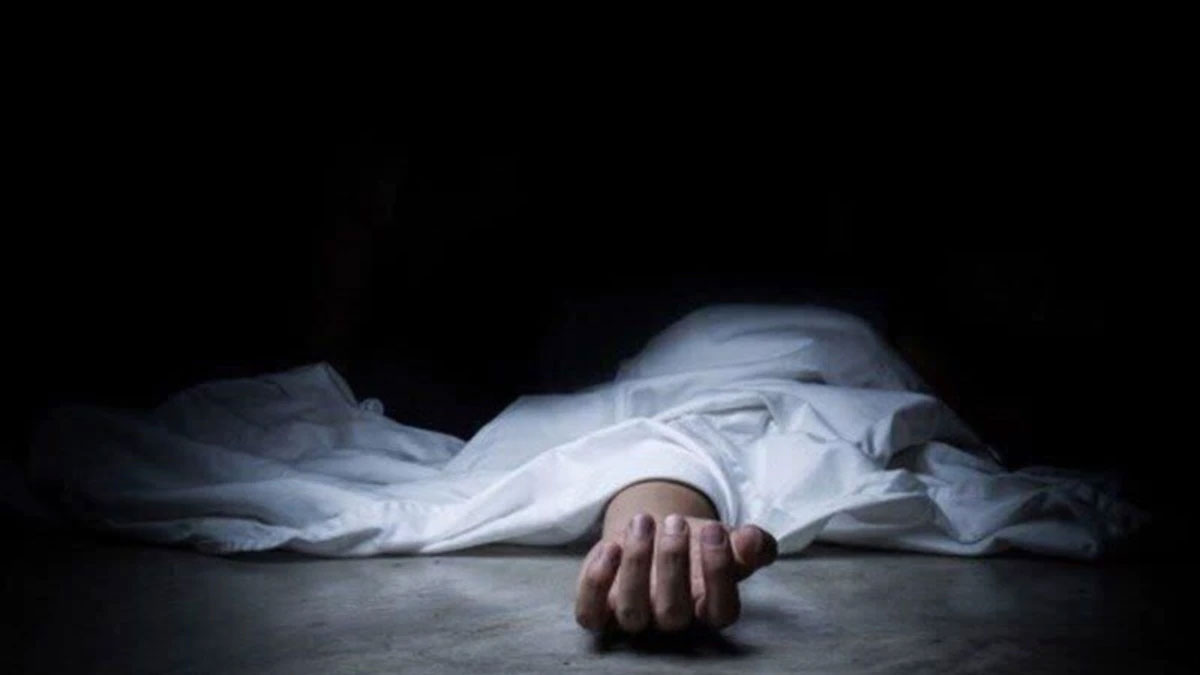 A Chinese national has died after falling from the 08th floor of a housing complex under construction in Kompanna Vidiya area.
The victim, who was seriously injured in this manner while doing inspections at the site, had died on admission to the Colombo National Hospital, reports say.
It is reported that the deceased was a 24-year-old assistant engineer.
Thilini Priyamali hospitalized ; case adjourned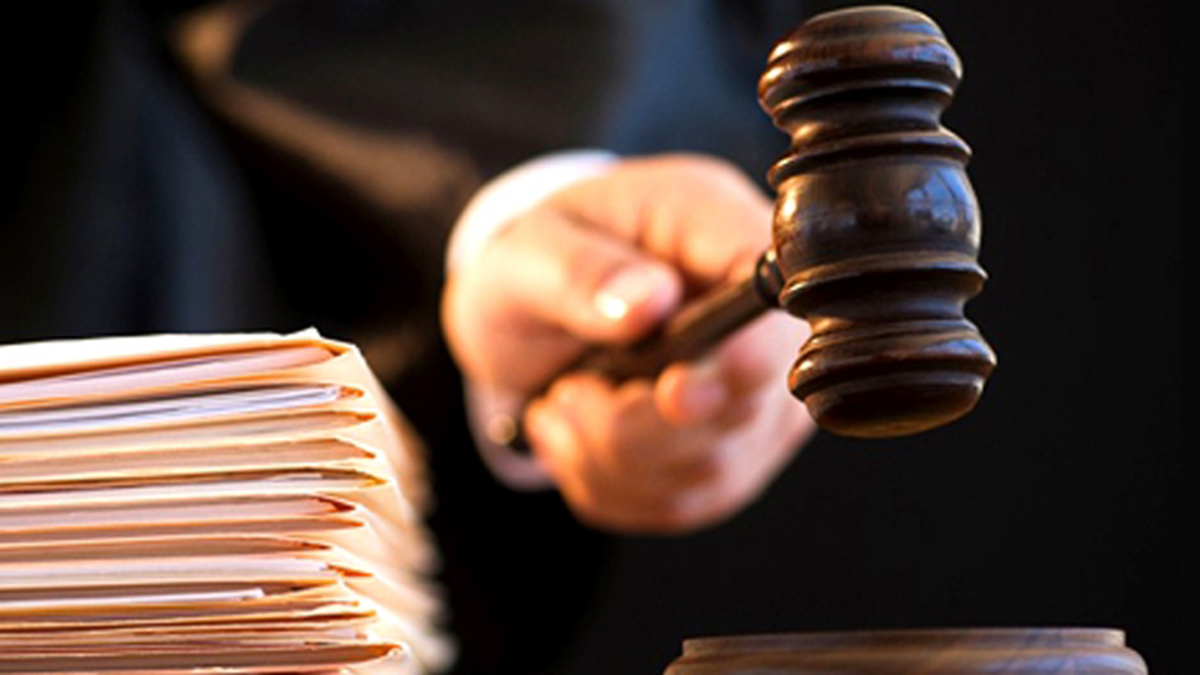 The Colombo High Court Judge Adithya Patabendige today (June 05) ordered a case filed before the Colombo High Court against Thilini Priyamali, the businesswoman who is accused of massive financial fraud, to be taken up for hearing on August 11.
The order was issued when the case against Priyamali over the misappropriation of Rs. 08 million, which was obtained from a person in the Matara area promising to provide a vehicle, was taken up for hearing.
At the time, the defendant Thilini Priyamali did not appear before the courts, and her attorney stated before the courts that her client is receiving treatment at a private hospital in Colombo due to an illness.
Accordingly, the judge who ordered the case to be adjourned until August 11, also ordered the defending party to appear before courts on the relevant date with an accepted medical report of the defendant.
The relevant case has been filed by the Attorney General, accusing that an amount of Rs. 8 million, which was obtained by the accused in the year 2010, promising an individual in the Matara area a vehicle, had been misappropriated.
(Except for the headline, this story, originally published by adaderana.lk has not been edited by SLM staff)