Lawyer's son arrested for selling drugs!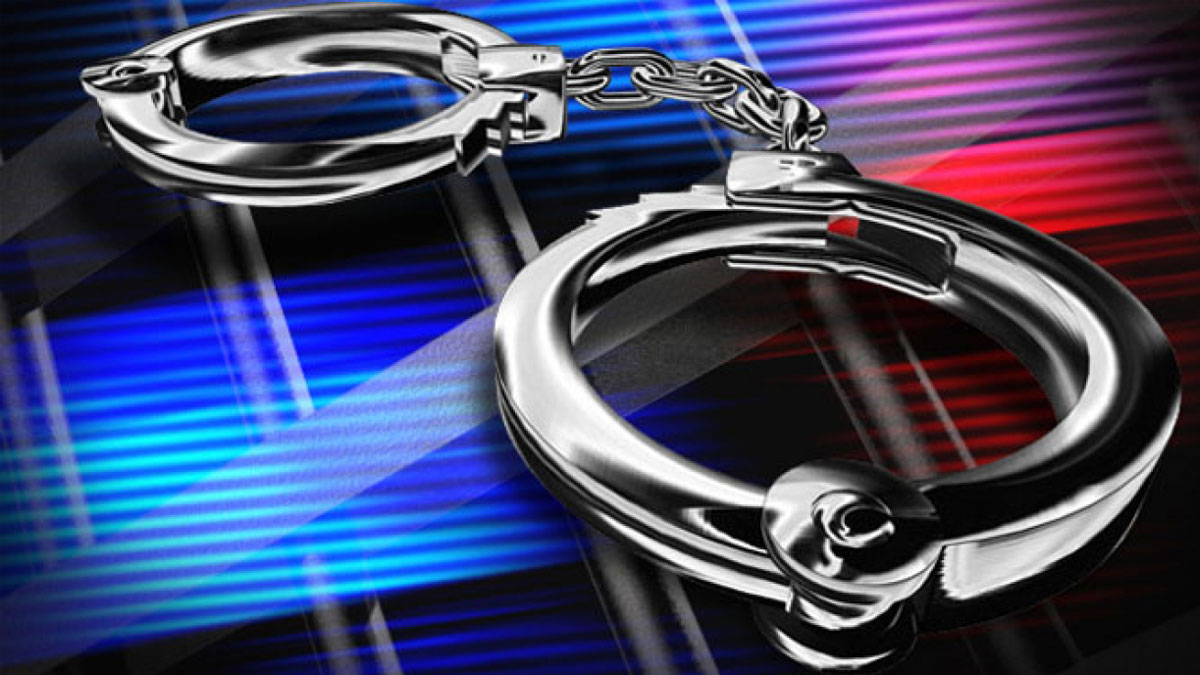 The Police Narcotics Bureau (PNB) has arrested two Customs officials for allegedly selling drugs the day before yesterday (10).
After questioning a Customs inspector who was arrested near the main entrance of the Colombo Port with eleven drug stamps, the second Customs inspector, who is said to be the main suspect, was arrested with one gram and 210 milligrams of cocaine and two grams and 160 milligrams of kush.
The investigative team said that the father of the arrested main suspect is a well-known lawyer who represents main drug traffickers including Harak Kata, Kawuma and Makandure Madush.
A senior PNB officer said the suspects have also attempted to give Rs.10 million as a bribe to get the two arrested Customs officials released.
The PNB said the suspects will be produced in the court seeking a court order to remand them for seven days.
Public urged to inform of unauthorized power outages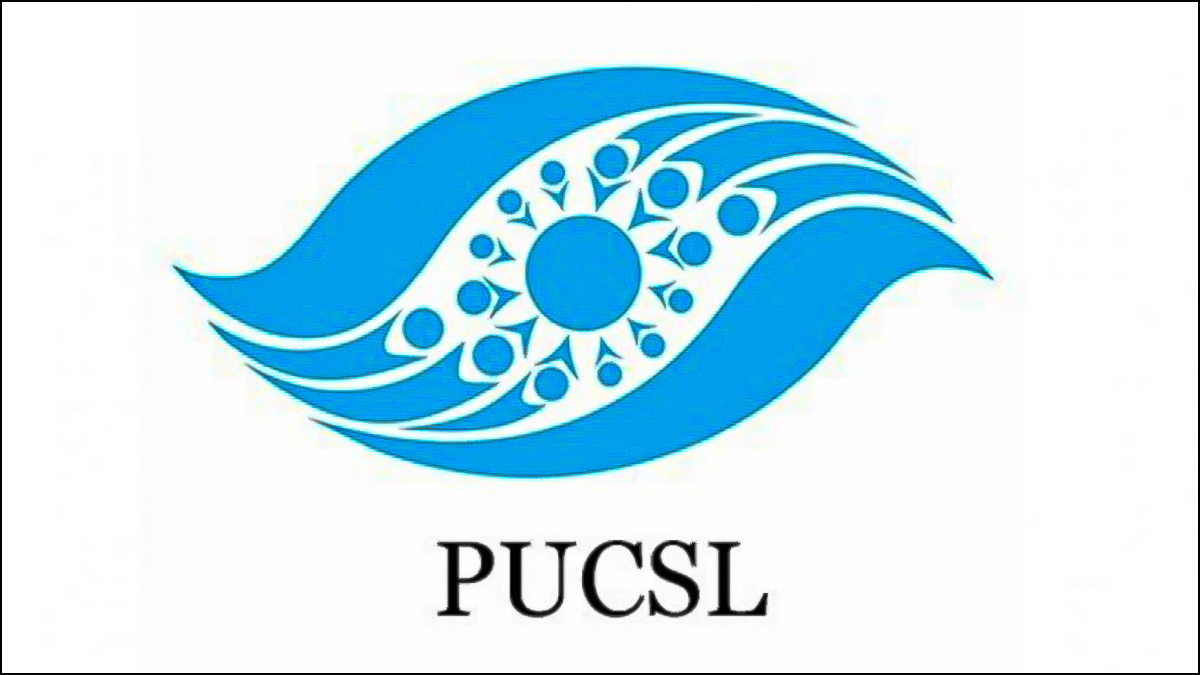 General Public and electricity consumers requested to inform the Public Utilities Commission of Sri Lanka (PUCSL) in writing of any unauthorized power outages imposed by the Ceylon Electricity Board (CEB).
Speaker endorses certificate on 2 Bills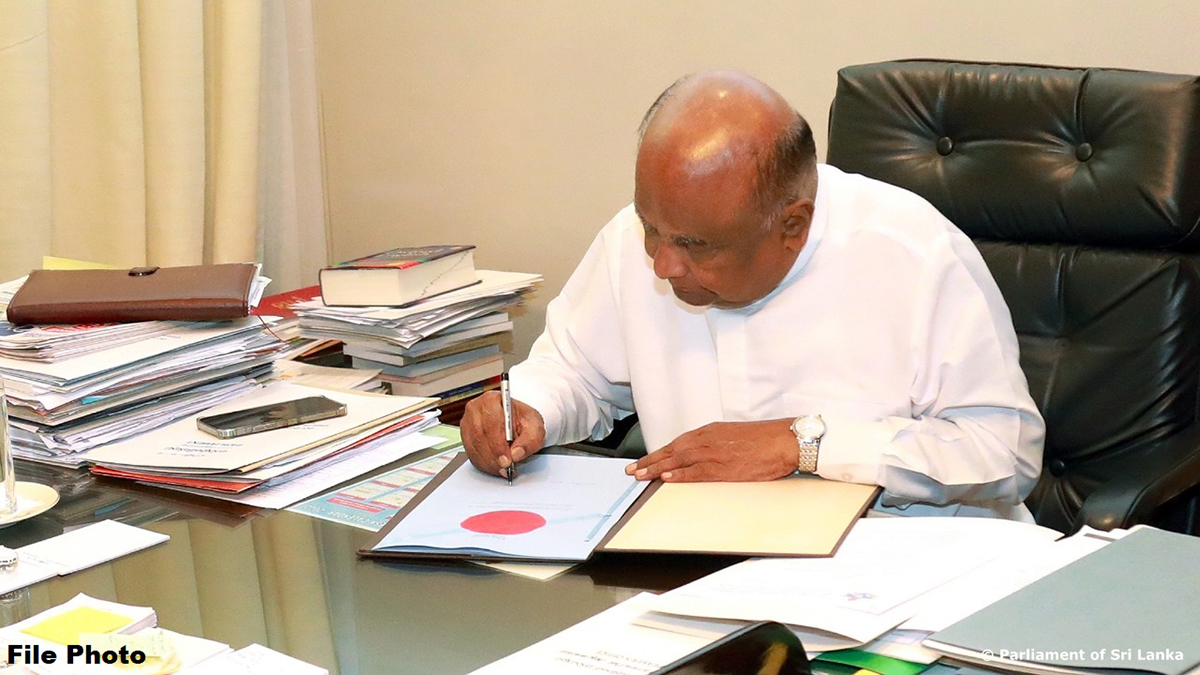 Speaker Mahinda Yapa Abeywardena endorsed the certificate recently (24) on the Regulation of Election Expenditure Bill and the Bureau of Rehabilitation Bill which were debated and passed in Parliament recently.
Accordingly, these bills come into force as the Bureau of Rehabilitation Act No. 2 of 2023 and the Regulation of Election Expenditure Act No. 3 of 2023.
No COVID-19 deaths yesterday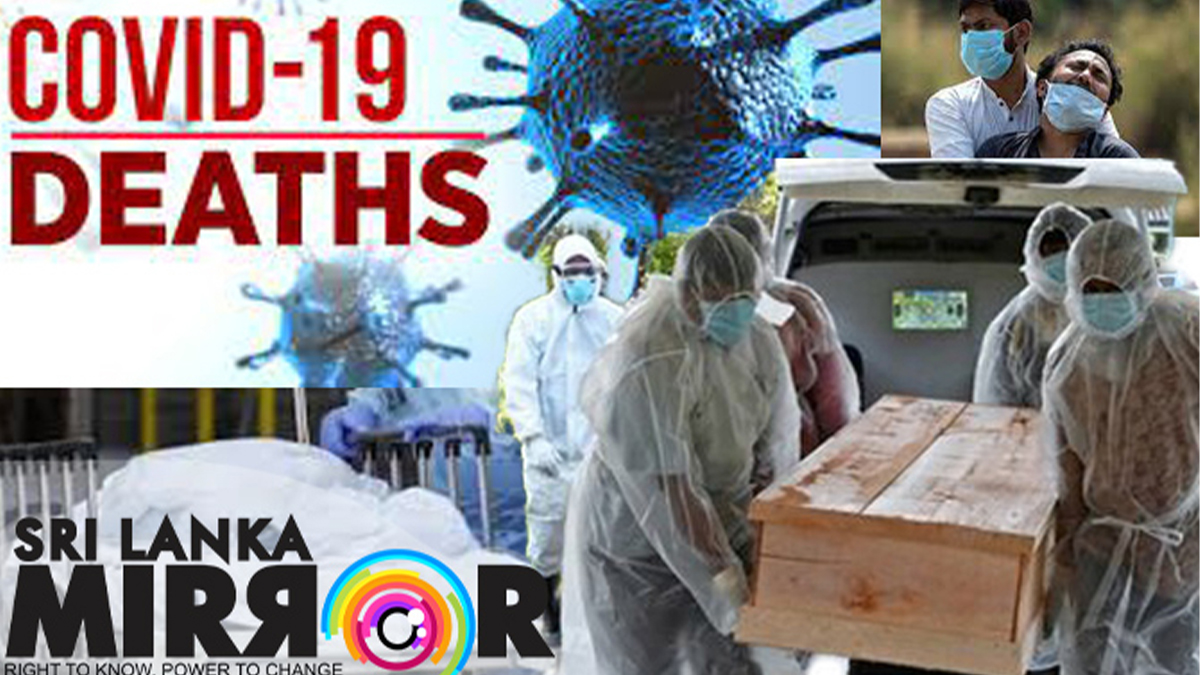 No COVID-19 deaths have been confirmed yesterday (26) by the Director-General of Health Services.
Accordingly, the current COVID-19 death toll remains at 16,826.