Monaragala 'Cannabis' SSP & gang detained in Passara Police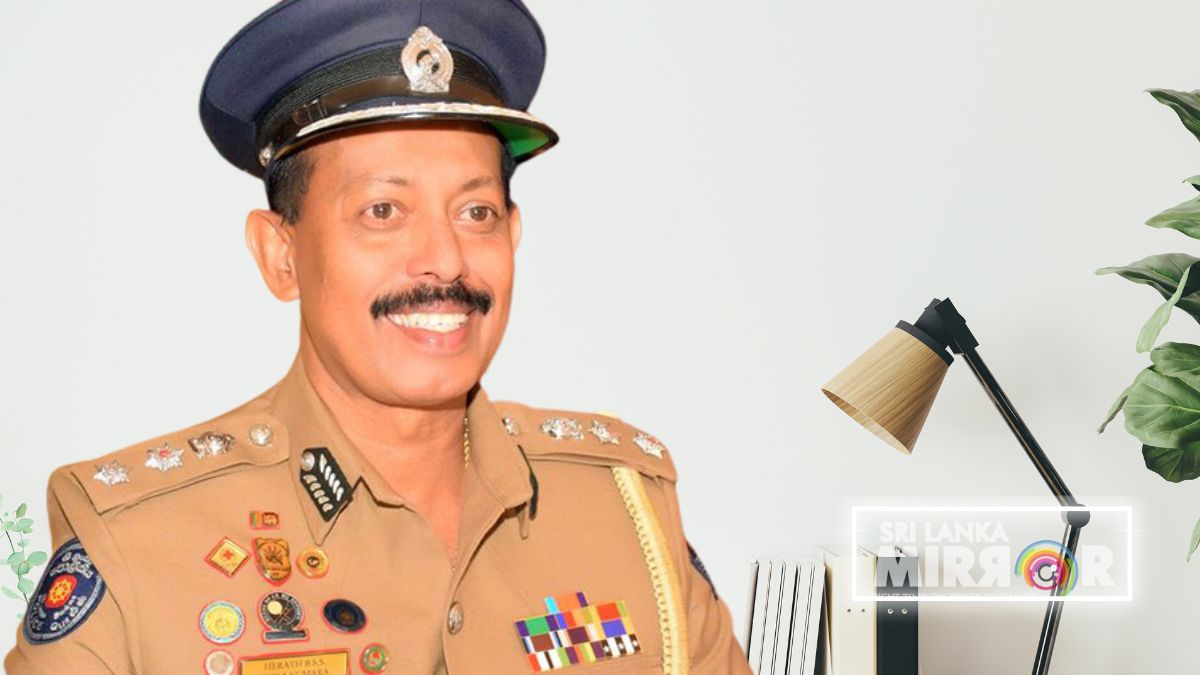 The driver of the arrested Monaragala Senior Superintendent of Police has been suspended from service.
A senior police officer said the recommendation to suspend the service of the SSP who was arrested with cannabis has been forwarded to the IGP.
The arrested six suspects including the SSP were ordered to be remanded until January 13 by the Monaragala Magistrate's Court yesterday (09).
According to information received by the Special Task Force (STF) about a group of treasure hunters, the STF inspected a jeep the day before yesterday and arrested the SSP, his driver and four others.
The STF later found a device that probes the ground which is being used in treasure hunting hidden at a house in Siyambalanduwa.
Accordingly, a senior police officer said that the STF officials also found a stock of 650 cannabis plants hidden in the ceiling of the official residence of the SSP.
A team led by an Assistant Superintendent of Police of the Criminal Investigation Department (CID) has launched investigations into the incident.
The arrested suspects are currently detained at the Passara Police.
Date announced for Grade 05 scholarship exam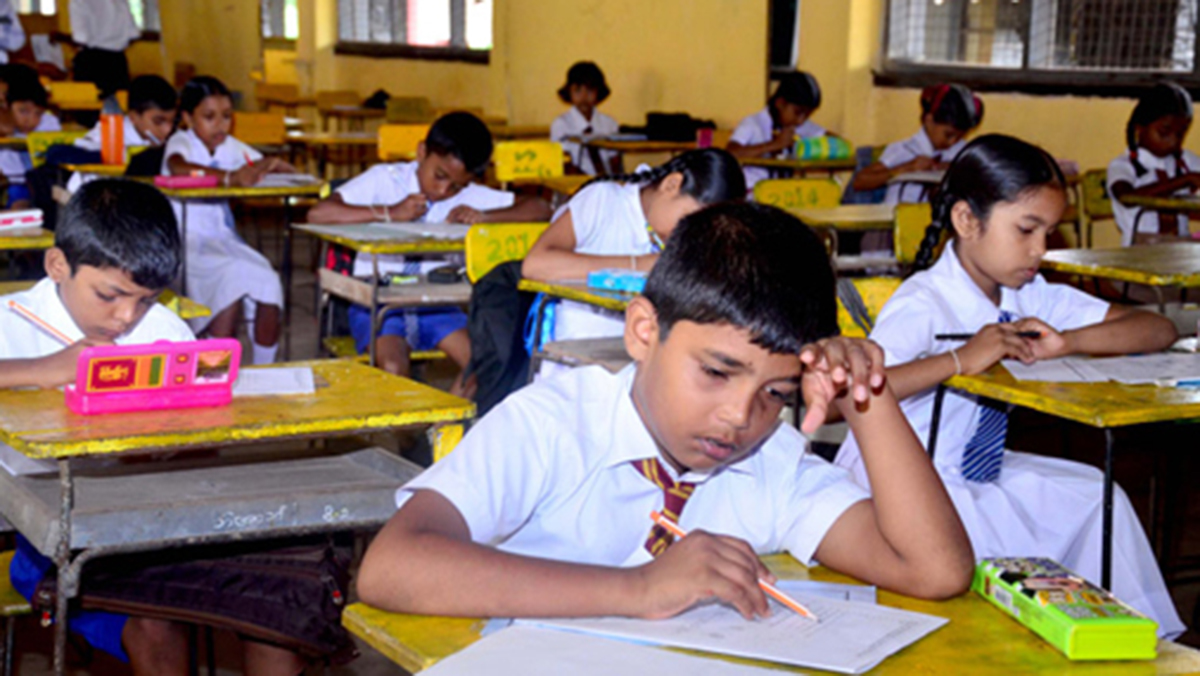 The 2023 Grade 05 scholarship exam will be held on 15 October, the Department of Examinations says.
Accordingly, the exam will be held at 2,888 centres across the country, Commissioner General of Examinations – H. J. M. Amith Jayasundara said.
Nadeesha wins Silver at Asian Games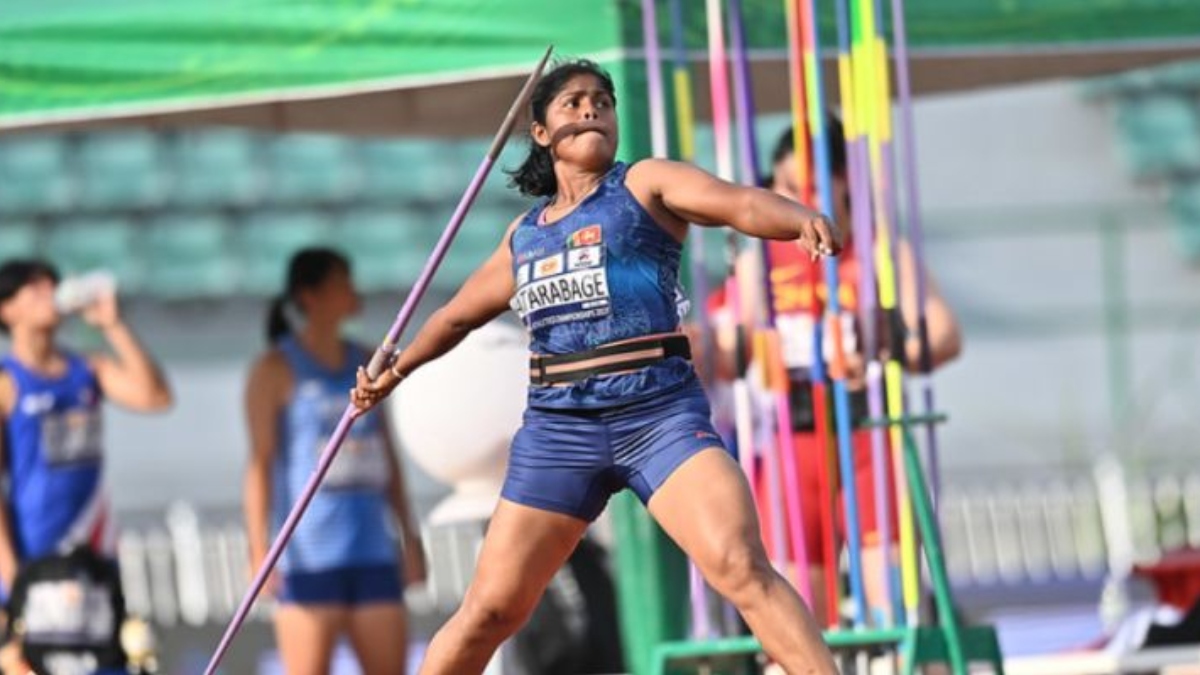 Nadeesha Dilhani Lekamge has won the silver medal in the women's javelin throw event at the 2023 Asian Games currently being held in Hangzhou, China.
She won the silver with an impressive throw of 61.57m which is also her personal best.
India's Annu Rani won the gold medal in the event while China's Lyu Huihui won the bronze medal.
This is the first athletics medal for Sri Lanka at the Asian Games in 17 years and only the second medal for the island nation so far this year.
Fish processing unit at Oluwil to be leased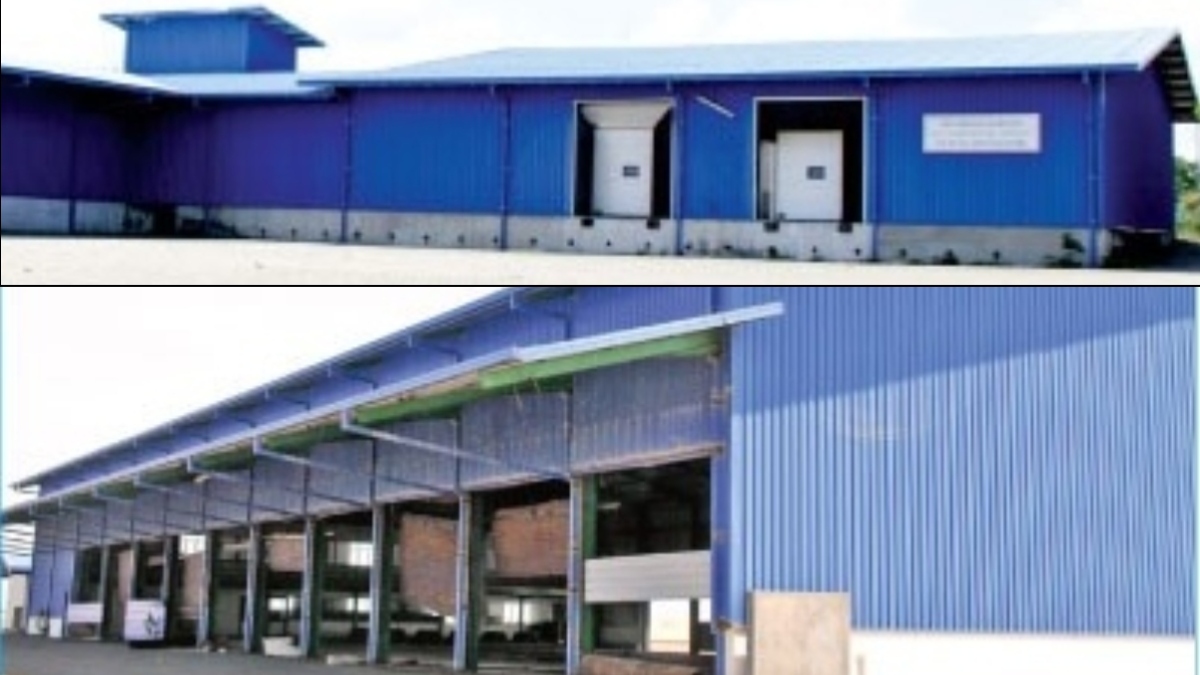 The cabinet has previously given approval to reactivate the unused fish processing plant in the Oluwil fishing port premises and provide facilities to the TES (Private) Company Limited to run fish processing activities.
Accordingly, the Cabinet of Ministers approved the proposal presented by the Minister of Fisheries to lease the fish processing unit located in the Oluwil Ports Complex to TES (Private) Company Limited for a period of 10 years subject to the relevant rent being charged monthly, as recommended by the Cabinet Appointed Negotiation Committee.