200,000 hatching eggs to be imported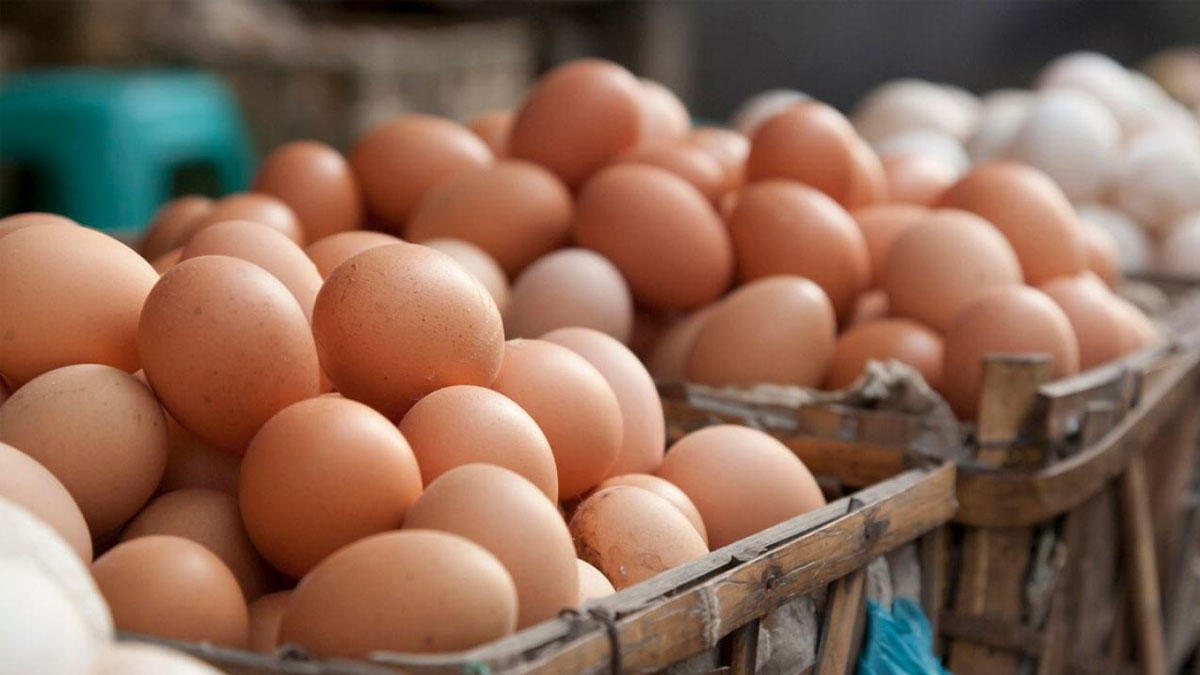 Minister of Agriculture Mahinda Amaraweera has instructed the Livestock Division of the Ministry to take steps to import 200,000 hatching eggs to Sri Lanka.

Authorities said the shortage of animal feed as well as the decrease in the annual import of parent birds from 80,000 to 40,000 has led to the reduction of the monthly egg production to 30 million.
The decrease in parent birds imported last year has affected poultry productions.

Since egg production may be delayed by 11 months when importing parent birds, it has been decided to import hatching eggs as an alternative.

The Department of Animal Production and Health has prepared necessary preliminary work in this regard and the procedure for breeding parent birds from imported hatching eggs will be implemented using the two hatcheries located in Miriswatta and Marawila farms under the Livestock Development Board.

Steps have been taken to transfer the importation of hatching eggs to the National Livestock Development Board and private sector institutions while the Livestock Development Division at the Ministry of Agriculture and the Department of Animal Production and Health provide necessary facilities.

If these hatching eggs are imported before the end of February, the production of eggs can be brought to a higher level by next May and June, the officials of the Livestock Development Division pointed out.
Dasun Shanaka denies political involvement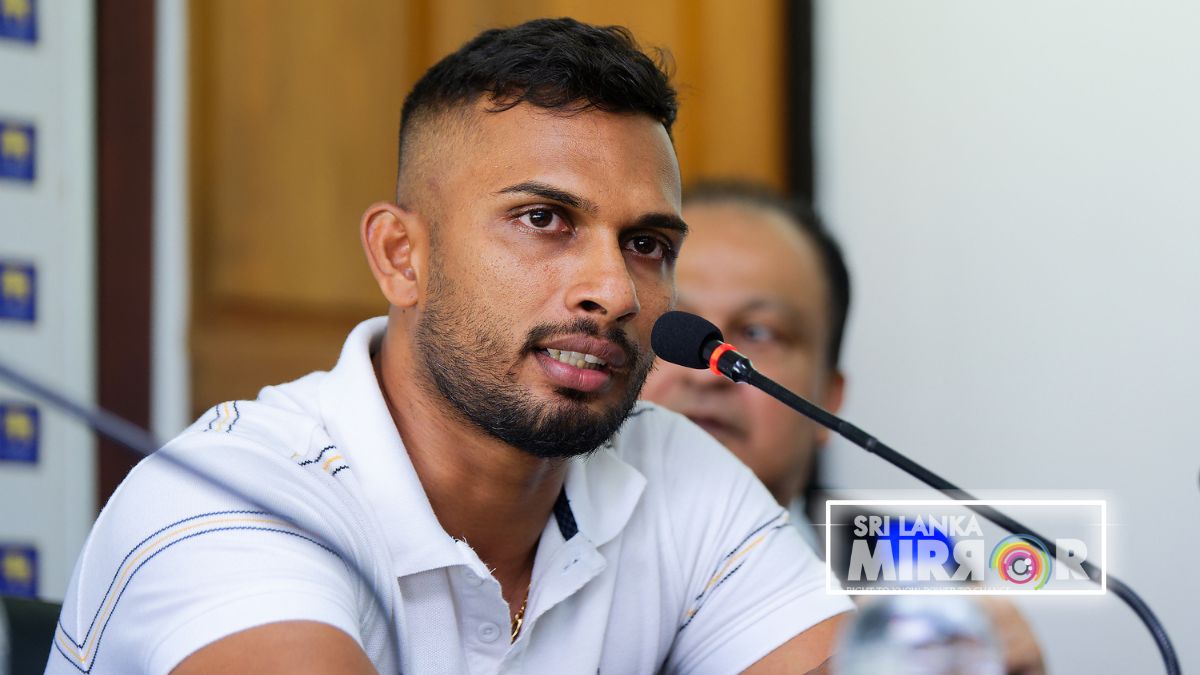 Sri Lankan skipper Dasun Shanaka insisted that he has no links to any political party in the country.
In a Twitter message, Shanaka said that he has noticed his image being circulated in a political party propaganda.
"I've noticed my image circulating in a political party propaganda. I have no inclination with any party or ever have participated as an ambassador. My one true love and passion is playing cricket for my country," he tweeted.
No COVID-19 deaths yesterday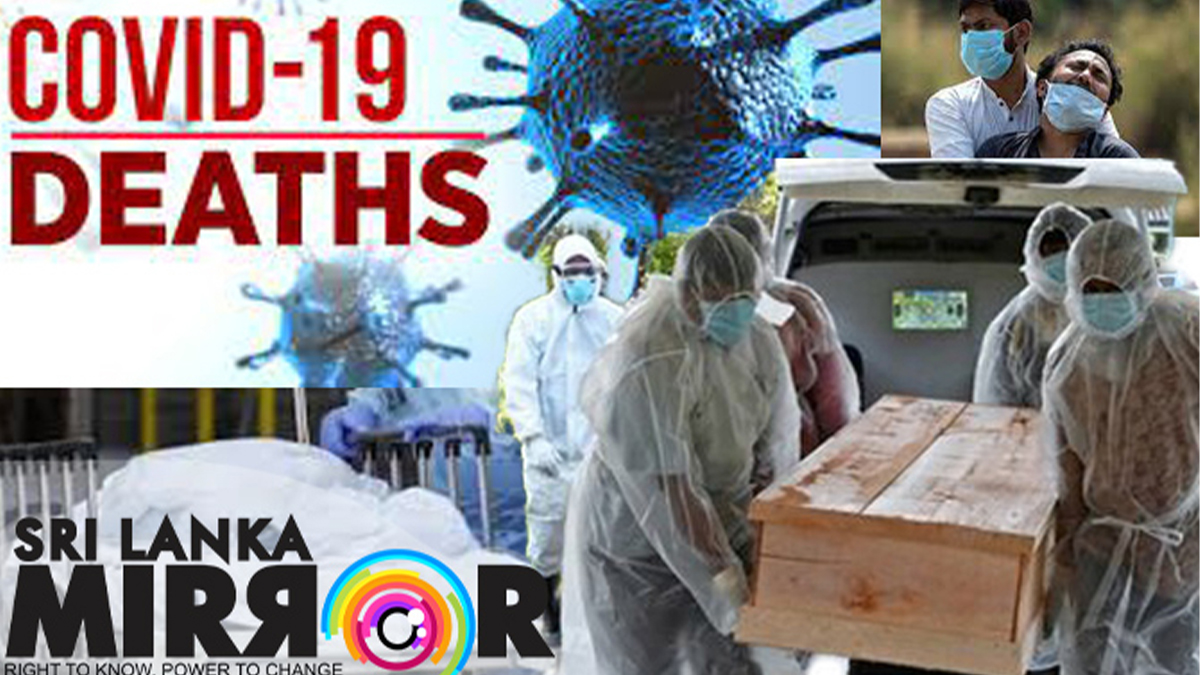 No COVID-19 deaths have been confirmed yesterday (29) by the Director-General of Health Services.
Accordingly, the current COVID-19 death toll remains at 16,828.
Racecourse murder : Boyfriend further remanded
The university student who was held in remand custody for allegedly murdering his girlfriend with a sharp weapon at Race Course grounds in Colombo has been remanded further.
Taking up the case today (30) Colombo Chief Magistrate Prasanna Alwis ordered him to be further remanded till February 13.
The magisterial inquest into the death was held today before Colombo Chief Magistrate and
A testimony of the deceased's father was recorded before Chief Magistrate and further magisterial inquiry was fixed for February 13.
The suspect was not produced before Court by prison authorities since he is currently receiving treatment at the Mental Health Unit of prison hospital.