New members of Audit Service Commission sworn in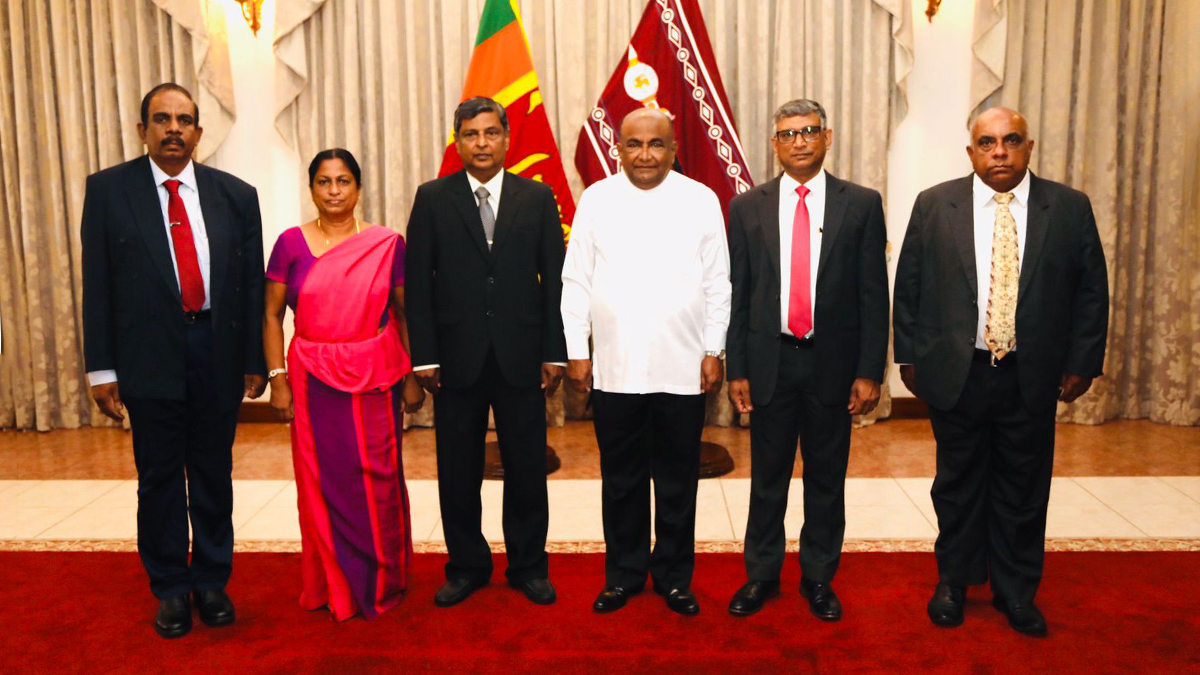 The newly appointed members of the Audit Service Commission have been sworn in before Speaker of House Mahinda Yapa Abeywardana.
The Department of Communications of Parliament said the Auditor General is appointed as the ex-officio Chairman to the Commission and accordingly, WPC Wickramaratne took oath in the said position.
Furthermore, Retired Justice Nihal Sunil Rajapaksa, Nandaseeli Godakanda, Gnananantharajah Thevagnanan, and AM Dharmajith Nayanakantha have also taken oath as members of the Commission.
Day Care warden's husband arrested for abusing 4-year-old girl
A man who seriously sexually abused a four-year-old girl at a Day Care Centre located in Thulhiriya was arrested by the Warakapola Police.
The suspect is the 74-year-old husband of the warden of the Day Care Centre.
The Warakapola Police said the four-year-old girl was taken to the hospital for a medical examination.
The arrested suspect will be produced in the court.
Central Bank makes decision on interest rates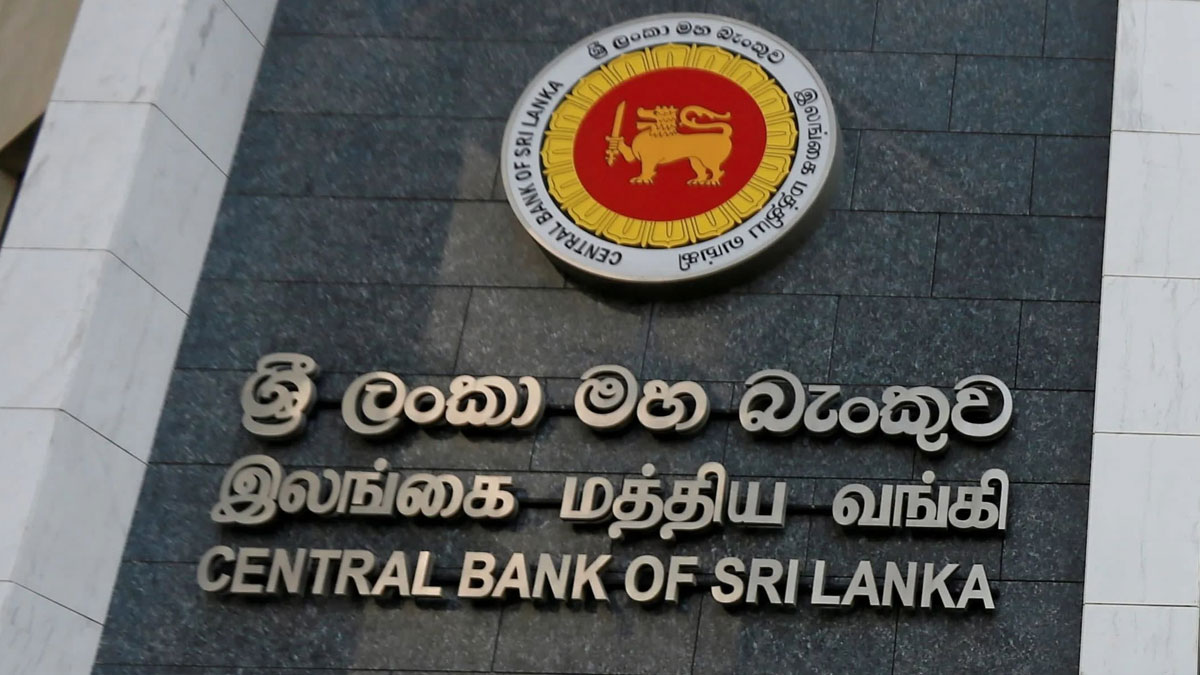 The Monetary Board of the Central Bank of Sri Lanka, which met yesterday, has decided to lower the Central Bank's Standing Deposit Facility Rate (SDFR) and Standing Lending Facility Rate (SLFR) by 250 basis points.
Accordingly, the reduced interest rates are as follows.
Standing Deposit Facility Rate (SDFR) up to 13.50%
Standing Lending Facility Rate (SLFR) up to 14.00%
List of professionals whose IRD registration is compulsory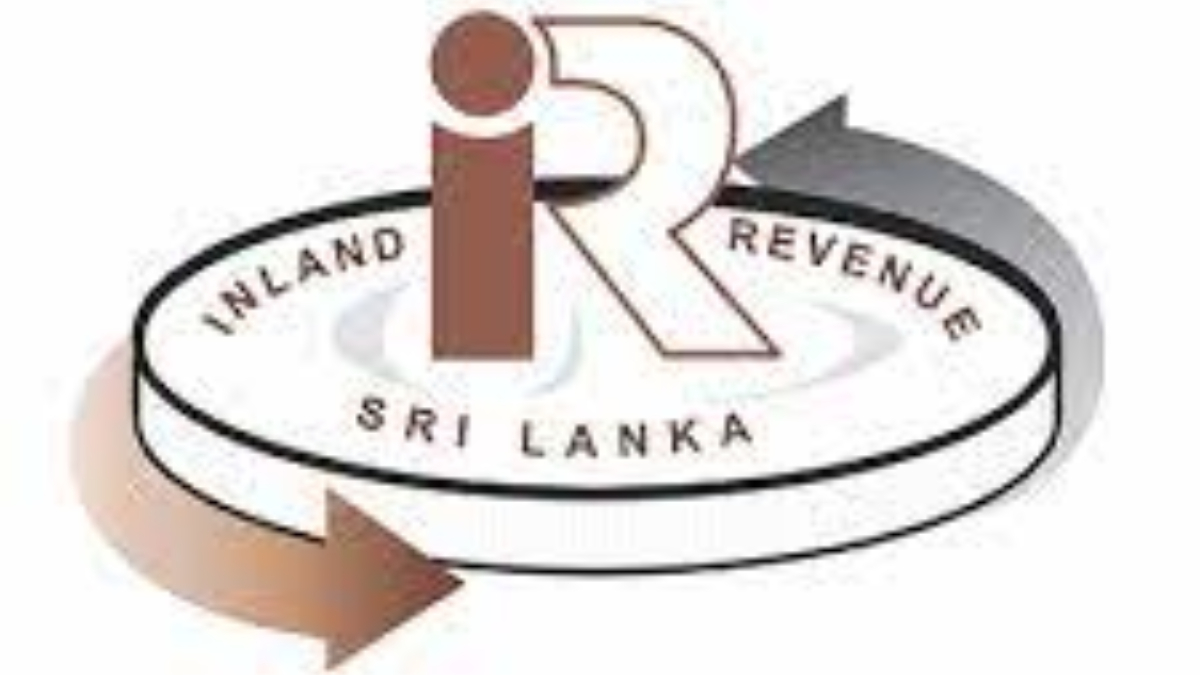 A gazette notice has been issued making it compulsory for those engaged in several fields such as medical, engineering, law, accounting and banking to register with the Inland Revenue Department (IRD) from today (01).
President Ranil Wickremesinghe has issued this gazette as the Minister of Finance, Economic Stabilization and National Policies.
According to the relevant gazette, the people who are required to register with the IRD are listed below.
1. Practitioners registered with the Sri Lanka Medical Council (SLMC)
2. Members of the Institute of Chartered Accountants of Sri Lanka
3. Members of the Institute of Certified Management Accountants of Sri Lanka
4. Members of the Institution of Engineers Sri Lanka
5. Members of the Association of Professional Bankers
6. Members of the Sri Lanka Institute of Architects
7. Members of the Institute of Quantity Surveyors Sri Lanka
8. Attorneys-at-Law of the Supreme Court of Sri Lanka
9. Individuals who have registered their businesses in Divisional Secretariats
10. Individuals who are in possession of vehicles registered (other than three-wheelers, motorcycles and hand tractors) in Motor Traffic Department
11. Individuals who have purchased or acquired, by virtue of Deeds Transfer, of any immovable property in Sri Lanka
12. Employees whose monthly contribution from both employee and employer to any Provident Fund is more than Rs. 20,000
13. Any individual who obtains approval for a building plan from a Local Authority
14. Any other individual who receives payment of Rs. 100,000 per month or Rs. 1,200,000 for a 12-month period for providing any services in Sri Lanka
In addition, all persons who have completed the age of 18 on 31 December 2023, or who will turn 18 on or after 01 January 2024, will also be subject to this new provision.