No audit committee for Dept. of Probation & Child Care Services!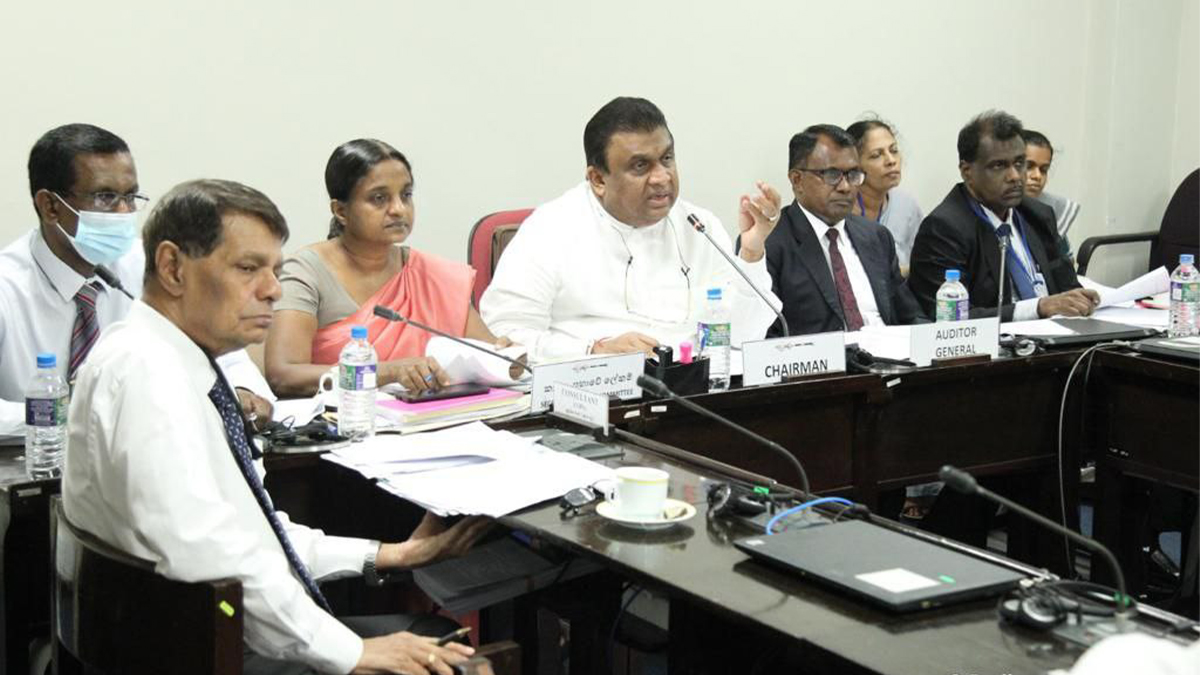 The Committee on Public Accounts (COPA) Chair Lasantha Alagiyawanna instructed the Department of Probation and Child Care Services to identify the problems related to children at the local level, district level, provincial level and national level and prepare a solution for them.
State Minister Lasantha Alagiyawanna gave this instruction when COPA met yesterday (04) under his Chairmanship to examine the Auditor General's report and current performance of the Department of Probation and Child Care Services for the years 2019/2020/2021.
Speaking further, State Minister Lasantha Alagiyawanna said that it is necessary to maintain a data system to identify children who do not attend school. As a result, he pointed out that a system should be developed to get information from the school at least once a month or every once in two months. Moreover, the state minister also stated that it is necessary to prepare a program in this regard with the Ministry of Education. Furthermore, the COPA Chair pointed out that it is important to quickly find out about children who do not come to school.
Attention was also drawn to the non-utilization of the UNCRC data system provided to this department in the year 2018 for the need to submit timely and accurate reports to the United Nations Committee on the Rights of the Child in relation to the implementation of the United Nations Convention on the Rights of the Child at a cost of 2350000 rupees. Officials present said that there are some practical concerns pertaining to this data system. Thus, the Chair instructed to make arrangements for the implementation of this data system as soon as possible.
The Committee on Public Accounts also inquired from the officials present about the updating of the ordinances and COPA advised to give a date-bound report on the said by August 08th.
It was also disclosed that this department does not have an audit committee. Therefore, by the 25th of this month, the COPA Chair gave instructions to establish the committee and inform COPA about its composition.
Furthermore, there was a discussion about the vacancy of the post of Legal Officer and the appointment of an officer for the same.
It was also discussed how to protect children's rights when it comes to media reporting of incidents involving children and how to work for the future welfare of the child, steps to be taken to prevent abuse of children on the Internet and delay in hearing complaints received regarding children.
State Ministers Dr. Suren Raghavan, Ms. Diana Gamage, Members of Parliament Dr. Major Pradeep Undugoda, Dr. Harini Amarasuriya were present at this Committee meeting held.
Motion approved to remove MP Ali Sabri Raheem from Parliamentary committees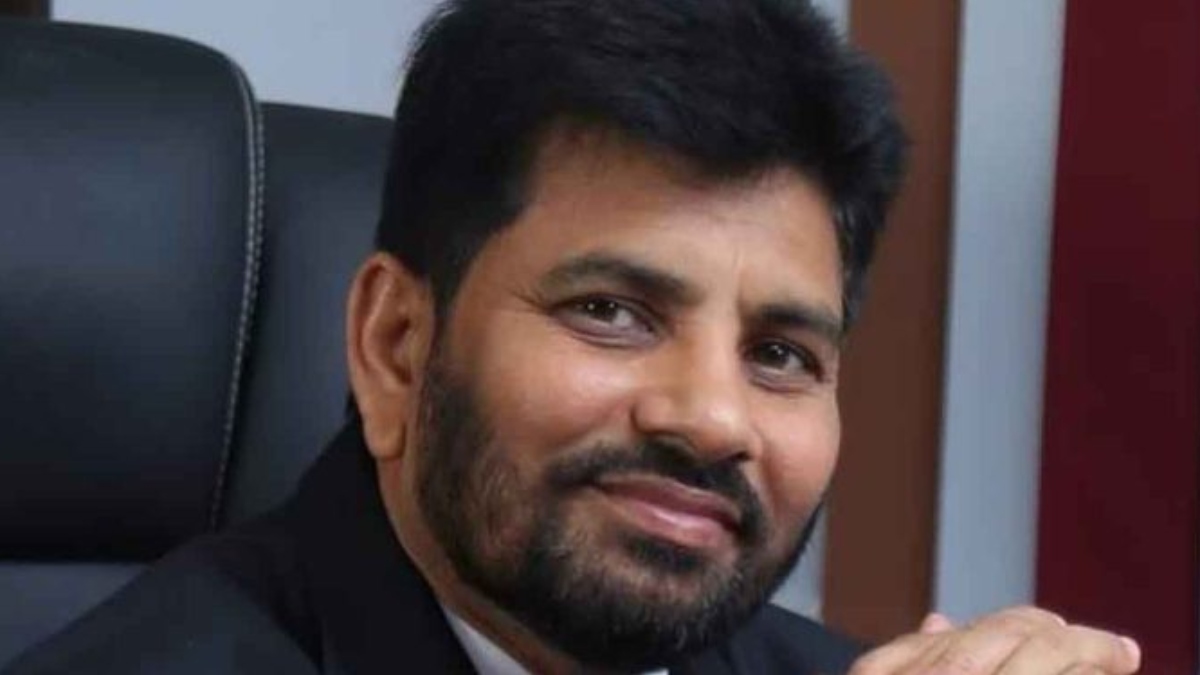 A motion to remove MP Ali Sabri Raheem from all Parliamentary Committees was approved by the House a short while ago.
The motion which was moved by Leader of the Opposition Sajith Premadasa was unanimously approved by the House.
MP Raheen was caught trying to smuggle gold and smartphones in May this year.
Related News :
Rocky successfully carries out 'call termination' racket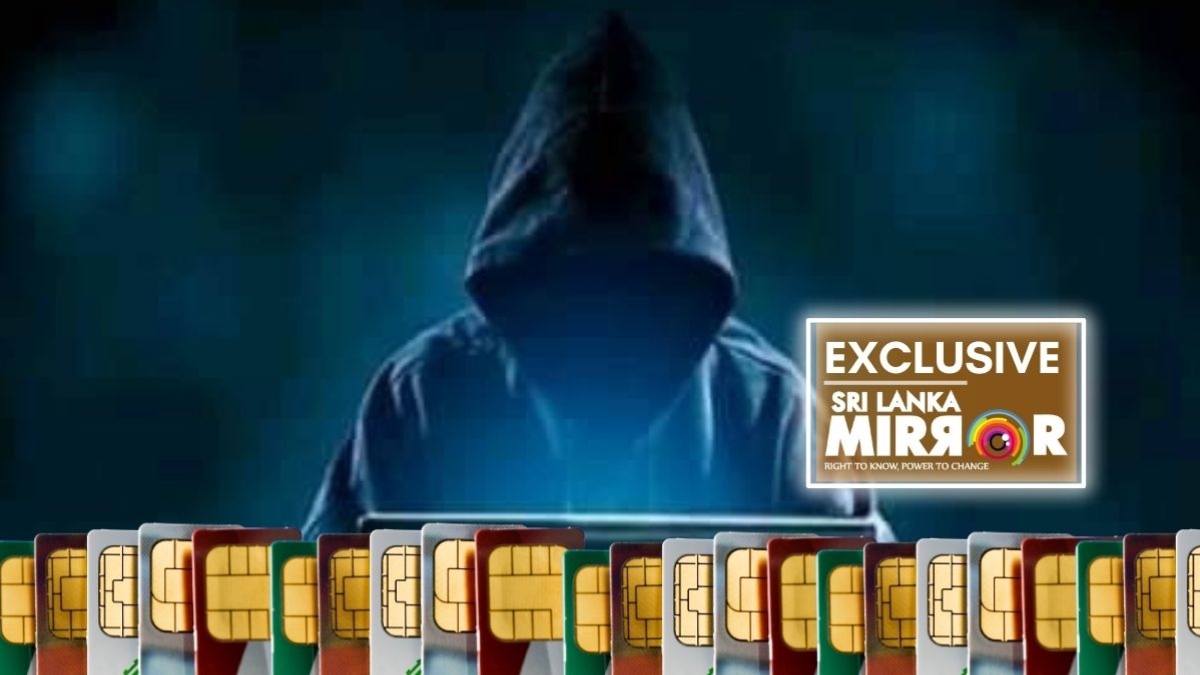 Local phone service providers including Telecom and Mobitel as well as the Inland Revenue Department (IRD) are losing a colossal amount of revenue due to a 'call termination' racket operating in Sri Lanka, it was reported.
Agencies conducting investigations into the matter have received information that one such racketeer earns as much as Rs.02 – 05 million per day.
It was reported that these racketeers earn this amount by redirecting over 100,000 minutes of IDD calls in a single day.
Sri Lanka Telecom PLC is equipped with the technology to detect this kind of call termination scams and has also set up a separate unit called the 'Fraud Management Unit' solely for this purpose.
This unit, which is currently operating under the networking division, is said to have been well-functioning when it was under the financial division.
Senior officials reportedly shirked from launching investigations into these racketeers by citing the arrival of mobile messaging apps such as WhatsApp, WeChat, IMO, Viber and Messenger as the reason for these daily revenue losses.
Meanwhile, investigations have revealed that the racket is currently being largely operated by an individual named 'Rocky' who is originally from Gampola and has now settled in Colombo.
Investigations revealed that Rocky is pretending to be an UK national and uses a phone number registered in England.
Apart from this, he is also said to be involved in Undiyal transactions.
He has been arrested by the police in connection with this fraud on a previous occasion as well.
According to security forces, those involved in this racket continue to do so again even after being reprimanded, as the relevant fine is as low as Rs.10,000.
Security forces also note that since such racketeers also support terrorist activities, questioning them under detention orders would enable them to weed out this racket altogether.
Heads of mobile phone service providers allege that the arrest of such traffickers keep getting delayed due to the lukewarm reaction by the investigation departments.
Meanwhile, former chairpersons of service providers, former cricket players and former presidential secretaries have also been accused by the media of being involved in this racket.
Excise officials kidnap beedi businessman & forcefully take Rs.1mn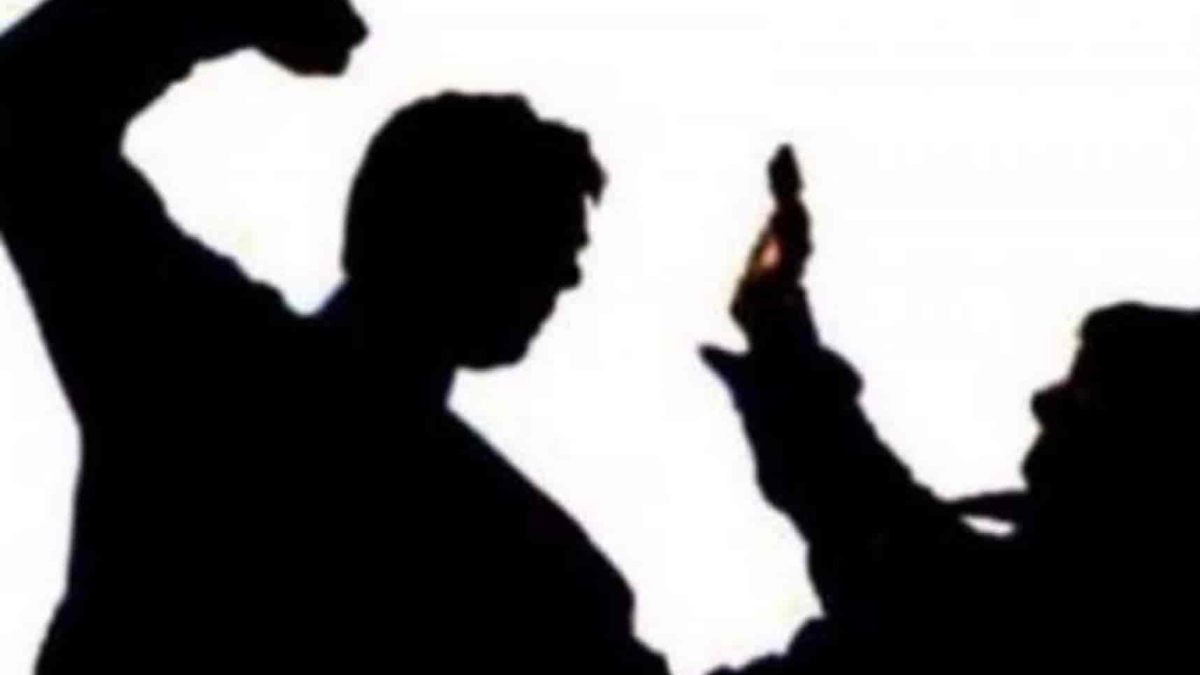 The Walasmulla Police have launched an investigation into an incident where a Beedi businessman was kidnapped and assaulted before forcefully taking Rs.1 million from him.
The business license of the businessman residing in Maraketiya, Rajapuragoda in Walasmulla expired on June 26. A team of excise officials including the OIC of the Tangalle Excise Unit had arrived at his house on September 18 and seized the Beedi leaves.
Excise officials had demanded Rs.1.4 million from the businessman not to take legal action in this regard.
They had taken the businessman away in a three-wheeler, beaten him up, and then had taken an amount of Rs.1 million by force.