Orientation programme for newly appointed SL heads of Mission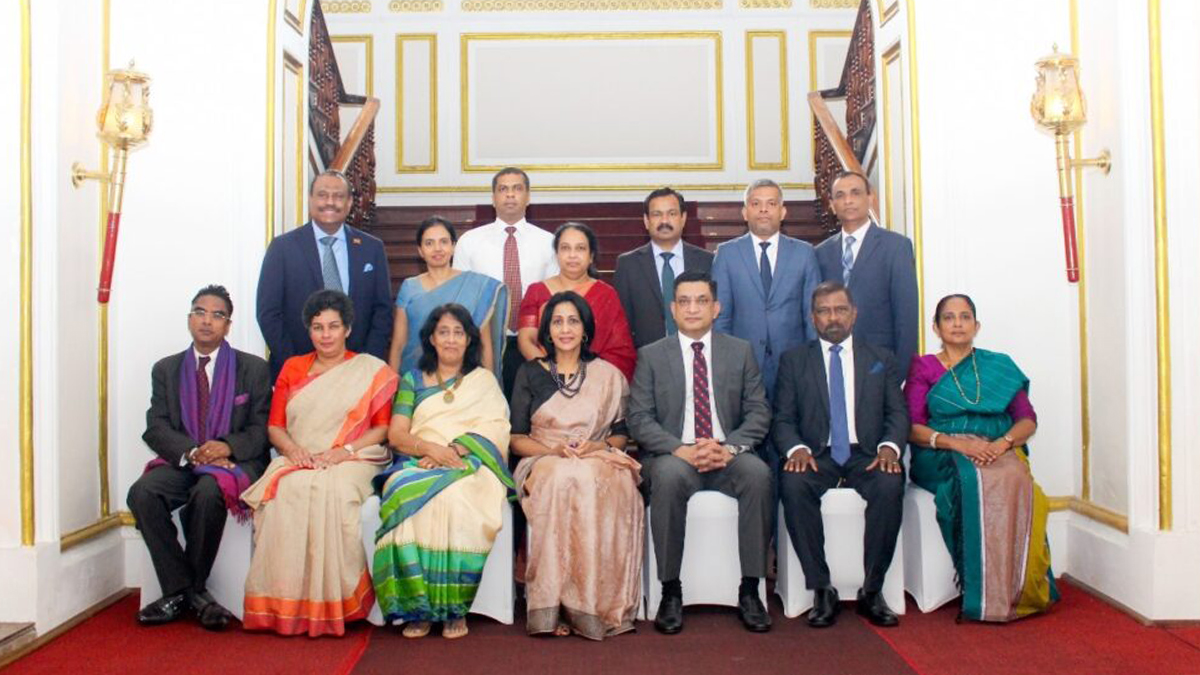 The Ministry of Foreign Affairs conducted an orientation programme from 16 – 23 December, for 14 newly designated Heads of Sri Lanka Missions abroad and two (02) Heads of Post who were recently appointed by President Ranil Wickremesinghe. Those appointed are due to assume duties shortly.
The Foreign Ministry welcomes the appointment of a large number of career diplomats as Heads of Mission. Twelve (12) of the new Heads of Mission designate and one (01) Head of Post are members of the Sri Lanka Foreign Service.
The orientation programme was inaugurated by the Minister of Foreign Affairs Ali Sabry who highlighted the current priorities for Sri Lanka Missions and foreign policy challenges. Foreign Secretary Aruni Wijewardane emphasized on the leadership role of Heads of Mission in achieving the goals and objectives of the country. The orientation programme included discussions on economic, political, security, cultural and consular matters and field visits to the Northern Province as well as other government entities. The Ambassadors designate presented their strategies for their term of office at a panel discussion attended by Foreign Minister Ali Sabry, State Minister of Foreign Affairs Tharaka Balasuriya and Foreign Secretary Aruni Wijewardane. The Heads of Mission designate paid a courtesy call on Prime Minister Dinesh Gunawardena and will pay a courtesy call on President Ranil Wickremesinghe in due course.
The newly appointed Heads of Mission designate from the Foreign Service include, Permanent Representative designate to the UN in Geneva Himalee Arunathilaka, Ambassador designate to Bahrain Reethi Wijeratne, High Commissioner designate to Australia Chitranganee Wagiswara, Ambassador designate to Vietnam Dr. Saj Mendis, Ambassador designate to France Manisha Gunasekera, , Ambassador designate to Kuwait B. Kandeepan, Ambassador designate to Ethiopia & Africa Union Theshantha Kumarasiri, Ambassador designate to Germany Varuni Muthukumarana, Ambassador designate to Lebanon Kapila Jayaweera, , Ambassador designate to Jordan Priyangika Wijegunasekara, Ambassador designate to the Philippines Dr. Chanaka Talpahewa, Ambassador designate to Israel Nimal Bandara and Consul General designate to Milan Dilani Weerakoon.
In addition, Ambassador designate to Indonesia Admiral Jayanath Colombage, Ambassador designate to the UAE Udaya Indrarathna and, Consul General in Melbourne Sandith Samarasinghe have also been appointed.
No COVID-19 deaths yesterday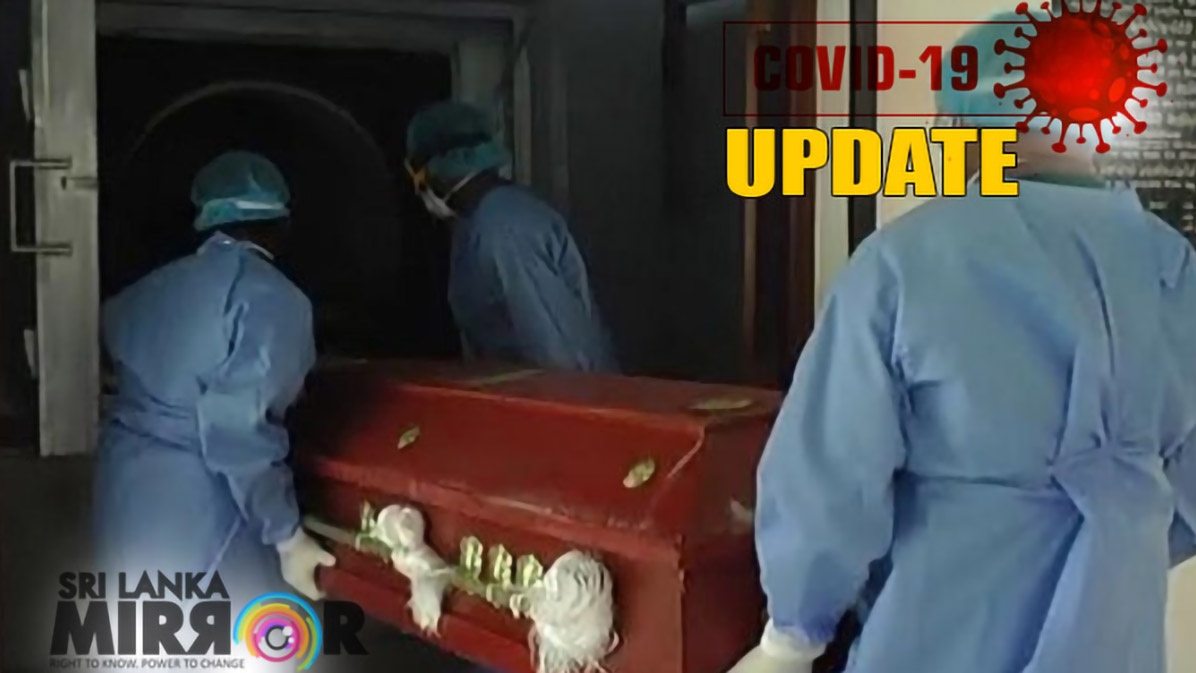 No COVID-19 deaths have been confirmed yesterday (01) by the Director-General of Health Services.
Accordingly, the current COVID-19 death toll remains at 16,828.
'They were plotting to kills us' – Wasantha reveals it all (Video)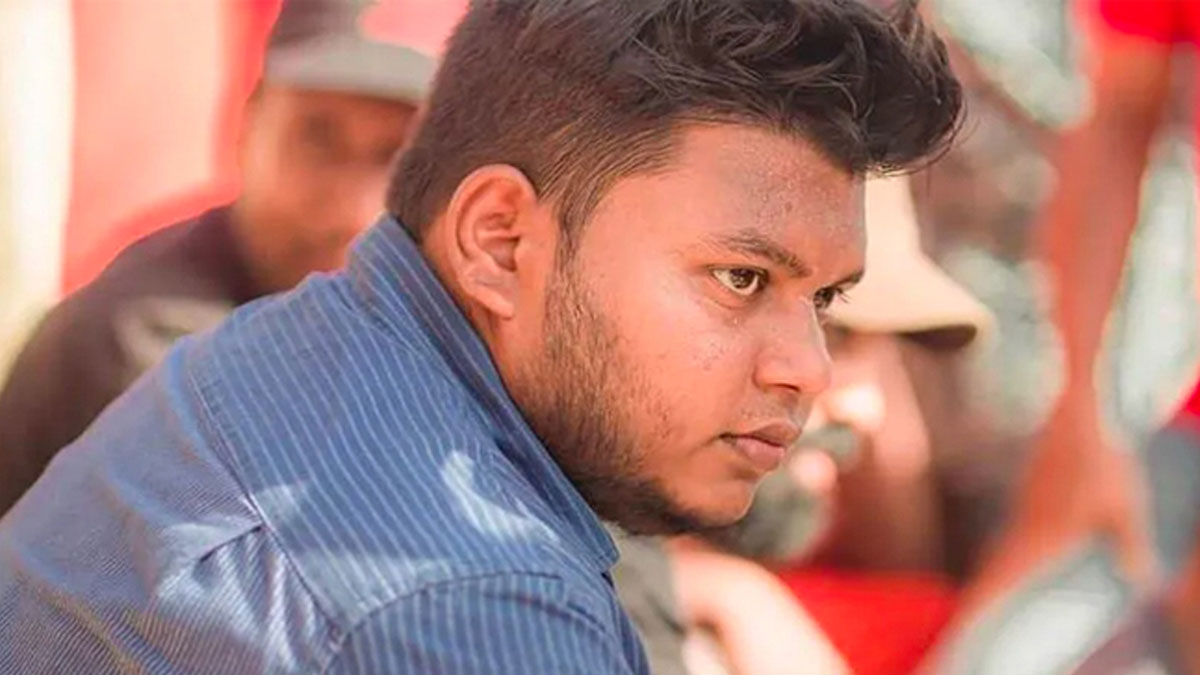 The Convener of the Inter-University Students' Federation Wasantha Mudalige attended a media briefing for the first in 167 days on Thursday (2).
At this media briefing, he made certain startling revelations about what he experienced during his detention.
According to Wasantha Mudalige he was arrested by a police officer identified as ASP Mahinda Wiloarachchi from the Peliyagoda Special Police Unit.
Mudalige said he was taken to the Peliyagoda Police and thereafter to an emptied out Enderamulla Police where ASP Mahinda Wiloarachchi from the Peliyagoda Special Police Unit had a pistol on the table pointed at him in a bid to instill fear.
"At the Enderamulla Police, the person identified as ASP Mahinda Wiloarachch placed a pistol on the table pointed towards me, and asked if I recall what happened to Wijeweera and Vijaya Kumaratunga. He said that is what I deserved, however given the situation I would not be killed. He hinted to return in a few years, by late post," said Wasantha Mudalige.
Furthermore, he said that following his arrest he was moved to the basement room of the Foreshore Police Dorm and kept in the dark, and later moved to the car park close to the Nawagamuwa Devalaya.
"There is a 10 feet drop to the river. They took us there, handcuffed us, placed their weapons all around and started making phone calls. The officer said over the phone that we have arrived at the location. The vehicle was placed there, arousing suspicions, and a police officer assigned to the security of the Nawagamuwa Devalaya came and inquired over the suspicious vehicle. The police officers saw this, and wanted to chase away that inquiring police officer. That was how they acted," he told the press.
He also added that one particular police officer revealed that this was the method used to kill the underworld members, including the one-time don Makandure Madush.
Wasantha Mudalige also revealed that the officer from the Terrorist Investigations Division ASP Ratnayake who took over the investigation is also the main accused in the case filed over the murder of a person called Army Suranga who was killed after being arrested.
"While there were officers like ASP Wiloarachchi from the Peliyagoda Police, and ASP Ratnayake from the TID many other police officers protected us. When we were taken away in secret to police stations, the police officers who were at those police stations protect us. That is why we are able to come forward and speak like this today," he revealed.
(newsfirst.lk)
Paris Club to give SL financing assurances amid IMF debt talks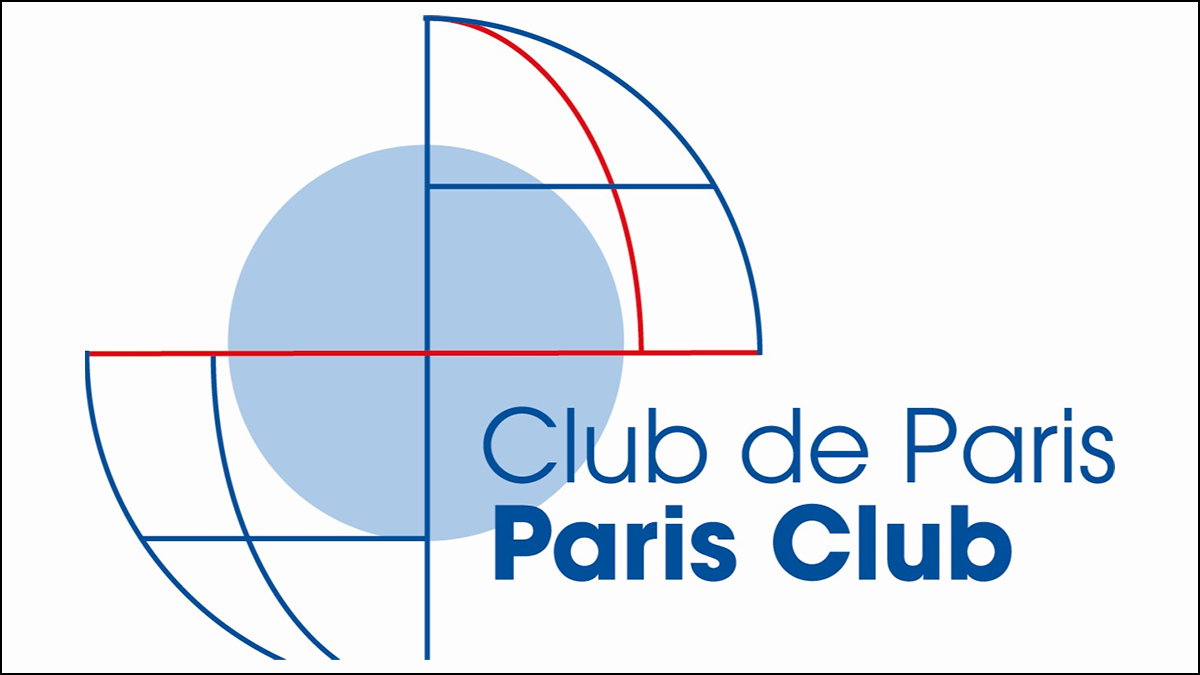 The Paris Club of creditor nations is ready to provide financing assurances to Sri Lanka, a key step needed to unlock a $2.9 billion bailout by the International Monetary Fund (IMF), two sources with direct knowledge of the matter told Reuters.
The informal group of bilateral lenders is set to "soon" announce its support to the crisis-hit nation on a debt overhaul, said one of the people, who asked not to be named because talks are private.
The Asian island nation, which is grappling with soaring inflation, a recession and currency depreciation, entered into a staff level agreement with the IMF last Septemberග
But it needs financing assurances from key bilateral lenders before the fund's executive board approves the programme.
Sri Lanka's public debt stood at 122% of GDP, of which 70% is denominated in foreign currency, according to data in a country presentation to investors in November.
China and India, both non-Paris Club members, are the top bilateral lenders. "Paris Club assurance is not reliant on China," said the source.
Another source said the informal group is currently reaching out to other non-Paris Club besides China on financing assurances, but did not provide any further details.
India previously committed to help ease the debt burden of neighbour Sri Lanka as part of the IMF programme, and China's Eximbank offered a two-year moratorium in a letter sent to the island nation in January.
(Reuters)