Pawned gold jewellery at state bank goes missing!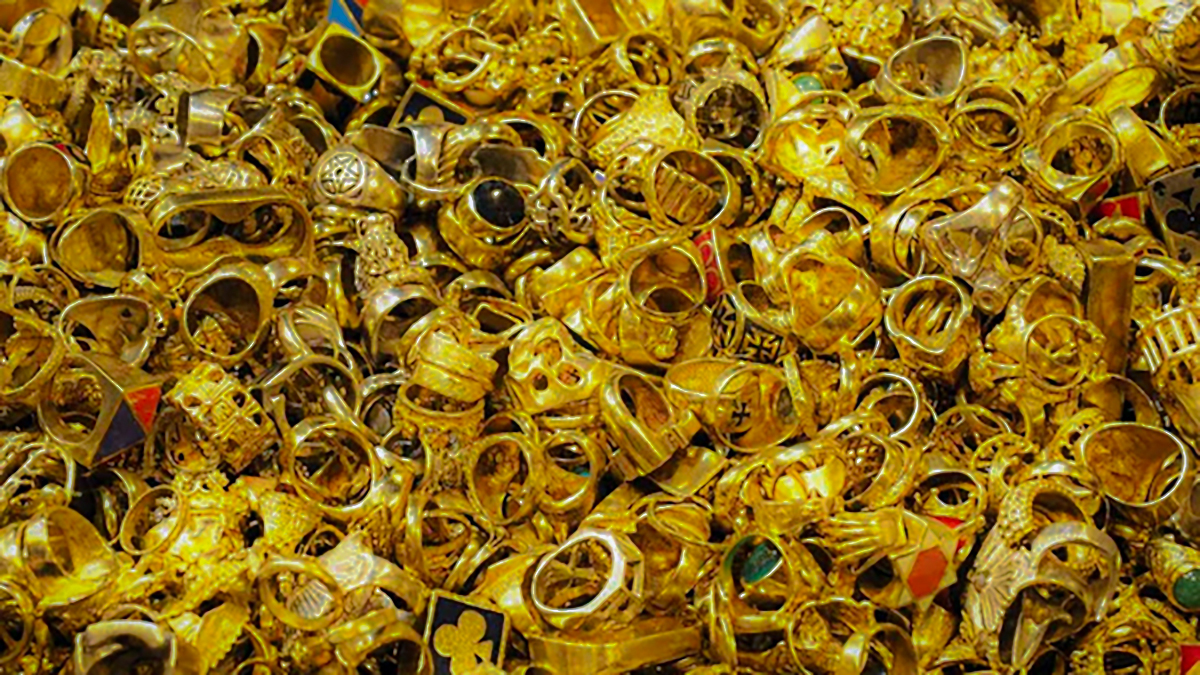 The CID has received a complaint that Gold jewellry worth around Rs. 20 million pawned at a state bank in Oddamavadi, Batticaloa have gone missing, a highly placed police official has said.
The loss was initially discovered when a client had arrived at the bank to reclaim some pawned jewellry, only to find they had gone missing from the bank safe.
The bank manager had immediately informed the bank's headquarters, and officials of the bank's regional head office had initiated an internal investigation.
The internal investigation had revealed that gold jewellry pawned by 12 other clients had also gone missing.
Subsequently, the bank's regional manager had lodged a CID complaint and a special CID team is to leave for Batticaloa to initiate an investigation.
(Source : Aruna)
Public urged to inform of unauthorized power outages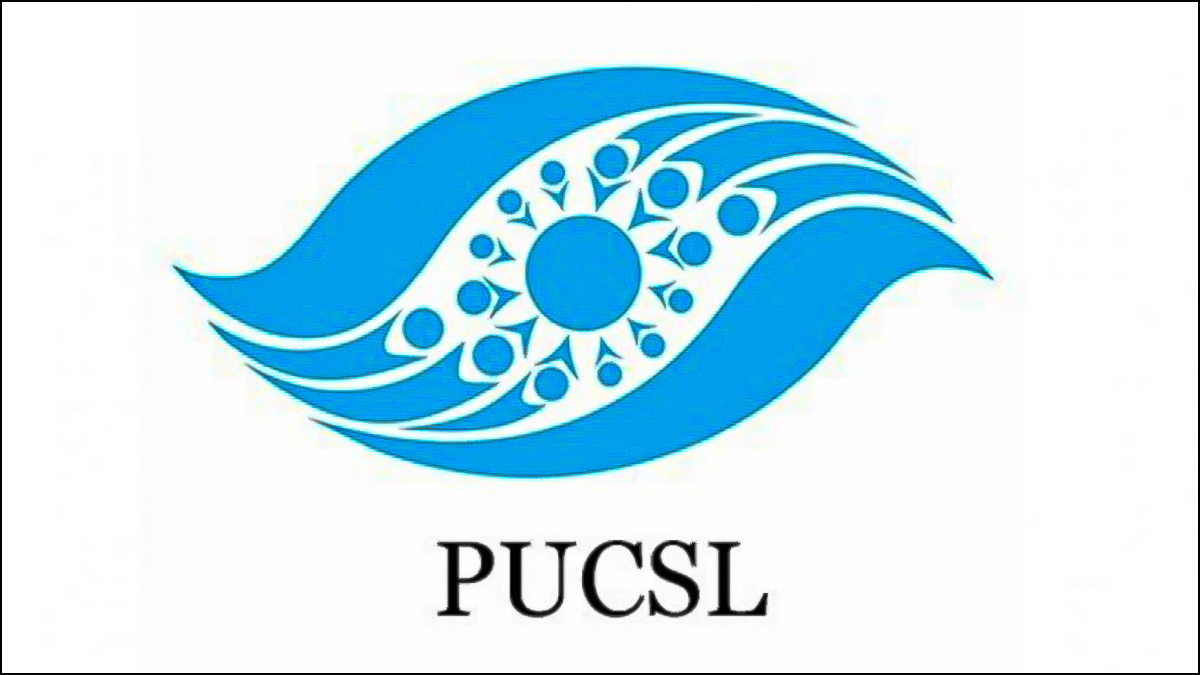 General Public and electricity consumers requested to inform the Public Utilities Commission of Sri Lanka (PUCSL) in writing of any unauthorized power outages imposed by the Ceylon Electricity Board (CEB).
Speaker endorses certificate on 2 Bills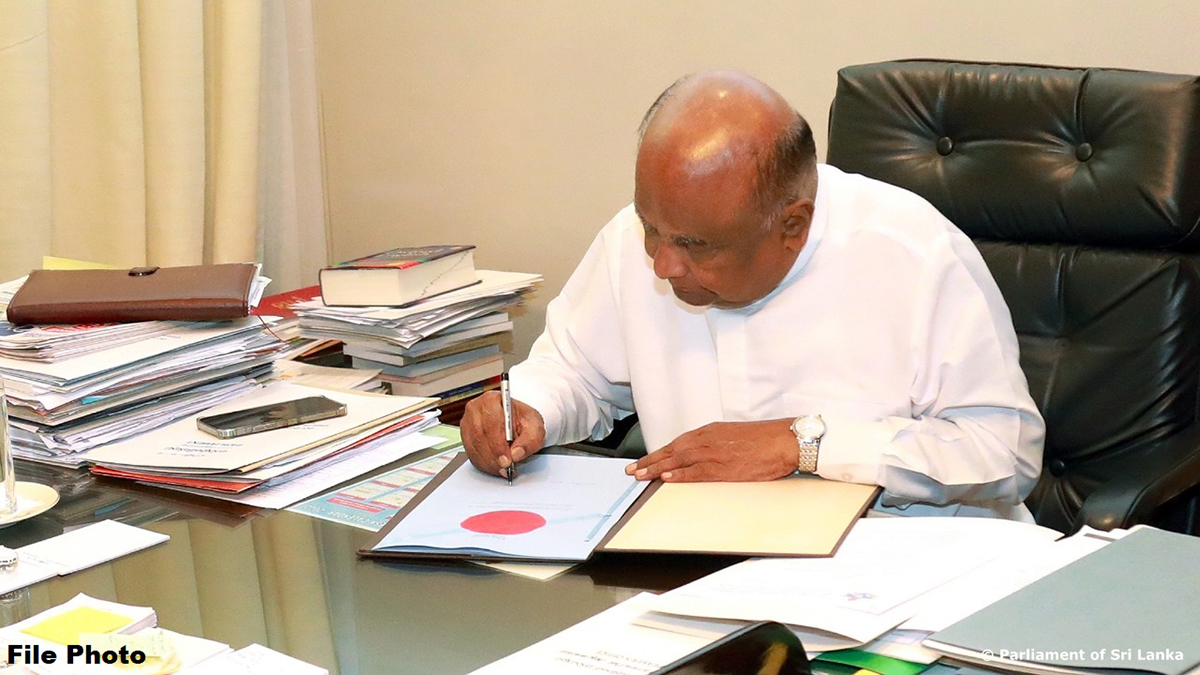 Speaker Mahinda Yapa Abeywardena endorsed the certificate recently (24) on the Regulation of Election Expenditure Bill and the Bureau of Rehabilitation Bill which were debated and passed in Parliament recently.
Accordingly, these bills come into force as the Bureau of Rehabilitation Act No. 2 of 2023 and the Regulation of Election Expenditure Act No. 3 of 2023.
No COVID-19 deaths yesterday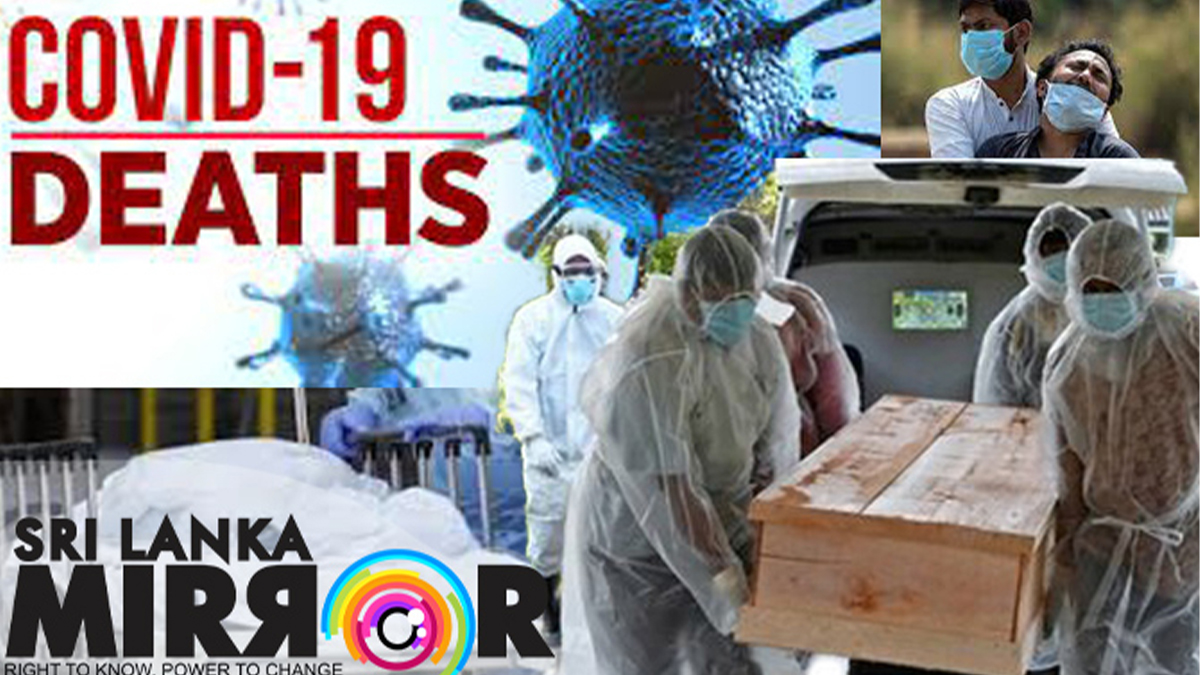 No COVID-19 deaths have been confirmed yesterday (26) by the Director-General of Health Services.
Accordingly, the current COVID-19 death toll remains at 16,826.