President to address UNGA on Sept. 21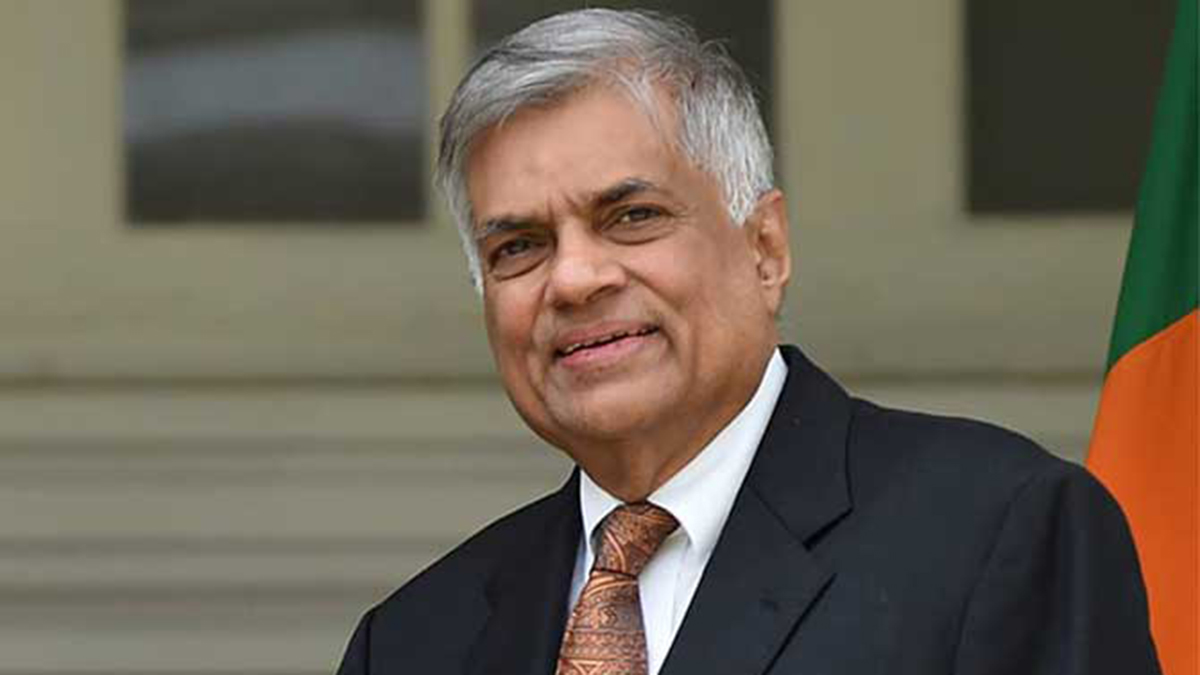 President Ranil Wickremesinghe will address the United Nations General Assembly (UNGA) in New York on September 21 during the 78th UNGA session.
The President's Media Division said the President's speech will revolve around the theme 'Rebuilding trust and reigniting global solidarity: accelerating action on the 2030 Agenda and its Sustainable Development Goals towards peace, prosperity, progress and sustainability for all.'
President Wickremesinghe is slated to participate in a Heads of State/Government Leaders Dialogue during the 2023 SDG Summit where world leaders will come together to provide crucial guidance on transformative and accelerated actions leading up to 2030.
Furthermore, the President will deliver a speech at the Climate Ambition Summit, convened by the UN Secretary-General, where a collective global will to hasten the transition to a more equitable renewable energy-based, climate-resilient global economy will be the central focus.
President Wickremesinghe will also deliver a keynote address at the High-Level Meeting on Financing for Development, highlighting the imperative of fostering debt sustainability and strengthening the global financial safety net.
During his stay in New York, President Wickremesinghe will also meet UN Secretary-General António Guterres and engage in discussions with leaders of UN member countries.
He is set to participate in a Roundtable Discussion on Economic Opportunities in Sri Lanka, joined by over 40 prominent private companies from the United States.
In addition, he will take centre stage at the Ocean Nations: The 3rd Annual Indo-Pacific Islands Dialogue, an event organized by Carnegie Endowment for International Peace and Sasakawa Foundation in New York.
President Wickremesinghe will be accompanied by Foreign Minister Ali Sabry, Secretary to the President E. M. S. B. Ekanayake, Foreign Secretary Aruni Wijewardane and other senior officials from the Ministry of Foreign Affairs.
Test kits ordered to detect 'Nipah' virus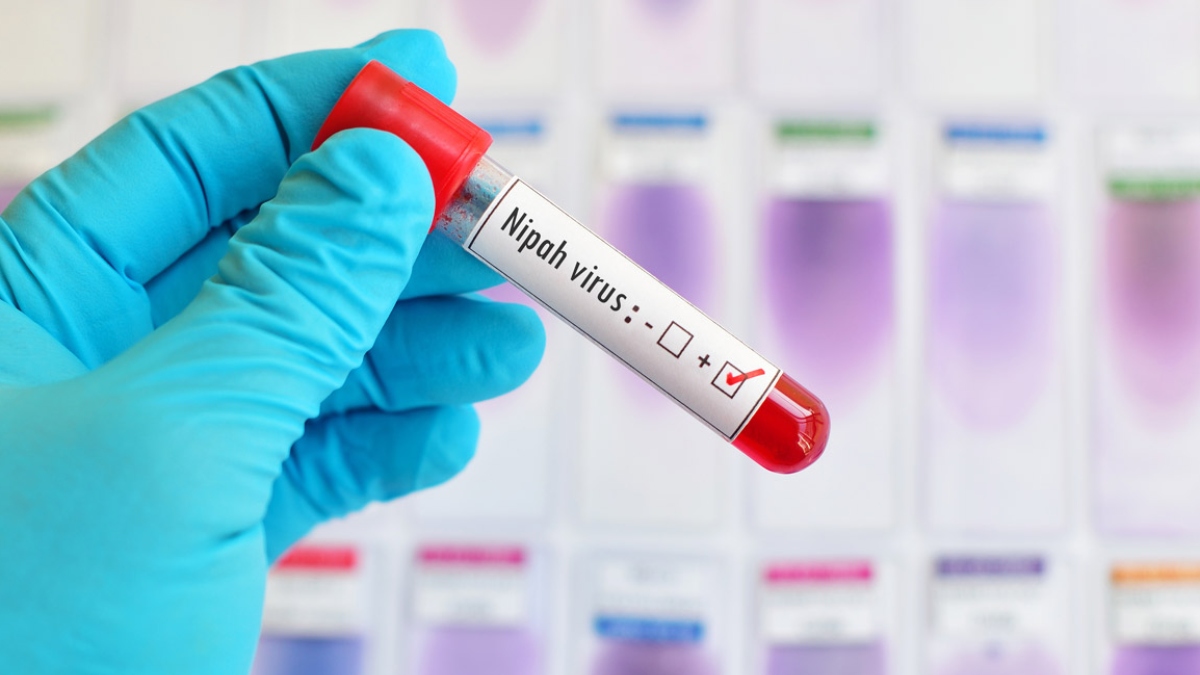 Steps have been taken to import special test kits needed for the detection of 'Nipah' virus, the Health Ministry said.
Special test kits recommended by the World Health Organization have been ordered to detect the virus and they are expected to arrive in Sri Lanka in a few days.
Commenting further, Virologist Dr. Janaki Abeynayake said that no specific treatment or vaccine has been developed globally for patients infected with Nipah virus.
However, Chief Epidemiologist Dr. Samitha Ginige said that there is no high risk of the virus spreading among countries since the virus spreading pace is slower.
The Ministry requested the public not panic over the virus that has been reported in several countries including India.
Keheliya & ministry officials undertake 50 foreign tours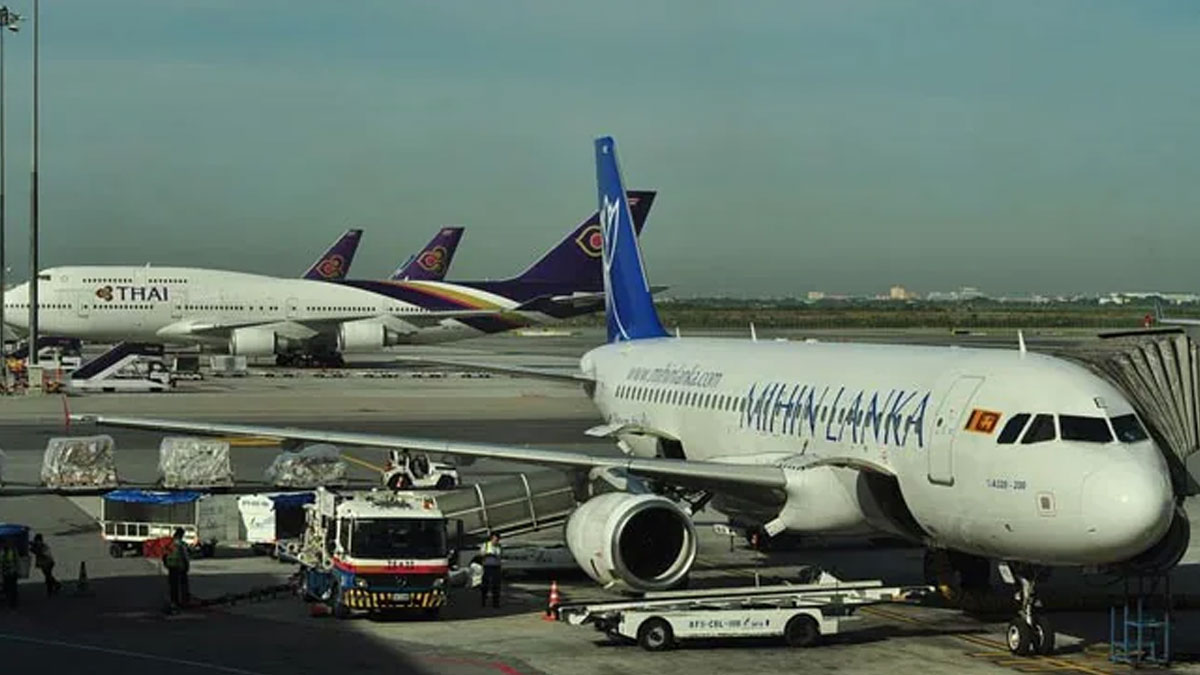 Health Minister Keheliya Rambukwella and the officials of his Ministry had undertaken 50 foreign tours in one year, a report prepared by the International Health Division of the Ministry revealed.
These reports have been compiled by Deputy Director General (Planning) of the Health Ministry Dr. S. Sri Dharan.
It was prepared following a Right to Information (RTI) request made by an organisation called 'Citizens Power Against Bribery and Corruption.'
Accordingly, Health Minister Rambukwella has made five foreign trips, Health Secretary Janaka Sri Chandragupta has made two foreign trips and Health Services Director General Asela Gunawardena has made four foreign trips.
These foreign trips have taken place as per the invitations made by representative organizations including the World Health Organization, and those organizations have provided expenses for air tickets, food and accommodation facilities.
Furthermore, the International Health Division of the Ministry of Health has approved foreign duty leave for these doctors and has also given them a casual allowance.
Interestingly, the deputy director general who prepared the report has engaged in the highest number of foreign trips.
Source – Aruna
Health workers to protest demanding solutions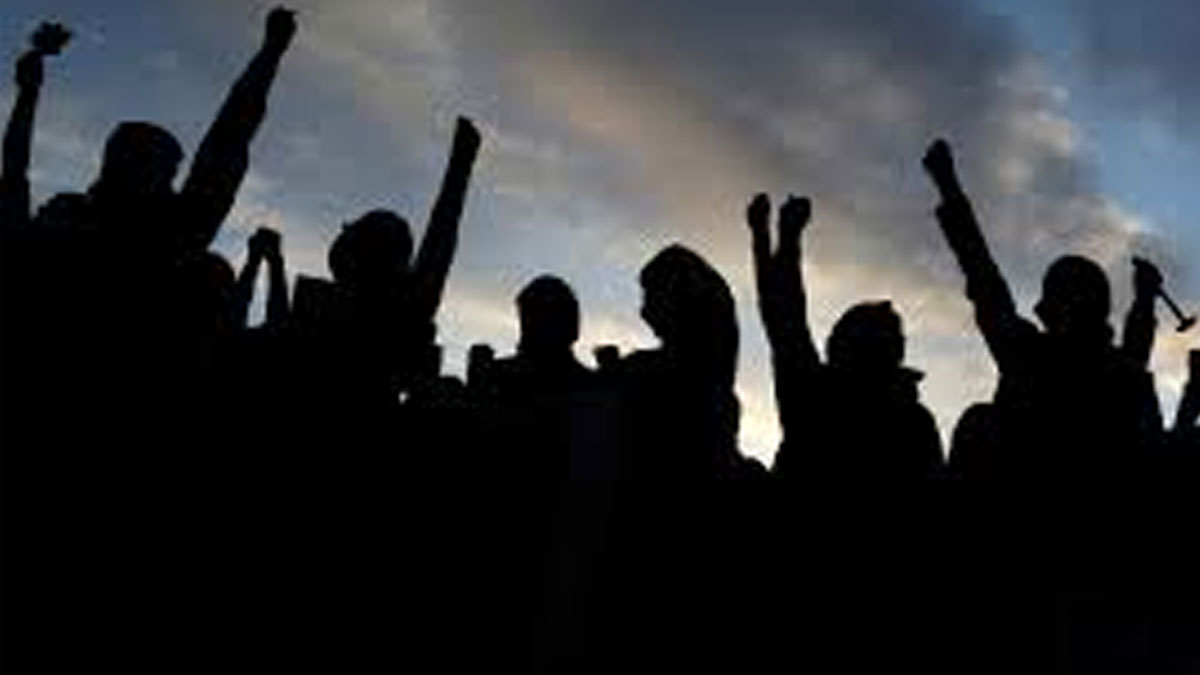 The Collective of United Health Service Trade Unions and the United People's Movement are scheduled to launch protests outside health institutions today (22) demanding immediate solutions to several issues in the health sector.
This series of protests has been named as the National Health Protest Day.
Several civil organizations and people are expected to join the protest which will be held from 12 noon to 1 pm along with health trade unions.
The protest will also force the government to solve the issue of health professionals leaving the country, All Ceylon Nurses' Union President S. B. Madiwatta said.