Priyamali in possession of black money; CID probes CCTV at WTC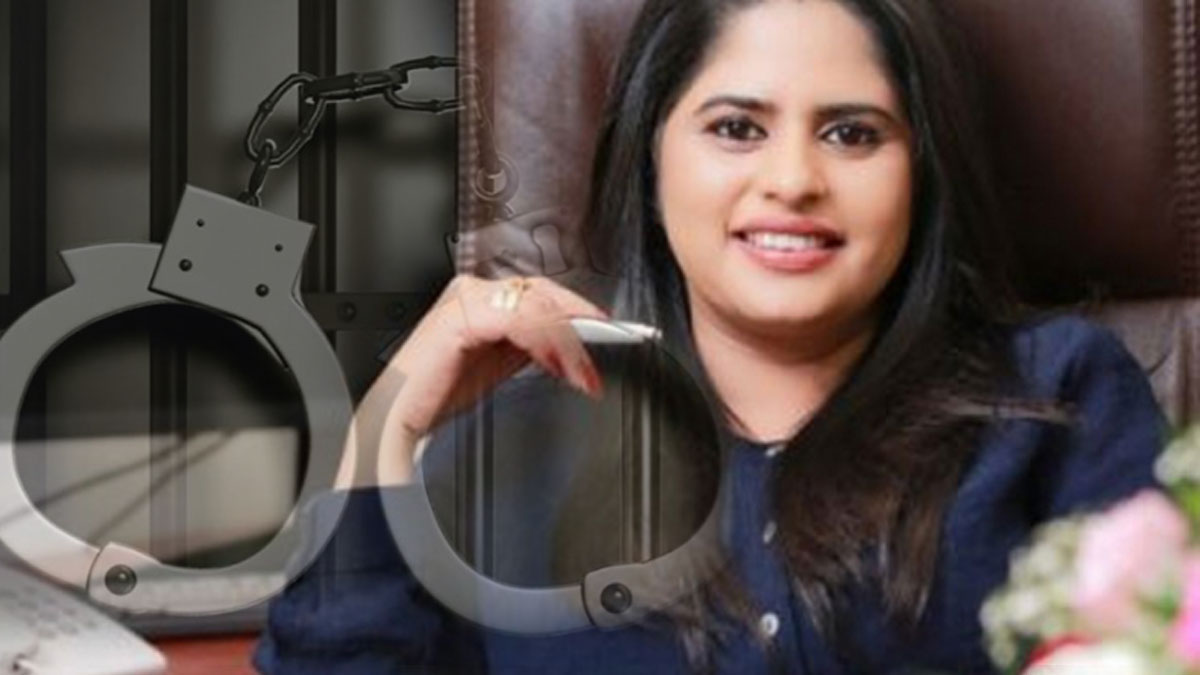 Thilini Piyamali, who was arrested and remanded for defrauding many people of money worth billions of rupees, is also reported to have defrauded victims by promising that they would be given housing units from the luxury apartment complex 'Krrish' which is under construction in Colombo Fort.
Sources said that the suspect has operated an office at Krrish premises along with several others.
Meanwhile, the Criminal Investigation Department (CID) has obtained CCTV footage of the World Trade Centre (WTC) building to identify the people who visited her office, her customers and the people who were in the office with the suspect.
The CID has also received information that local and foreign drug dealers had given their ill-gotten black money to this suspect for investment.
Three persons including a lawyer have been summoned before the CID and statements have been recorded from them.
Orange prices increased exponentially!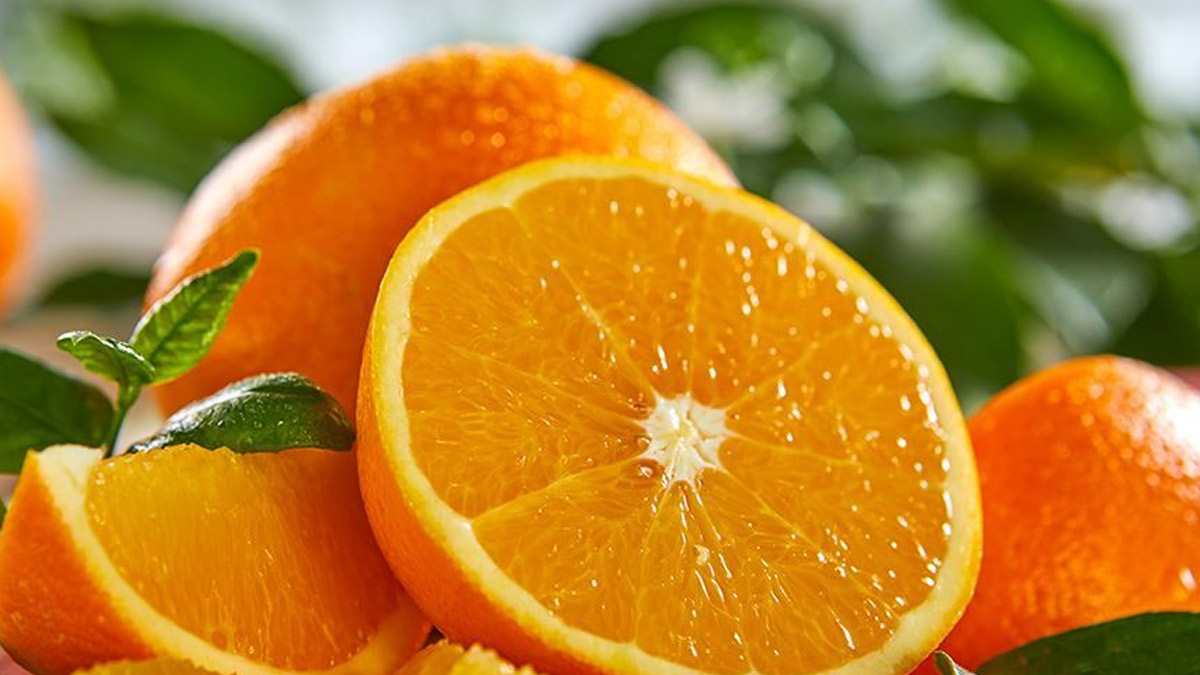 The price of a kilo of imported oranges has increased to Rs.1,990, fruit importers said.
They said the prices of fruits including oranges have to be increased due to the increase in import costs and taxes.
A few months ago, three imported oranges were sold at a price between Rs.100 and 200.
Imported oranges are the most sold orange variety in the Sri Lankan market due to the export of Sri Lankan oranges.
Chamika loses 4 teeth ; reaches hotel after treatment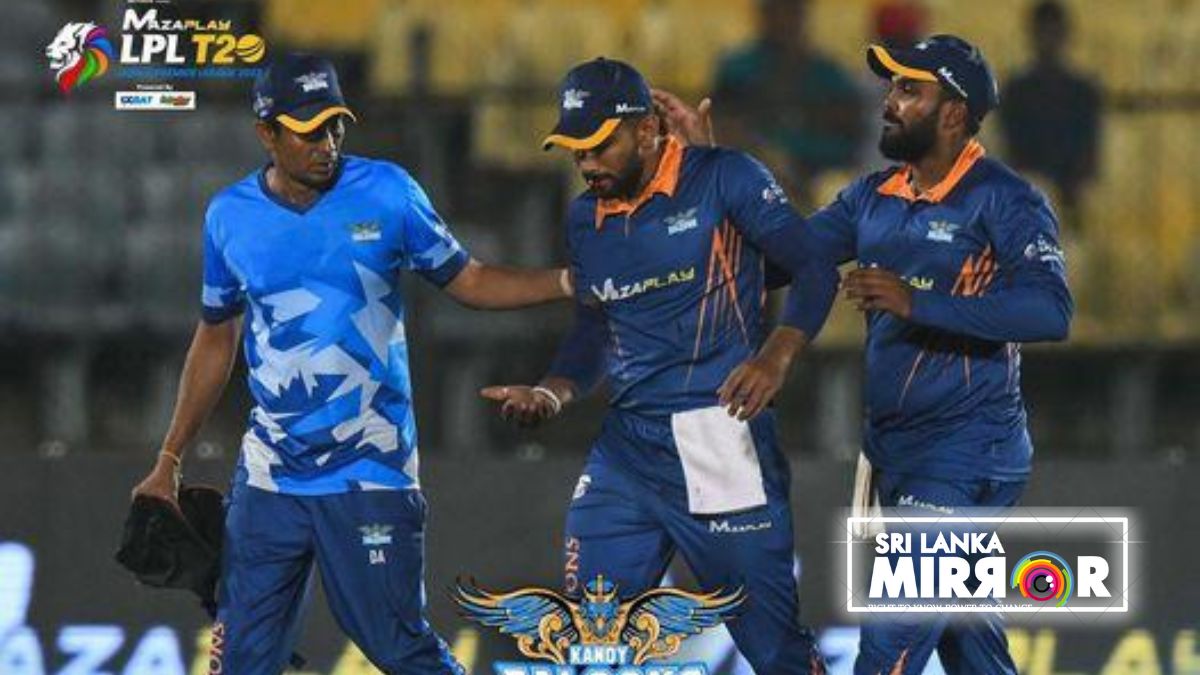 Kandy Falcons player Chamika Karunaratne, who was injured during today's game against Galle Gladiators, has reached the team hotel after receiving hospital treatment.
Chamika lost 04 teeth while attempting to secure a catch during the game.
No COVID-19 deaths yesterday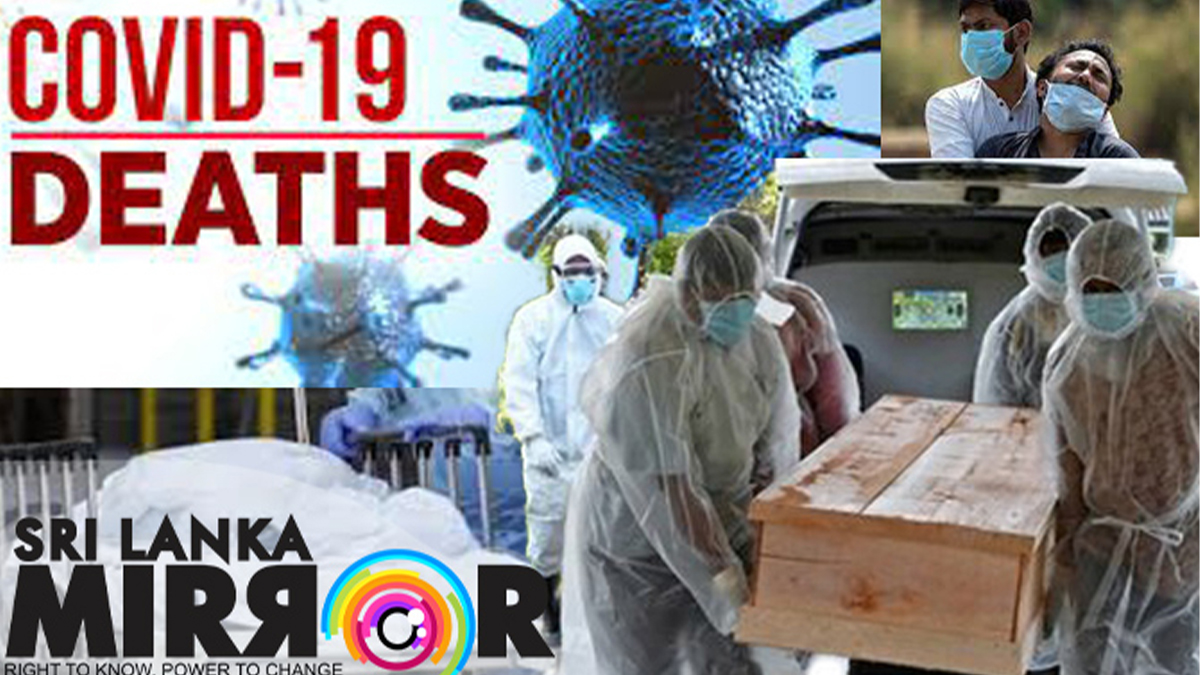 No COVID-19 deaths have been confirmed yesterday (06) by the Director-General of Health Services.
Accordingly, the current COVID-19 death toll remains at 16,806.