China-Sri Lanka debt restructuring talks optimistic!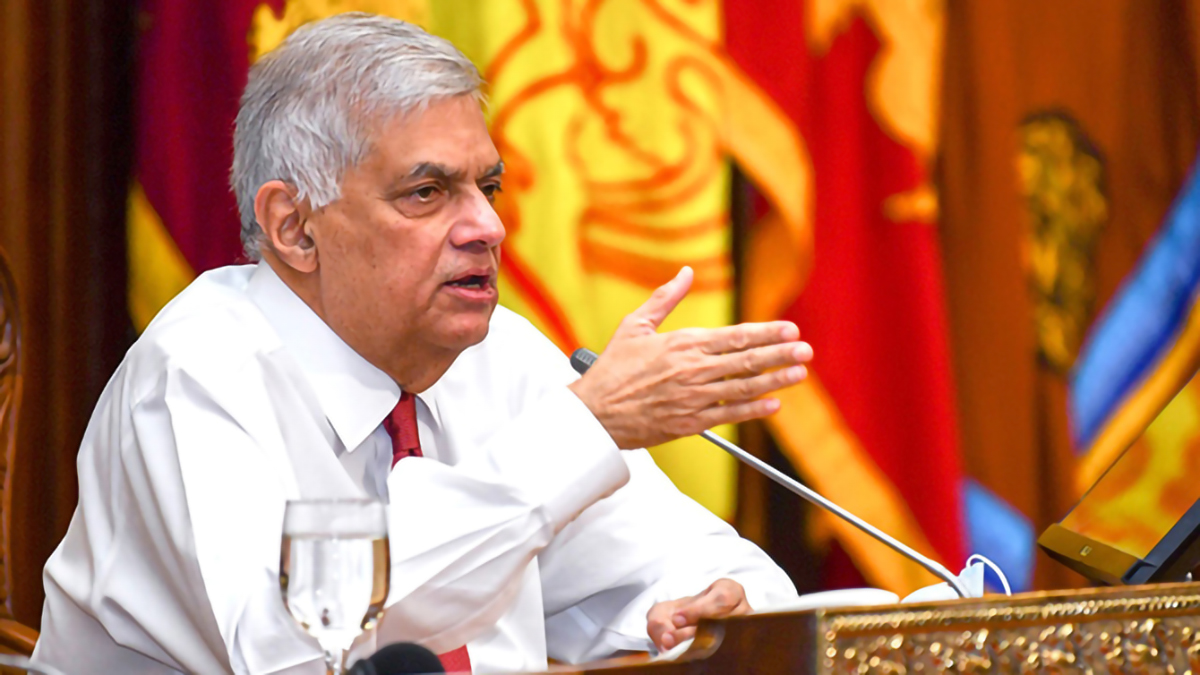 President Ranil Wickremesinghe said that he recently held discussions with the Chinese Finance Minister on Sri Lanka's debt restructuring and that he is optimistic that these discussions would be concluded successfully.
President Wickremesinghe made these remarks following an observation tour of the cultivated lands in Rathumada-Weerakandawala area in Siyambalanduwa Divisional Secretariat last morning (16).
The President said that the delegation headed by the State Minister of Finance, who is currently in Washington DC, held initial discussions on Saturday (15) with the International Monetary Fund (IMF) and Sri Lanka's three main lenders China, India and Japan. He said that the government is giving priority to immediately solve the issue of the country's bankruptcy and to ensure food security.
The President also discussed the progress of the implementation of the food security programme in Monaragala District with government officials.
He said that there is no issue with having debates and recalled the statements made by some people that they would come forward and shed blood. He said that one should live before shedding blood.
Palaly airport to recommence services from Dec. 12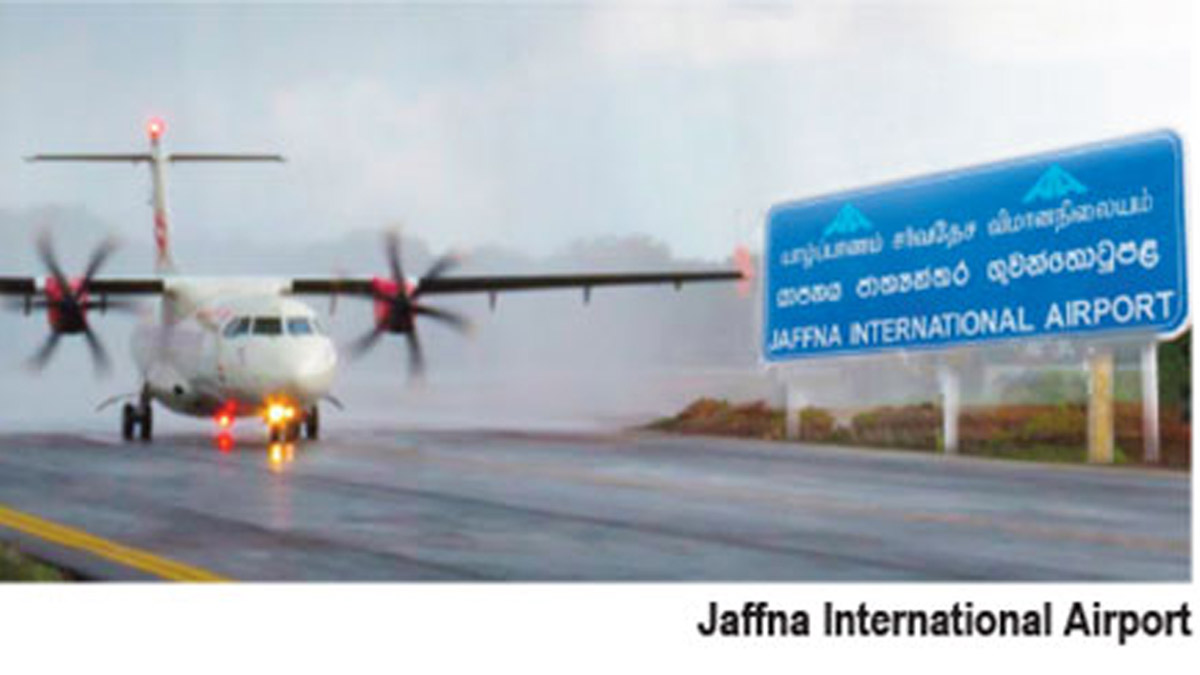 The Palaly International Airport is to recommence services from Dec. 12, State Minister of Ports and Aviation, Premalal Jayasekara says.
The airport suspended services due to the Covid-19 pandemic, and maiden flight since the reopening is to be a flight from India.
MP Jayasekara said this during the committee stage debate of the Budget 2023 in the parliament today (Dec. 05).
Galborella warehouse fire doused (Pics)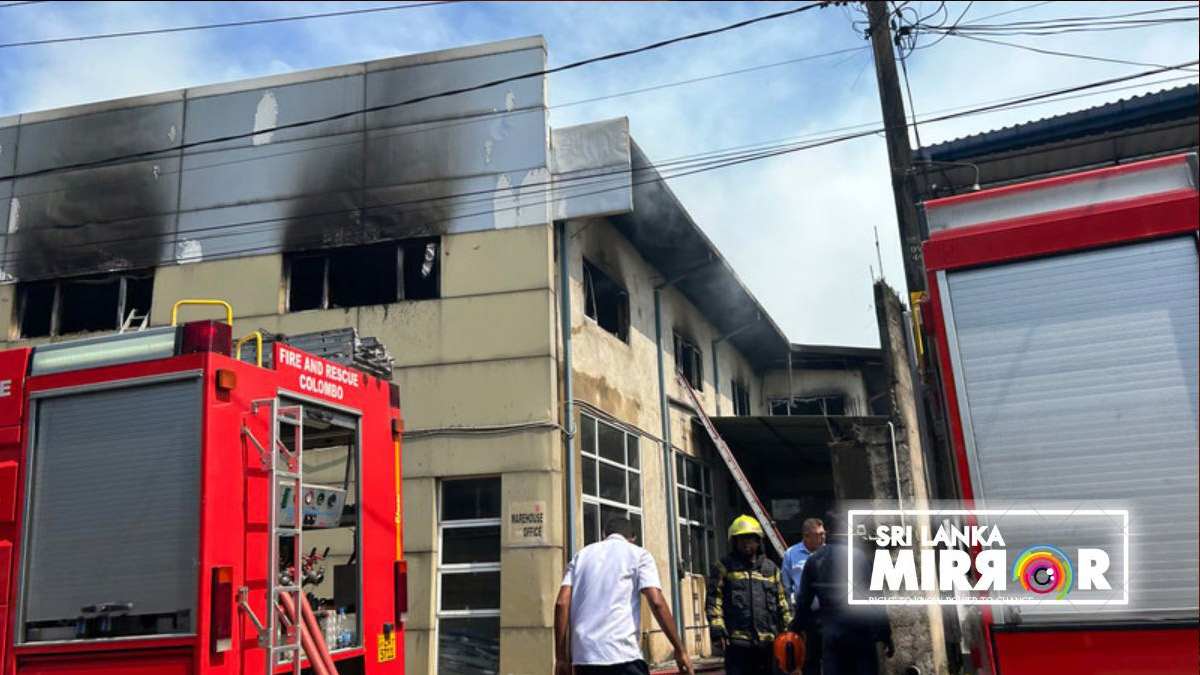 The fire brigade has successfully doused the fire which had broken out in the upper storey of a warehouse at Galborella, Kelaniya.
The lower and upper storeys of the warehouse, which had housed electrical equipment, had been gravely damaged by the fire.
Power was also disconnected in the area in the morning, due to the fire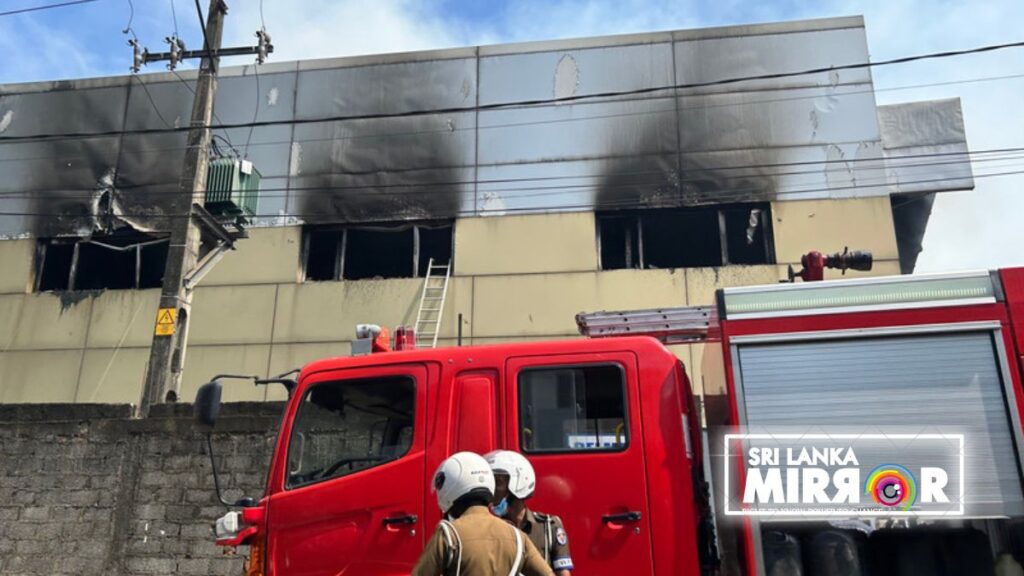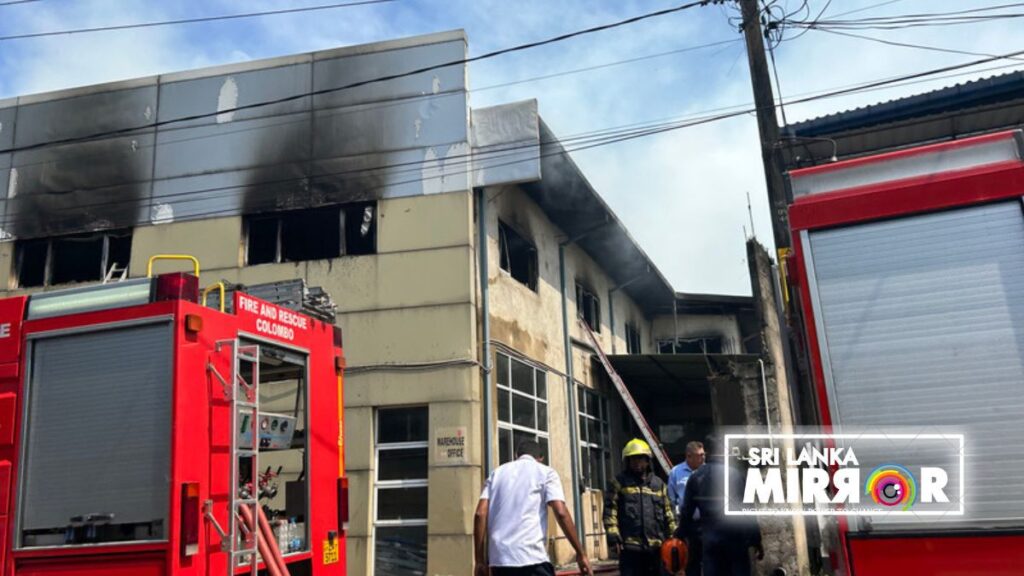 Increasing beedi prices result of hidden pact!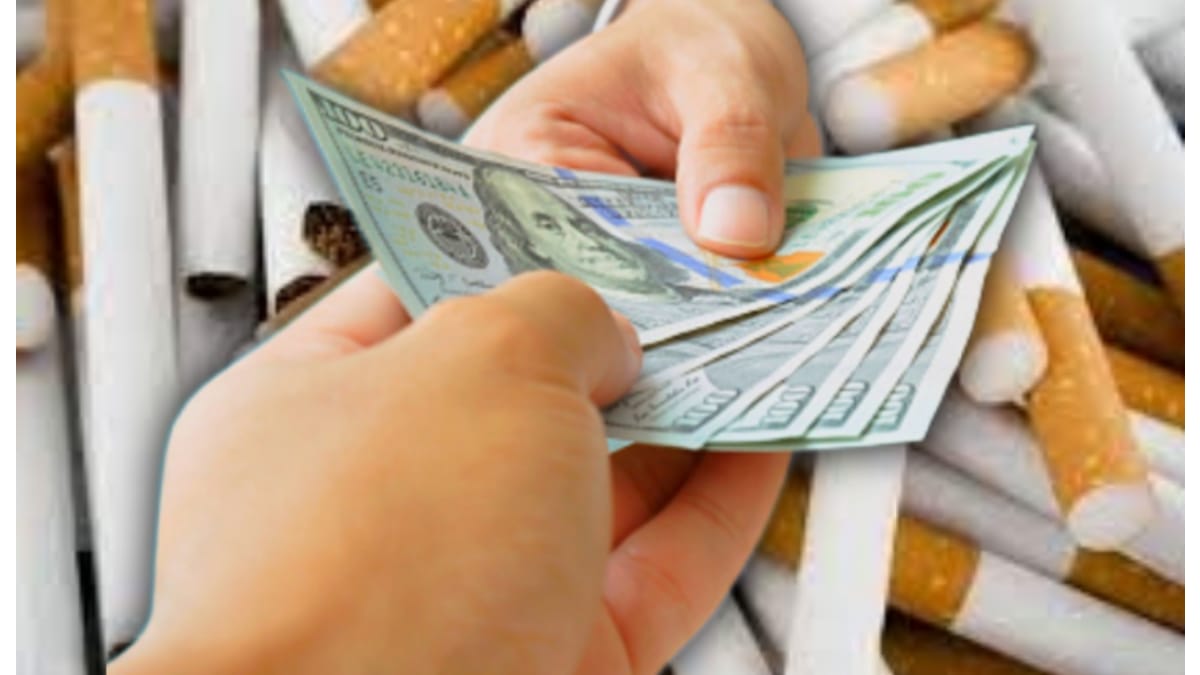 Increasing the tax on beedis instead of tax on cigarettes when there is an opportunity to earn more income from cigarettes is the result of an agreement between the heads of the tobacco company and the government, the Sri Lanka Mirror learns.
President Ranil Wickremesinghe said in the 2023 Budget speech that the government would impose a tax of Rs.2 on a beedi.
"I suggest a tax of Rs.2 per beedi to streamline the beedi industry and to discourage people from using beedis. Apart from this, the fees to be paid for obtaining certificates and licenses will also be increased," he said.