Prof. Ranjith Bandara re-elected as COPE chair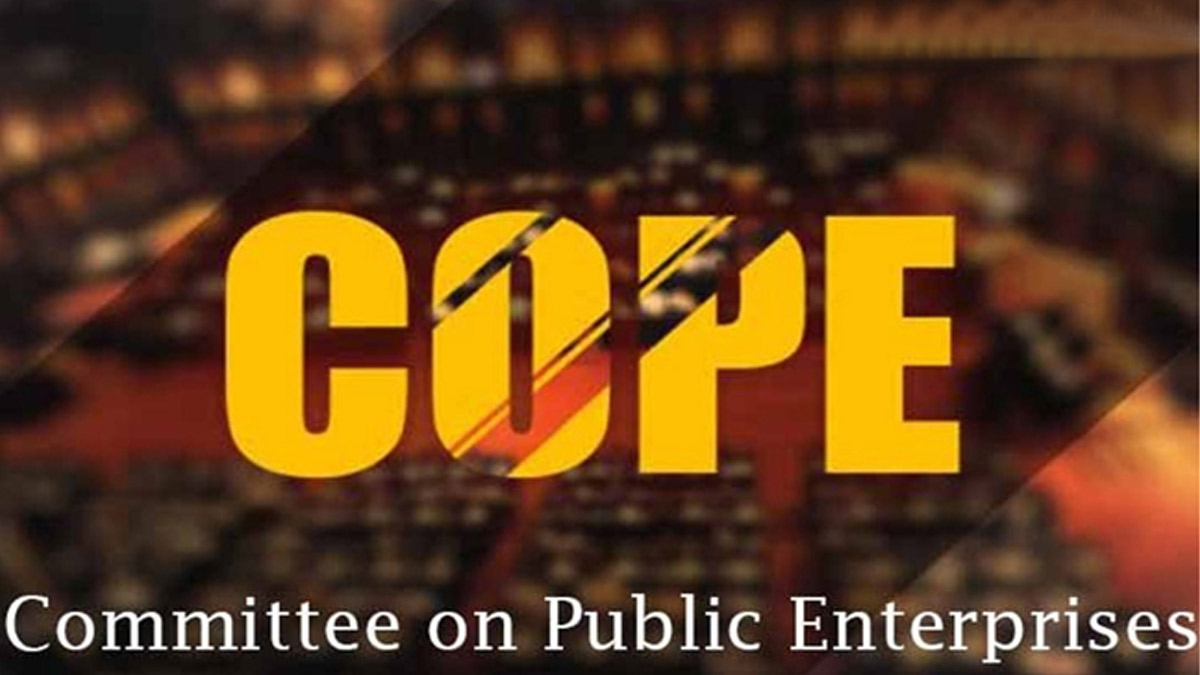 Member of Parliament (Prof.) Ranjith Bandara, was re-elected as the new Chair of the Committee on Public Enterprises (COPE) with a majority of votes.
He was elected at the first meeting of the Committee on Public Enterprises held today (23) for the Fourth Session of the Ninth Parliament.
The name of (Prof.) Ranjith Bandara was proposed by State Minister and MP Jagath Pushpakumara and was seconded by MP Mahindananda Aluthgamage.
The name of MP Eran Wickramaratne, for the position of COPE Chair was proposed by MP Nalin Bandara and seconded by MP Rauff Hakeem.
Hon. (Prof.) Ranjith Bandara received 17 votes whilst Hon. Eran Wickramaratne received 6 votes and accordingly, was elected as the chair.
Mayantha appointed as COPF chair
Meanwhile, the committee on Public Finance, met for the first time today (23) under the patronage of newly appointed chairman, Member of Parliament Hon. Mayantha Dissanayake.
In terms of the Standing Orders of Parliament, MP – Mayantha Dissanayake, representing the opposition, was nominated as the Chairman of the Committee on Public Finance by the Committee of Selection which met today.
E-water bills from next month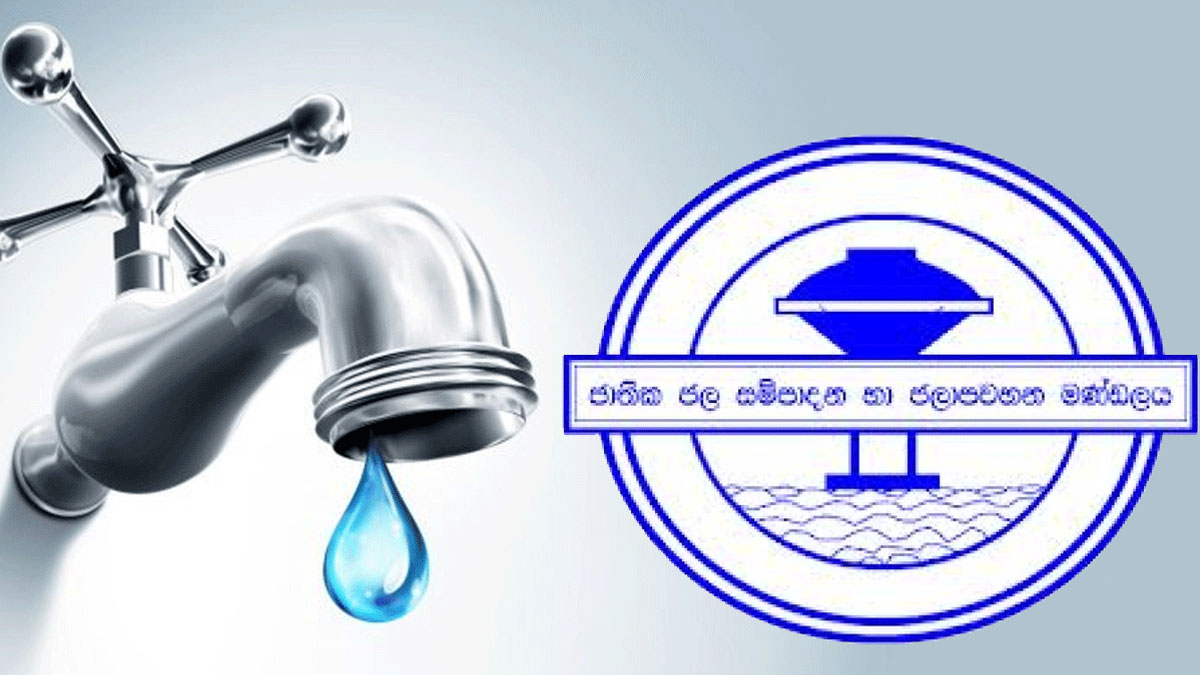 The National Water Supply and Drainage Board (NWSDB) has taken steps to issue water bills electronically from October 1st to several areas.
This e-billing service will be implemented in four selected areas of Colombo-South, Kandy-South, Polonnaruwa and Trincomalee.
Meanwhile, 326,124 telephone numbers have been registered in relation to 344,697 new water supply connections.
The NWSDB said that this system is proposed to be implemented in all regions of Sri Lanka from January next year.
Cabinet approves to table 2024 Budget in Parliament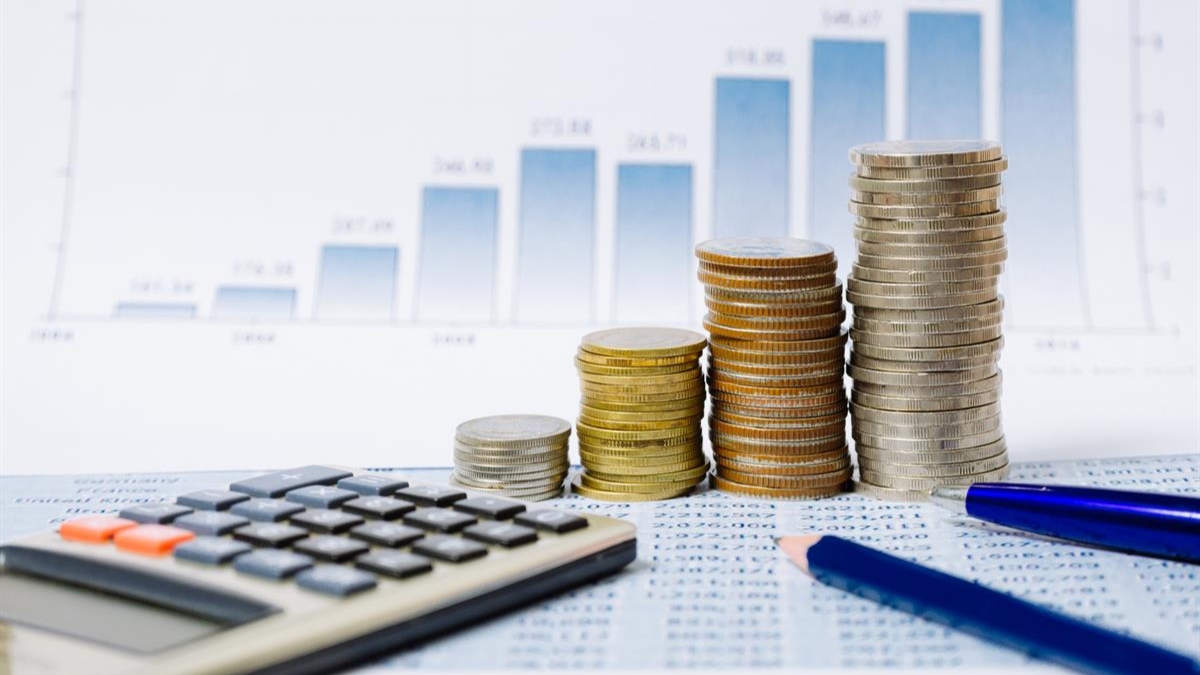 The Cabinet approval has been received to table the Appropriation Bill for the fiscal year 2024 to Parliament, it was reported.
The approval was received in the Cabinet meeting held on July 31, 2023 to prepare the Appropriation Bill for 2024.
Accordingly, the Attorney General's clearance has been received for the Appropriation Bill, which has been prepared by the Legal Draftsman.
The Cabinet has approved the proposal presented by President Ranil Wickremesinghe as the Minister of Finance to publish the Bill in a Gazette and then submit it to Parliament for approval.
Four including ex-journalist arrested from Manna Ramesh's gang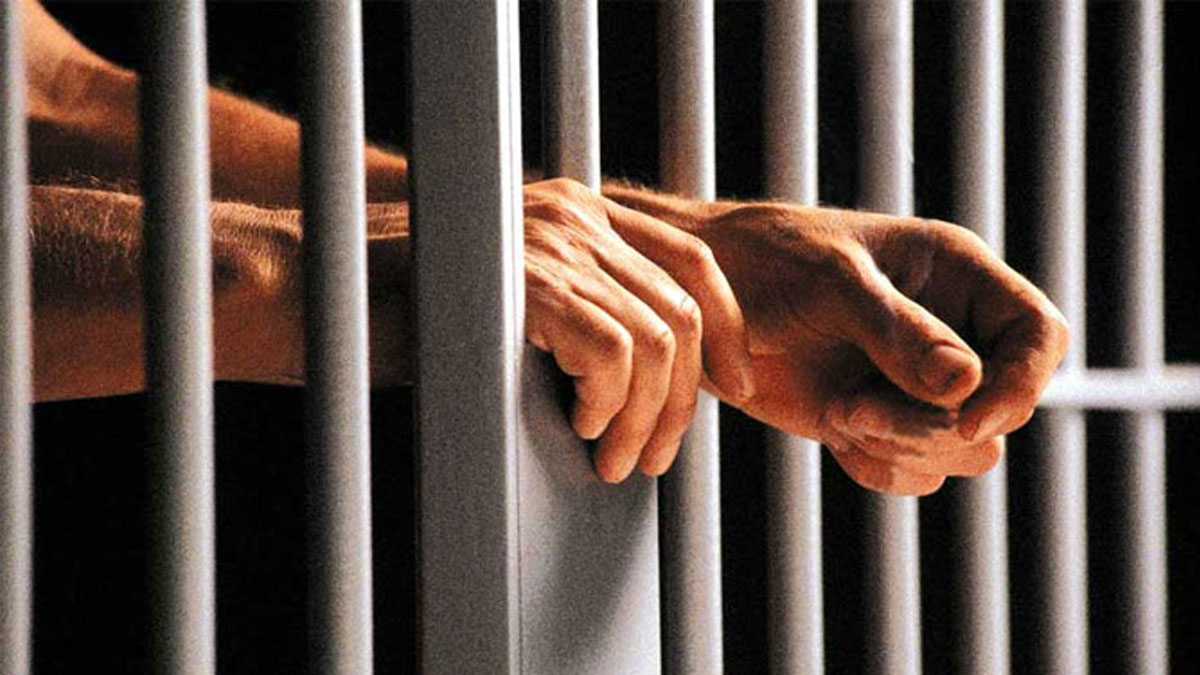 Four members of underworld leader Manna Ramesh's gang were arrested on Sunday (24) in connection with the shooting at Talduwa, Avissawella in which two youths were killed and two others were injured.
Police said a journalist who worked in electronic and print media was also among the suspects who were arrested while hiding in Homagama and Pitipana areas by a special police team.
Investigations revealed that three of the four suspects are addicted to drugs.
Police said that the shooting was carried out in retaliation to the brutal attack on Manna Ramesh's brother in Talduwa about 6 months ago.
The suspects were arrested on charges of sheltering, aiding and abetting the two underworld members who carried out the double murder.
A senior police officer said the arrested journalist has maintained close relations with Manna Ramesh for a long time and he had even been paid a salary.
He said the journalist, who was in close contact with high-ranking police officers, had obtained various information and given it to Manna Ramesh.
It was revealed that this journalist has also provided information about the whereabouts of the murdered youths.
The person who provided shelter to the assailants is also among the arrested suspects.
Manna Ramesh is currently hiding in Dubai, UAE and it was revealed that he is collecting ransom from rich businessmen in many areas including in Ratnapura and Avissawella.
The police special task force and three special police teams are conducting investigations to arrest the underworld members who committed the double murder in Talduwa.
Four youths who were on their way to a funeral in Talduwa in a three-wheeler were recently attacked by members of Manna Ramesh's gang. Two youths were killed while two others were seriously injured and hospitalized.
Investigations are being conducted under the supervision of Sabaragamuwa Province Senior Deputy Inspector General of Police Sanjeeva Dharmaratne, Kegalle Deputy Inspector General of Police Roshan Rajapakshe and Senior Superintendent of Police Jayasiri Kodithuwakku.
(Divaina)