Rajiv Gandhi murder : Indian court orders release of convicts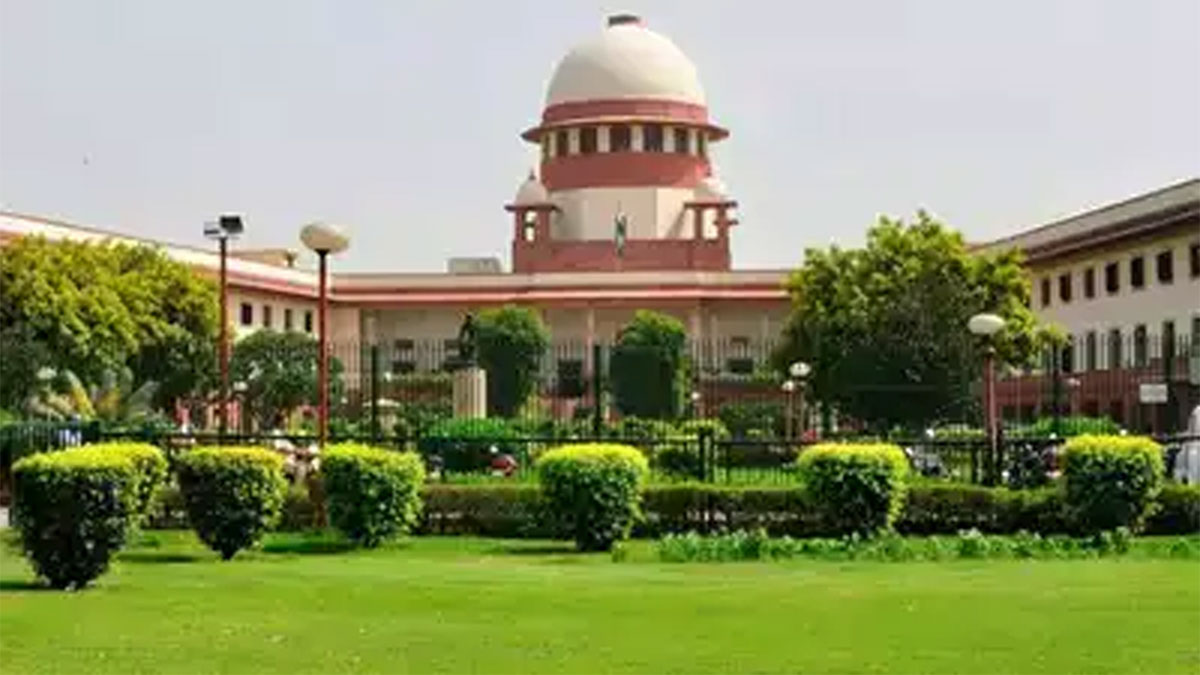 The Indian Supreme Court has ordered the release of six people convicted for the 1991 assassination of former prime minister Rajiv Gandhi.
The order came after two convicts – S Nalini and RP Ravichandran – sought premature release from prison.
They filed their petition after the top court freed AG Perarivalan, another convict in the case, in May.
All seven convicts were serving life sentences and had spent more than 30 years in jail.
In its order on Friday, the Supreme Court said the conduct of the prisoners during this time had been "satisfactory".
Gandhi's murder in May 1991 was seen as retaliation by Sri Lanka's Tamil Tiger rebel group for India's involvement in the island nation's civil war after Delhi sent peacekeepers there in 1987 when he was prime minister.
The Congress party, of which Gandhi was the leader, criticised the court's decision to free the convicts.
"The decision of the Supreme Court to free the killers is totally unacceptable and completely erroneous. The Congress party finds it wholly untenable," party spokesman Jairam Ramesh said in a statement.
"It is most unfortunate that the Supreme Court has not acted in consonance with the spirit of India on this issue," he added.
The convicts, whose release was ordered on Friday, were among 25 people initially sentenced to death in 1998 by a trial court.
The top court upheld the conviction of only seven of them. Four of the convicts – Perarivalan, S Nalini, Santhan and Sriharan – received the death penalty while three others were awarded life sentences. The remaining were cleared of all charges and freed.
Nalini's death sentence was commuted in 2000 following a clemency petition by Gandhi's widow Sonia Gandhi who had pointed out that the prisoner was pregnant at the time.
(BBC News)
No communal approach in supporting Sri Lanka: India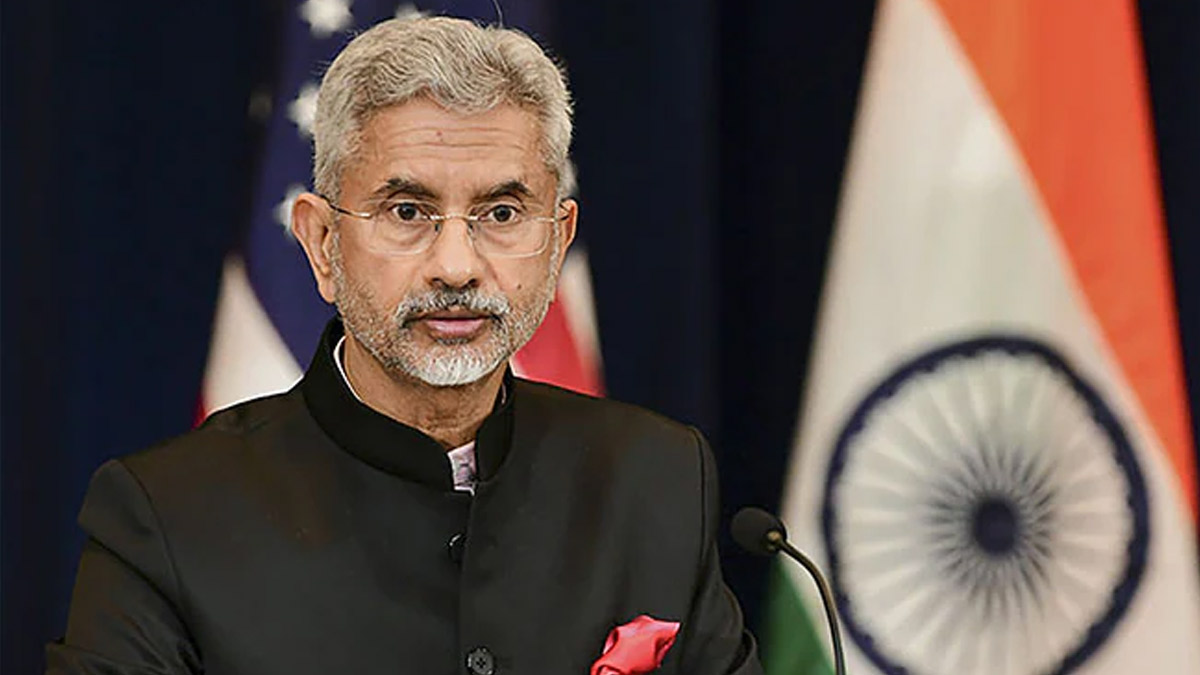 Indian External Affairs Minister S. Jaishankar justified his government's support to Sri Lanka, saying India would be shirking its responsibility if it did not step forward to support a crisis-hit neighbour.
According to PTI, the Minister expressed these views in Parliament yesterday (7) in response to MDMK member Vaiko who sought explanation as to why India abstained from voting on a draft resolution of the UN Human Rights Council on Sri Lanka in Geneva.
Mr. Jaishankar said the economic support that India offered to Sri Lanka during its worst post-independence economic crisis was for the entire country and not based on any communal approach.
Replying to clarifications sought by MPs on his suo motu statement on foreign policy in Rajya Sabha, the minister said India absenting from a vote against Sri Lanka in the UN Human Rights Commission was in accordance with the long-standing position — which was also followed by previous governments — that it "is the most constructive way of addressing, advancing the interest of Tamil community in Sri Lanka." "That continues to be our approach," he said.
On the support to Sri Lanka, he said, "We have given support to the entire Sri Lanka which also includes the Tamil community." "We have not taken the communal approach in giving support," he said.
"To have a neighbour in this kind of a serious economic situation, we would be shirking our responsibilities if we did not step forward at that moment and that is exactly what we have done."
Who's behind taxing essential items instead of cigarettes?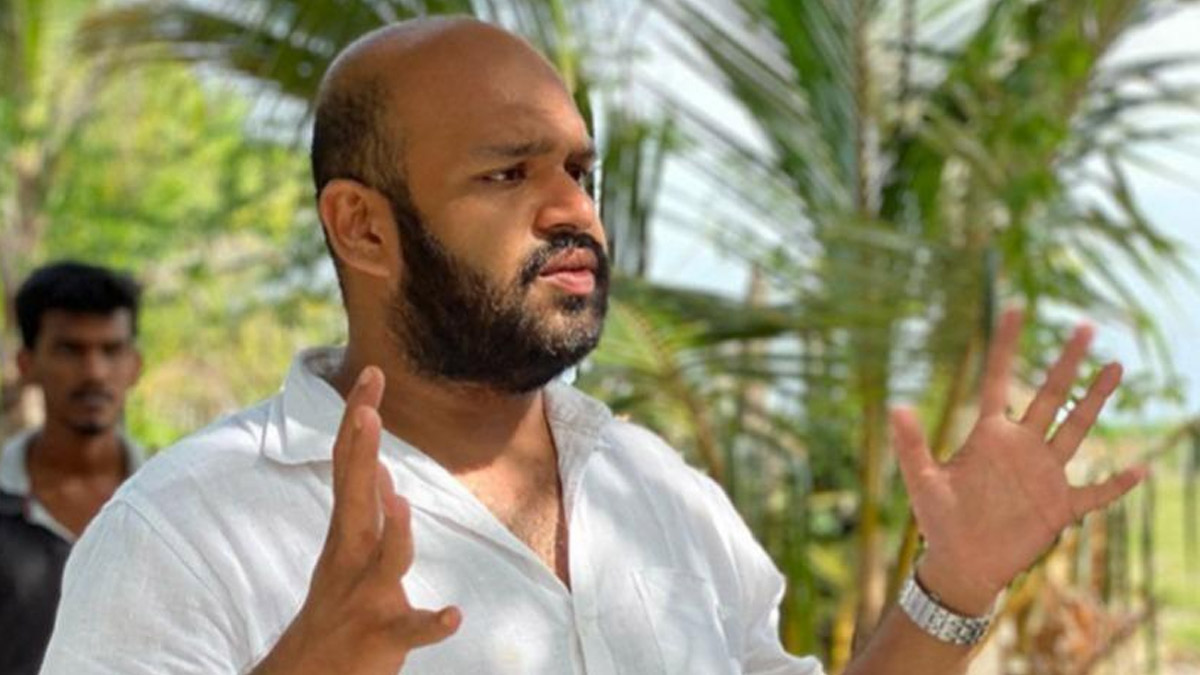 The government is not adhering to a correct tax policy when it comes to the tobacco company, and as a result the country is losing revenue in taxes, Tamil National Alliance (TNA) MP Shanakiyan Rasamanickam said.
He expressed these views at a joint press conference held in Colombo for the first time with the Samagi Jana Balawegaya.
The MP pointed out that the tobacco company has earned Rs.40 billion in 2021 and Rs.50 billion in 2022.
However, he said the government is taxing the essential items used by the poor instead of taxing the tobacco company.
Officials in tobacco company's pocket
Meanwhile, Opposition Leader Sajith Premadasa made a disclosure in this regard in Parliament and revealed that former finance minister Basil Rajapaksa cut the tax on Capstan cigarettes by 50%.
As a result, he said the country loses Rs.63 billion per year.
It was also revealed that some politicians and officials are in the pockets of tobacco companies.
Multinational company to get lands from Wedithalathivu Nature Reserve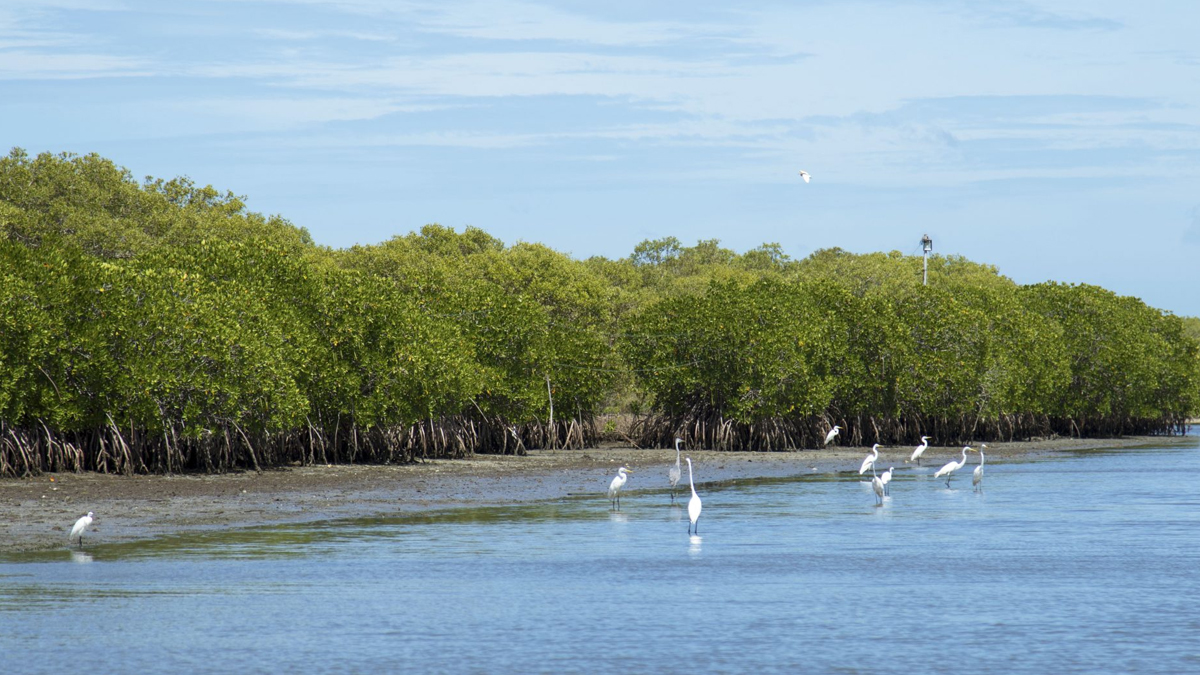 The National Aquaculture Development Authority of Sri Lanka is planning to hand over a large area of Wedithalathivu Nature Reserve, the largest mangrove wetland in the country, in Mannar to a multinational company, environmentalists alleged.
Declared a nature reserve in 2016, this wetland covers an area of 29,180 hectares.
Samantha Gunasekara, the former head of the Customs Biodiversity Unit and former Customs Director, said that there is a plan to cancel the Gazette Notification 1956/13 issued in 2016 declaring Wedithalathivu as a nature reserve and use it for aquaculture.
Mr.Gunasekara expressed these views at the press conference held the day before yesterday (06) by the Wildlife and Nature Protection Society at the BMICH, Colombo.
He said the National Aquaculture Development Authority of Sri Lanka brought a proposal in 2017 as well to cancel this gazette but an Advisory Committee suggested in 2019 that the gazette should not be cancelled.
Reptile expert Mendis Wickramasinghe said that six new snake species and two rare snake species live in this ecosystem.
Mr. Wickramasinghe said that a reptile species which was discovered by Zoologist P. E. P.Deraniyala in 1941 was found again from this natural ecosystem, and that there are several unidentified animal species in this ecosystem.
He said that a small species of python, which had not been found from other parts of the country, was also reported from this area.
Environmentalist Susantha Uadgedara said that a seagrass ecosystem is spread in the Wedithalathivu Nature Reserve. He said that 15 of the world's 73 sea grass species are reported from Sri Lanka, and 10 of them are found in Wedithalathivu.
He said sea pigs, one of the seriously endangered species in the country, that feed on seagrass live in this Nature Reserve.
He said that seagrass is the third most important ecosystem in the world, and sea grass absorbs carbon dioxide from the atmosphere. He said one hectare of sea grass provides services worth $34,000 per year.