Rajiv Gandhi murder : Indian court orders release of convicts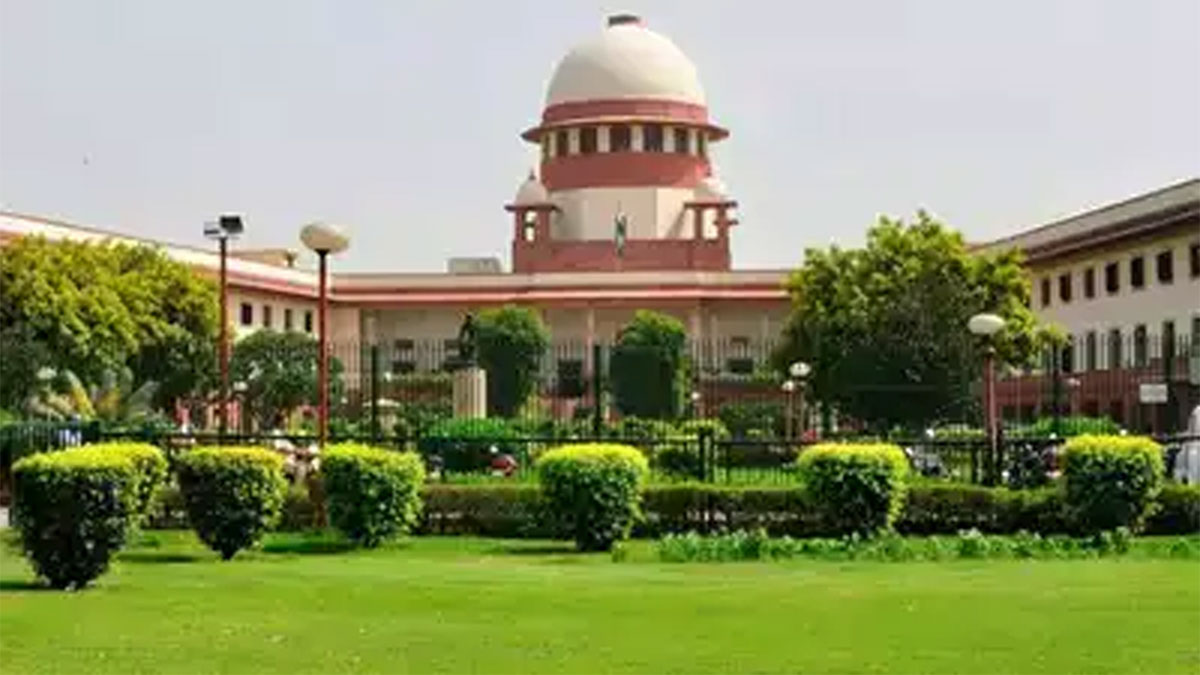 The Indian Supreme Court has ordered the release of six people convicted for the 1991 assassination of former prime minister Rajiv Gandhi.
The order came after two convicts – S Nalini and RP Ravichandran – sought premature release from prison.
They filed their petition after the top court freed AG Perarivalan, another convict in the case, in May.
All seven convicts were serving life sentences and had spent more than 30 years in jail.
In its order on Friday, the Supreme Court said the conduct of the prisoners during this time had been "satisfactory".
Gandhi's murder in May 1991 was seen as retaliation by Sri Lanka's Tamil Tiger rebel group for India's involvement in the island nation's civil war after Delhi sent peacekeepers there in 1987 when he was prime minister.
The Congress party, of which Gandhi was the leader, criticised the court's decision to free the convicts.
"The decision of the Supreme Court to free the killers is totally unacceptable and completely erroneous. The Congress party finds it wholly untenable," party spokesman Jairam Ramesh said in a statement.
"It is most unfortunate that the Supreme Court has not acted in consonance with the spirit of India on this issue," he added.
The convicts, whose release was ordered on Friday, were among 25 people initially sentenced to death in 1998 by a trial court.
The top court upheld the conviction of only seven of them. Four of the convicts – Perarivalan, S Nalini, Santhan and Sriharan – received the death penalty while three others were awarded life sentences. The remaining were cleared of all charges and freed.
Nalini's death sentence was commuted in 2000 following a clemency petition by Gandhi's widow Sonia Gandhi who had pointed out that the prisoner was pregnant at the time.
(BBC News)
Keheliya & ministry officials undertake 50 foreign tours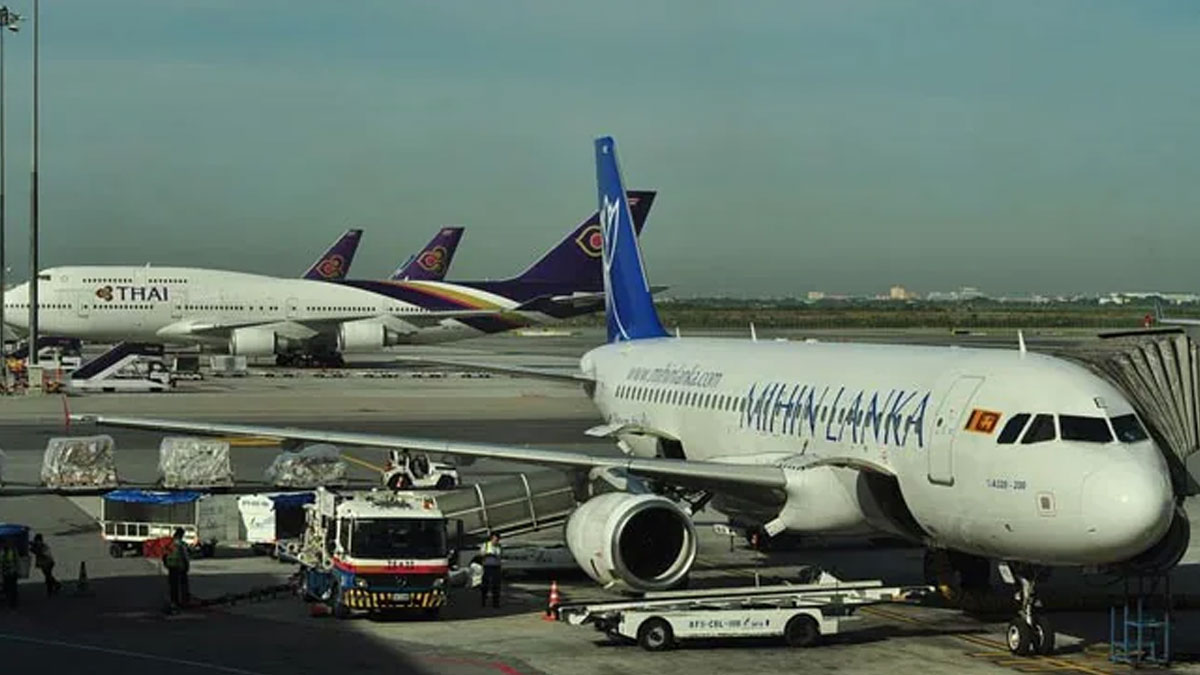 Health Minister Keheliya Rambukwella and the officials of his Ministry had undertaken 50 foreign tours in one year, a report prepared by the International Health Division of the Ministry revealed.
These reports have been compiled by Deputy Director General (Planning) of the Health Ministry Dr. S. Sri Dharan.
It was prepared following a Right to Information (RTI) request made by an organisation called 'Citizens Power Against Bribery and Corruption.'
Accordingly, Health Minister Rambukwella has made five foreign trips, Health Secretary Janaka Sri Chandragupta has made two foreign trips and Health Services Director General Asela Gunawardena has made four foreign trips.
These foreign trips have taken place as per the invitations made by representative organizations including the World Health Organization, and those organizations have provided expenses for air tickets, food and accommodation facilities.
Furthermore, the International Health Division of the Ministry of Health has approved foreign duty leave for these doctors and has also given them a casual allowance.
Interestingly, the deputy director general who prepared the report has engaged in the highest number of foreign trips.
Source – Aruna
Health workers to protest demanding solutions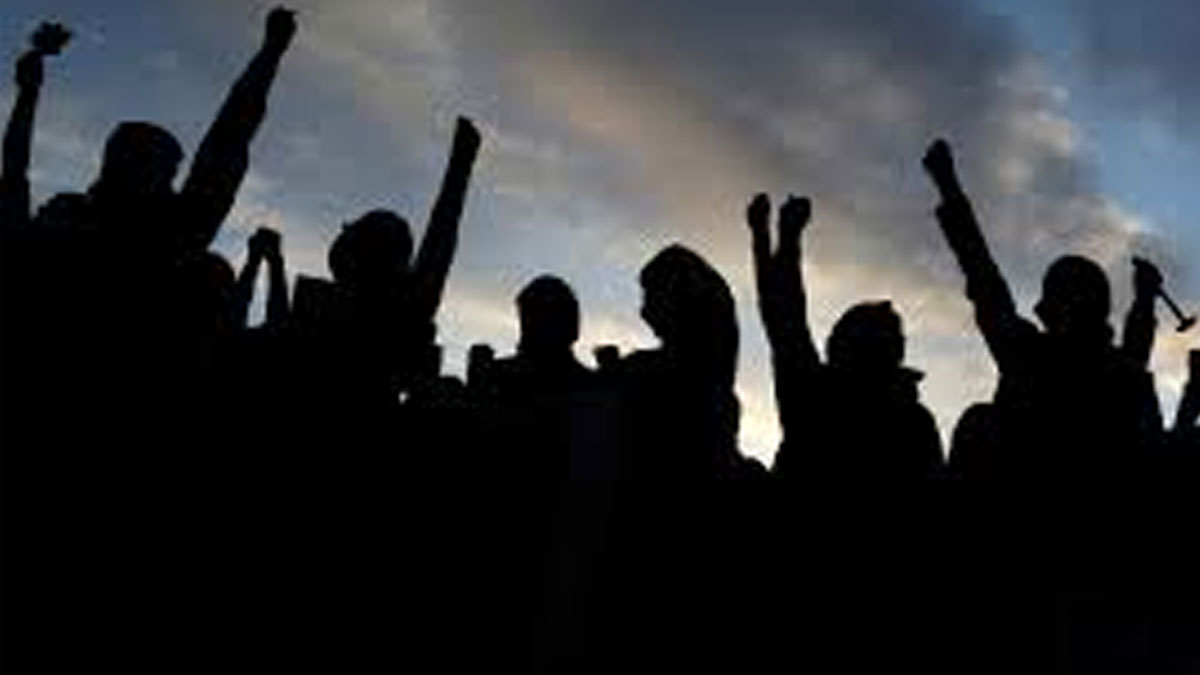 The Collective of United Health Service Trade Unions and the United People's Movement are scheduled to launch protests outside health institutions today (22) demanding immediate solutions to several issues in the health sector.
This series of protests has been named as the National Health Protest Day.
Several civil organizations and people are expected to join the protest which will be held from 12 noon to 1 pm along with health trade unions.
The protest will also force the government to solve the issue of health professionals leaving the country, All Ceylon Nurses' Union President S. B. Madiwatta said.
Heavy rains today as well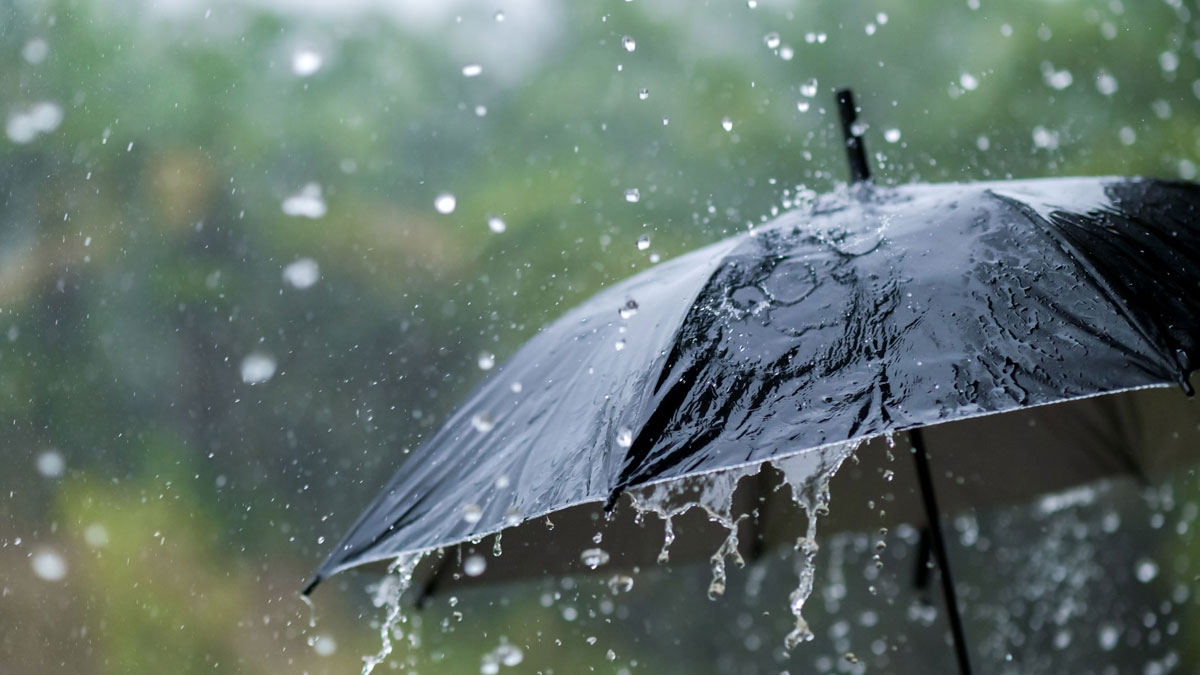 Several spells of showers will occur in Western, Sabaragamuwa and North-western Provinces and in Galle and Matara Districts today (22), the Department of Meteorology said.
It said showers or thundershowers will occur at several places in Uva, Central, North-central and Eastern Provinces and in Vavuniya and Mullaitivu Districts during the evening or night.
Fairly heavy showers of above 50mm can be expected at some places.
The public are requested to take precautions to minimize damages caused by temporary localized strong winds and lightning during thundershowers.