Request made to suspend electricity tariff hike until CEB calculates losses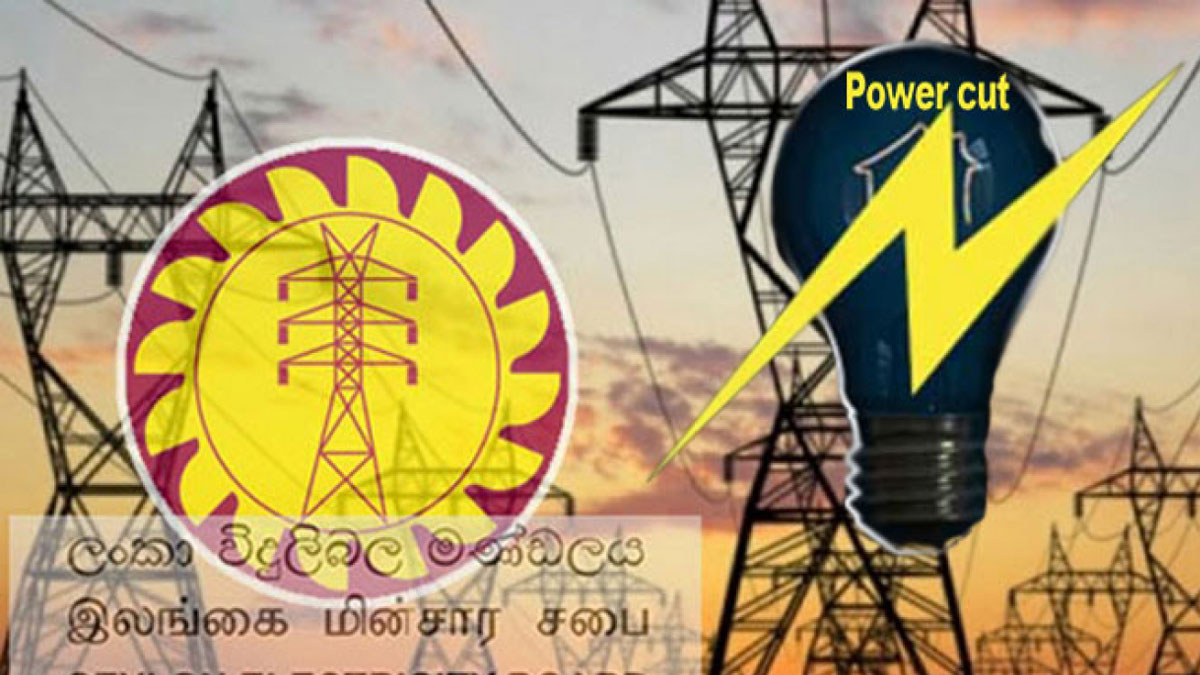 The Free Trade Zones and General Services Employees Union requested the President to inform the Power Minister to submit a detailed report on the CEB Budget for 2022 to the Cabinet meeting next week.
This is the second letter sent by the Union to President Ranil Wickremesinghe.
Accordingly, the Union requested the President not to take a decision on revising electricity tariffs until the Minister submits a detailed report to the Cabinet.
Public urged to inform of unauthorized power outages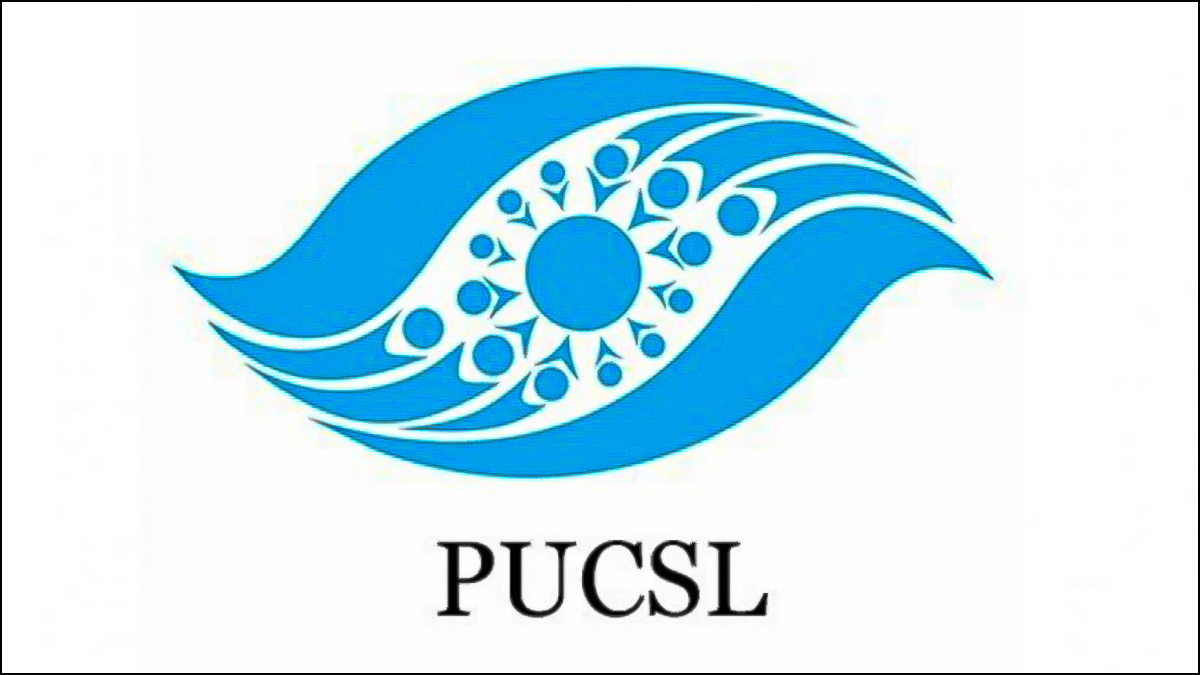 General Public and electricity consumers requested to inform the Public Utilities Commission of Sri Lanka (PUCSL) in writing of any unauthorized power outages imposed by the Ceylon Electricity Board (CEB).
Speaker endorses certificate on 2 Bills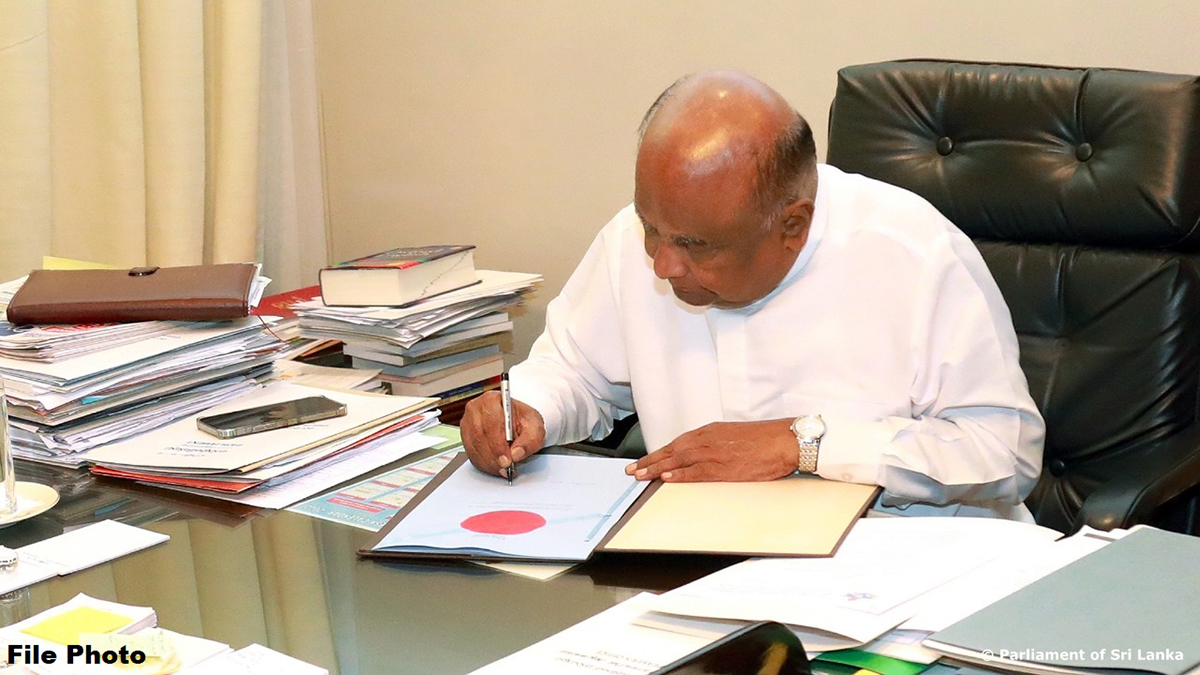 Speaker Mahinda Yapa Abeywardena endorsed the certificate recently (24) on the Regulation of Election Expenditure Bill and the Bureau of Rehabilitation Bill which were debated and passed in Parliament recently.
Accordingly, these bills come into force as the Bureau of Rehabilitation Act No. 2 of 2023 and the Regulation of Election Expenditure Act No. 3 of 2023.
No COVID-19 deaths yesterday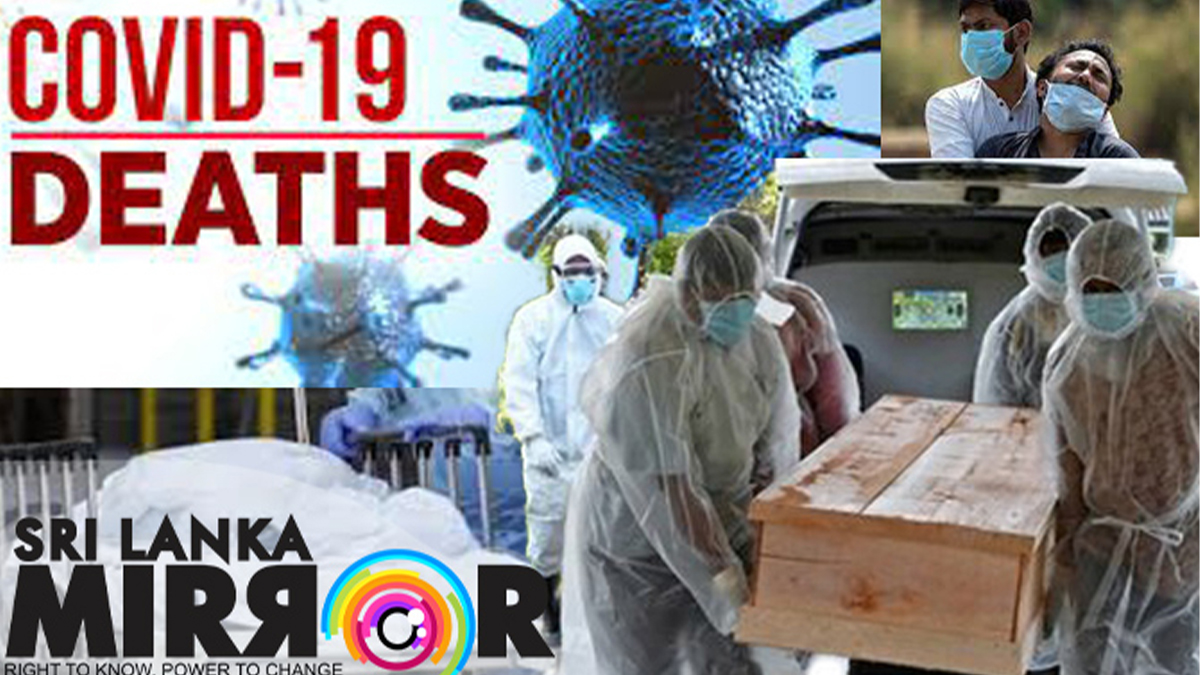 No COVID-19 deaths have been confirmed yesterday (26) by the Director-General of Health Services.
Accordingly, the current COVID-19 death toll remains at 16,826.