Rice imported in excessive amounts due to lack of commissions!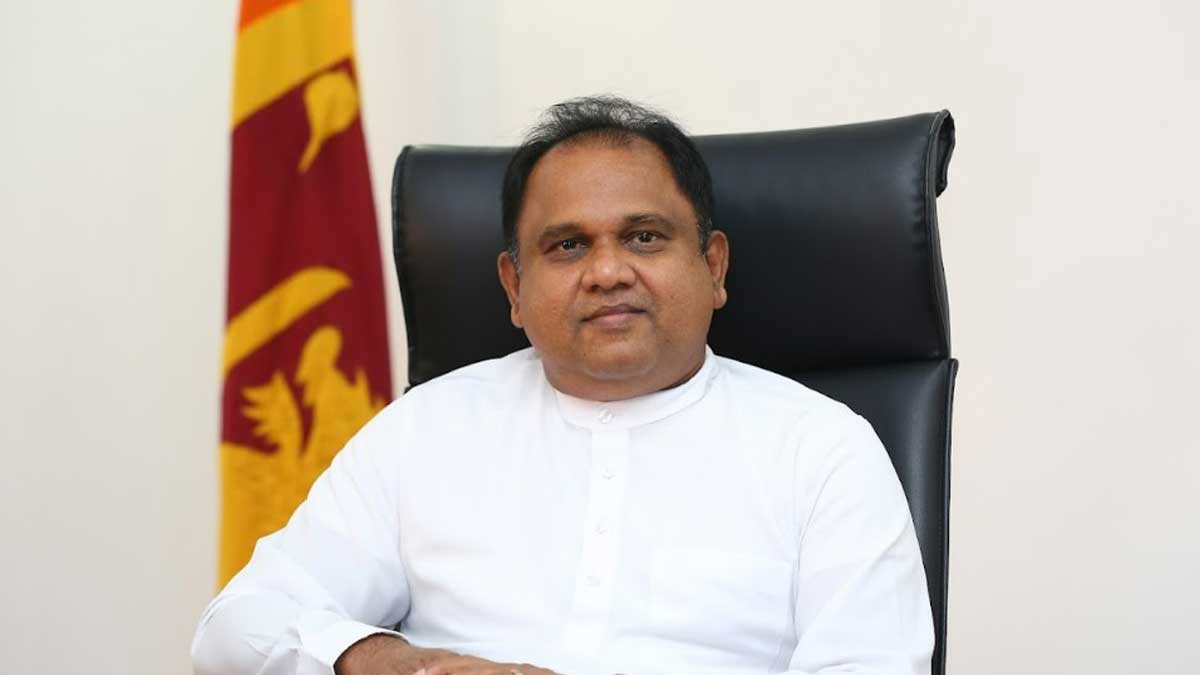 The government is causing more damage to the farmers by importing rice in excessive amounts than the damage caused by the ban on chemical fertilizers, United Rice Producers Association President Muditha Perera said.
He said the country's paddy production has decreased by 1.1 million metric tons or 600,000 metric tons of rice due to the ban on chemical fertilizers.
However, he said more than 800,000 metric tons of rice have been imported so far and alleged that more imports are being made.
Mr. Perera said that rice is being imported in this manner not because of a shortage of rice, but because of a lack of commissions.
He said that importing rice unnecessarily is a grave crime when there is a massive shortage of USDs in the country.
A highly reliable source told the 'Sri Lanka Mirror' that Trade Minister Nalin Fernando has been accused of granting licenses to import rice unnecessarily.
No COVID-19 deaths yesterday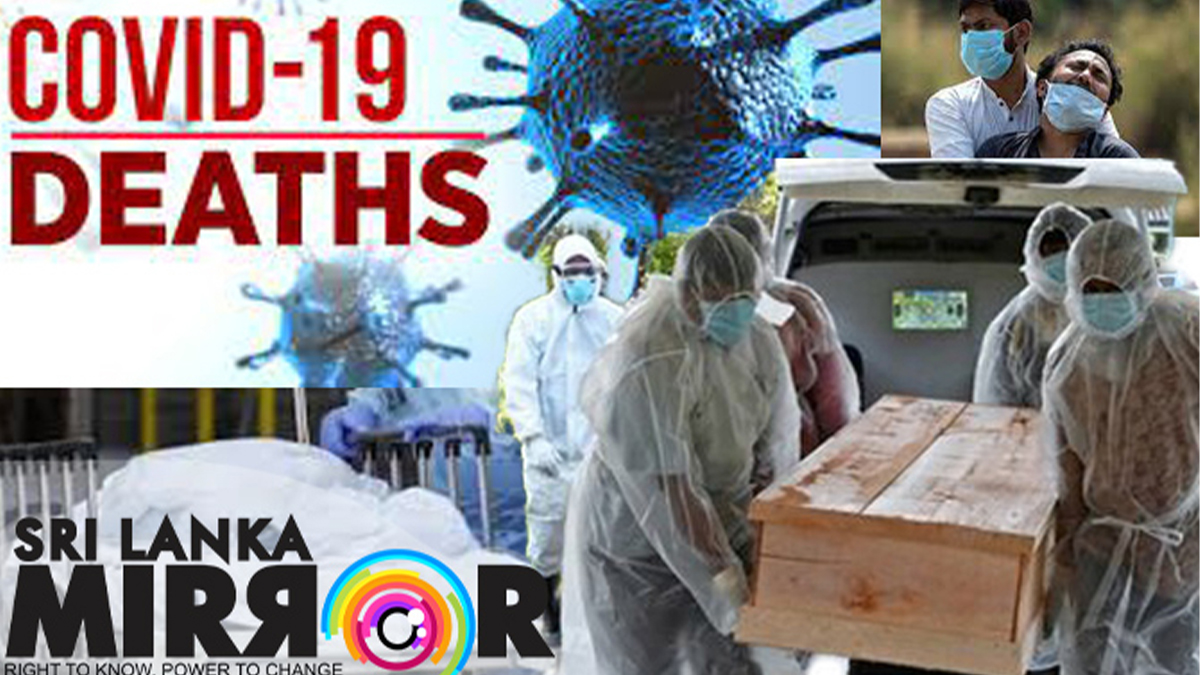 No COVID-19 deaths have been confirmed yesterday (06) by the Director-General of Health Services.
Accordingly, the current COVID-19 death toll remains at 16,806.
50-yr old bank manager involved with teen, arrested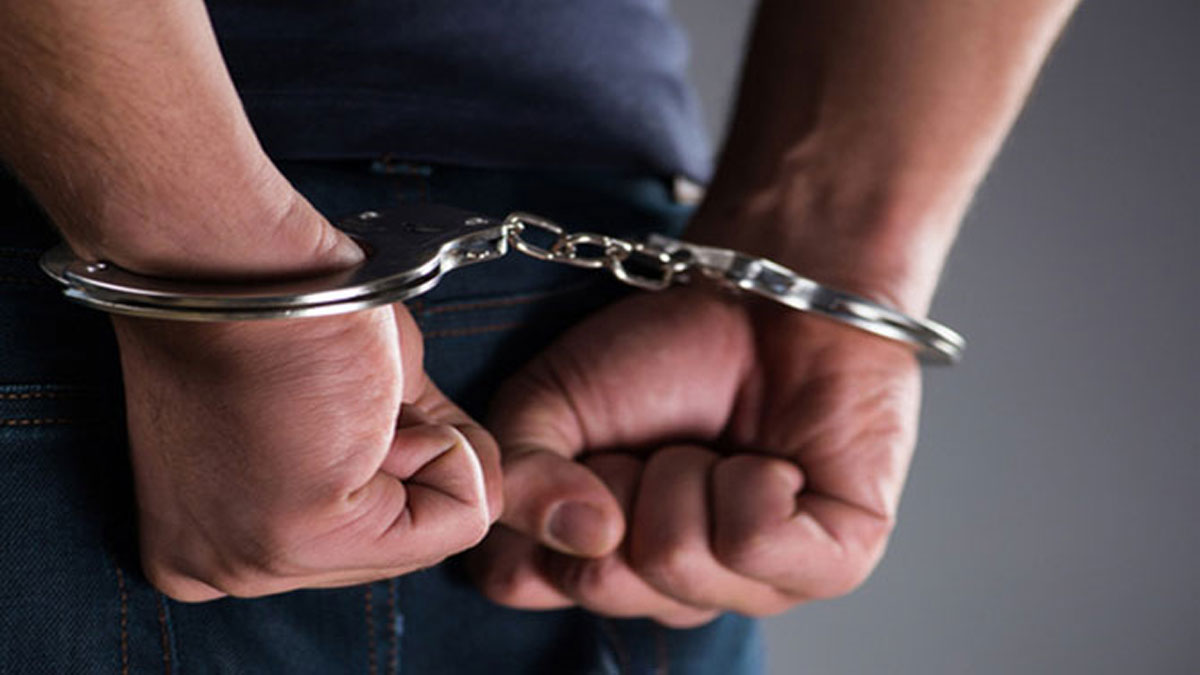 Bambalapitiya police say that a 50-year-old private bank manager was arrested for allegedly having a relationship with a 14-year-old schoolgirl from Colombo.
According to reports, the teen had been taken to public parking lots in a jeep with tinted glass and sexually assaulted.
The teen has been admitted to Kalubowila Teaching Hospital.
Reports say that the suspect is a widower with two teenaged daughters of his own.
Met Dept. warns of gusty winds & rough seas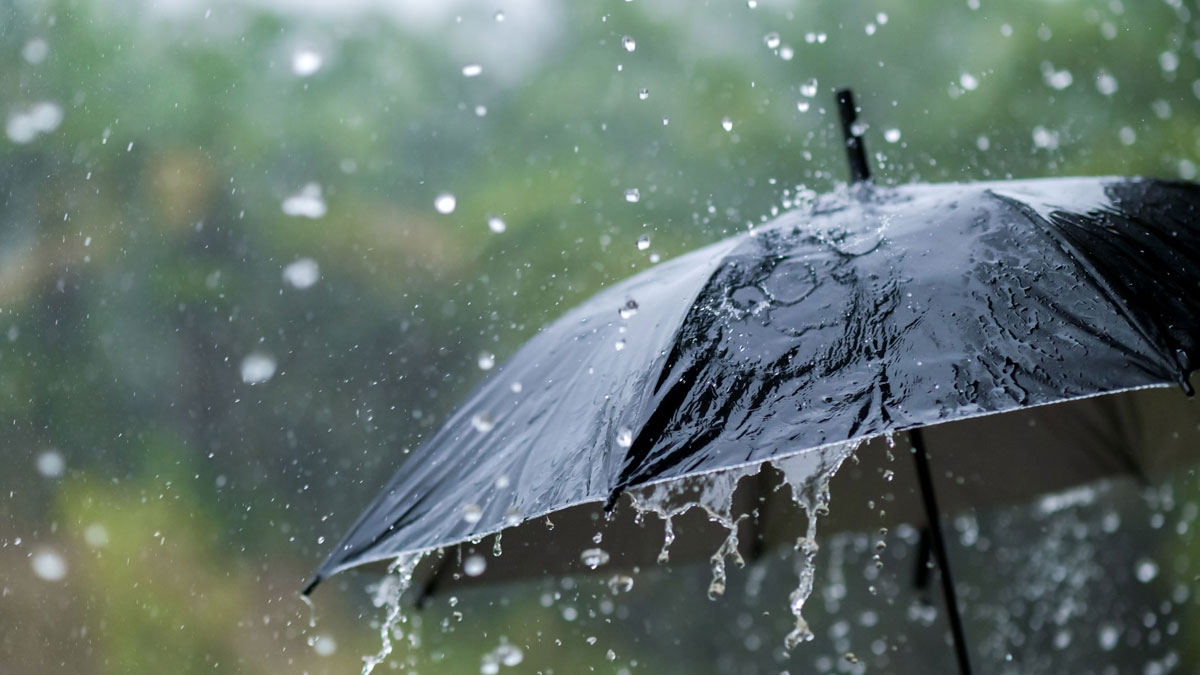 The depression over Southeast Bay of Bengal (500km east of Trincomalee) has concentrated into a deep depression and located near latitude 8.7N and longitude 85.7E today morning, the Department of Meteorology said in an advisory issued earlier.
It is very likely to move west-northwestwards, gradually intensifying into a cyclonic storm around this evening.
The system is likely to approach the coast of northern Tamil-Nadu, Puducherry and southern Andhra Pradesh over Southwest Bay of Bengal 08th December morning.
Wind speeds will be 60-70 kmph and can increase up to 80 kmph in sea areas between 02N – 15N and 80E – 95E.
Heavy showers or thundershowers and rough to very rough seas can be expected in aforementioned sea areas.
The naval and fishing communities are advised not to venture into the deep and shallow sea areas off the coast extending from Mannar to Pottuvil via Kankesanturai, Trincomalee and Batticaloa and southwest Bay of Bengal (02N – 15N, 80E – 95E) until further notice.
Meanwhile, those who are out at aforementioned sea regions are advised to return to coasts or to move to safer areas immediately.
The fishing and naval communities are requested to be attentive to future forecasts issued by the Meteorology Department in this regard.