Sandya Ekenligoda listed in BBC's 100 Women 2022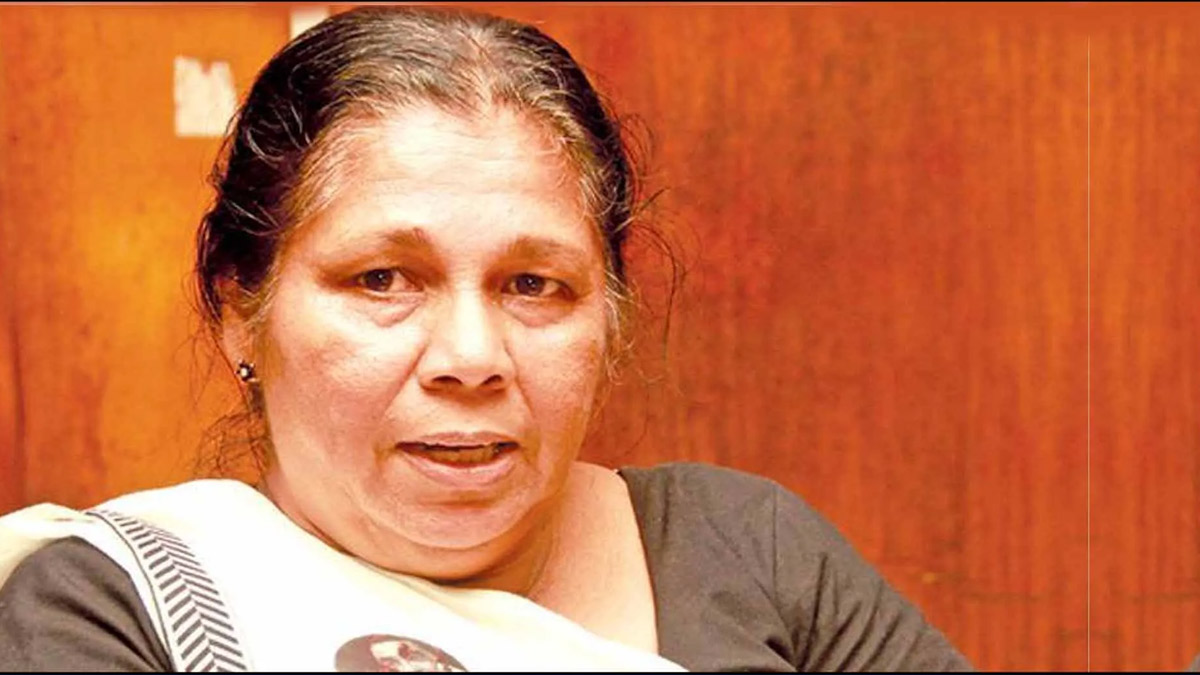 Sri Lankan human rights activist Sandya Ekenligoda has been listed in BBC's 100 Women 2022, a list of 100 of the most inspiring and influential women form around the world.
She also received the International Women of Courage Award in 2017, for her campaigns and other work in the field.
Since her husband's disappearance, the mother of two has been helping thousands of mothers and wives who lost loved ones during Sri Lanka's civil war.
"I am a woman who fights on behalf of others at every opportunity, engages in creative struggle, and overcomes challenges amidst insults and slander, through dedication and sacrifice", she said.
Global music phenomenon Billie Eilish, Ukraine's First Lady Olena Zelenska, actresses Priyanka Chopra Jonas and Selma Blair, the 'tsarina of Russian pop' Alla Pugacheva, Iranian climber Elnaz Rekabi, record-breaking triple jump athlete Yulimar Rojas, and Ghanaian author Nana Darkoa Sekyiamah are also amongst BBC's list for this year.
Click here for the complete list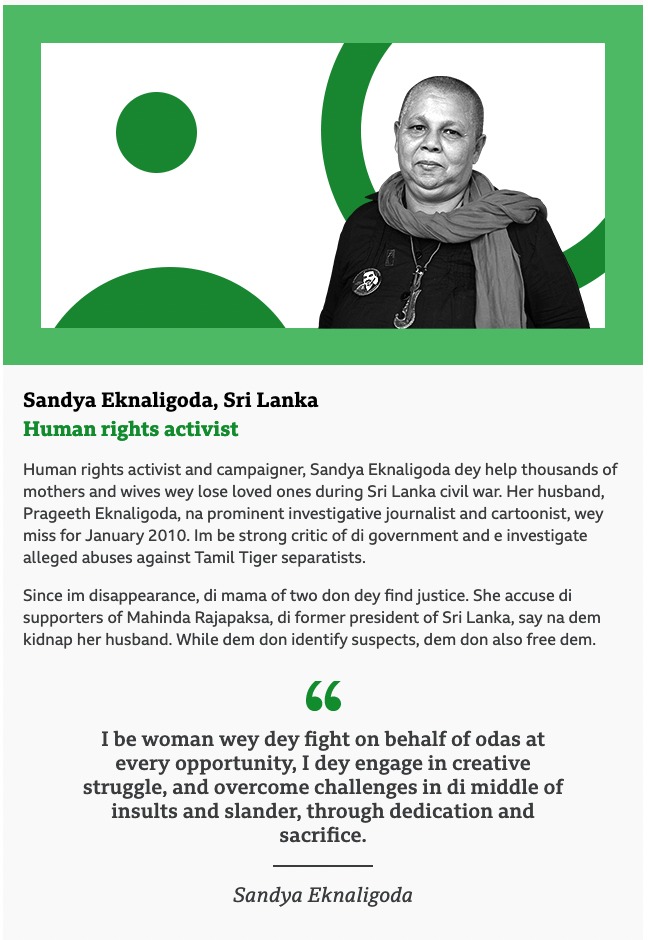 SLT, Colombo Lotus Tower placed under Finance Ministry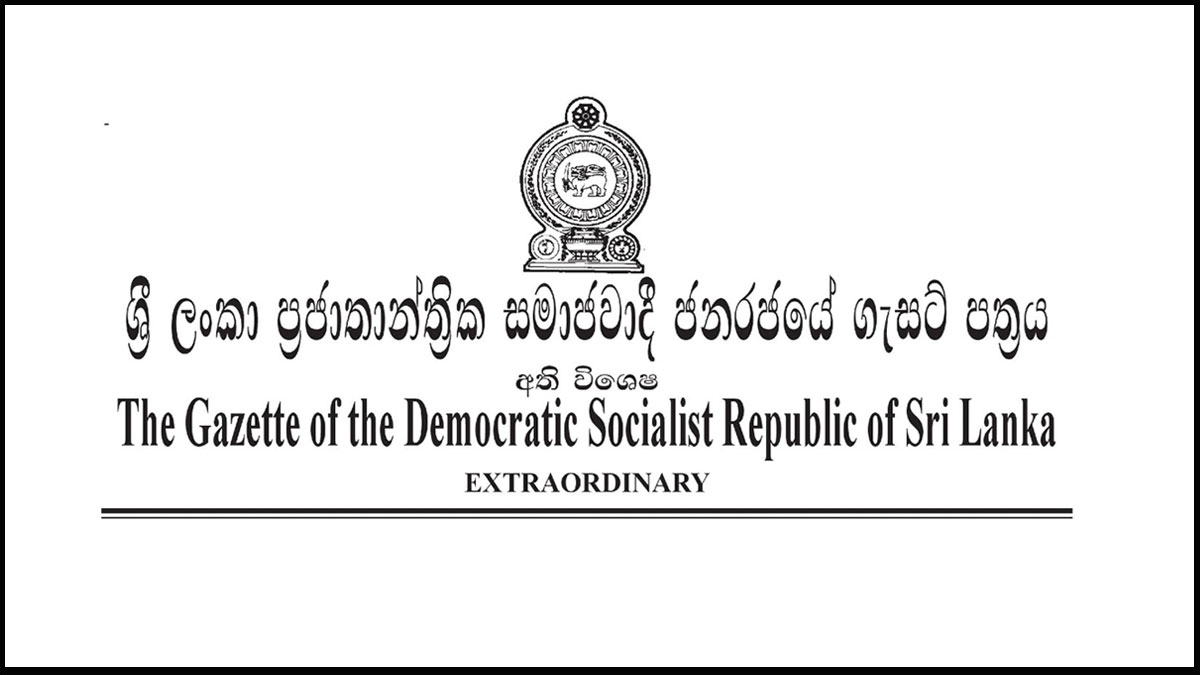 A gazette extraordinary has been issued placing Sri Lanka Telecom, Colombo Lotus Tower, Sri Lanka Cement Corporation, State Engineering Corporation and several other state institutions under the purview of the Minister of Finance, Economic Stabilization and National Policies.
According to the gazette issued by President Ranil Wickremesinghe, the North Sea Limited, Sri Lanka Thriposha Co. Ltd., Galoya Plantation (Pvt.) Company, National Salt Limited, Paranthan Chemicals Ltd BCC (Pvt.) Limited, Mahinda Rajapaksa National Tele Cinema Park and the Lanka General Trading Company Limited will also be placed under the purview of the Finance Minister.
The gazette extraordinary has been issued by the Head of State by exercising the powers vested in him under paragraph (1) of Article 44 of the Constitution, with effect from the 30th of May.
Click here to read the complete gazette
Fuel prices revised at midnight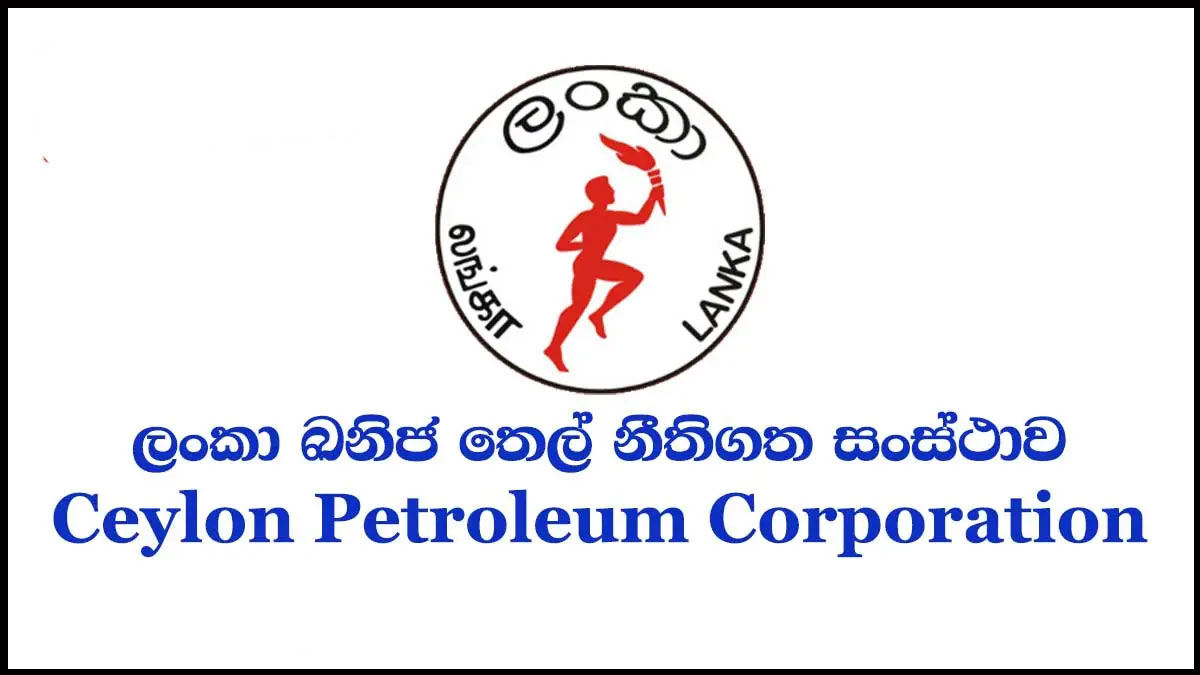 The CPC has reduced the prices of fuel with effect from midnight today (31).
The price of Petrol 92 Octane has been reduced by Rs.15 per litre to Rs.318 while the price of Petrol 95 Octane has been increased by Rs.20 to Rs.385 per litre.
In addition, the price of a Super Diesel litre has increased by Rs.10 to Rs.340 while a litre of Kerosene reduced by Rs.50 to Rs.245.
Over 3,000 child abuse incidents in Jan. – April 2023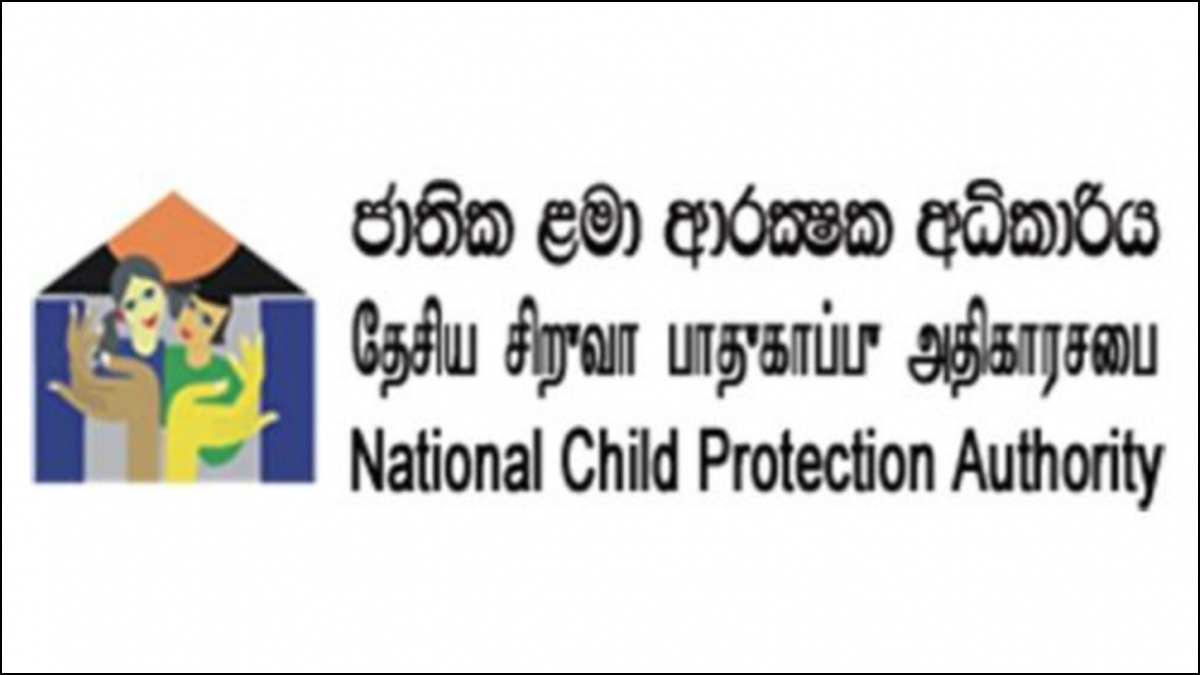 There have been 3,102 reported child abuse related incidents in the first four months of this year, the National Child Protection Authority (NCPA) revealed.
These statistics were presented during a workshop at the NCPA on 24 May, with the aim of raising awareness among the media about child protection issues.
Sajeewani Abeykoon, Director of Law Enforcement at the NCPA, revealed that on average they receive over 600 complaints per month.
The highest number of reported cases this year occurred in March, with a total of 1,026 cases. The figures for the first four months of this year are as follows: January – 779 cases, February – 703 cases, March – 1,026 cases and April – 594 cases.
Furthermore, the statistics from 2022 indicate a total of 10,497 reported cases.
Abeykoon said, "There was a slight decrease in reported cases during the month of July last year, possibly due to the Aragalaya protest, as the fuel and economic crises may have had a positive impact for the first time. In the previous year, there were a total of 185 serious sexual harassment cases reported, along with 729 minor sexual harassment cases, 167 rape cases, and 132 reported cases of child smuggling."
(Excerpts : Ceylon Today)