Schaffter killed by a close friend!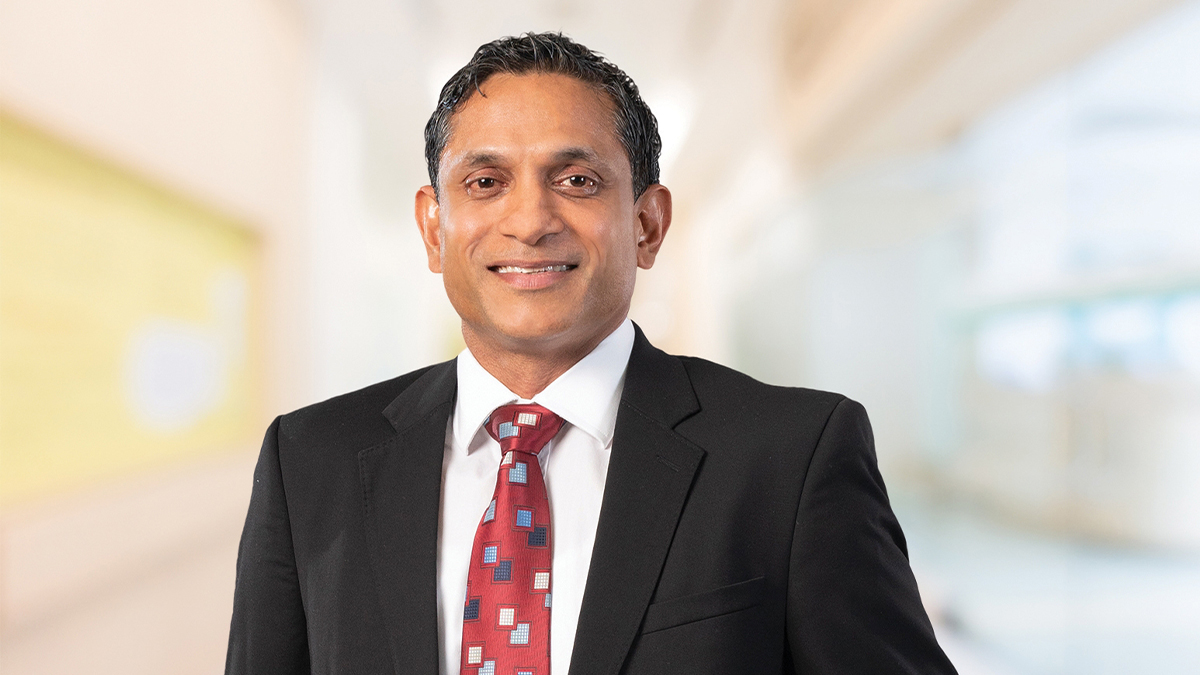 The investigators of the Criminal Investigation Department (CID) suspect that Janashakthi PLC Director Dinesh Schaffter was brought to the Borella Cemetery and killed according to a plan devised by one of his close friends.
Meanwhile, a senior CID officer said that a statement was recorded from Mr.Schaffter's wife Tani yesterday (19) for nearly two and a half hours in relation to the murder.
Also, the report of the fingerprints found in Mr.Schaffter's car is due to be received today (20).
It was reported that the CID is looking into the mobile phones of several suspects. Their behavior before and after the incident is also being closely monitored.
It has also been revealed that the person who drove Schaffter's vehicle is someone who has a sound knowledge of the roads inside the Borella Cemetery.
In order to have such knowledge, the person in question must have visited the cemetery several times in the past as well. If Mr. Schaffter drove his car from home to the cemetery directly, it is confirmed that it was not the first time he had visited the cemetery.
The CID suspects that the person who lured Mr. Schaffter to the cemetery had brought him there with the intention of killing him.
Meanwhile, an investigator said Schaffter had been killed while he was in the driver's seat.
"This further confirms that Mr. Schaffter was the driver. He was found dead in his car with his hands tied. His hands were not tied with something like ropes that can be found around the cemetery. Plastic cable has been used to tie the hands. He has been strangled with a wire. At first glance, it does not look like the wire was picked up from the ground. It's a new one. He was tied to the driver's seat with a wire around his neck. Cable ties and wires are not to be found easily at the cemetery. The criminals have come prepared with these to kill Mr. Schaffter," he said.
The CID is also looking into several vehicles that seemed to have followed Schaffter's vehicle.
Victoria Nuland to visit Sri Lanka next week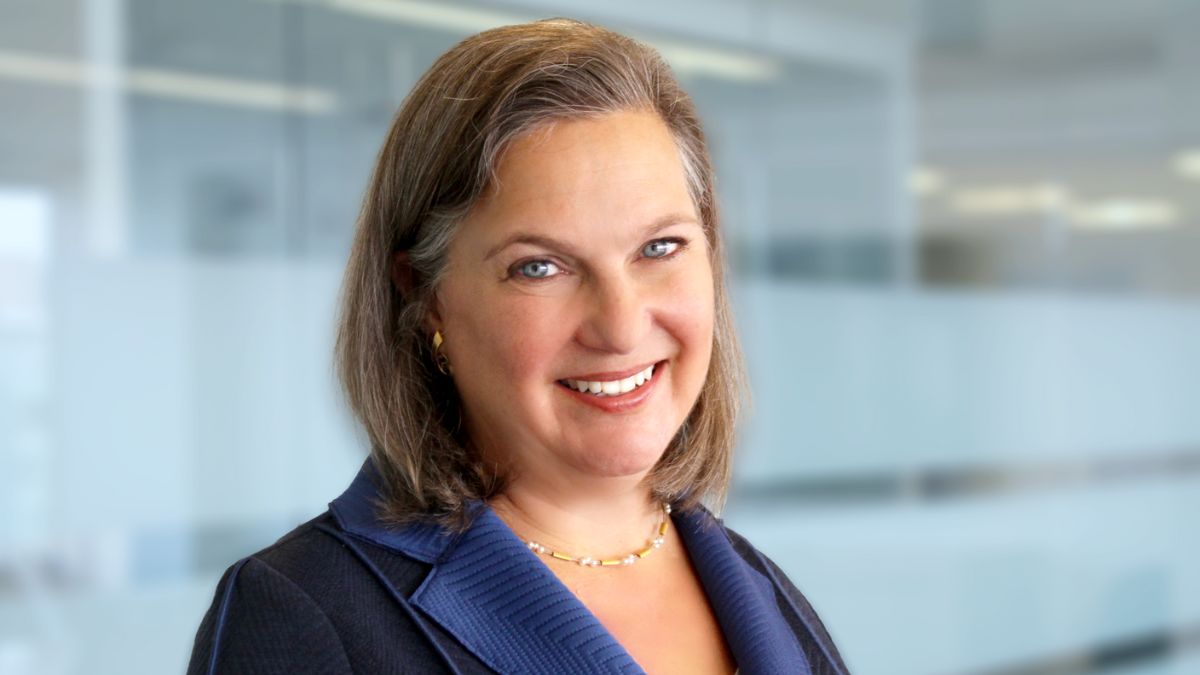 The United States Under Secretary of State for Political Affairs Victoria Nuland will undertake an official visit to Sri Lanka, next week.
During her visit to Sri Lanka, Under Secretary Nuland will mark the 75th anniversary of U.S.-Sri Lanka relations which coincides with Sri Lanka's 75th anniversary of Independence.
The American Embassy in Sri Lanka says this in a statement.
Full statement is below.
U.S. Under Secretary of State for Political Affairs Victoria Nuland Travels to Colombo for Bilateral U.S.-Sri Lanka Talks
United States Under Secretary of State for Political Affairs Victoria Nuland arrived in Colombo with an interagency delegation for meetings with the Government of Sri Lanka, as well as business and civil society leaders. Other senior members of the interagency delegation include Assistant Secretary of State for South and Central Asian Affairs Donald Lu, and Principal Deputy Assistant Secretary of Defense for Indo-Pacific Security Affairs Amanda Dory.
Under Secretary Nuland and Minister of Foreign Affairs Prof. Gamini Lakshman Peiris will co-chair the 4th U.S.-Sri Lanka Partnership Dialogue which will address strengthening democratic institutions, human rights, sustainable economic development, mitigating climate change, deepening trade and investment ties, regional security, and educational cooperation.
Under Secretary Nuland, Ambassador Chung, and the U.S. delegation will meet with Sri Lankan President Gotabaya Rajapaksa to discuss the challenges posed by the global pandemic and ways to strengthen the U.S.-Sri Lankan partnership.
Under Secretary Nuland and the U.S. delegation will also meet with representatives of civil society and the
Public urged to inform of unauthorized power outages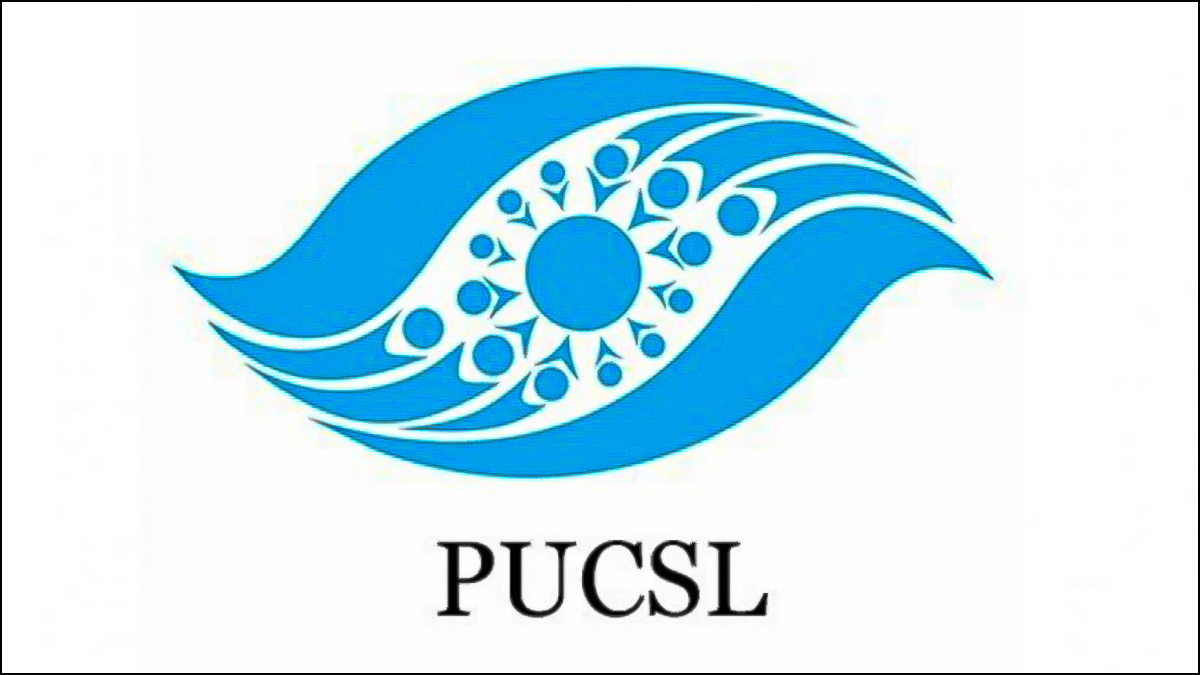 General Public and electricity consumers requested to inform the Public Utilities Commission of Sri Lanka (PUCSL) in writing of any unauthorized power outages imposed by the Ceylon Electricity Board (CEB).
Speaker endorses certificate on 2 Bills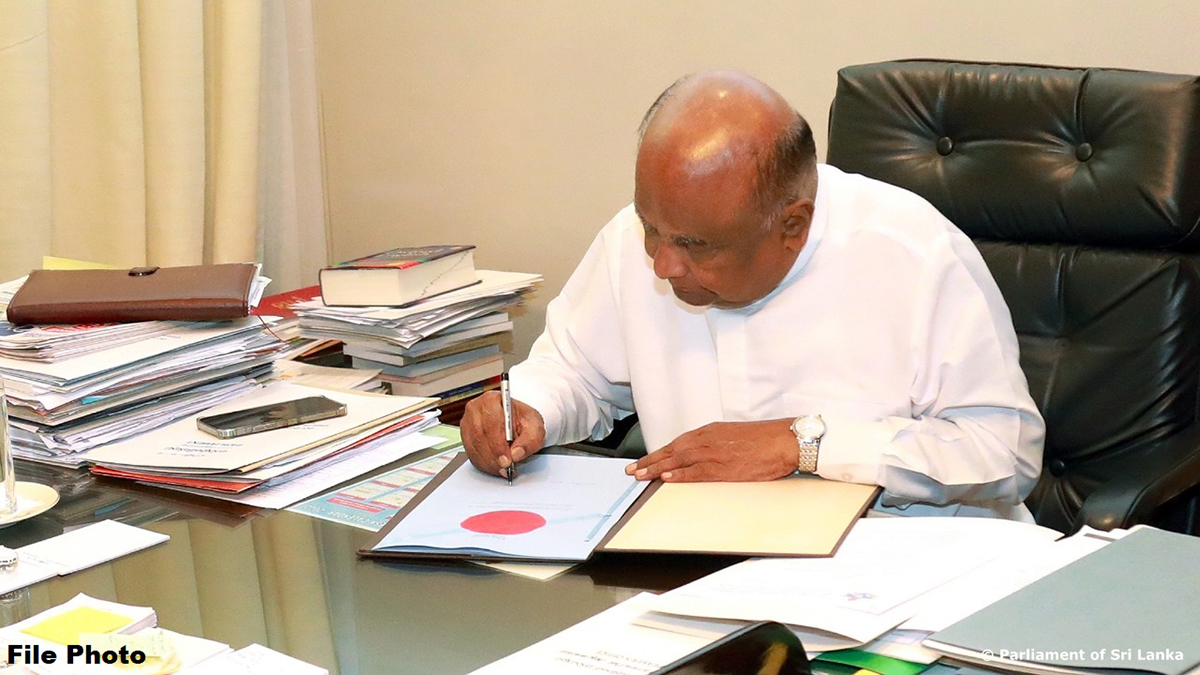 Speaker Mahinda Yapa Abeywardena endorsed the certificate recently (24) on the Regulation of Election Expenditure Bill and the Bureau of Rehabilitation Bill which were debated and passed in Parliament recently.
Accordingly, these bills come into force as the Bureau of Rehabilitation Act No. 2 of 2023 and the Regulation of Election Expenditure Act No. 3 of 2023.