Schaffter killed by a close friend!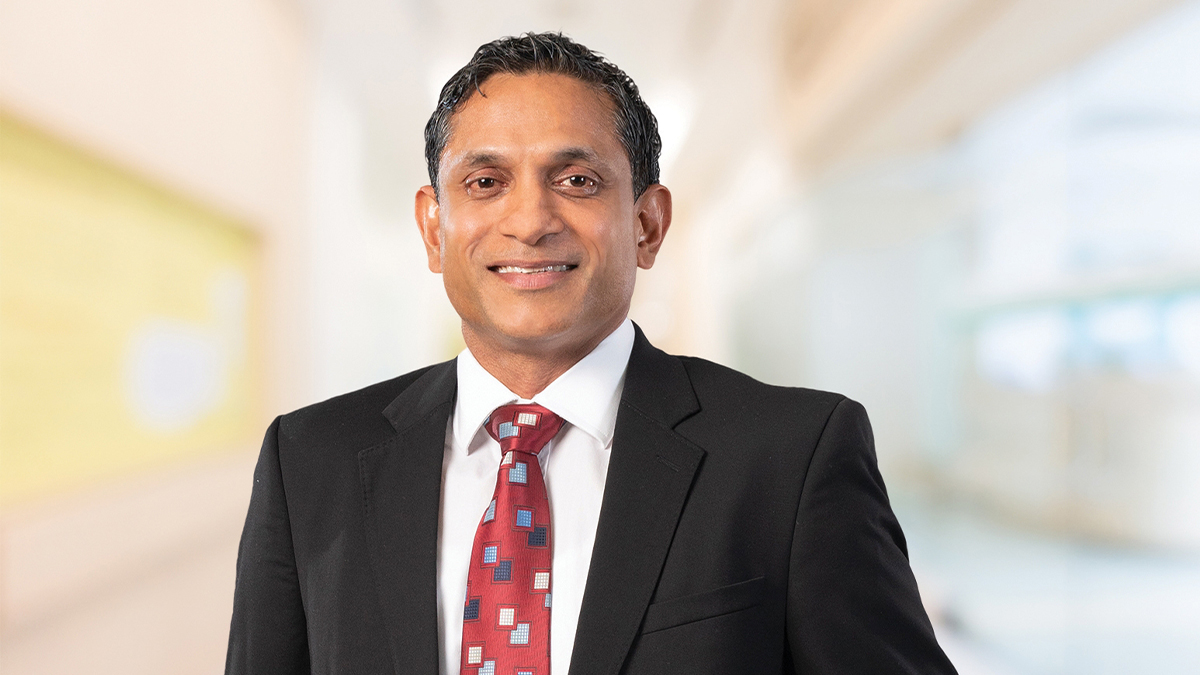 The investigators of the Criminal Investigation Department (CID) suspect that Janashakthi PLC Director Dinesh Schaffter was brought to the Borella Cemetery and killed according to a plan devised by one of his close friends.
Meanwhile, a senior CID officer said that a statement was recorded from Mr.Schaffter's wife Tani yesterday (19) for nearly two and a half hours in relation to the murder.
Also, the report of the fingerprints found in Mr.Schaffter's car is due to be received today (20).
It was reported that the CID is looking into the mobile phones of several suspects. Their behavior before and after the incident is also being closely monitored.
It has also been revealed that the person who drove Schaffter's vehicle is someone who has a sound knowledge of the roads inside the Borella Cemetery.
In order to have such knowledge, the person in question must have visited the cemetery several times in the past as well. If Mr. Schaffter drove his car from home to the cemetery directly, it is confirmed that it was not the first time he had visited the cemetery.
The CID suspects that the person who lured Mr. Schaffter to the cemetery had brought him there with the intention of killing him.
Meanwhile, an investigator said Schaffter had been killed while he was in the driver's seat.
"This further confirms that Mr. Schaffter was the driver. He was found dead in his car with his hands tied. His hands were not tied with something like ropes that can be found around the cemetery. Plastic cable has been used to tie the hands. He has been strangled with a wire. At first glance, it does not look like the wire was picked up from the ground. It's a new one. He was tied to the driver's seat with a wire around his neck. Cable ties and wires are not to be found easily at the cemetery. The criminals have come prepared with these to kill Mr. Schaffter," he said.
The CID is also looking into several vehicles that seemed to have followed Schaffter's vehicle.
Sinopec Fuel Oil Lanka clarifies recent allegations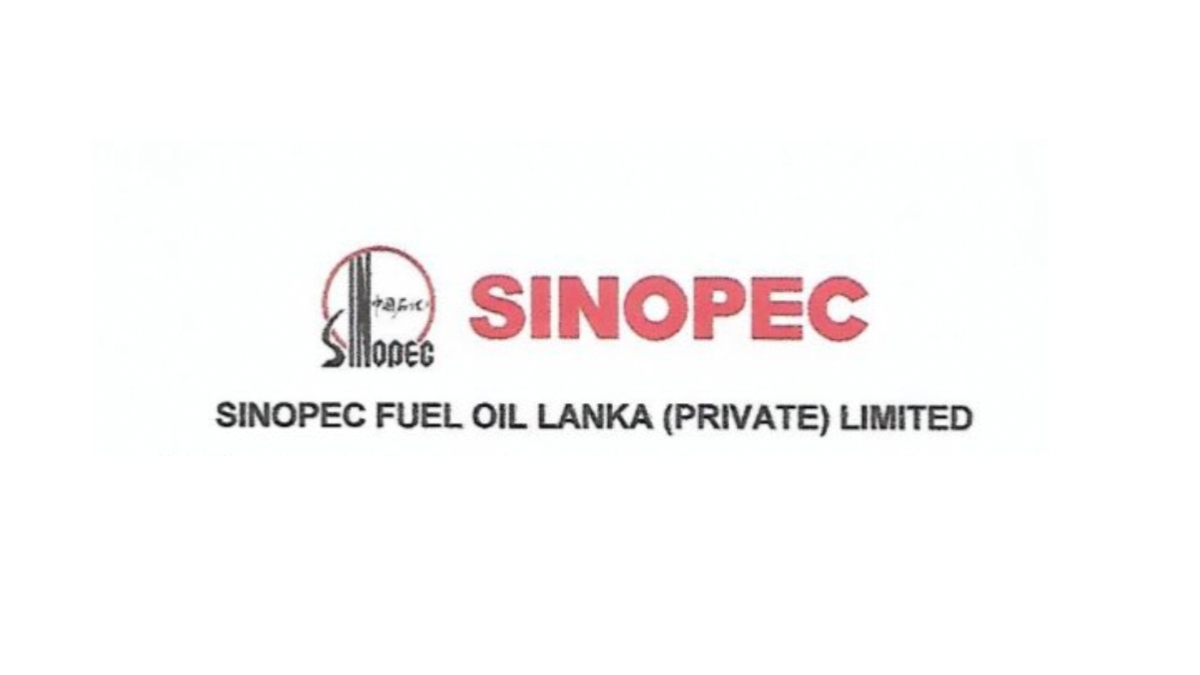 Sinopec Fuel Oil Lanka (Pvt.) Ltd. has issued a statement clarifying their position with regard to allegations raised recently.
In a Tweet, Minister of Power and Energy – Kanchana Wijesekara has published the clarification published by the company.
He adds that he has also requested the Speaker to call the Privileges committee & take necessary disciplinary and legal steps against the false statements made.
Weekly fuel quota up from Tuesday midnight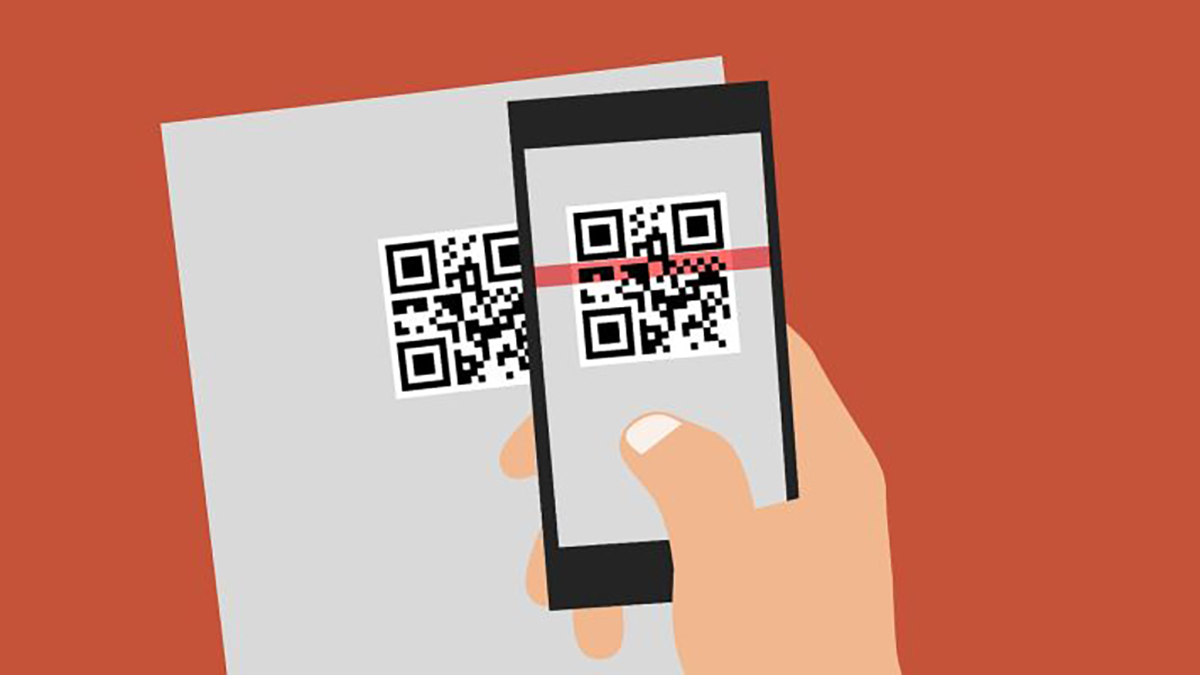 The national fuel pass QR system allocated fuel quotas will be increased from Tuesday midnight (30), Minister of Power and Energy – Kanchana Wijesekara says.
"Registered Taxi 3 wheelers will receive 22 liters per week, other 3 wheelers 14 liters per week & Motor Bikes 14 liters per week. Cars will receive a quota of 40 liters per week," he has said.


Rathna Pushpakumari bids adieu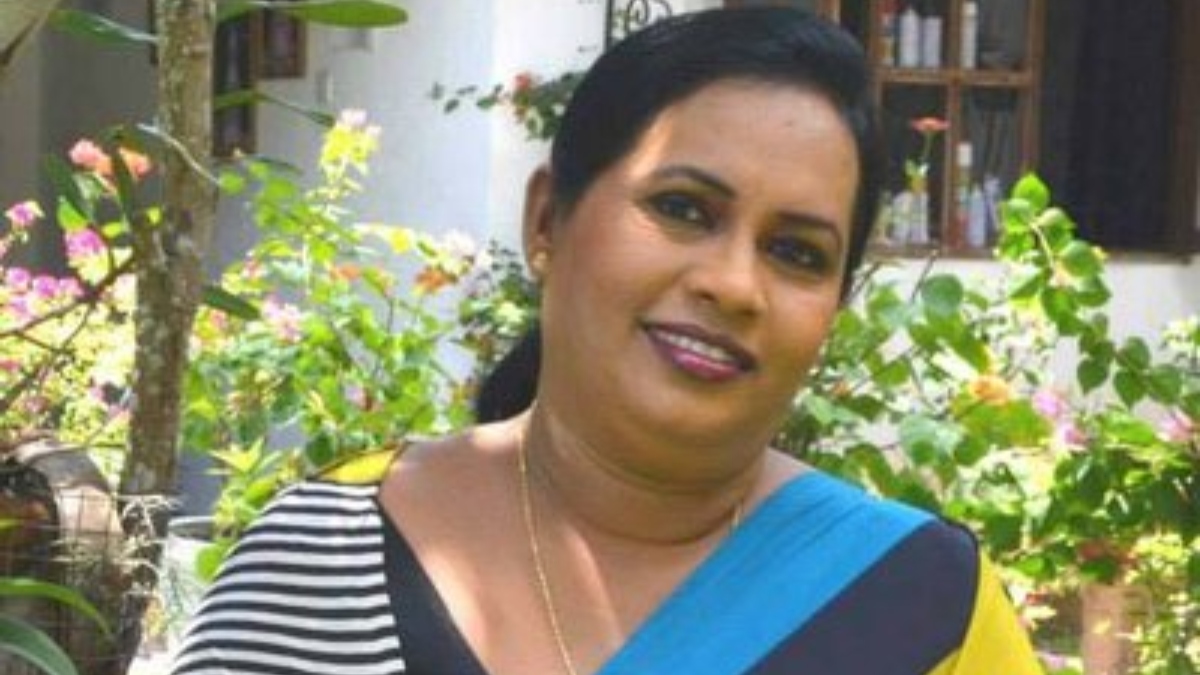 Senior Counsellor in Psychology and Veteran TV News Anchor – Ms. Rathna Pushpakumari has passed away after a prolonged illness.

She was 61 years of age.
Starting as a radio presenter, she was a beloved TV news anchor in the 90s.
A member of the Institute of Sinhala Culture (Sudarshi), Ms. Pushpakumari was also a senior counsellor in Psychology.
Her remains will lie at the Sudarshi hall from tomorrow morning (29) before being taken to a private funeral parlour on Tuesday (30).
Final rites will be held at the Borella cemetery at 5.00pm on May 31.