SL President addresses CIIE 2022 which kicks off in Shanghai! (Video)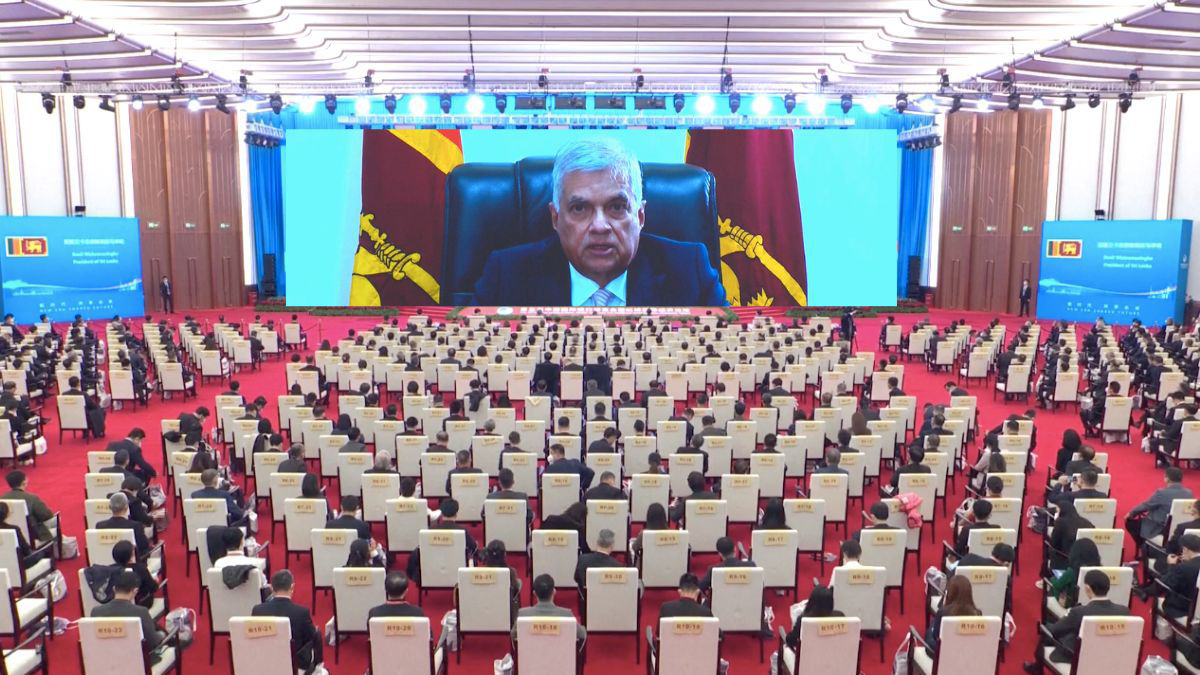 The fifth China International Import Expo (CIIE) is all set to be held in Shanghai from tomorrow (05) to next Thursday (10).
The aim is to help boost China's high-quality economic development, widen opening-up, and achieve win-win results for both importers and exporters.
The event officially kicked off after a special keynote address made by Chinese President Xi Jinping this afternoon (04), a tradition that has been in place since the maiden CIIE In 2018.
Hopeful that negotiations on FTA will be reached soon
The Chinese President's address was followed by video messages from other heads of state and the initial message was by Sri Lankan President – Ranil Wickremesinghe.
Mr. Wickremesinghe said :
This international import theme expo fair is an innovative stage in the developing countries' attempts to enter the Chinese market. The CIIE has allowed many countries and businesses to enjoy the benefit of the growing consumption appetite of the Chinese people. Sri Lanka has been participating in the CIIE since its inception. Our businesses have benefited greatly through this participation.
We have been provided the opportunity for our industry to establish a foothold in the Chinese market. Modern relations between Sri Lanka and China began with the rapper rice pack. This is for the Munich agreement at the time. This year marks the 70th anniversary of the package. The bilateral relationship between our two nations has since then expanded into numerous areas. Including trade, investment, tourism, education, defense and health. In 2021 the total volume of trade between our two nations was US dollars 4.3 billion.
China is Sri Lanka's biggest source of imports and there is room to further develop bilateral trade.
We are hopeful that negotiations on the Free Trade Agreement will be reached in the near future.
"China is open for business"
This year's CIIE lays special emphasis on "I" for International. It will be bigger than the previous expos with more industrial sectors represented across companies. And it stresses that "China is open for business."
The exhibition is co-hosted by the Ministry of Commerce of China and the Shanghai Municipal People's Government.
It is organized by China International Import Expo Bureau and Shanghai International Exhibition and National Exhibition and Convention Center (Shanghai) Co., Ltd.
Kelum Shivantha reporting from Shanghai
Grenade found from garden of Kabaddi Federation President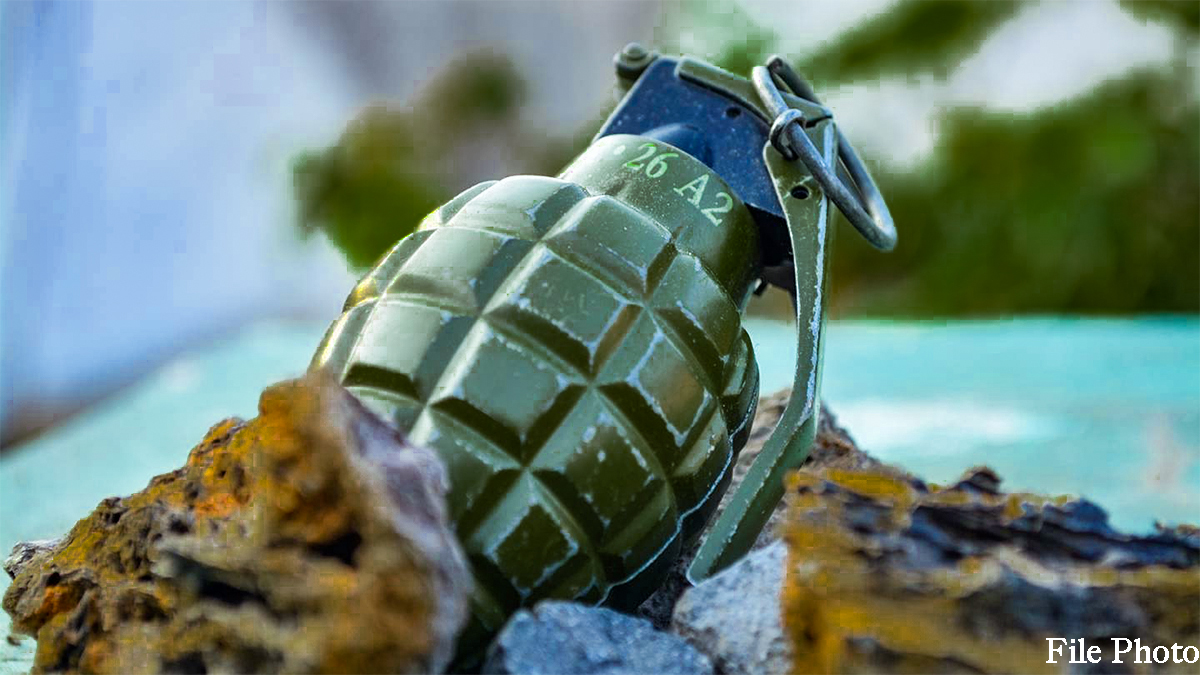 A live grenade manufactured abroad has been found in front of the house of Sri Lanka Kabaddi Federation President – Mr. Anura Dharmaratne, which is located in the Dolahamuna area in Hettipola.
Mr. Dharmaratne had lodged a complaint yesterday (26) with the Hettipola police, saying that there's a grenade in front of his car which was parked on his land.
He had claimed someone had planted the grenade thus after someone who had been offended after it was announced that he was going to contest for the Kabbaddi presidency again.
Subsequently, police had visited the premises and seized the grenade.
So far, no arrests have been made in connection with the incident.
Notorious criminal and drug trafficker – 'Army Sanath' has been arrested in the Ahangama area during an operation carried out by the Police Special Task Force in Ahangama area.
He had also been in possession of 15 grams of heroin at the time of arrest.
According to the Police STF, 'Army Sanath' has operated the crime and drug ring of another notorious criminal – 'Harak Kata'.
Authorities also say that it has been revealed that 'Army Sanath' had been in charge of transporting weapons for a spate of recent shootings as well as cleaning these weapons following the shootings and handing them over to various persons on the instructions of 'Harak Kata'.
2 CMC workers working in sewage gully, die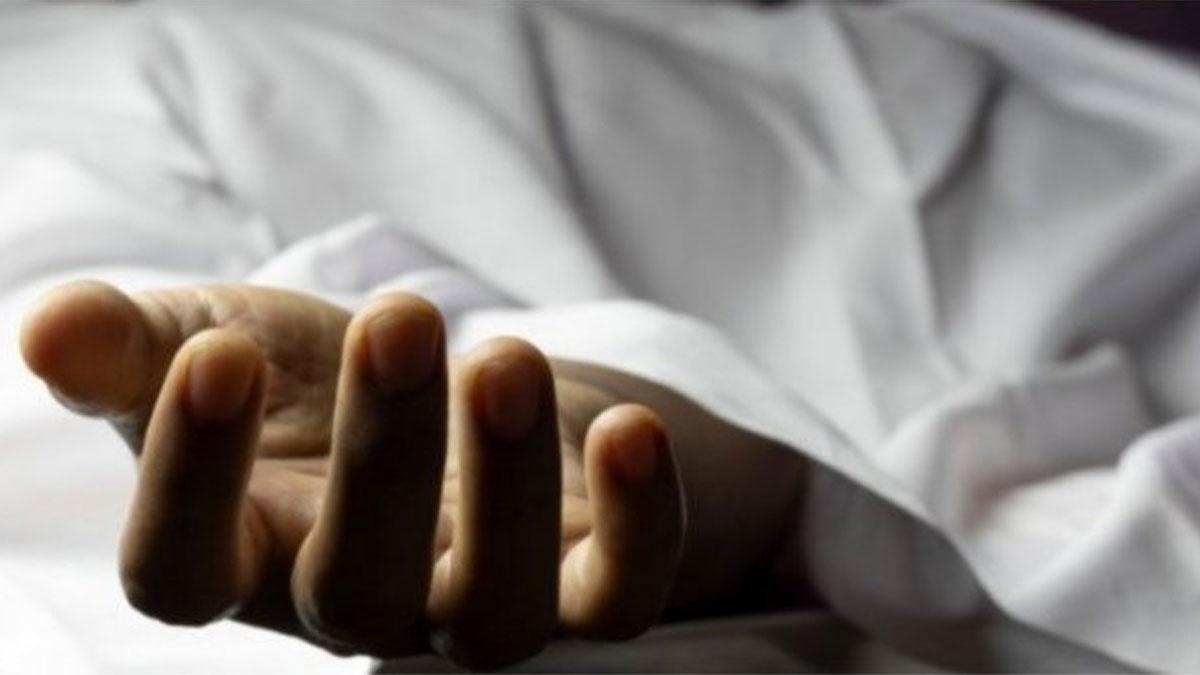 Two labourers engaged in maintenance work of a sewage gully network in Hettiyawatta, Kotahena had died today afternoon, Police said.
They were attached to the Colombo Municipal Council.
The workers had been unconscious when hospitalized and had later died.
Police say that they suspect the workers had inhaled a poisonous gas in the sewer.