Social media ban imposed on Army!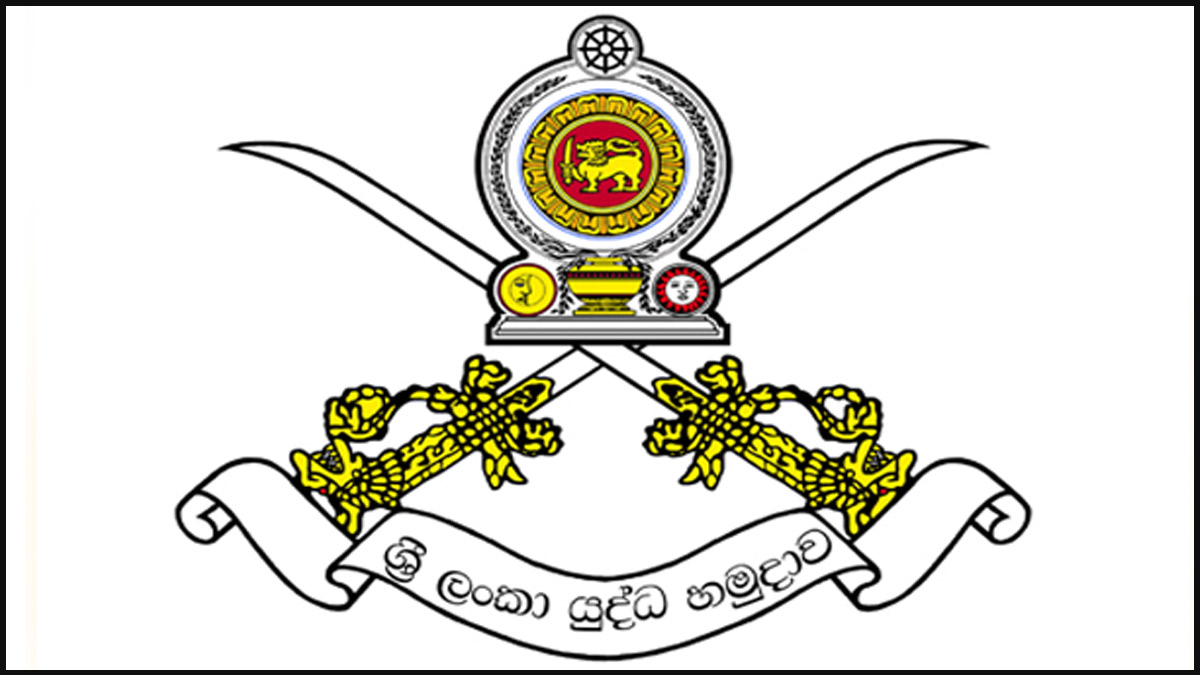 The Army Headquarters has issued an order prohibiting army personnel from posting confidential information of military personnel that affect national security, obscene and sexual content and political matters on social media sites.
The order has been issued by Army Chief Signal Officer Major General L.D. Herath to all army officers and other ranks with effect from December 12.
It has also been ordered that a user of social media sites should not reveal his official identity and information for any reason.
Uploading, posting, forwarding and sharing of links on social media websites is also prohibited.
It is also prohibited to share information that harms communal and religious harmony, defamatory statements about any person or organization, as well as any information prohibited by the law of the country.
Display of profile pictures or cover photos showing uniform or military equipment is also prohibited.
The Cyber Security Unit said it has observed the violation of Army discipline and instructions on protecting the image of the Army by Army personnel when using social network sites.
Army said the using of mobile apps such as Imo Live, Tik Tok, Skype, Viber, WhatsApp, Facebook, Twitter, WeChat, etc. to post content showcasing military identities are being released which is against the military orders, and therefore, the army personnel have been asked to refrain from this as well.
Meanwhile, security analysts have pointed out many allowances, including the inconvenience allowances given to the military personnel have been reduced, and the social media ban has been imposed as a measure to prevent the soldiers from airing their thoughts and criticisms on social media in this regard.
Victoria Nuland to visit Sri Lanka next week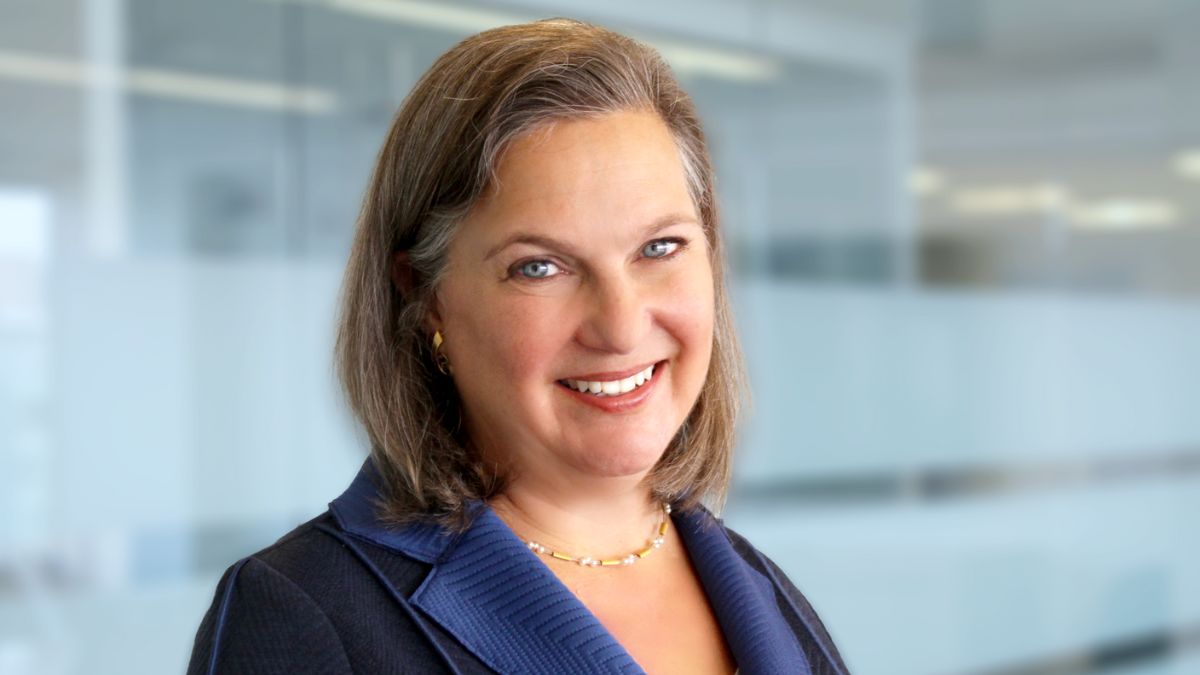 The United States Under Secretary of State for Political Affairs Victoria Nuland will undertake an official visit to Sri Lanka, next week.
During her visit to Sri Lanka, Under Secretary Nuland will mark the 75th anniversary of U.S.-Sri Lanka relations which coincides with Sri Lanka's 75th anniversary of Independence.
The American Embassy in Sri Lanka says this in a statement.
Full statement is below.
U.S. Under Secretary of State for Political Affairs Victoria Nuland Travels to Colombo for Bilateral U.S.-Sri Lanka Talks
United States Under Secretary of State for Political Affairs Victoria Nuland arrived in Colombo with an interagency delegation for meetings with the Government of Sri Lanka, as well as business and civil society leaders. Other senior members of the interagency delegation include Assistant Secretary of State for South and Central Asian Affairs Donald Lu, and Principal Deputy Assistant Secretary of Defense for Indo-Pacific Security Affairs Amanda Dory.
Under Secretary Nuland and Minister of Foreign Affairs Prof. Gamini Lakshman Peiris will co-chair the 4th U.S.-Sri Lanka Partnership Dialogue which will address strengthening democratic institutions, human rights, sustainable economic development, mitigating climate change, deepening trade and investment ties, regional security, and educational cooperation.
Under Secretary Nuland, Ambassador Chung, and the U.S. delegation will meet with Sri Lankan President Gotabaya Rajapaksa to discuss the challenges posed by the global pandemic and ways to strengthen the U.S.-Sri Lankan partnership.
Under Secretary Nuland and the U.S. delegation will also meet with representatives of civil society and the
Public urged to inform of unauthorized power outages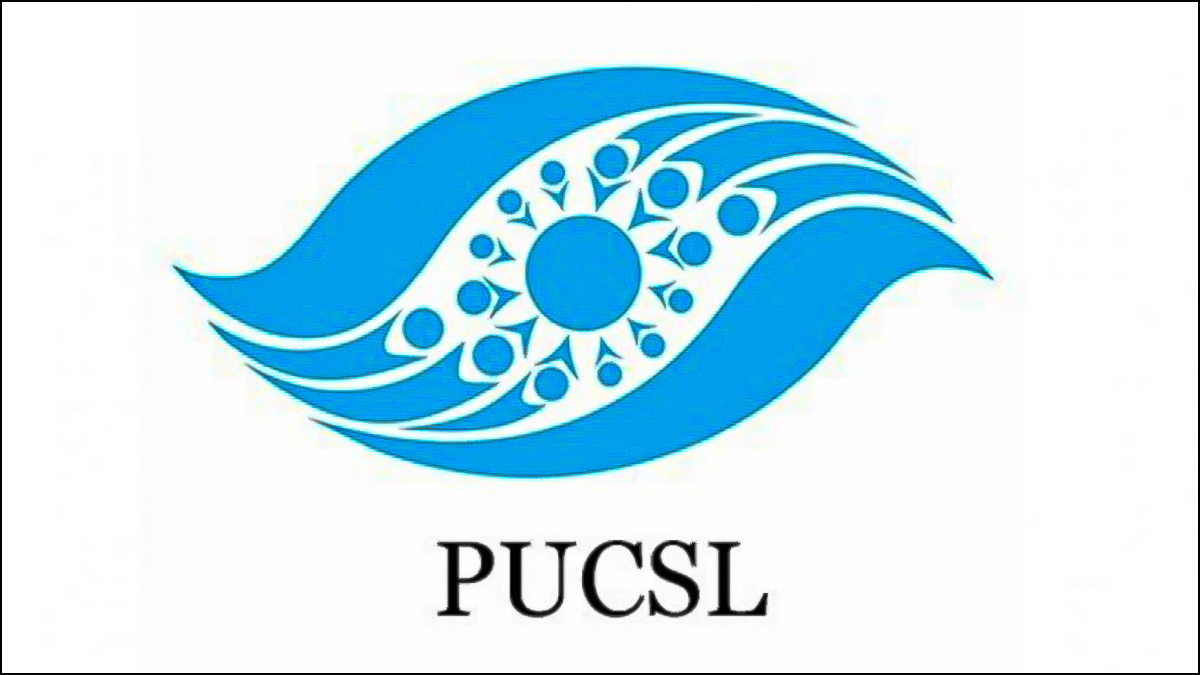 General Public and electricity consumers requested to inform the Public Utilities Commission of Sri Lanka (PUCSL) in writing of any unauthorized power outages imposed by the Ceylon Electricity Board (CEB).
Speaker endorses certificate on 2 Bills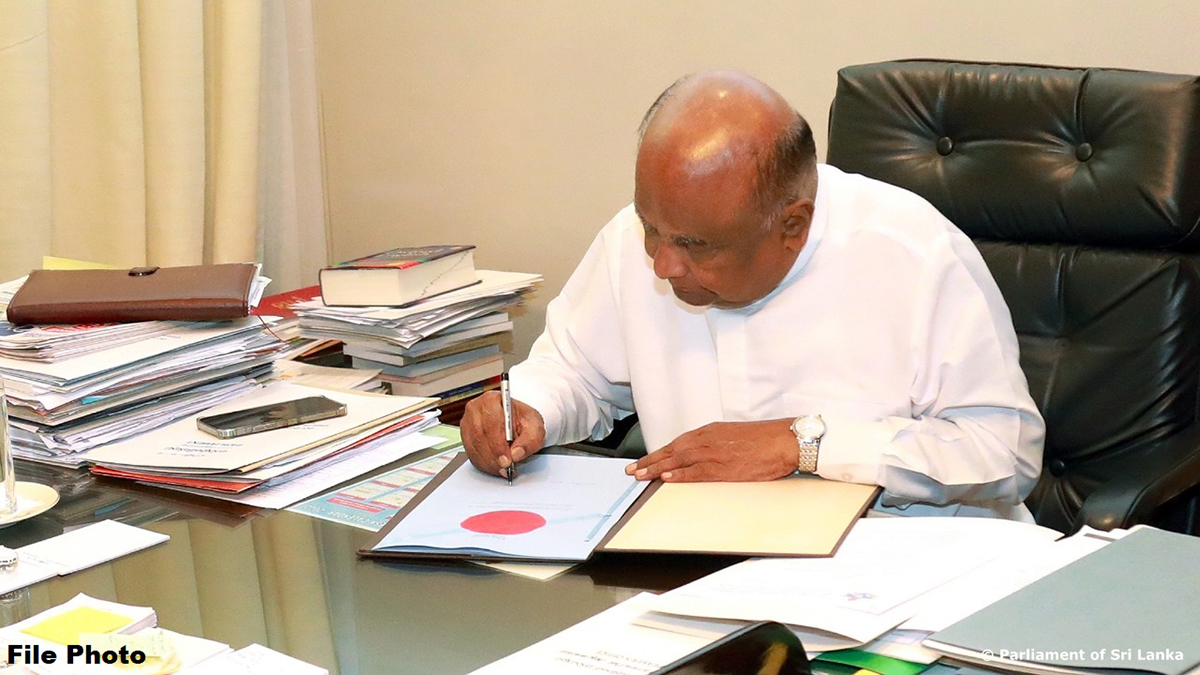 Speaker Mahinda Yapa Abeywardena endorsed the certificate recently (24) on the Regulation of Election Expenditure Bill and the Bureau of Rehabilitation Bill which were debated and passed in Parliament recently.
Accordingly, these bills come into force as the Bureau of Rehabilitation Act No. 2 of 2023 and the Regulation of Election Expenditure Act No. 3 of 2023.