Stalin requests a more lenient dress code for female teachers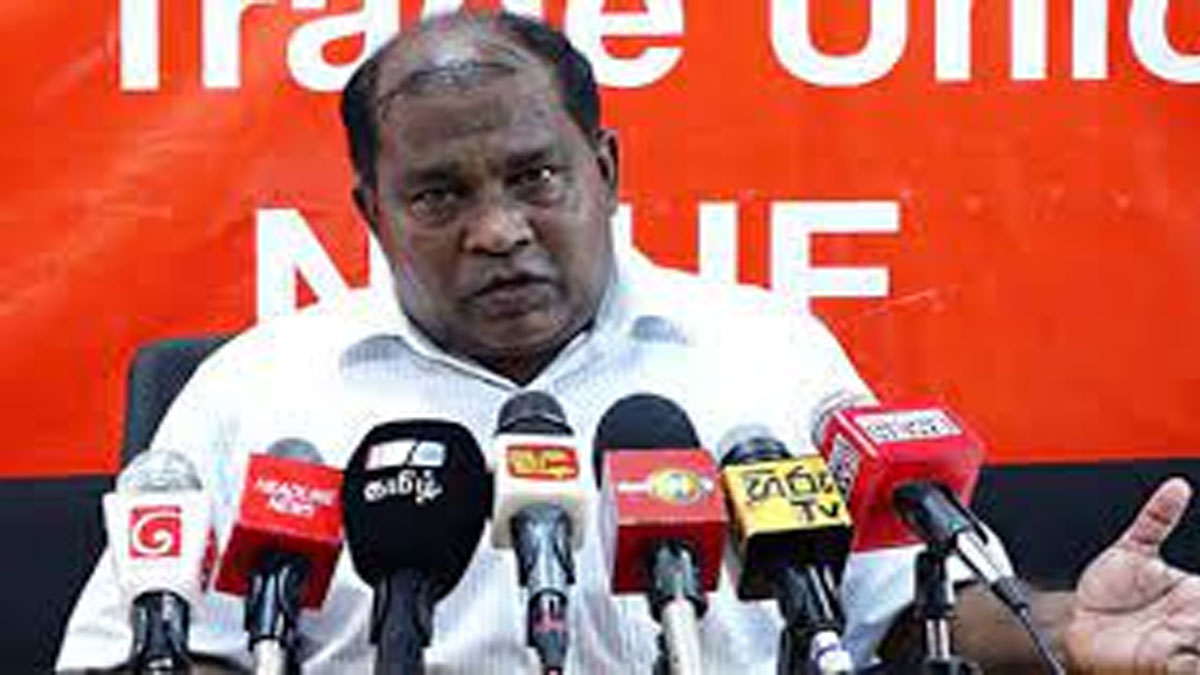 The Ceylon Teachers' Union has requested the Education Secretary to allow female teachers the opportunity to follow a more lenient dress code to attend schools.
Pointing out that government officials have been given the opportunity to wear appropriate clothing to work while maintaining the dignity of the public service, General Secretary of the CTU – Mr. Joseph Stalin has requested to extend the same leniency towards female teachers.
(Source : Lankadeepa)
Chamika loses 4 teeth ; reaches hotel after treatment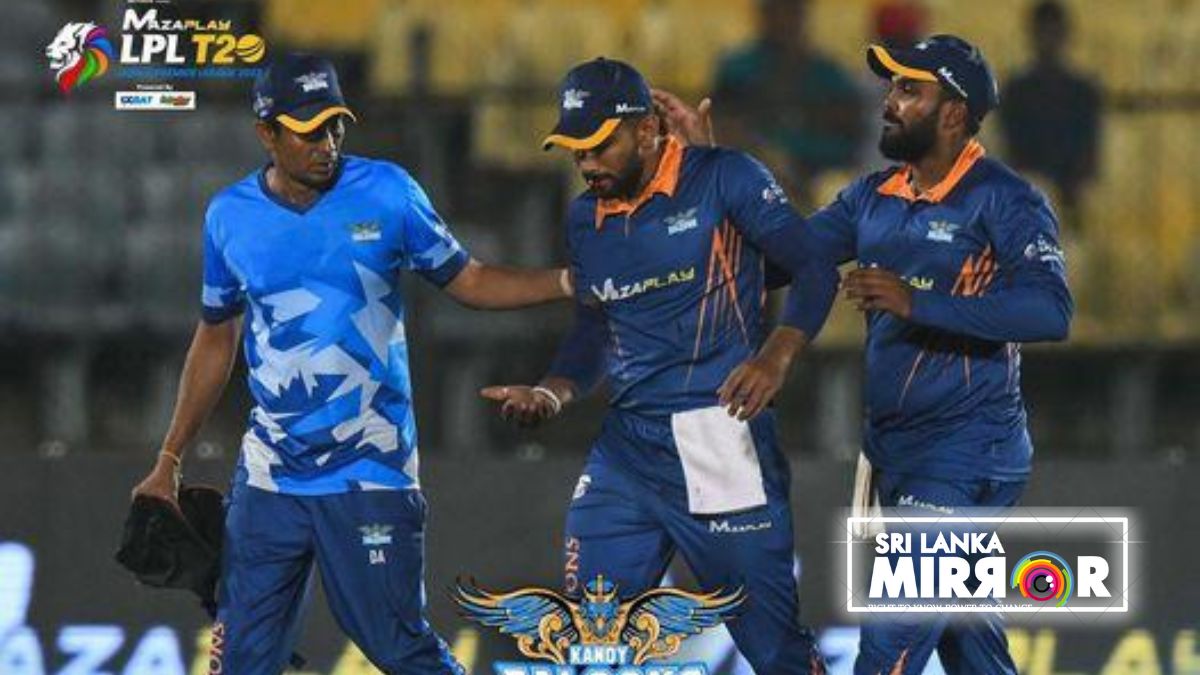 Kandy Falcons player Chamika Karunaratne, who was injured during today's game against Galle Gladiators, has reached the team hotel after receiving hospital treatment.
Chamika lost 04 teeth while attempting to secure a catch during the game.
No COVID-19 deaths yesterday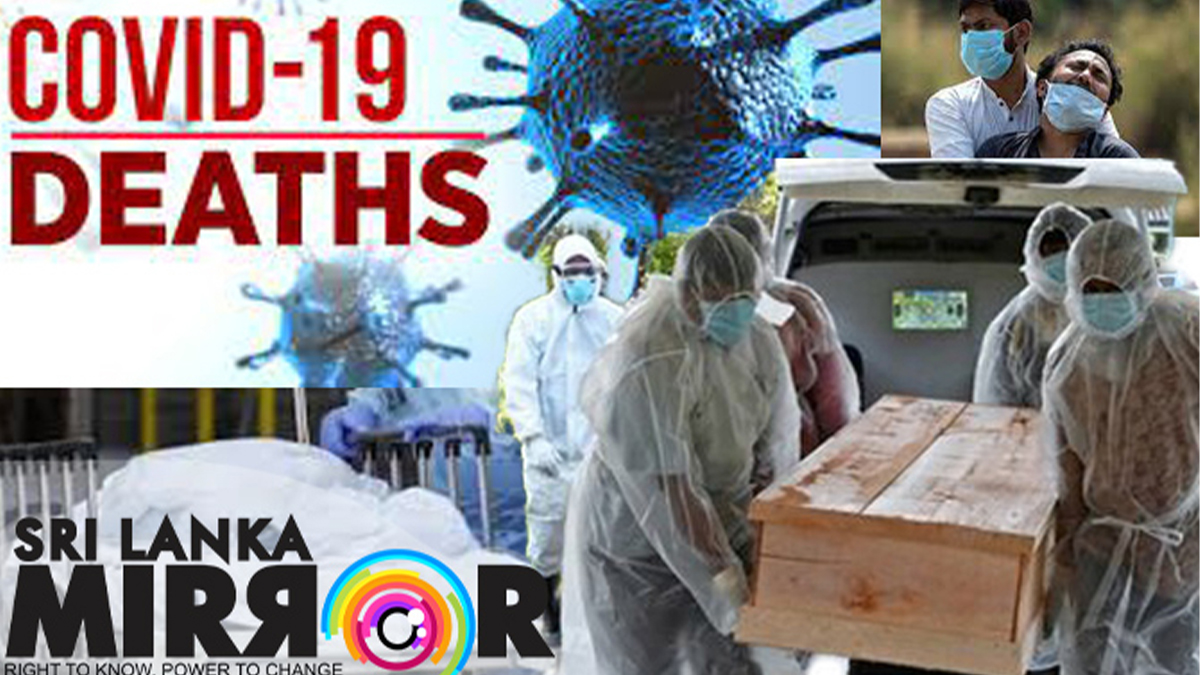 No COVID-19 deaths have been confirmed yesterday (06) by the Director-General of Health Services.
Accordingly, the current COVID-19 death toll remains at 16,806.
50-yr old bank manager involved with teen, arrested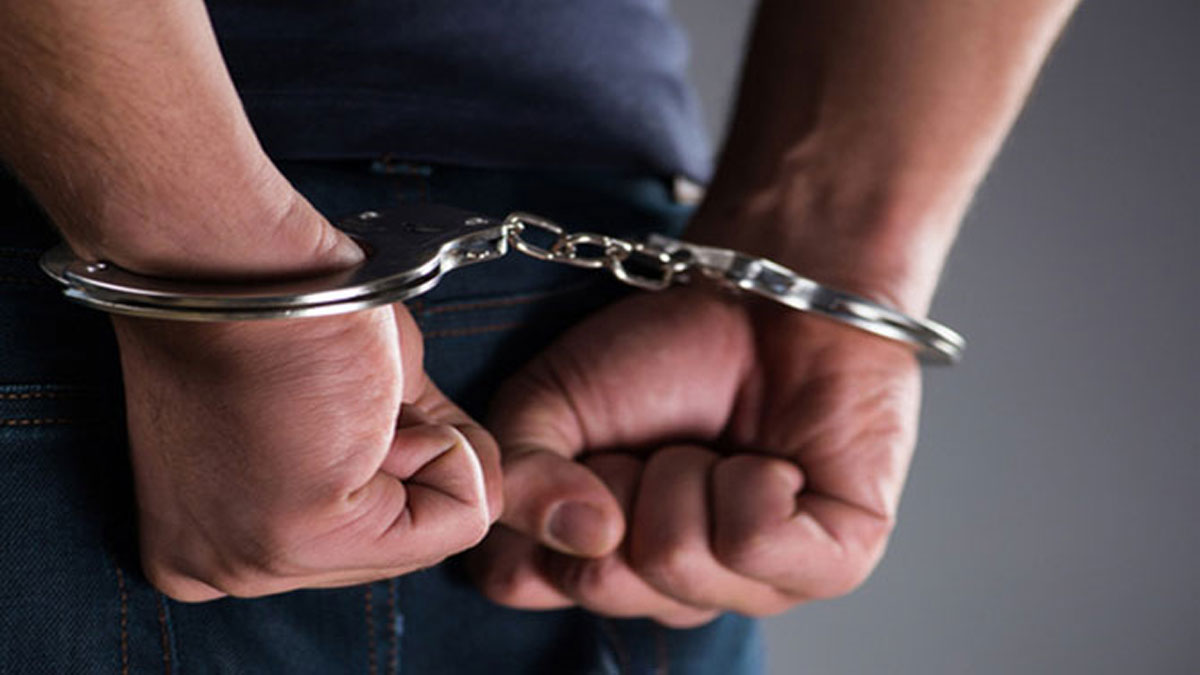 Bambalapitiya police say that a 50-year-old private bank manager was arrested for allegedly having a relationship with a 14-year-old schoolgirl from Colombo.
According to reports, the teen had been taken to public parking lots in a jeep with tinted glass and sexually assaulted.
The teen has been admitted to Kalubowila Teaching Hospital.
Reports say that the suspect is a widower with two teenaged daughters of his own.