Sudharma's domestic aide suspected of theft dies in police custody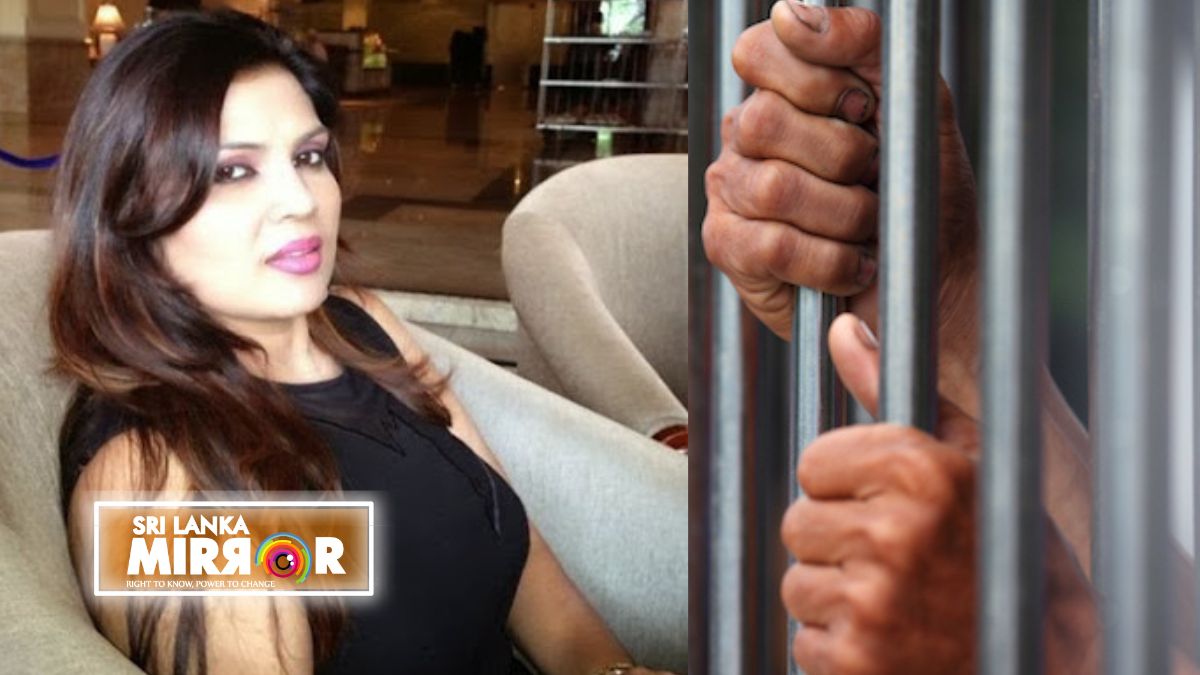 Salaka Senkada group owner Gamini Nethicumara's ex-wife and teledrama producer Sudharma's domestic aide has died after being hospitalized while detained under police custody.
The deceased was identified as a 42-year-old woman named R. Raj Kumari, a resident of Demodara, Nawala Watta in Badulla.
Sudharma, a well-known film and television producer and a businesswoman residing at Royal Gardens in Rajagiriya has complained to the Welikada Police on the 11th about a theft allegedly committed by the domestic aide.
The police had arrested the aide who was working at another house at Cotta Road in Borella.
Police information revealed that she was taken to the police station and was interrogated at length. She died after being admitted to the Colombo National Hospital due to difficulty in breathing developed during the interrogation.
The state-owned "Dinamina" newspaper reported that even though the Welikada Police OIC usually shared information about other incidents with the media, he was unable to provide any information regarding this incident.
About two year ago, Ryan Nethicumara, the 31-year-old son of Gamini and Sudharma, committed suicide after jumping from the 10th floor of the Durdens Hospital in Kollupitiya.
It was reported that Gamini and Sudharma were living separately and the deceased Ryan was living with his father.
Central Bank makes decision on interest rates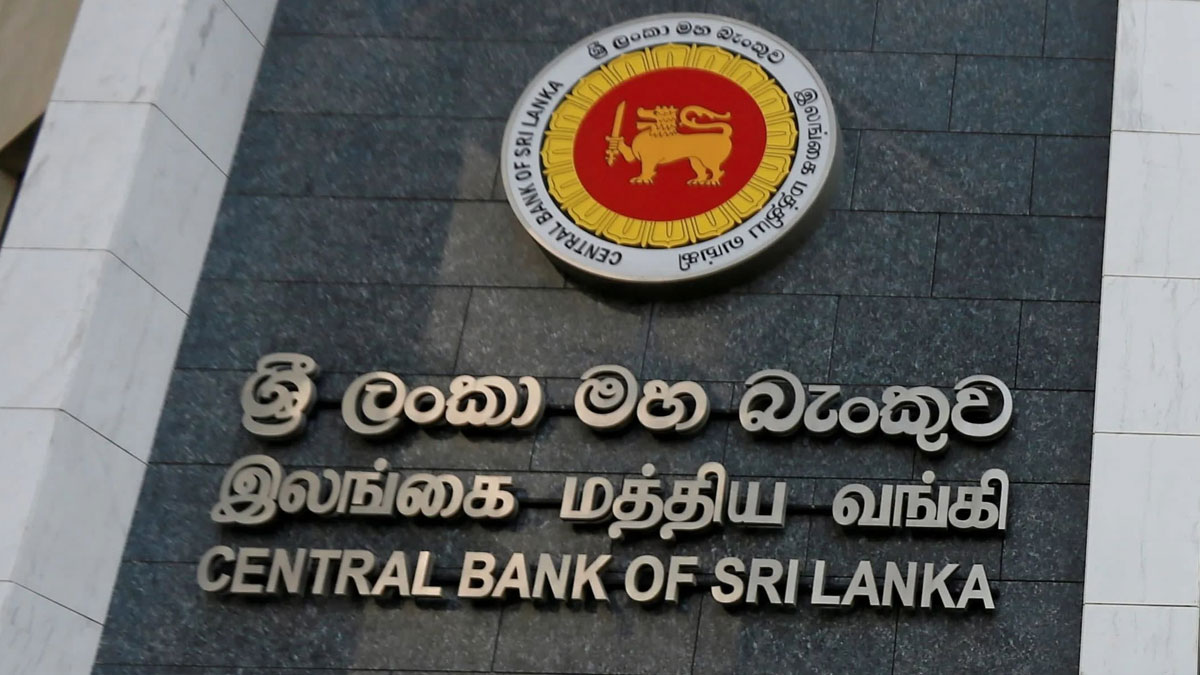 The Monetary Board of the Central Bank of Sri Lanka, which met yesterday, has decided to lower the Central Bank's Standing Deposit Facility Rate (SDFR) and Standing Lending Facility Rate (SLFR) by 250 basis points.
Accordingly, the reduced interest rates are as follows.
Standing Deposit Facility Rate (SDFR) up to 13.50%
Standing Lending Facility Rate (SLFR) up to 14.00%
List of professionals whose IRD registration is compulsory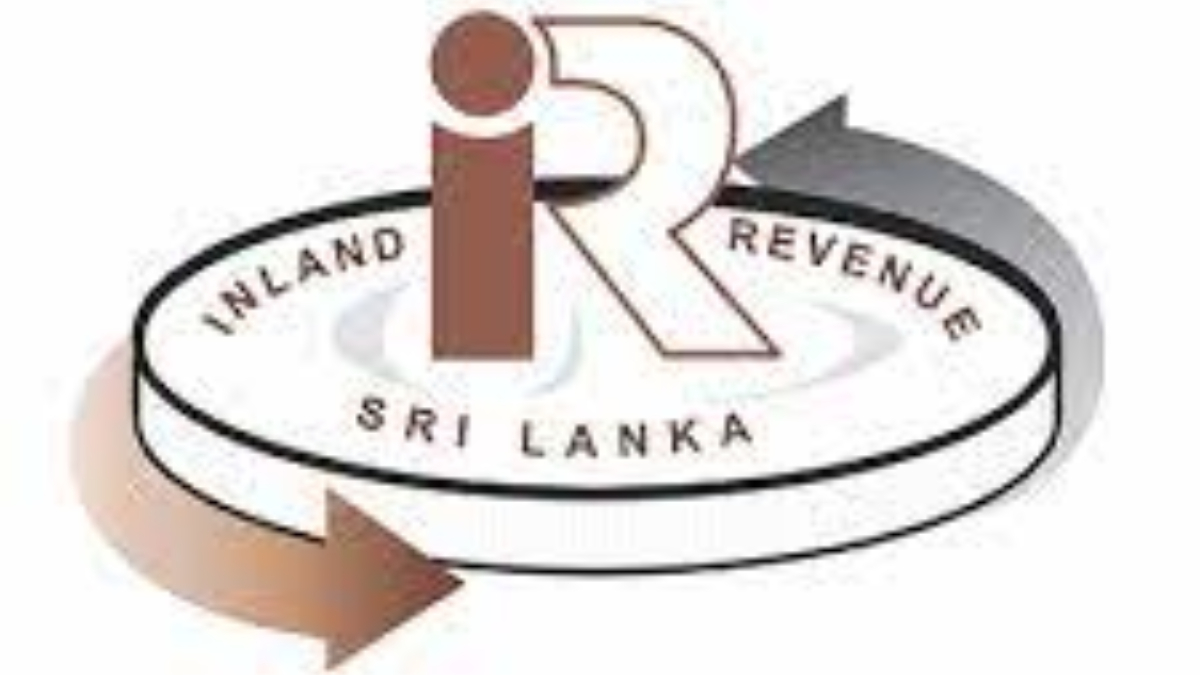 A gazette notice has been issued making it compulsory for those engaged in several fields such as medical, engineering, law, accounting and banking to register with the Inland Revenue Department (IRD) from today (01).
President Ranil Wickremesinghe has issued this gazette as the Minister of Finance, Economic Stabilization and National Policies.
According to the relevant gazette, the people who are required to register with the IRD are listed below.
1. Practitioners registered with the Sri Lanka Medical Council (SLMC)
2. Members of the Institute of Chartered Accountants of Sri Lanka
3. Members of the Institute of Certified Management Accountants of Sri Lanka
4. Members of the Institution of Engineers Sri Lanka
5. Members of the Association of Professional Bankers
6. Members of the Sri Lanka Institute of Architects
7. Members of the Institute of Quantity Surveyors Sri Lanka
8. Attorneys-at-Law of the Supreme Court of Sri Lanka
9. Individuals who have registered their businesses in Divisional Secretariats
10. Individuals who are in possession of vehicles registered (other than three-wheelers, motorcycles and hand tractors) in Motor Traffic Department
11. Individuals who have purchased or acquired, by virtue of Deeds Transfer, of any immovable property in Sri Lanka
12. Employees whose monthly contribution from both employee and employer to any Provident Fund is more than Rs. 20,000
13. Any individual who obtains approval for a building plan from a Local Authority
14. Any other individual who receives payment of Rs. 100,000 per month or Rs. 1,200,000 for a 12-month period for providing any services in Sri Lanka
In addition, all persons who have completed the age of 18 on 31 December 2023, or who will turn 18 on or after 01 January 2024, will also be subject to this new provision.
Upcountry train services disrupted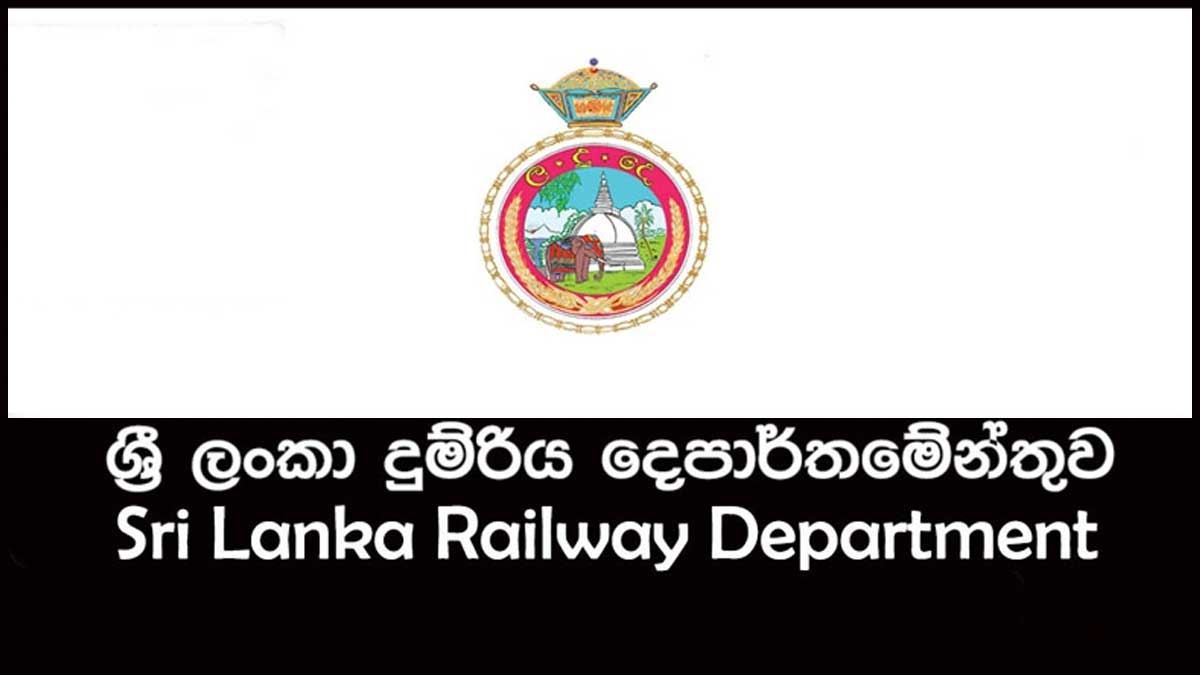 Train services along the upcountry railway line were disrupted due to a rock slip on the railway line between Haliela and Uduwara Railway Stations this morning (01), the Railways Department said.
Passengers said that while the Udarata Menike train was travelling from Badulla to Colombo at 5.45 this morning, the driver saw the collapsed earth mound and immediately stopped the train preventing a major accident.
The Railways Department said that the restoration of the railway line is currently being done.