UK interior minister quits; PM Truss in more difficult situation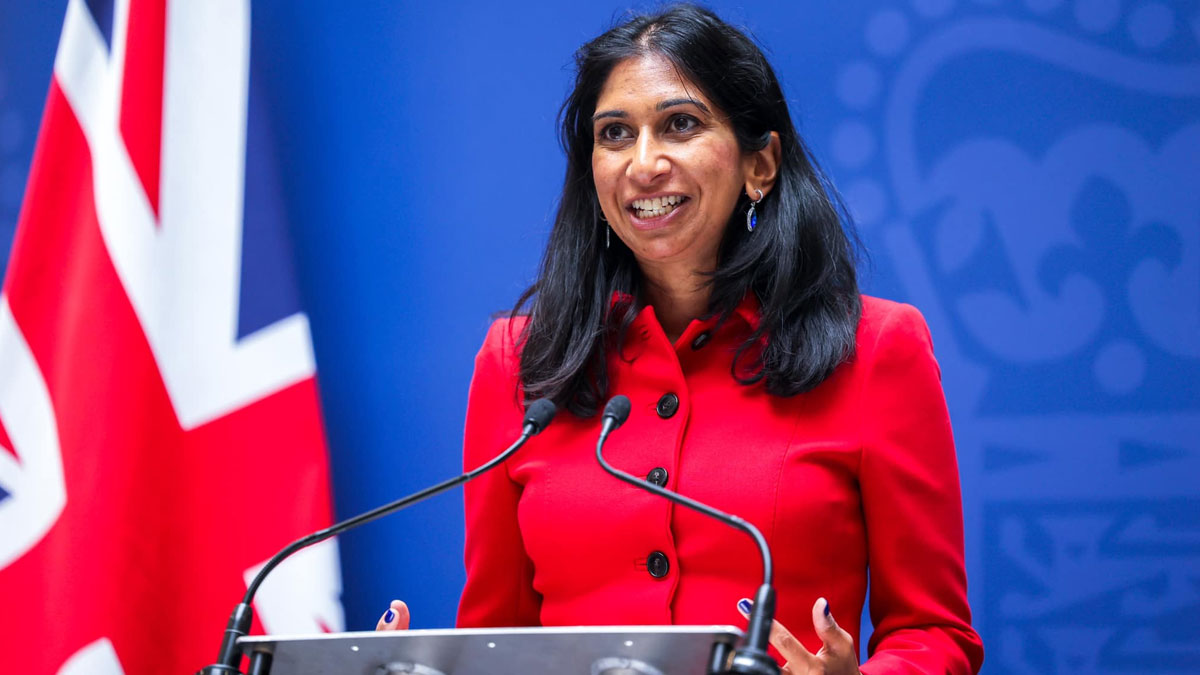 Britain's interior minister quit on Wednesday (19) with a broadside at Prime Minister Liz Truss before her lawmakers openly quarrelled in parliament, underscoring the erosion of the prime minister's authority after just weeks in the job, Reuters reported.
The departure of Suella Braverman, over a "technical" breach of government rules, means Truss has now lost two of her most senior ministers in less than a week, both replaced by politicians who had not backed her for the leadership.
Braverman was replaced by former Transport Secretary Grant Shapps.
Hours after the resignation, lawmakers openly rowed and jostled amid confusion over whether a vote on fracking was a confidence vote in her administration.
Opposition parliamentarians complained that Truss's politicians were being manhandled to make them vote with the government, though two lawmakers from her Conservative party said they had not seen any such behaviour.
"Discipline is falling apart, we can't go on like this," one Conservative lawmaker told Reuters.
5 jumbos killed in 2 train collisions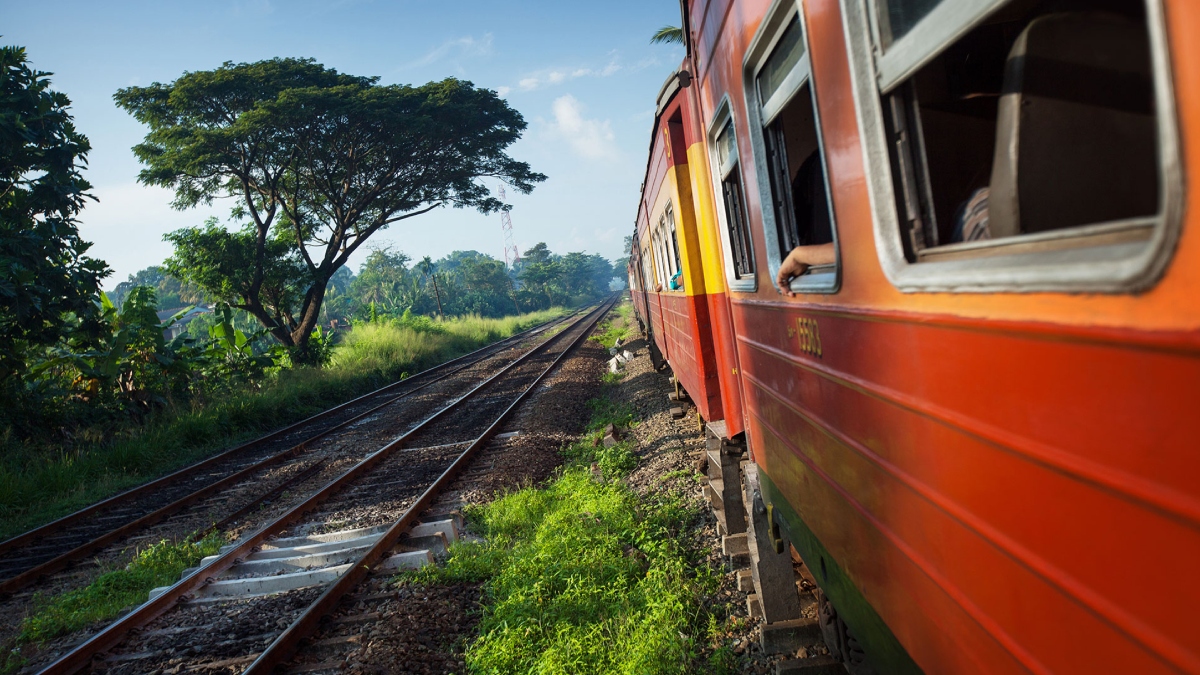 Four elephants were killed last night after being knocked down by the night mail train from Colombo to Kankesanthurai last night (27).

The tragedy occurred between the Ambanpola and Galgamuwa railway stations.
Three elephants were killed on the spot while one succumbed to its injuries this morning.
Meanwhile, a mother and a baby elephant were knocked down by the Colombo bound Express Train from Baticaloa at Habarana, Palugaswewa on the Colombo-Batticaloa railway Line last night. The baby elephant was killed on the spot while mother elephant sustained critical injuries.
Person arrested with over 1kg of 'Ice' in Dehiwala
Police have arrested a suspect along with 1 kilogram and 10 grams of 'Ice' (Crystal methamphetamine) drugs at Pannaloka Mawatha in Dehiwala.
The drugs are said to amounting to over Rs. 10 million.
The Police Headquarters mentioned that the arrest was made during a raid conducted in accordance with a tip-off received by the officers of Colombo Crimes Division (CCD).
An electric scale, mobile phone and Rs. 150,000 in cash in the possession of the man were taken into police custody.
The suspect is a 39-year-old resident of the Dehiwala area and is to be produced before the Mount Lavina Magistrate's Court.
The CCD is conducting further investigations regarding the incident.
Defence Ministry issues notice on firearm license renewal for 2024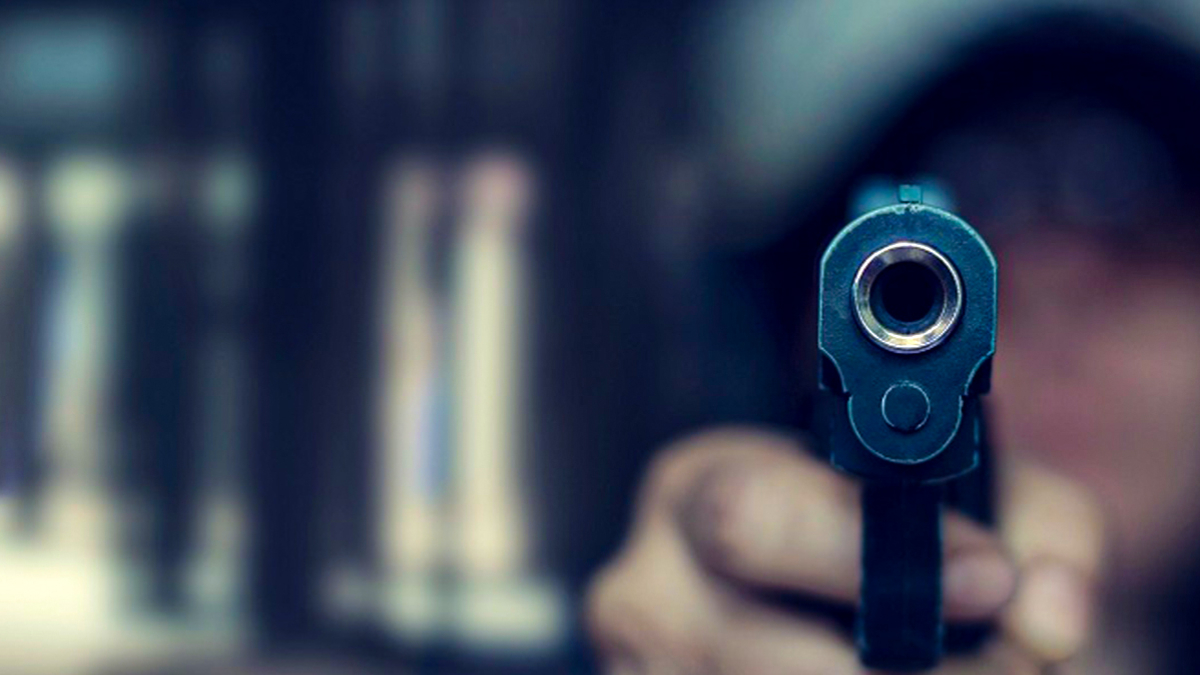 The Ministry of Defence has issued an announcement on renewing the firearms licenses of individuals and institutions for 2024.
Accordingly, the firearm licenses can be renewed between October 01, 2023, – December 31, 2023.
Necessary details can be downloaded from the official website of the Defence Ministry (www.defence.lk).
Noting that firearm license renewal for 2024 will not be carried out after December 31, 2023, the Defence Ministry emphasized that possession of a firearm without a valid license is a punishable offense under provisions of Section 22 of the Firearms Ordinance.
Meanwhile, registration renewal of private security firms for the year 2024/2025 will be carried out from October 01, 2023 – December 31, 2023.
Any renewals made after the deadline will be subjected to a fine or legal action, the Defence Ministry said further.